Take a shortcut and get dinner on the table in no time at all. Crunchy breaded chicken coated in a tangy sauce that is perfect served with a side of rice and broccoli.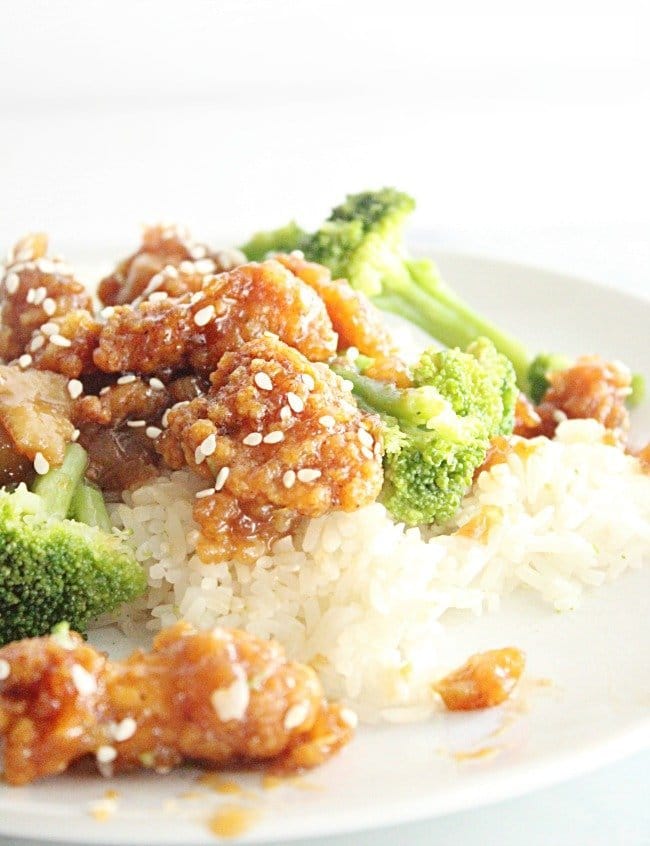 Dinner at our house has changed since our big move. We are still eating dinner, but, I've given my routine a few tweaks to make my life easier.
What's changed? I've cut back my meal plan to 5 days, instead of trying to do 6 or 7. Since quarantine started, we do one night take out. It supports a local business and of course, gives me a day off from cooking. We still do leftovers or "make whatever you find in the fridge" dinners too.
The biggest change has come from trying out a fresh food box delivery kit. I started using EveryPlate during quarantine and fell in love with it. We don't do it every week, but, it's a great option when I'm out of ideas for dinner.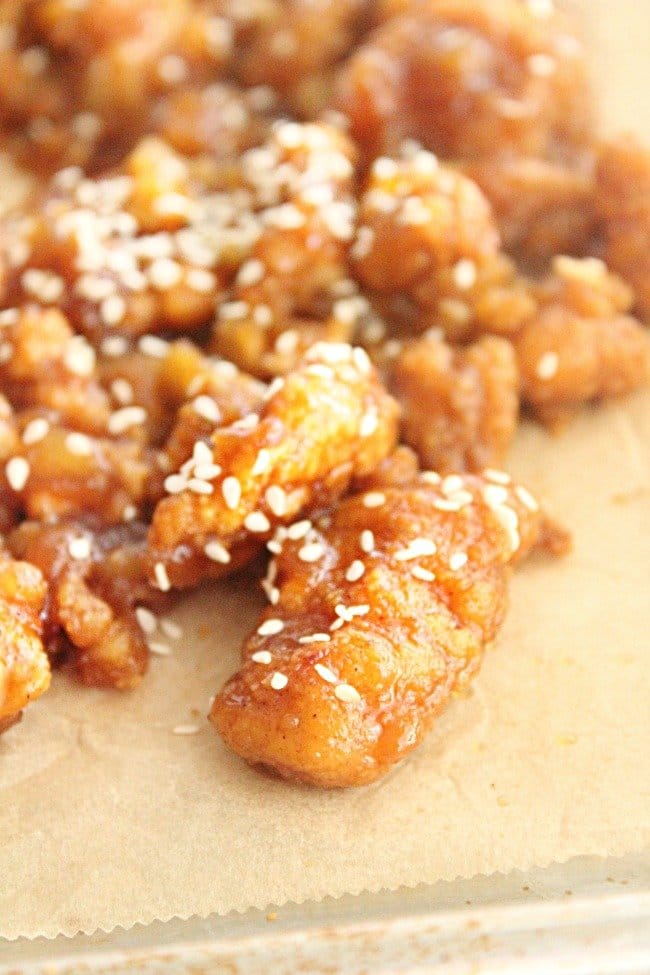 I also signed up for eMeals and really have loved that too. It's a service that gives you a whole meal plan, sets up a shopping list for you and even adds it to your InstaCart account. It's pretty nice and you can pick your own type of menu..budget friendly, Keto, 30 minute, slow cooker, etc.
This recipe I made this week and it's from my eMeals plan. It was crazy easy and tasted really yummy. I do love my classic Sweet and Sour Chicken, but, this is a great dish when time is not on your side and take out is not an option.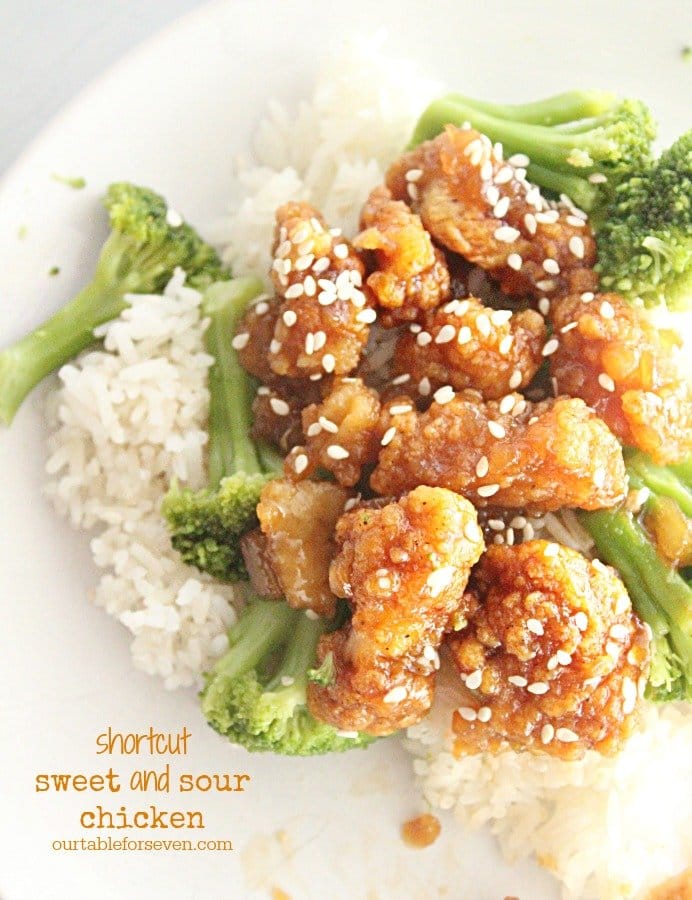 Make Your Shortcut Sweet and Sour Chicken:
Grab a frozen bag of popcorn chicken and heat it up. You can bake it or oil fry it..your choice. Once done, set it aside and keep warm.
Next, make the sauce. Simply whisk together the ingredients in a saucepan over medium heat. Bring it to a boil, then, reduce the heat. Let it simmer for 5-8 minutes until it's thick. Then, pour it over the cooked chicken and stir to coat.
Serve it with white or brown rice and steamed broccoli.