A perfect sweet and salty combo! Buttery cookies loaded with crunchy potato chips.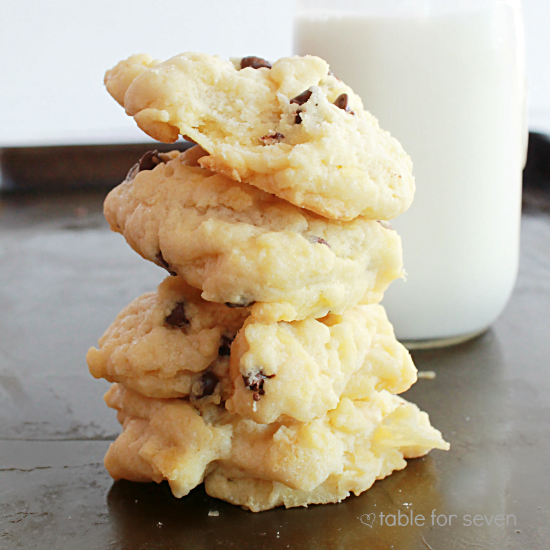 These cookies are from waaayyy back in my childhood.
I've mentioned before, that my mom is a total dessert person. Actually, she's a sweet addict. She loves her desserts and when we were kids, she would bake nearly every day. When we got home from school, there would be something that she had baked up that day. It could be cake, pie, pudding or cookies.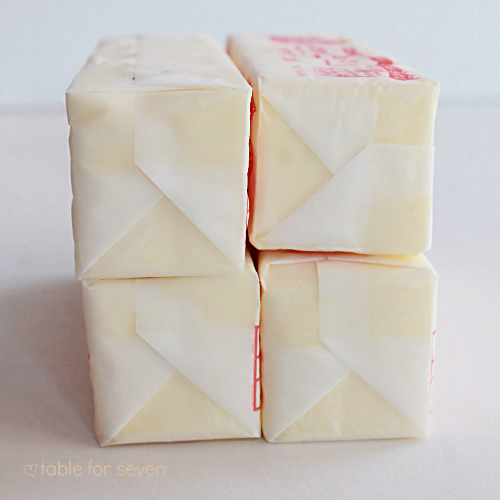 These cookies were one of my favorite things that she baked up. Until recently, I never even knew what were in these cookies. Well, obviously, potato chips.
But, the fact that there is 4 sticks of butter in these kinds threw me for a loop. these cookies are flour, butter, sugar and potato chips.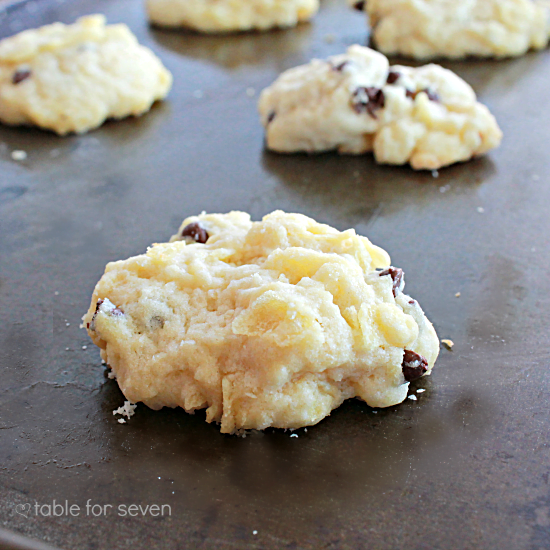 No wonder we loved them so much as kids! They are like a dessert addicts dream.
The whole sweet/salty combo is perfect in these potato chip cookies.
A side note:
The mini chocolate chips are totally optional for these. My mom used to top each cookie with maraschino cherry while they were still warm. But, they are also delicious plain!