Pucker Up! Sweet lemon squares with a powdered sugar top. Perfect for the season!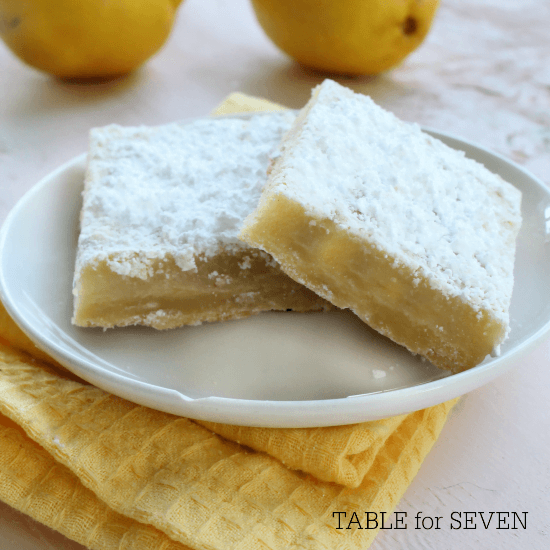 Lemon overload 🍋 🍋 🍋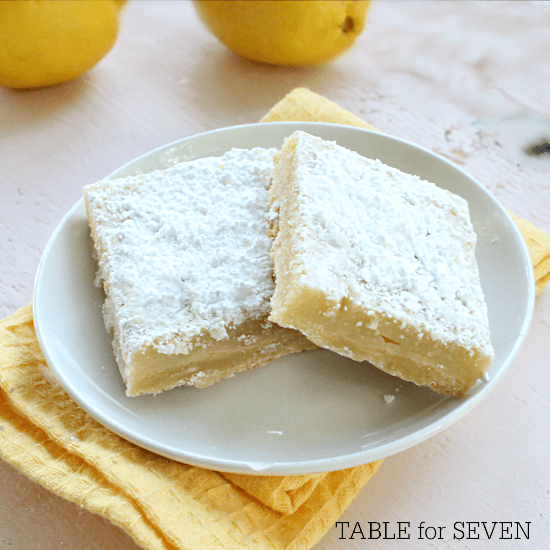 Your Ingredients List:
Butter
Powdered sugar
Flour
Lemon
Sugar
Eggs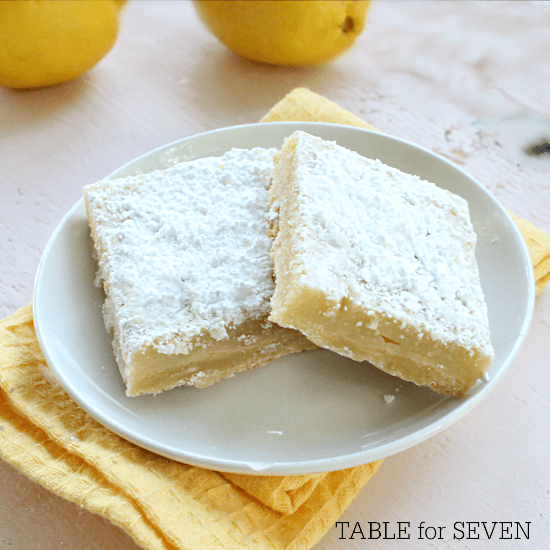 A few recipe notes:
If you don't have a food processor, a pastry cutter can be used to mix the crust ingredients.
Be sure that your butter is nice and cold..this helps mixing your crust easier.
Don't forget to chill the bars before serving! This will firm them up.