Lemon Layer Cake with Homemade Lemon Curd and Mascarpone Frosting is the perfect cake for spring and summer. Layers of lemon cake with a creamy lemon frosting made with homemade lemon curd that packs a sweet punch!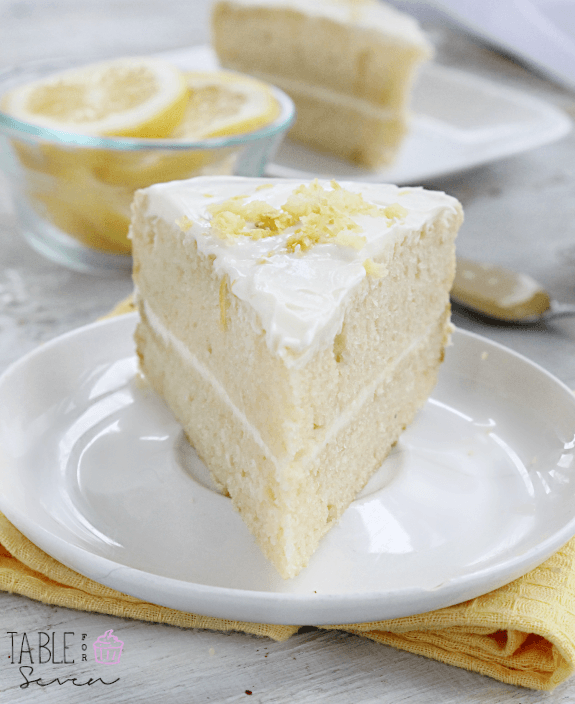 There was some seriously beautiful weather here this past weekend. I was finally able to get outside and get some flower planted. We went a little flower crazy this spring. The kids planted all types in some some flower pots and I planted more in front of our house.
Last summer, we had huge success with our sunflowers. One grew over 5 feet tall! It was nuts. I'm just hoping this summer brings the same results and nothing bites the dust too early.
We also celebrated Mother's Day!
Brunch at a local restaurant and then, my lovely husband grilled out dinner. Steaks. Delicious! Anyway, for dessert, I requested lemon meringue pie.
What is my deal with lemon this spring? Not too sure, but, I've been eating it like it's going out style. It's just so darn lemon-y and delicious. I can't help it!
Which brings us to some cake.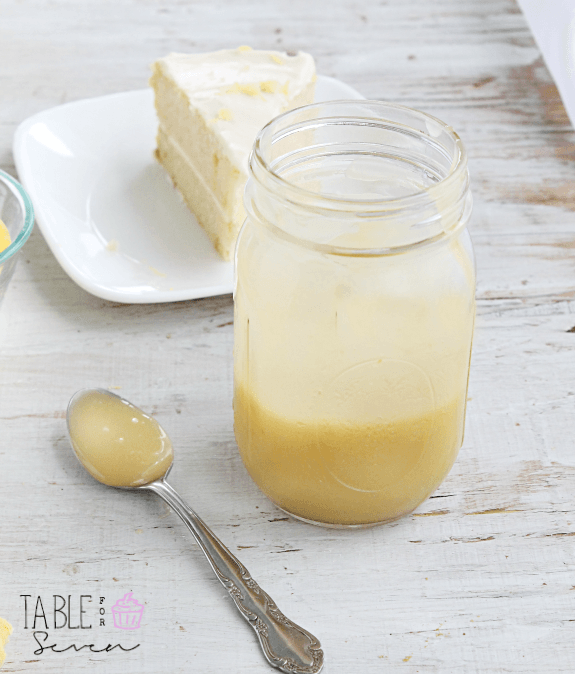 Yes! Lemon. 🍋 🍋 🍋
I'm sorry, it's a sickness.
This cake is a lemon layer cake with some more lemon love frosted on top. It's amazingly fabulous.
For the frosting, it's really simple recipe. You will need 1/2 cup of lemon curd for it. I've included the recipe for homemade lemon curd. However, if you so desire, just use the store bought. Either will work out. The homemade is very easy to make. I made mine the night before and stuck it in the fridge overnight. Worked out great!
Also, if you can't get mascarpone cheese, cream cheese will also work. Mascarpone cheese was a bit tough to find in my local grocery store. So, if you are having trouble find it in yours, look in your "fancy" cheese section. You may have some luck there.
This cake is a great cake for springtime. A delicious lemon taste and the lemon curd adds a great punch of flavor to the the creamy frosting. It's a new favorite here!
Enjoy!