Lemons, lavender and blackberries! The perfect combination for a spring dessert.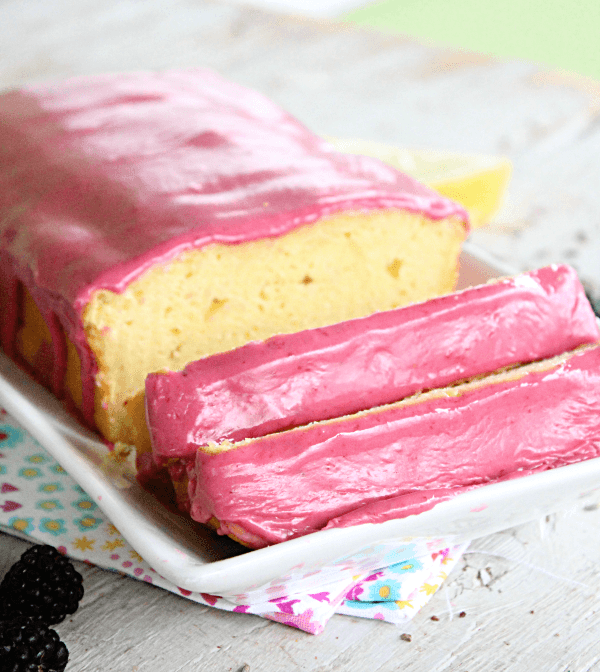 Ingredients Needed:
Flour + Baking powder + Baking soda + Salt
Sugar
Eggs
Butter
Lemon juice
Plain Greek yogurt
Lavender extract
Dried culinary lavender
Blackberries
Water
Powdered sugar
No Plain Greek Yogurt on Hand? Use sour cream as a replacement.
Can I Use Frozen Blackberries? Yes. Fresh or frozen blackberries will work with this frosting. If you use frozen berries, you can omit the extra water when pureeing them.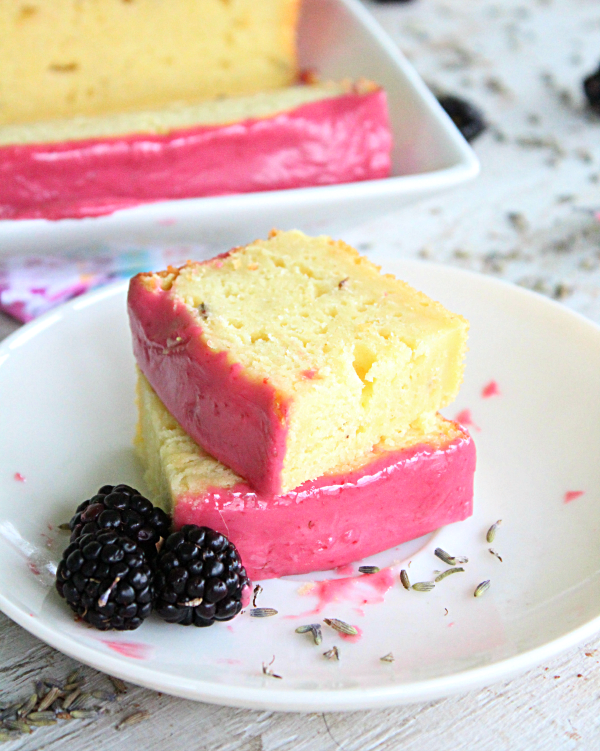 Recipe Notes:
Be sure to use culinary lavender. You can also use lavender for candles, soaps, etc. So, be sure it is the stuff that is safe to eat.
Don't go overboard with the dried lavender. A small amount will give you plenty of flavor. Also, chop it well..you don't want large pieces of lavender in your cake.
Don't over mix your batter. Simply mix it until there are no dry spots left in the batter. Over mixing may give you a dense cake.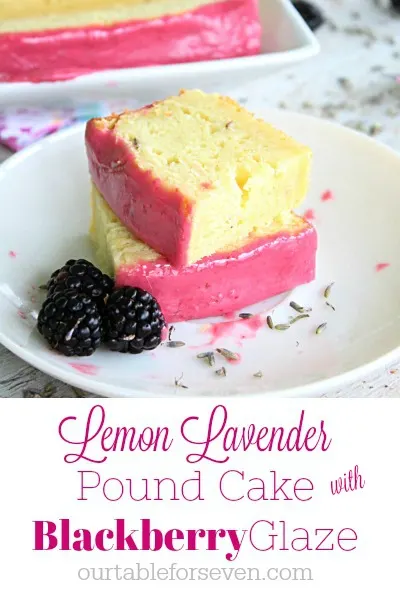 Lemon Lover? Try These Too: