These outstanding ideas for using leftover stuffing are so delicious that you would wish you had made stuffing each month of the year just so you could eat these dishes. I don't know about you, but stuffing is one side dish that I just can't say no to, especially when it's sitting on the table over the holidays.
You won't believe how many uses there are for leftover stuffing until you try some of these 30 creative recipes for it. Enjoy!
Thanksgiving Leftover Stuffing For a delicious breakfast or snack that you can enjoy dipping in cranberry sauce or gravy, you can whip together muffins using leftover stuffing and turkey in a matter of minutes. Easy homemade recipe.
Make them into a substantial breakfast, since this is one of the nicest things you can do with them. Leftover stuffing can be transformed into a mouthwatering morning bake with the help of this foolproof recipe for Leftover Stuffing Breakfast casserole. Serve the dish for the breakfast the day following Thanksgiving!
This recipe for CHICKEN OR TURKEY STUFFING BAKE is a hassle-free and tasty casserole dish that can be prepared in about 45 minutes. Because it has chicken, stuffing, broccoli, and a few other straightforward ingredients, not only is it extremely cozy, but it also puts those Christmas leftovers to good use.
Make quick cakes out of leftover stuffing with the excess filling you have after Thanksgiving. The outside is golden and crisp, while the interior is gooey with cheese and goes wonderfully with eggs.
Throw a Friendsgiving party and serve some of the greatest recipes for using Thanksgiving leftovers, such as leftover stuffing dumplings for the tastiest turkey soup.
The Chicken Pot Pie with Stuffing Crust is one of the most mouthwatering dishes ever! A rotisserie chicken, turkey, or chicken or turkey that has been left over, along with one or two boxes of stuffing, or stuffing that has been left over, and you are almost ready to go!
To be fair, there are only six of us currently consuming food. But there is a remedy in the form of a recipe for mashed potato and stuffing patties, and it just so happens that this dish might be your savior as well.
This recipe for cheesy stuffing balls is an excellent way to utilize any leftover stuffing after Thanksgiving or Christmas dinner, and they also make for a delicious snack.
Make this Turkey and Stuffing Casserole with Green Beans using the leftovers from Thanksgiving. It is creamy and delicious. One easy dish that encompasses all of Thanksgiving's traditional tastes.
These Sausage Stuffing Balls are a fantastic way to utilize any leftover stuffing from the holidays, but they are also a good enough side dish that they are worth cooking for no particular reason at all. Even though they are extremely simple to prepare, you can serve them as an entree or an appetizer since they have a lot of meaty and flavorful flavor.
Turkey filled shells with leftover stuffing, turkey, and gravy from Thanksgiving, topped with cheese and a sprinkling of cheese. A creative spin on the traditional Christmas leftovers!
Pancakes made with leftover mashed potatoes and stuffing from Thanksgiving are called stuffing pancakes. These pancakes are like little mashed potato cakes that have been flavored with your preferred filling.
A fantastic method for making use of any leftover stuffing and gravy. In addition to that, it is a fantastic and quick breakfast option for the days after Thanksgiving.
Make this delectable Turkey and Stuffing Dumpling Soup for lunch or supper to use up any leftover turkey and stuffing from the holiday meal. The first step is to prepare a homemade turkey stock by letting it boil on the stove for approximately one hour. After that, you whip up some light and airy filling dumplings, which you then place in the simmering stock.
Make use of the food that was left over from Thanksgiving and prepare a delectable casserole for your family. Simply incredible, and it couldn't be simpler
Make something exciting and delectable with the Thanksgiving food you have left over after the holiday. Pizza that was leftover from Thanksgiving is a delectable way to shake things up.
These little bites of stuffing wrapped in bacon make a delicious snack for the holidays. Take use of any leftover stuffing and create the ideal treat by wrapping it in tasty thick-cut bacon.
These turkey and stuffing turnovers are all about finding creative ways to use up those leftovers, and in fact, they are just like a scrumptious Thanksgiving feast all rolled up into one delectable mouthful! After layering pieces of leftover turkey, stuffing, gravy, and cranberry sauce within squares of puff pastry, the mixture is then cooked until the crust is flaky and golden brown in color.
Those Thanksgiving leftovers may be elevated to the next level with the help of this recipe for Turkey and Stuffing Crescent Ring. Served with gravy, this dish is both simple and tasty.
This one-of-a-kind presentation of leftover stuffing is brought to you by our Test Kitchen. You can serve this substantial squash either as a side dish or as a main course alternative to meat.
Using leftover turkey and stuffing in a quiche, along with some Cheddar, is the ideal way to put these ingredients to good use.
Rotisserie Chicken & Zucchini Casserole With Stuffing — Your children are going to go crazy for this easy casserole dish, which is perfect if you're searching for ideas for a fast and simple family supper.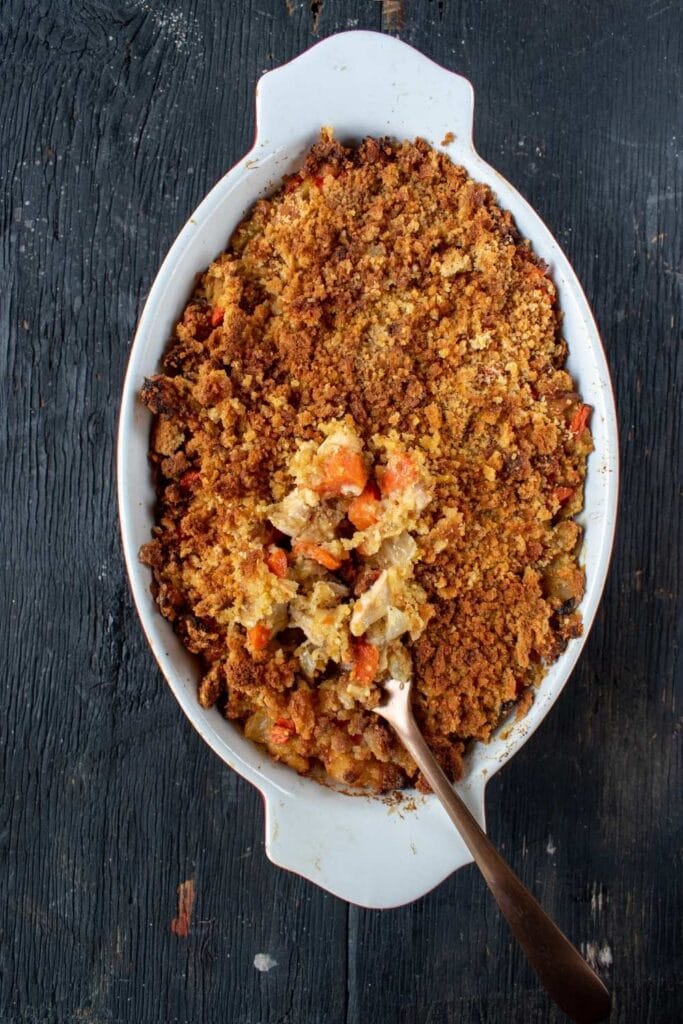 In this easy Chicken Casserole with Stove Top Stuffing, tender chicken is smothered in rich cream gravy and topped with the stuffing of your choice! This recipe can be made in just 30 minutes, so it is a great recipe for those busy weeknights!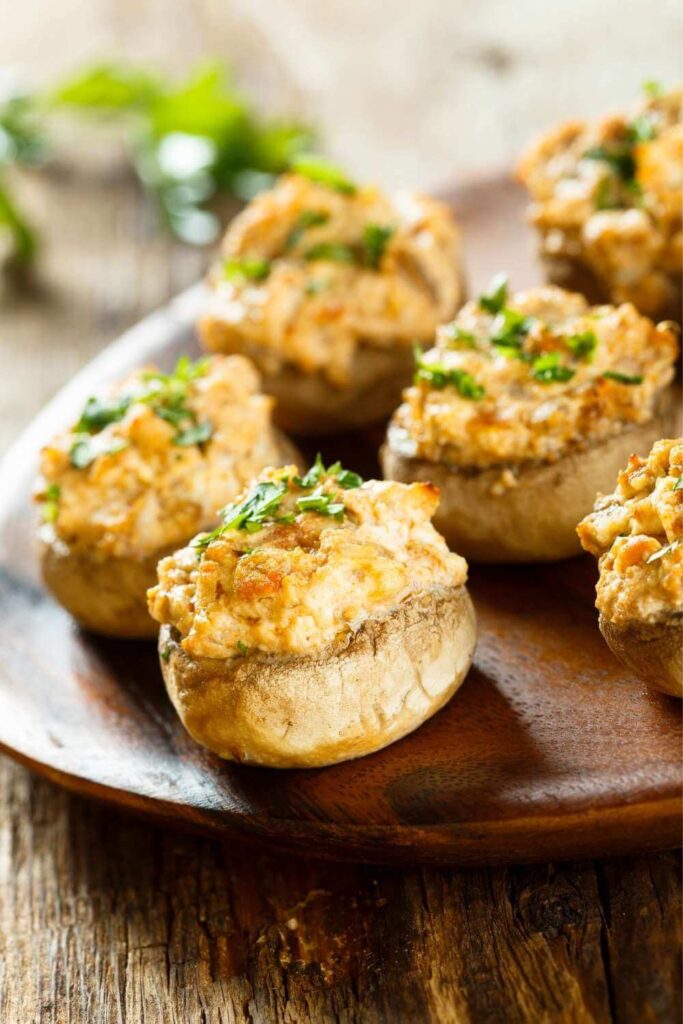 On the inside, these Ina Garten Stuffed Mushrooms are a flavor explosion thanks to the creamy and cheesy filling, and on the exterior, they are a buttery, crispy panko treat. They are the best possible starter option for a party, and everyone will be raving about them. If you've never tried making stuffed mushrooms before, you should know that the process is much simpler than you may imagine and that you can even prepare them a day in advance.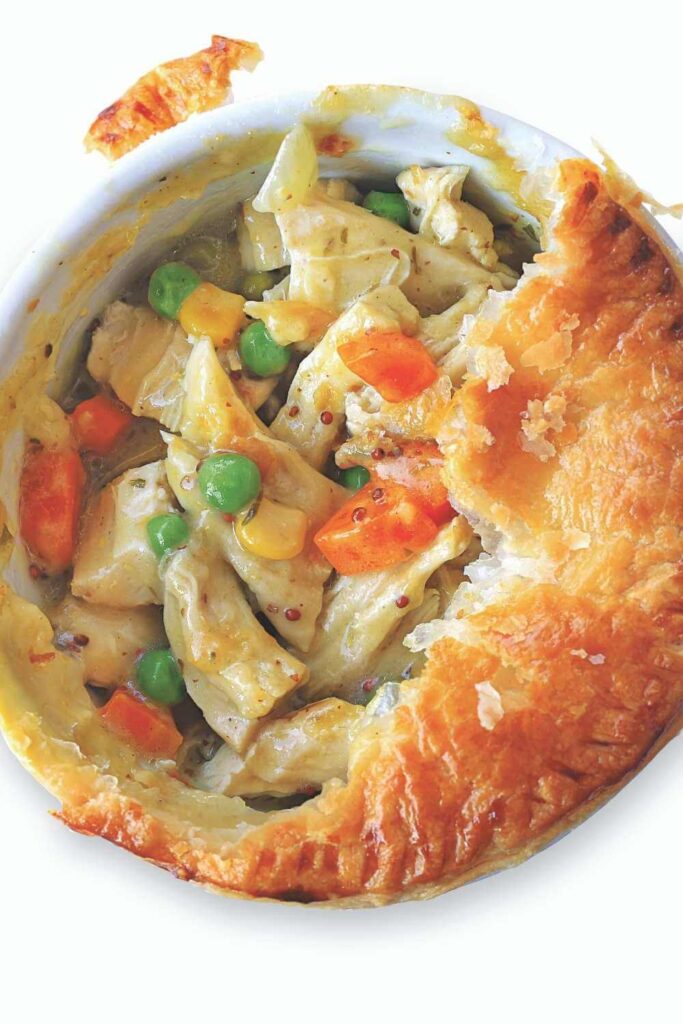 Chicken Pot Pie by Ina Garten is the epitome of comfort food for me. Chicken with a tender texture, veggies, and sauce cooked into a shell made of flaky pastry. This homemade chicken pot pie recipe is not only simple but also an excellent way to utilize any leftover chicken you may have.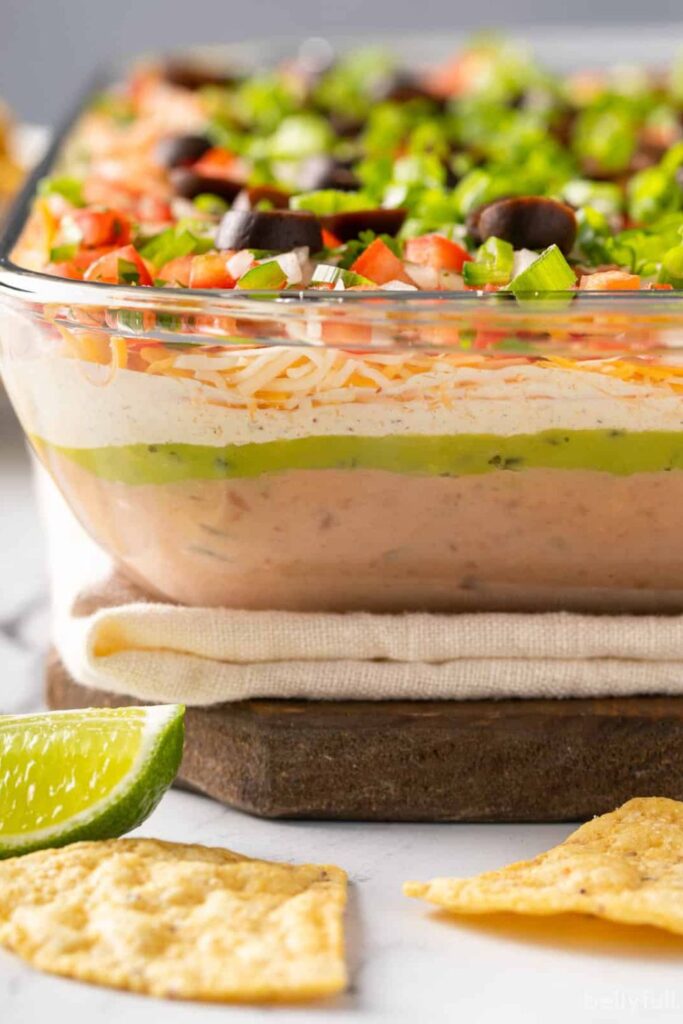 This 7 Layer Dip Pioneer Woman recipe is a popular party dip that is excellent for game day, potlucks, and other occasions. It is layered with refried beans, pico de gallo, sour cream, guacamole, and other ingredients. When you serve it with tortilla chips or Fritos, you'll be amazed at how quickly it vanishes.
We use leftovers from Thanksgiving dinner, such as turkey, dressing, and cranberry sauce, to fill acorn squash. Prepare as much or as little food as necessary in order to utilize everything. Cindy Romberg, from Mississauga, in the province of Ontario.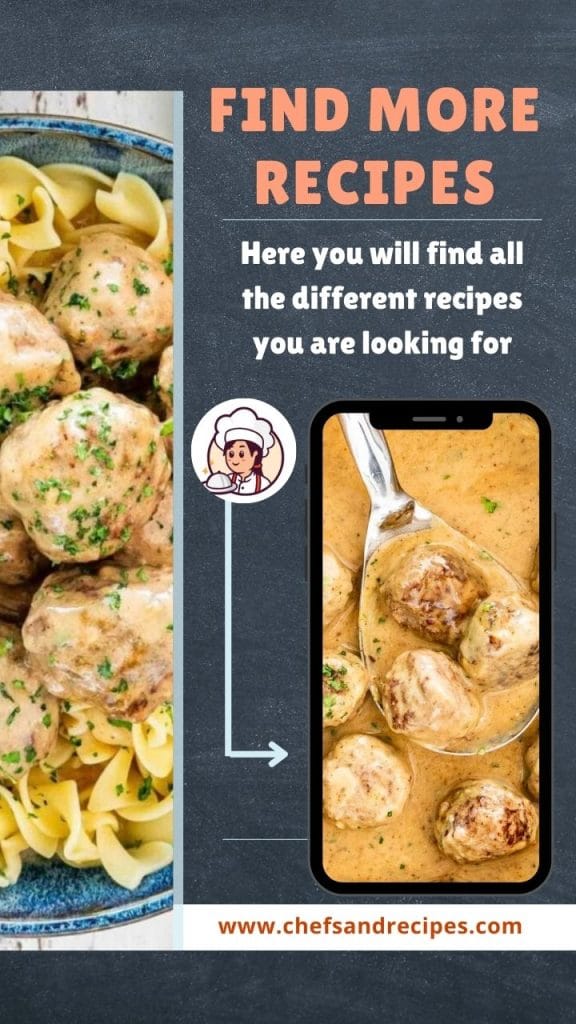 These Swedish Meatballs from The Pioneer Woman are the granddaddy of all meatballs and are covered in an unforgettable creamy sauce. These meatballs are precisely seasoned and flavored with a bit of nutmeg and spices, making them delightful in addition to being savory. They are delicious when served on top of noodles or whipped mashed potatoes.
Stuffed acorn squash covered with crispy panko crumbs seasoned with parmesan cheese and topped with Italian sausage, apples, and sage. Make sure you do it at some point during the season!
I'm sure that everyone is slaving away in their kitchens preparing delicious treats for the upcoming holiday celebrations, but I've fallen behind! Before I get too far into the Christmas season, I just wanted to offer one more dish that has anything to do with Thanksgiving.