When you have some rotisserie chicken lingering in the fridge from the previous night, you can simply throw together a meal in less than half an hour (typically even less!).
Over 30 of our greatest and most popular recipes for using leftover rotisserie chicken are included in this post. These dishes include soups, pasta, rice, lasagna, salads, pizza, and more.
Even the pickiest diners can't resist the irresistible flavor of these Chicken Patties. They are brilliantly crispy on the exterior with a juicy and cheesy inside, and they make excellent use of any leftover rotisserie chicken. They are a simple and speedy solution for lunch or dinner!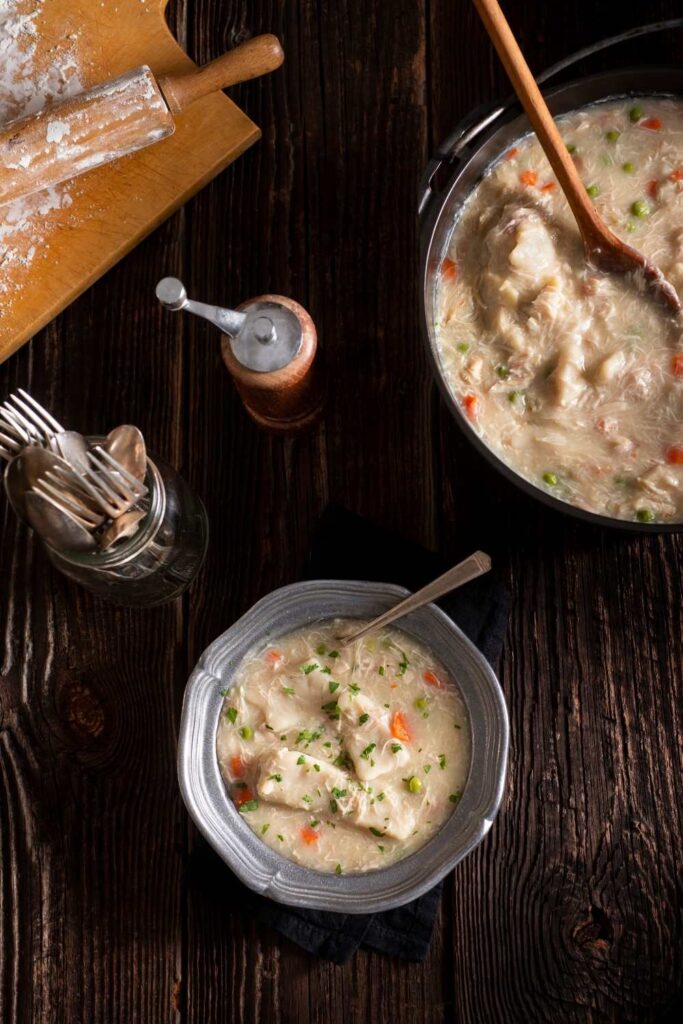 This recipe for Chicken and Dumplings from The Pioneer Woman is a meal-in-one that does not include any condensed soup and will be loved by the whole family. Because of my special ingredient, the dumplings are light and airy, with a biscuit-like texture, and while they are deliciously soft and not sticky, they manage to keep their shape and don't fall apart when they are cooked.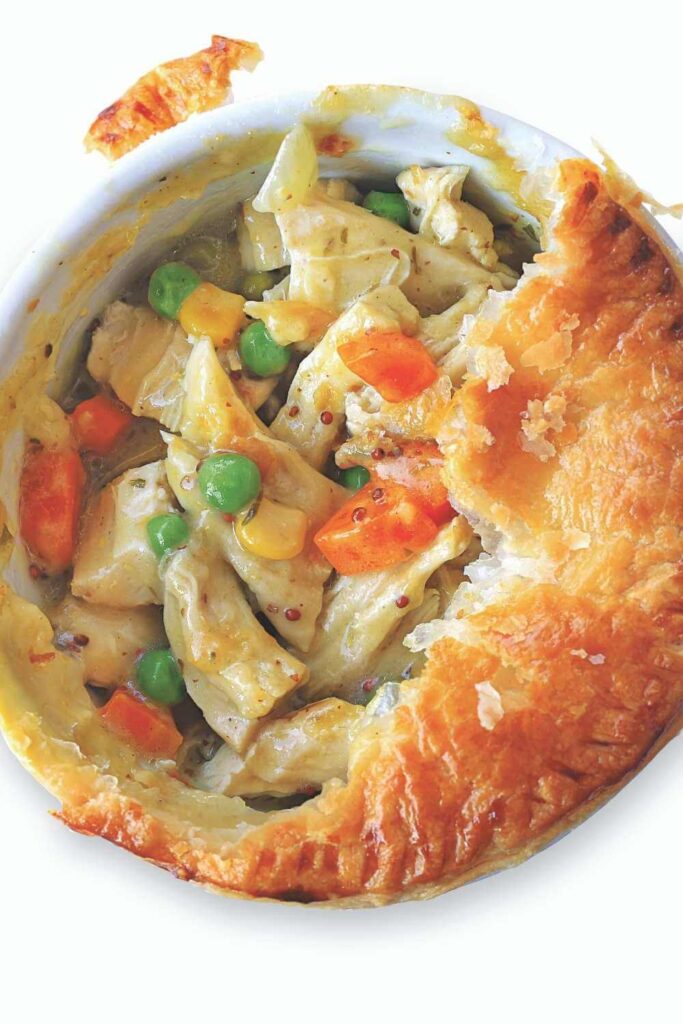 Chicken Pot Pie by Ina Garten is the epitome of comfort food for me. Chicken with a tender texture, veggies, and sauce cooked into a shell made of flaky pastry. This homemade chicken pot pie recipe is not only simple but also an excellent way to utilize any leftover chicken you may have.
This Tex-Mex Chicken Spaghetti Pioneer Woman dish is guaranteed to be a hit thanks to the fact that it is baked to perfection and features a Tex-Mex flair. It is cheesy, it is creamy, it is calming, and makes use of ingredients that are easily accessible.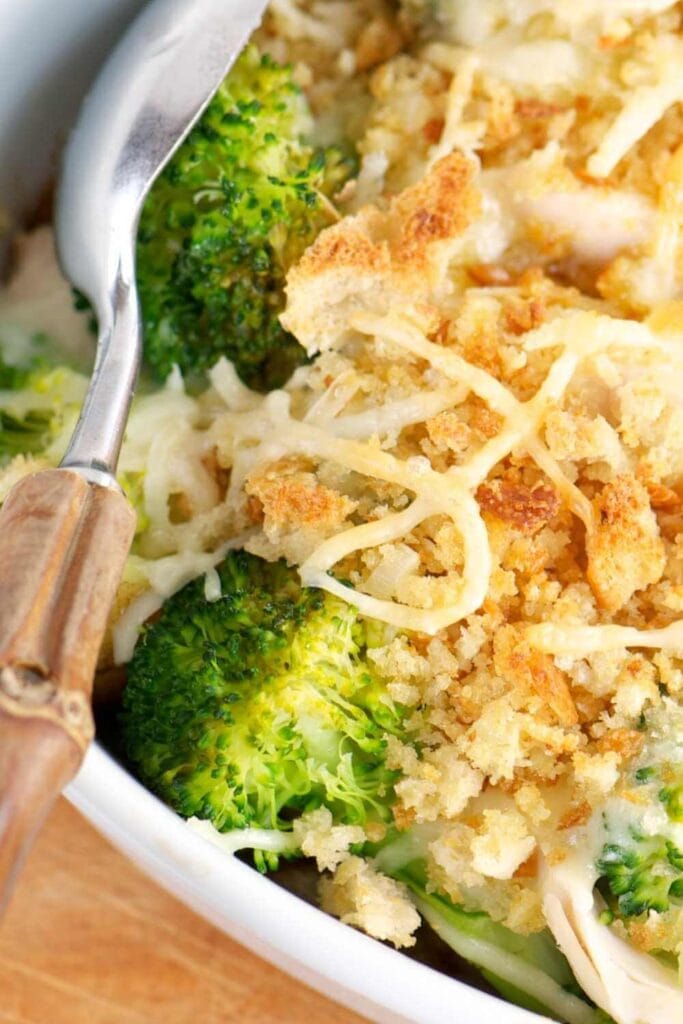 Pioneer Woman Chicken Divan is a cheesy, creamy chicken and broccoli dish topped with buttery panko breadcrumbs and baked until golden. This Pioneer Woman Chicken Divan recipe is cooked from scratch and does not include any condensed soup.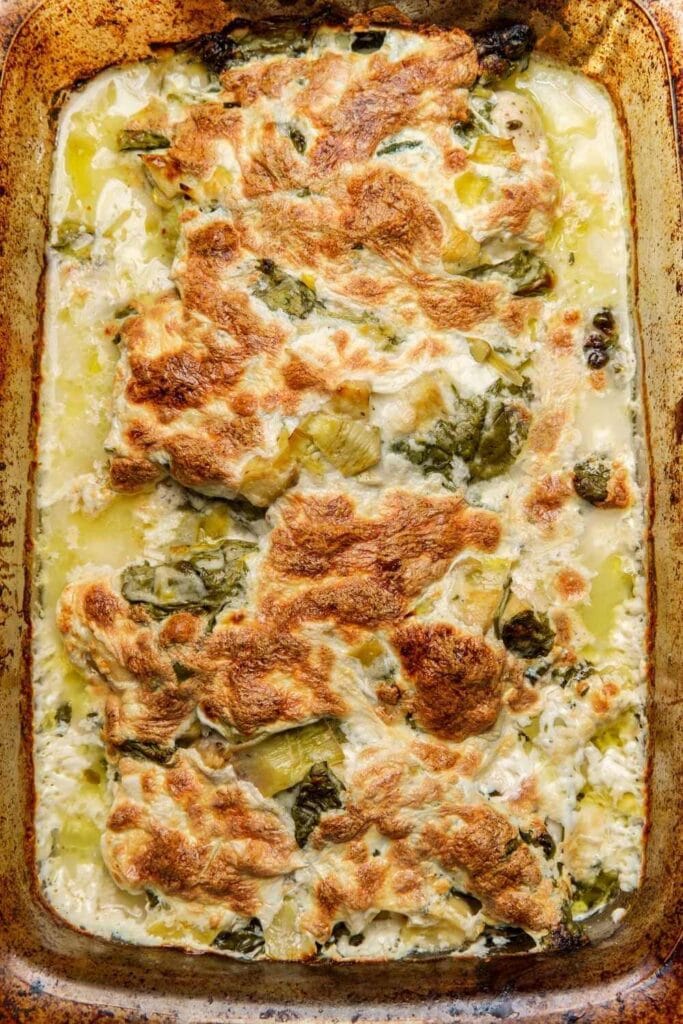 The Cheesy Spinach Artichoke Chicken Casserole is bursting with flavor because of the use of three different types of ooey-gooey cheese, fresh spinach, decadent artichoke hearts, tangy Greek yogurt, and chicken. Believe me when I say that this dish is so delicious that you will be tempted to eat it right out of the pan if you make it!
Pioneer Woman Chicken Ala King is a creamy, flavorful, and simple to prepare comfort dinner that the entire family will adore! Dinner is ready in about 30 minutes.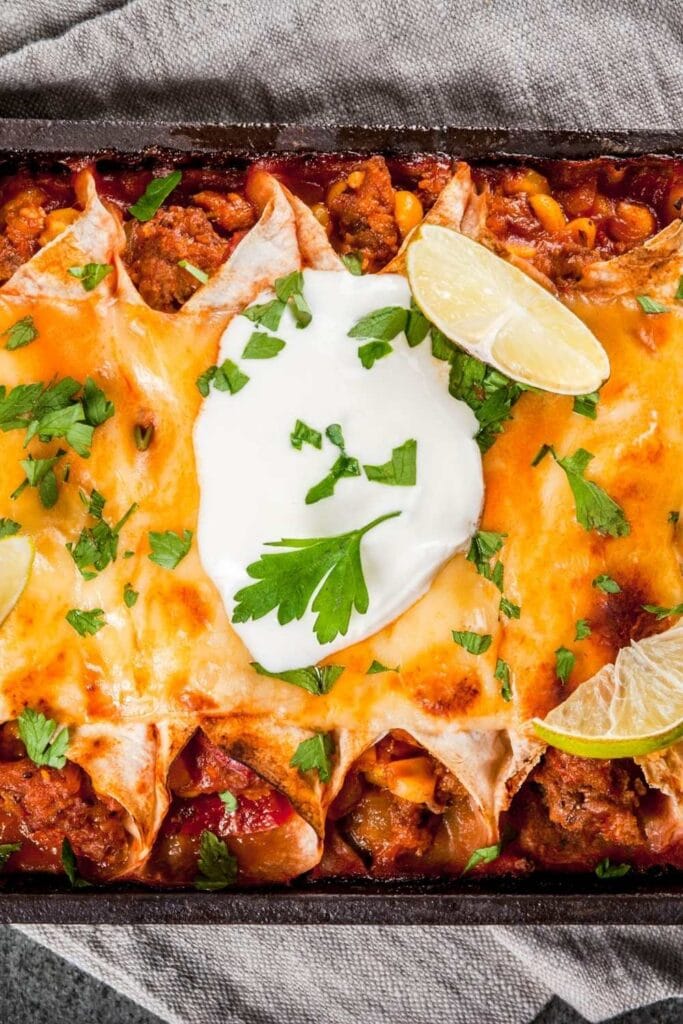 An easy dinner that only requires ten minutes of preparation time is a King Ranch Chicken Casserole made in the traditional style. Either put it in the freezer for later use or serve it today with a side of chips and salsa. You can't go wrong with either option. Your loved ones are going to go crazy for the chicken, corn tortillas, vegetables, and cheese that are layered in this spicy and creamy dish.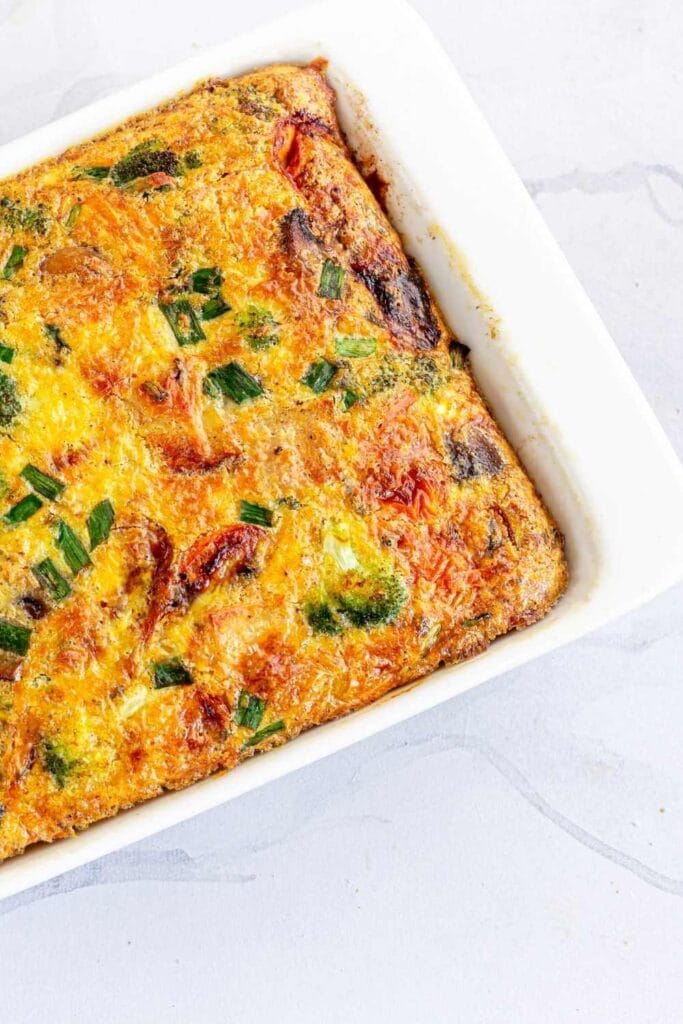 This Green Chile Chicken Casserole is loaded with the zesty taste of the southwest, is very soothing, and is simple to prepare. Because there are only eight of them, it's easy to throw together and makes supper preparation a joy. This will soon become a favorite since there are so many different ways to serve it!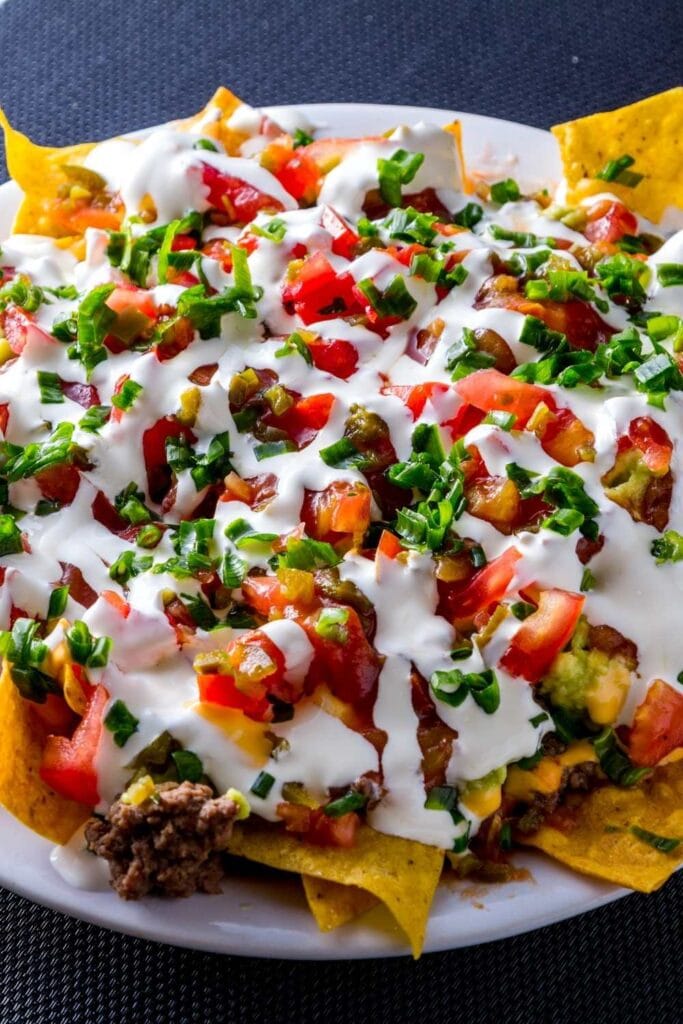 This easy Dorito Chicken Casserole is delicious enough to serve on any night of the week and only takes a few minutes to prepare. The crunchy crust and gooey topping of my decadently cheesy dish are both made with crushed nacho cheese Doritos. Everyone will have a good time while enjoying this mouthwatering and entertaining lunch!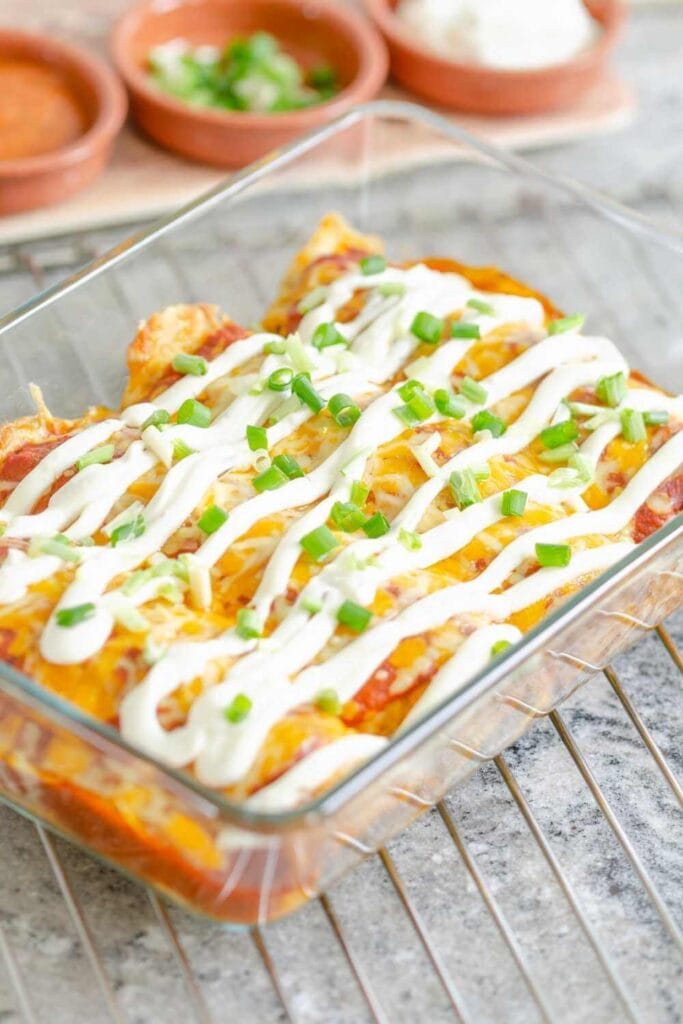 This Million Dollar Chicken Casserole is crafted with a taste combination that is both rich and robust, and it just cannot be beaten! The chicken breasts are layered with a velvety mixture that consists of two different types of cheese, bacon, and green onions, and then they are roasted until they reach the proper consistency of being soft and juicy.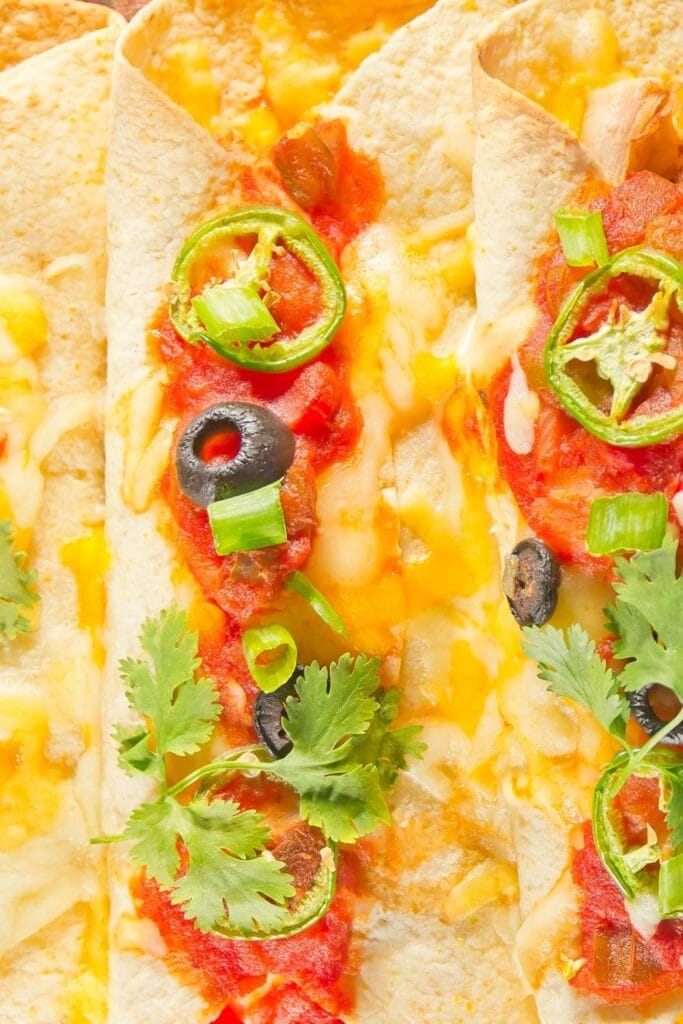 The Chicken Tortilla Casserole is a straightforward Tex-Mex dish that is assembled with layers of flour tortillas and a savory mixture that consists of chicken, tomatoes with a kick, black beans, corn, and cheese. It is a quick and simple dish for supper that everyone will enjoy.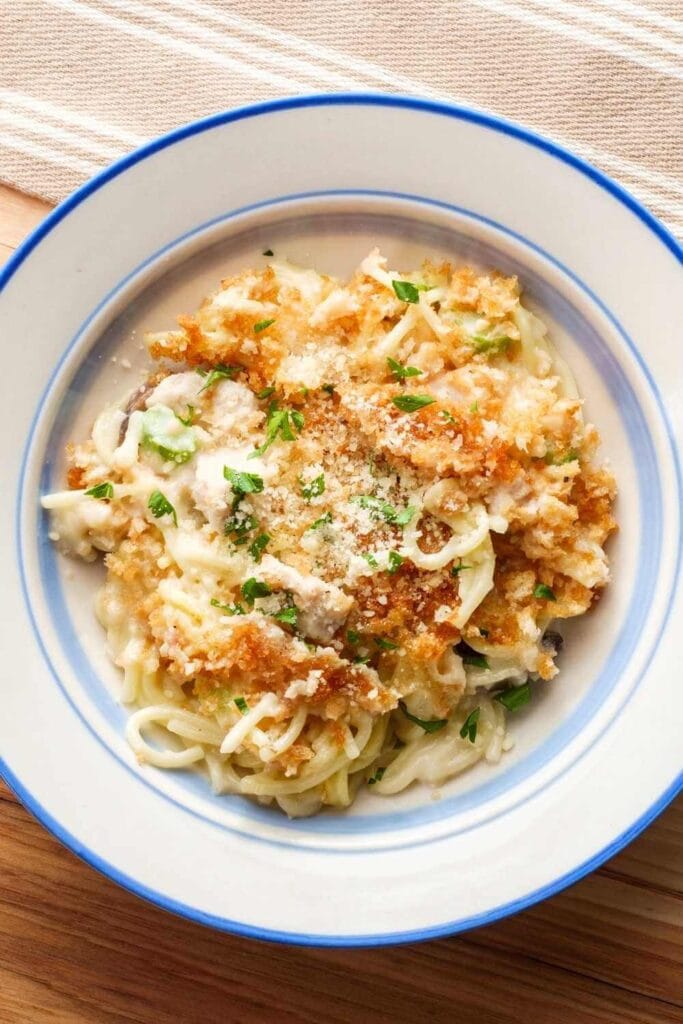 Pioneer Woman Chicken And Dressing Casserole is a traditional cold-weather dish! The simple supper recipe requires only around 15 minutes of preparation time, can be prepared in advance, and is appealing to even the pickiest of eaters.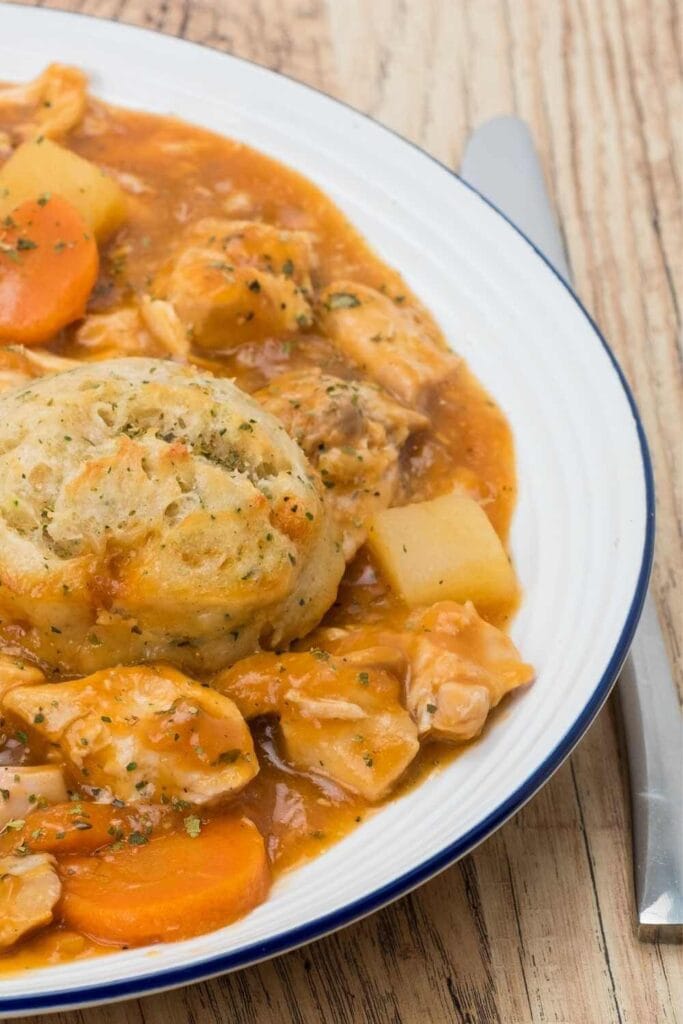 Chicken and Dumplings Casserole is a comforting dish. This casserole is a comfort food meal that may be prepared quickly and easily. Everything about it is ultra-creamy, and it has the flavor and texture of chicken and dumplings without any effort!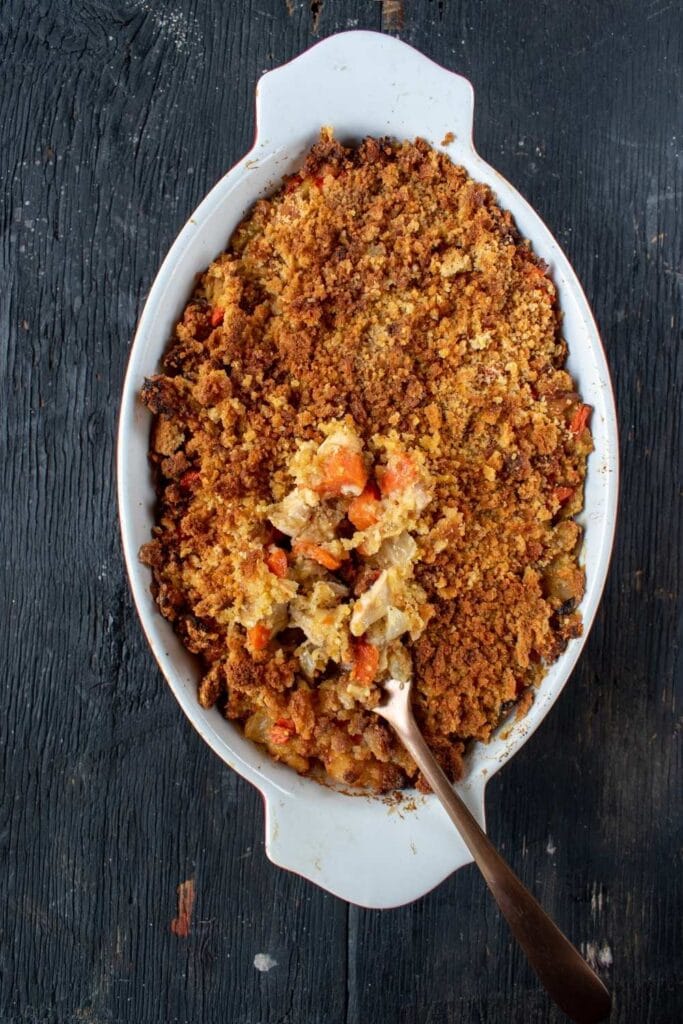 This Chicken Hashbrown Casserole is made with shredded potatoes that are both crispy and soft. Cornflakes are sprinkled on top of the dish, which is stuffed with chicken, then topped with a creamy sauce of cheese and cream cheese. An excellent method to use up leftover food in your freezer!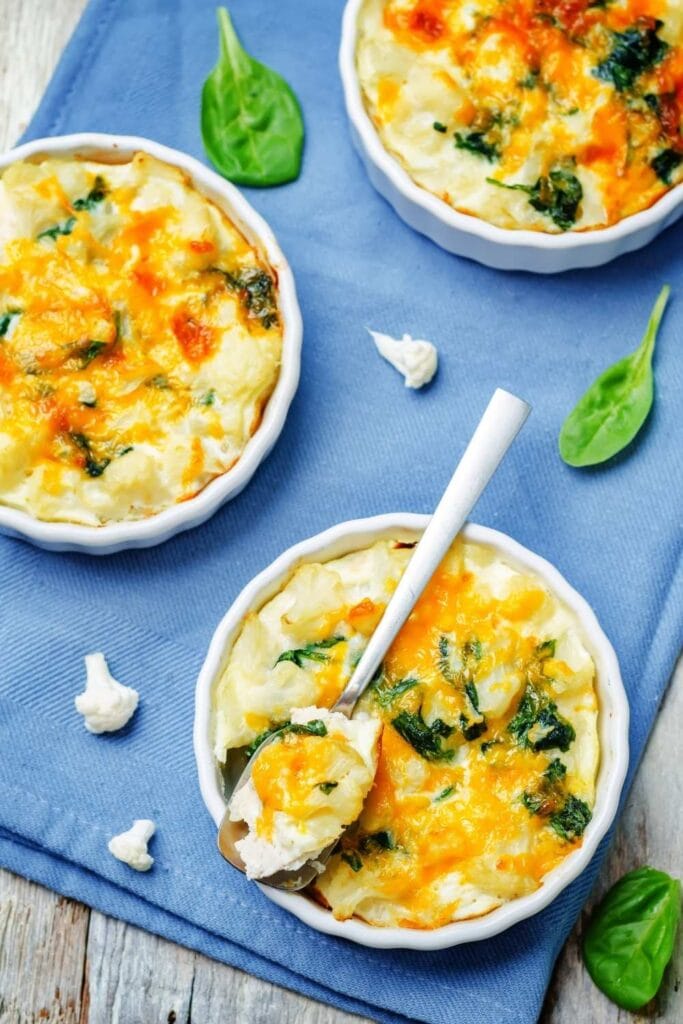 The ultimate comfort meal dish is this Creamy Cheesy Chicken and Rice Casserole. A thick, cheesy sauce made from scratch coating rice and tender chicken to make an enticing creamy chicken and rice dish.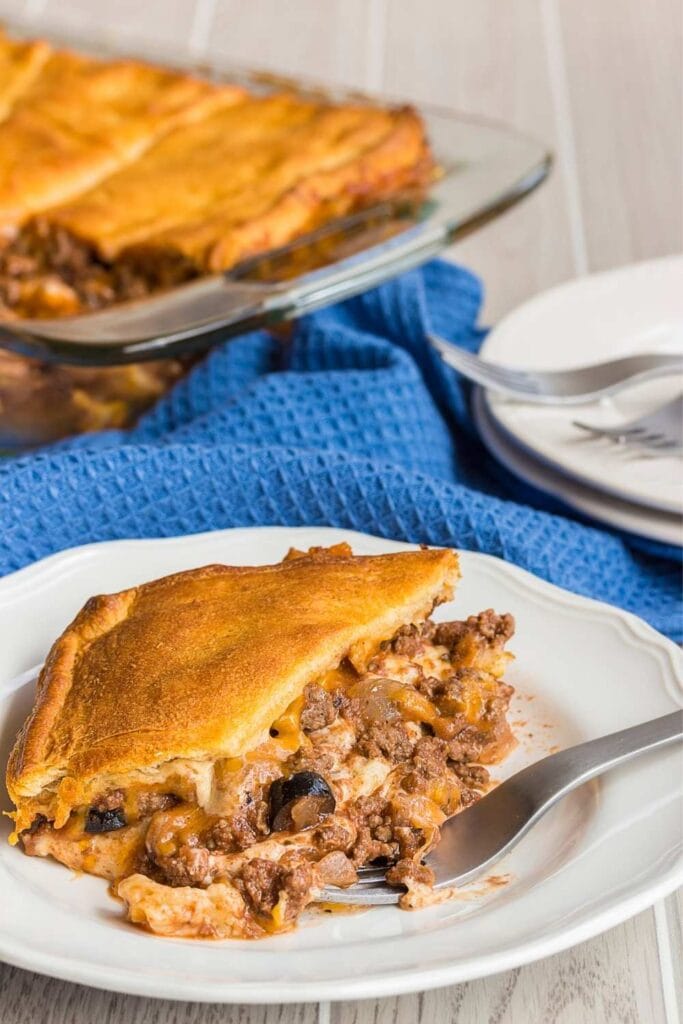 This easy Chicken Crescent Roll Casserole only requires 5 ingredients and takes about 10 minutes to prepare! The buttery, flaky crescent rolls are filled with chicken and cheese and topped with a cheesy sauce. Serve broccoli or other vegetables on the side, or add them to the dish.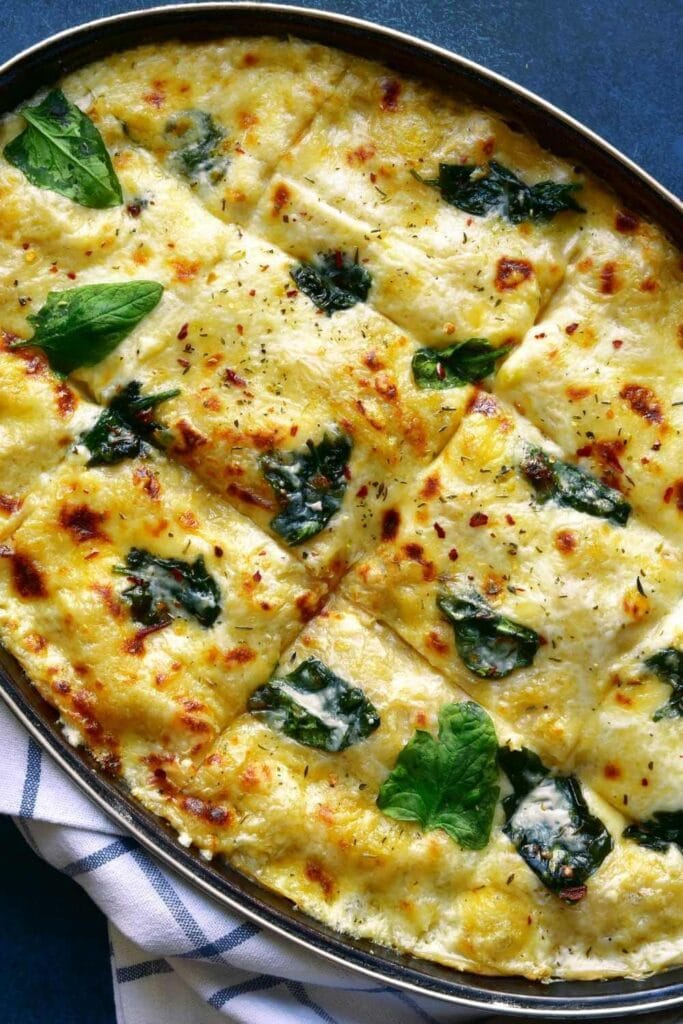 Our Creamy Swiss Chicken Casserole is the epitome of comfort food! Tender chicken is drowned in a rich, creamy sauce and topped with layers of Swiss cheese and a savory stuffing topping for an enticing mix of tastes and texture! This dish is one on which the entire family can agree!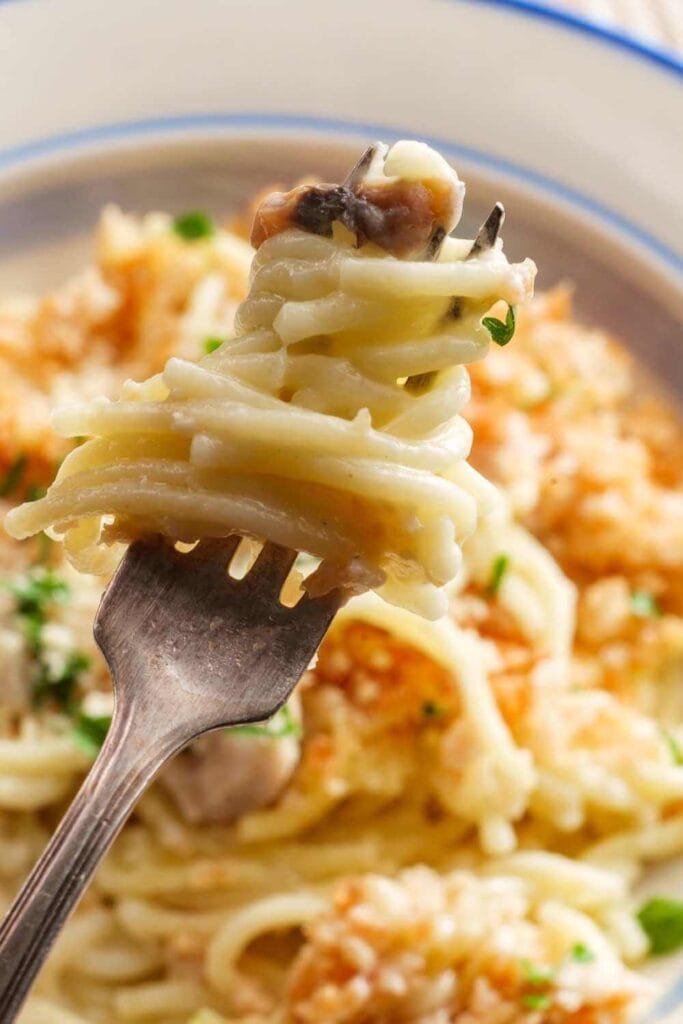 This quick Chicken Noodle Casserole is a one-pan dinner that combines chicken, vegetables, and egg noodles in a creamy sauce!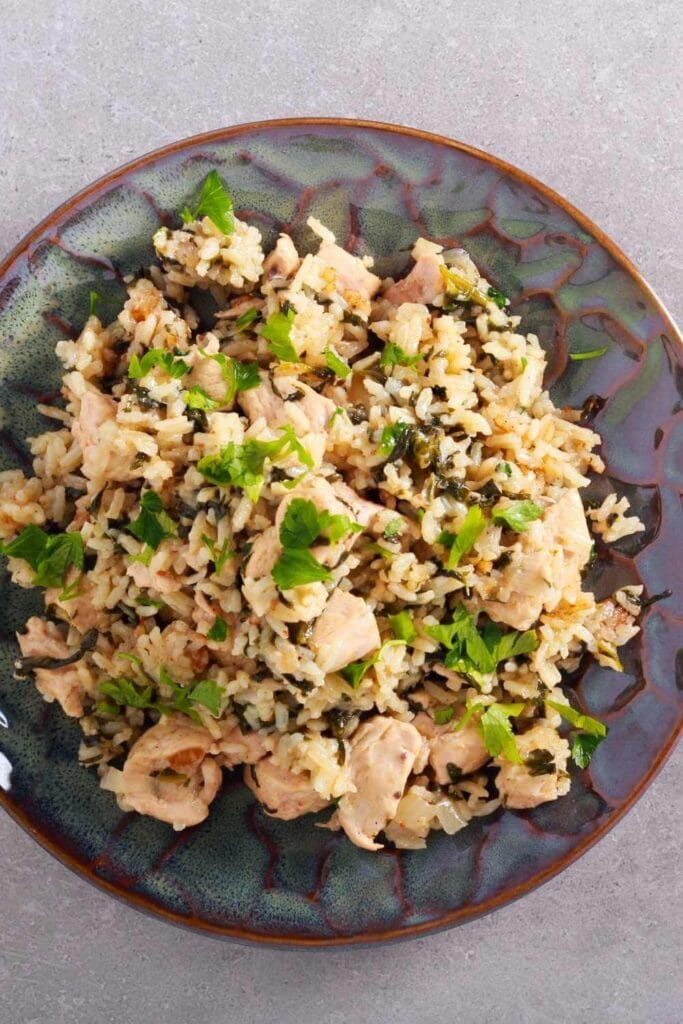 This Pioneer Woman Chicken Rice Casserole proves that even the simplest dishes are beautiful. With nutty brown rice, juicy bites of chicken, and vegetables in a creamy sauce, this timeless dish is too good to waste time fussing over.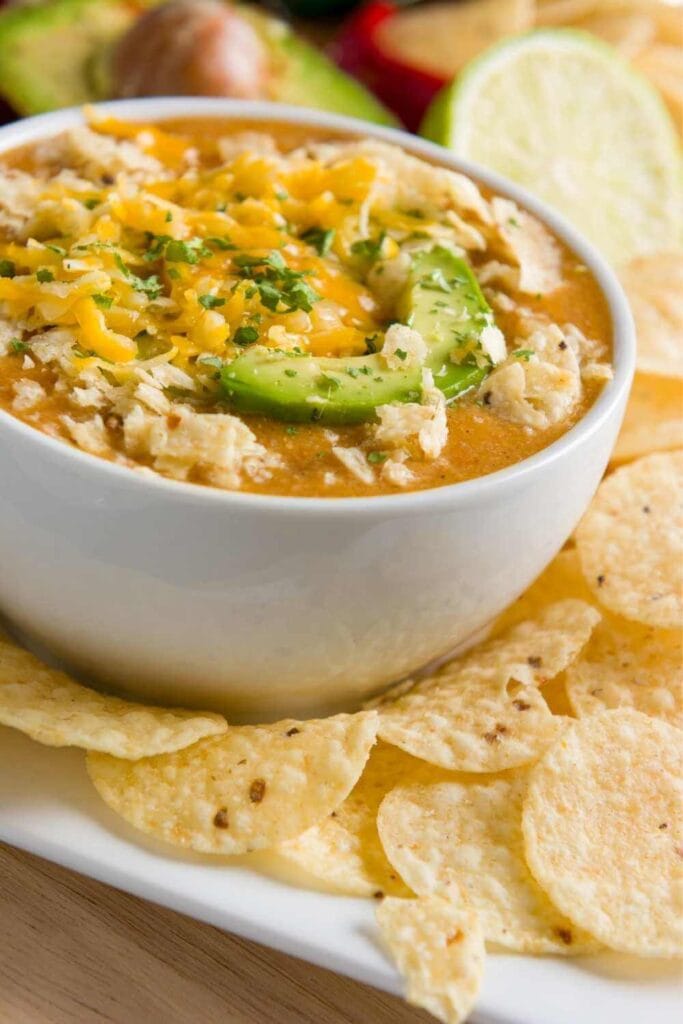 The Pioneer Woman Chicken Enchilada Soup is an easy, one-pot recipe that can be served in 30 minutes! This soup is creamy and loaded with shredded chicken, black beans, corn, and tomatoes cooked in a spicy, cheesy broth – Don't forget the toppings! This will be a new family favorite!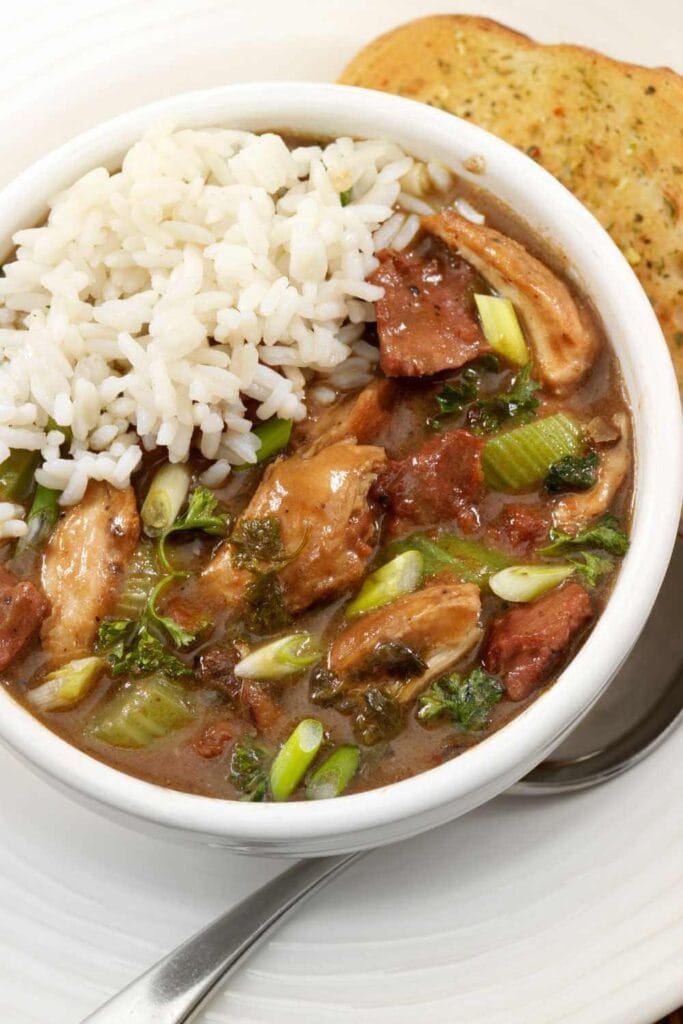 Homemade Chicken and Sausage Gumbo from The Pioneer Woman The wonderful flavors and textures of gumbo come from a blend of West African, French, German, and Choctaw cooking styles and ingredients. It's a hearty stew made with a variety of meats and shellfish in a spicy, savory sauce or gravy. Enjoy The Recipe.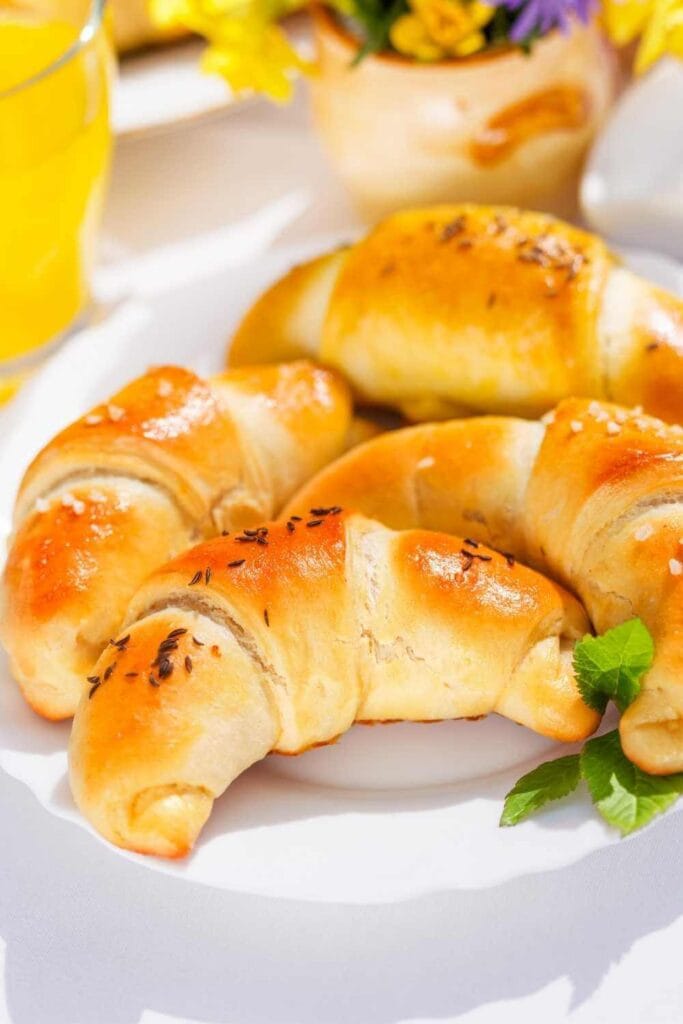 The Pioneer Woman's Creamy Chicken Stuffed Crescent Rolls are a quick and easy weekday dinner that the whole family will love. Chicken shredded and smothered in a cheesy cream sauce, baked inside flaky crescent rolls.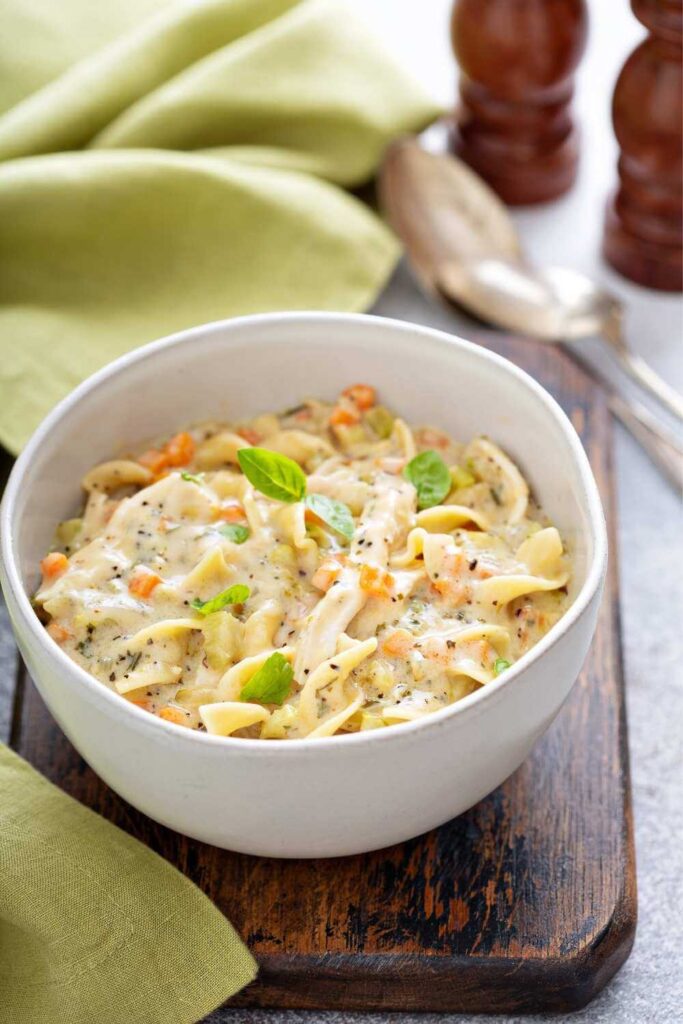 This Pioneer Woman's recipe for Creamy Chicken Noodle Soup is the best chicken soup you'll ever have. It's easy to make, and the result is a bowl of homemade comfort food that's sure to cure whatever ails you: tender, juicy chunks of chicken swimming in a rich, savory broth, surrounded by wide egg noodles.
This One-Pot Leftover Roast Chicken Biryani is quick, simple, and uses only one pot during the entire cooking process!! If you have any leftover roasted chicken or chicken from the rotisserie, this is a fantastic way to use it, but if you don't, there's no need to worry about it! I have provided a simple and speedy method that can be used to "make" some leftovers.
In order to make this Leftover Chicken Flatbread Pizza, you can either make use of any leftover rotisserie chicken or your go-to recipe for chicken breasts. This is such a simple and delicious idea for lunch.
A savory and straightforward risotto dish that makes use of any leftover roasted chicken and vegetables. Even the chicken carcass is put to good use in this dish by being turned into a flavorful stock.
Chicken, French onion dip, cream of chicken soup, cheddar cheese, rice, and french fried onions; if you use rotisserie chicken, this dish may be assembled and ready for the oven in just five minutes. In about twenty minutes, it will be served! Very speedy dish for a weeknight meal! Because it was so delicious, we ended up making it twice in one week.
Soup made using leftover chicken and lentils, seasoned with thyme, carrots, and celery. After a meal of roasted chicken or turkey, this uncomplicated and straightforward yet still wholesome soup is the perfect accompaniment.
This quick and easy Asian chicken rice bowl is created with rotisserie chicken, edamame, green onions, and is topped with an Asian sauce and served over brown or white rice.
A traditional chicken salad recipe calls for only a few basic ingredients to be combined in order to produce a crunchy and velvety salad filling that is ideal for a homemade chicken salad sandwich.
Sandwiches made with peanut butter and chicken salad are the ideal option for children since they are delicious, fun, and healthful.
This quick recipe for chicken gnocchi soup with bacon and cream is cozy, satisfying, and packed with bacon. This dish is quite easy to make, and you can use leftover chicken or chicken from a rotisserie to make it! The cream broth is delicious!