I have to admit that when autumn arrives, I go a bit pumpkin dessert crazy and make way too many pumpkin-based treats. And after a few weeks of baking, I frequently find myself wondering what to do with pumpkin pie filling that has been left over.
This list will undoubtedly resonate with my fellow flannel-wearing, pumpkin spice latte-drinking, and autumn-obsessed sisters.
This is the location on the internet where I discovered a recipe from The Rescue Baker. I needed to use any remaining pumpkin pie filling, which I had already combined with the eggs, evaporated milk, cinnamon, ginger, and other spices.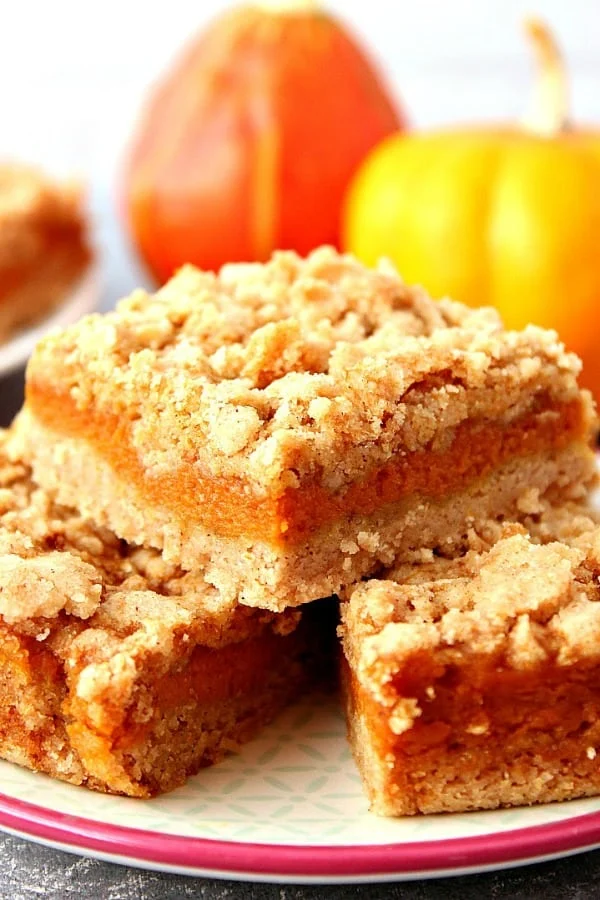 Pumpkin Pie Bars are a quick and simple dessert that can be created with pumpkin pie filling from a can, crust and topping made from scratch, and all of the preparation done in one bowl. The topping of cinnamon crumb is absolutely delicious!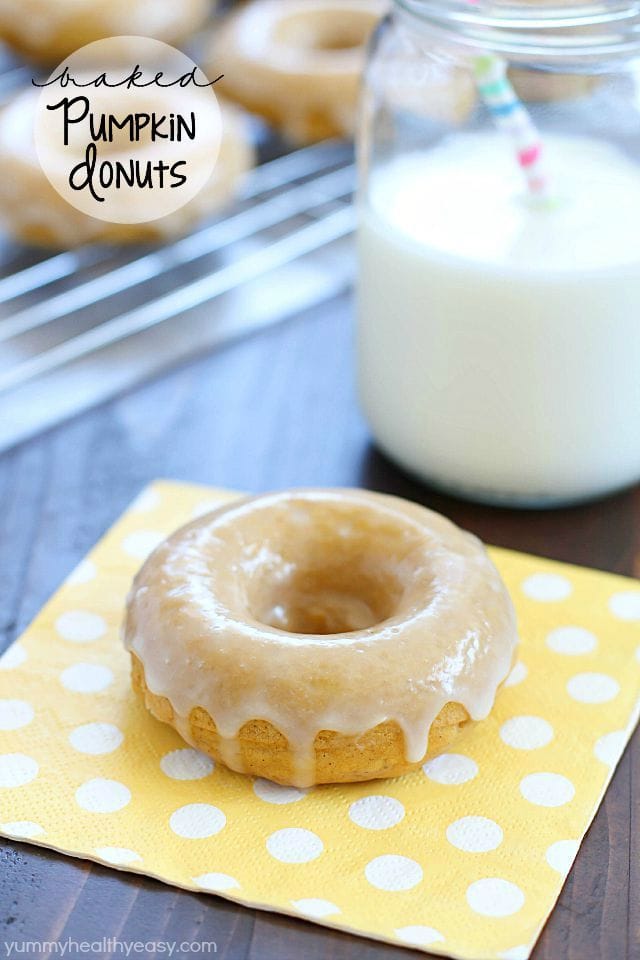 You simply won't believe the wonderful flavor of these Baked Pumpkin Donuts… especially when you consider how simple it is to prepare them! Each and every bite is supple, full of moisture, and bursting with the flavors of pumpkin and spice. One of the best recipes for donuts that I've ever tried!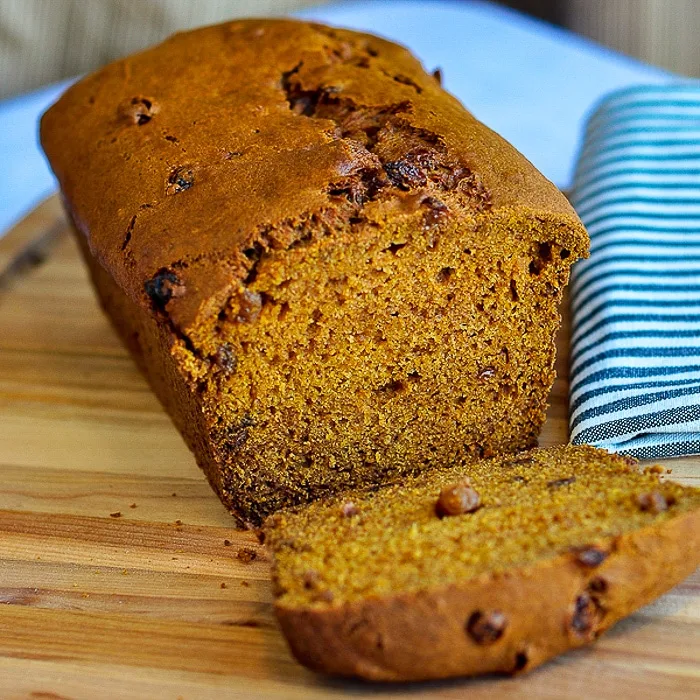 Recipe for my mother's pumpkin bread, which has been passed down for decades and is incredibly simple, moist, spicy, and wonderful. If you like, you can also make it with canned pumpkin or pie filling in its place.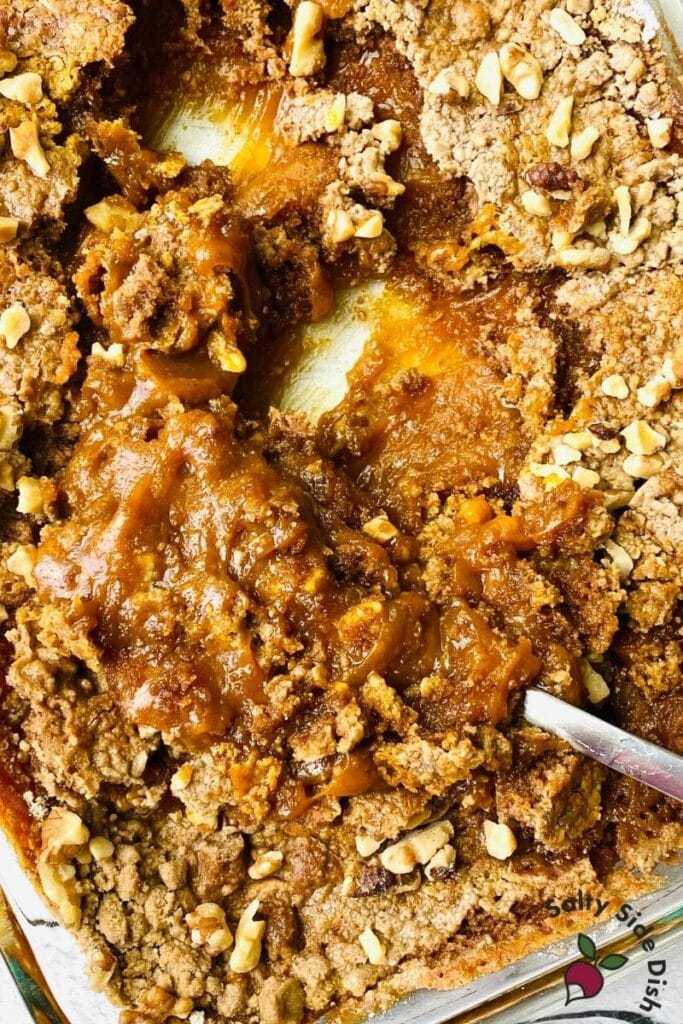 Pumpkin Pie A dump cake with spiced cake and cream cheese frosting is a dessert that is "better than pumpkin pie" and is SO simple to create. It is also SO satisfying to eat. Every flavor of autumn rolled into one mouthwatering dish.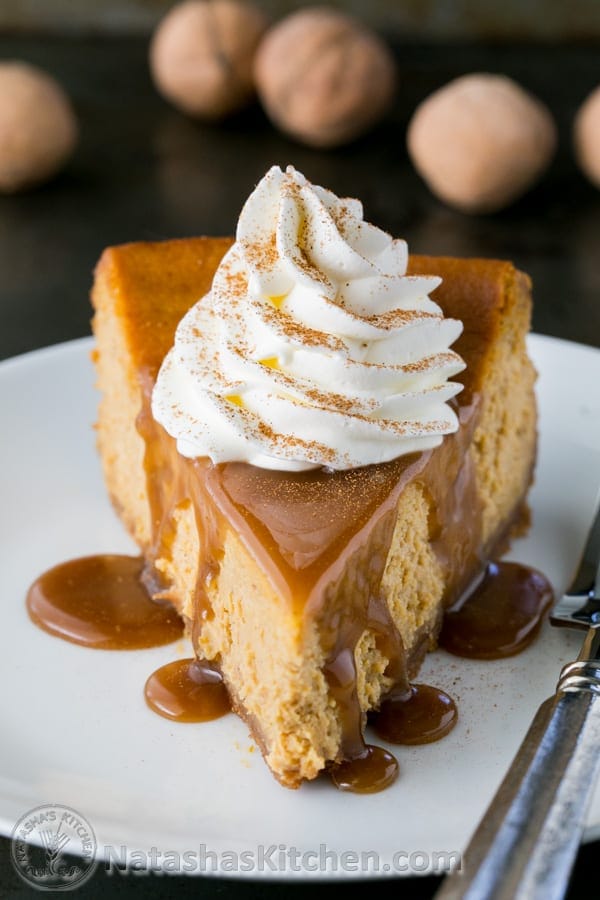 This recipe for pumpkin cheesecake is incredibly simple to make and has the perfect balance of pumpkin taste. It has the texture and flavor of cheesecake, but the flavor profile of pumpkin pie, making it the best of both dessert worlds.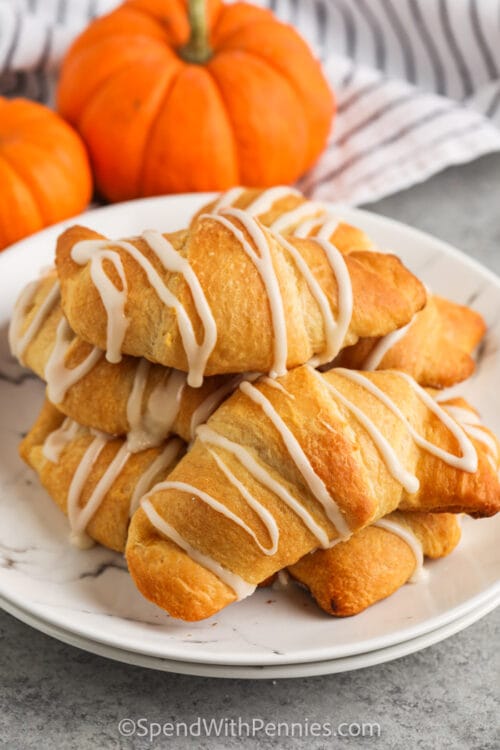 This recipe for pumpkin pie crescents is exactly what you need if you've been searching for an additional mouthwatering method to savour the flavor of pumpkin pie. This sweet treat can be ready in only twenty minutes with very little work involved in the preparation, which makes it an even more appealing option. It won't be long before the whole family may indulge in those warm and reassuring flavors of autumn!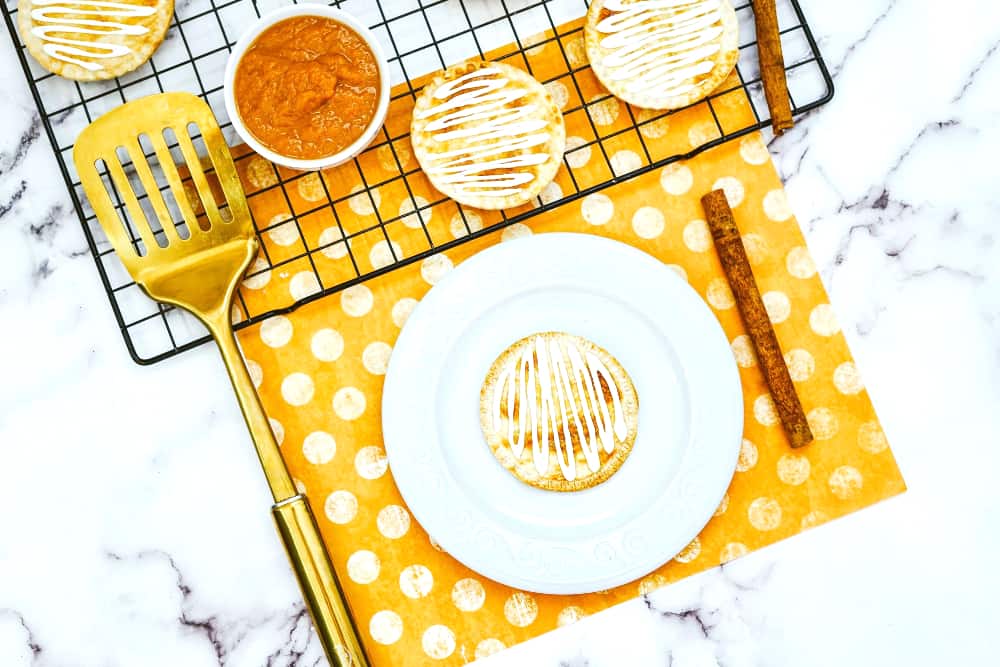 These adorable and simple pumpkin hand pies made in an air fryer are the ideal sweet treat. Here is the recipe for you to use with your family!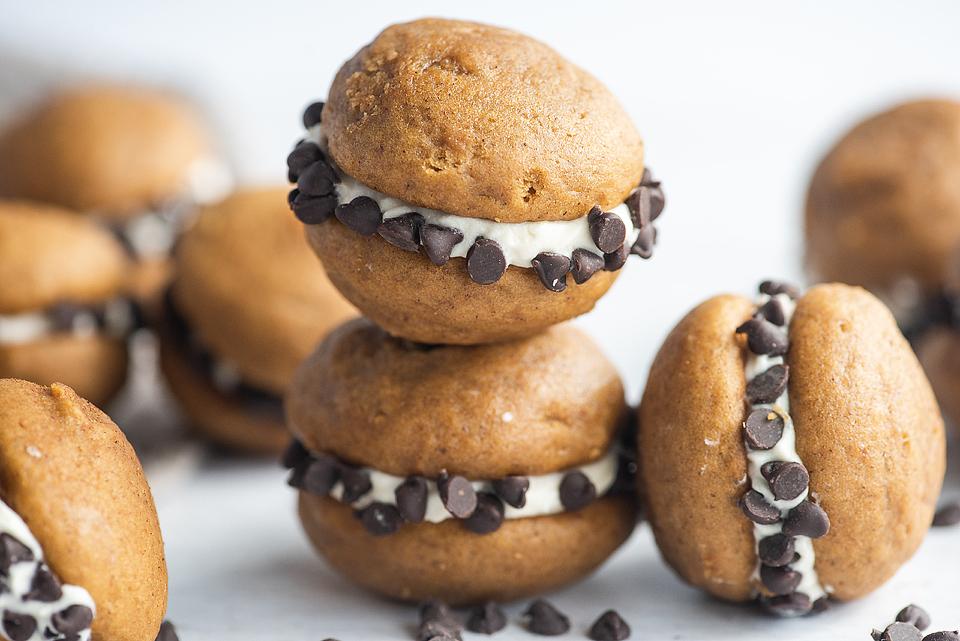 Although autumn is the season that comes to mind whenever I see a pumpkin, a pumpkin whoopie pie may be savored and appreciated during every month of the year. These chewy cookies have a whoopie pie filling that is tangy cream cheese, and they are delicious. The filling for these pumpkin gobs, sometimes known as whoopie pies, is created from pumpkin pie. If you are a fan of pumpkin spice, you are going to LOVE this recipe for pumpkin spiced cookies.
This Pumpkin Pie Magic Cake requires only five ingredients, but it tastes like it was cooked from scratch. It has a flavor that reminds me of a cross between pumpkin pie and spice cake.
For the home cooks among us, we develop recipes that are uncomplicated, comforting, and scrumptious. You'll find simple recipes for meals, desserts, and breakfasts, as well as more than 750 recipes that readers have rated as their favorites.
Pumpkin hand pies are the ideal treat to enjoy in honor of the upcoming autumn season. They have a buttery crust, and the filling is a combination of sweet and savory flavors. Have fun cooking Grandma's simple and classic dish!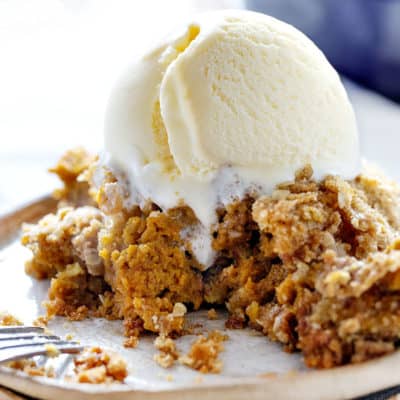 Charlie Brown, it's time to make the Great Pumpkin Crisp! Indeed, this Pumpkin Crisp is so delicious that it merits its very own television show. The superiority of this recipe was bolstered by the fact that I employed the double-crisp technique from my Apple Crisp recipe.
Pumpkin Pie minus the graham cracker crust. Gluten-free and packed with holiday spirit, these pumpkin custards feature a sugar coating that has been caramelized to a crisp.
I had some extra pie filling, so I decided to freeze it until I could figure out exactly what I wanted to do with it. What about pumpkin bread? Pancakes? I went with the second option (but if you go on this link, you'll discover a recipe for some excellent pumpkin bread).
These incredible Swirled Pumpkin Cheesecake Bars contain a shell made of buttery graham cracker crumbs, a filling made of spicy pumpkin pie, and a layer of sweet, thick cheesecake layered all the way through them!
Pumpkin Whoopie Pies are delicious desserts that are inspired by autumn and are made with cakey, perfectly spiced pumpkin cookies that are sandwiched over a filling that is based on cream cheese. Simple to prepare and quite delicious!
Mini Pumpkin Pie Crescent Rolls are the perfect way to use leftover pumpkin. You have arrived at the right place if you were looking for a wonderful pumpkin roll up recipe to add to your fall baking list. Pumpkin pie pastries offer a quick and simple alternative to the traditional preparation of pumpkin pie.
Ree utilizes the leftover pumpkin pie filling from the previous night to make a fruit smoothie that she calls the "day after."
Cinnamon rolls frosted with pumpkin pie spice filling and topped with frosting make for the ideal autumn brunch. Every bite of these pumpkin cinnamon rolls is packed with pumpkin and pumpkin pie spice, and they're topped with a frosting made of pumpkin and mascarpone. You're going to enjoy every fluffy bite of these pumpkin cinnamon rolls!
Each and every one of these pumpkin pie cookies is like a miniature pumpkin pie. This is an absolutely essential recipe to make for the dessert table on Thanksgiving or Halloween.
Mini Pumpkin Pies recipe. Individual servings of pumpkin pie, each of which may also be frozen for use at a later time. Traditional and flawless, despite its diminutive size!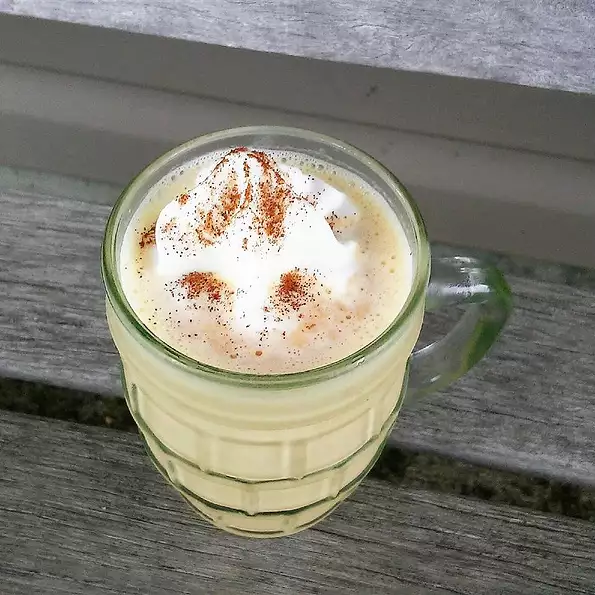 This one is for those of you pumpkin spice addicts out there who just can't get enough of the flavor! It's velvety, ethereal, and absolutely irresistible. When you realize how delicious they are, you will seriously consider making them on a daily basis.
Homemade recipe for pumpkin pie fudge. This pumpkin fudge is creamy and sugary, making it an excellent addition to Thanksgiving dinners and other autumnal celebrations.
This pumpkin pie dip is everything you love about pumpkin pie, but in a more airy and fluffy form. It is delicious when used as a dip for apple wedges, graham crackers, or gingersnaps.