Make spaghetti, chili, tacos, burgers, and more more dishes with your leftover meatloaf by following these simple instructions! Here are 22 different options that are fun for the whole family to try.
In our home, you can always find meatloaf on the menu. It is the consummate combination of sweet, savory, and salty flavors. In addition to that, the leftovers are delicious! Because of this, one of my favorite things to do is make several loaves all at once.
Do you need a dish that uses up your leftover meatloaf and is both quick and delicious? Then this recipe for Quiche with Leftover Meatloaf is the one for you to try! The wonderful thing about this is that you can either prepare it the following morning for breakfast or repurpose it into an entirely different dinner the following evening.
Got leftover meatloaf? Create a sandwich out of the meatloaf! A slice of meatloaf, some melted cheese, some ketchup, and some mustard, all pressed between two pieces of toasted bread!
Make a hearty soup out of any leftover meatloaf to warm you up on a chilly evening. This is an instruction about the hearty soup made with meatloaf.
Here is a suggestion for a tasty recipe that you can make with the leftover meatloaf in your refrigerator that will have your family clamoring for more. This is a wonderful recipe for a meal consisting of soup and sandwiches. Or, an innovative concept for a brown bag lunch that will make your typical ham and cheese sandwich look boring.
A square baking dish of 8 inches on a side is used to prepare this recipe for meatloaf casserole, which is a combination of meatloaf and loaded baked potatoes.
Prepare the oven to 350 degrees in advance if you intend to cook more than one. Prepare a baking sheet by spraying it with cooking spray. After placing the filled quesadillas on the baking sheet, spray the top of each tortilla with cooking spray to ensure that it also gets browned.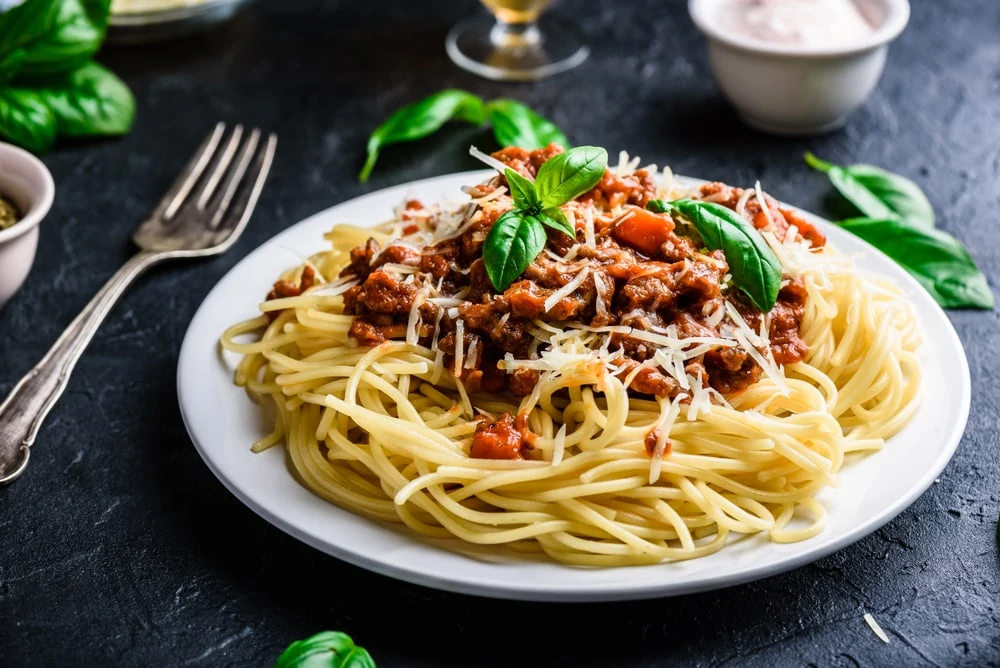 You can use leftover meatloaf for the ground meat in virtually any recipe that calls for it. Here's a fantastic example – spaghetti!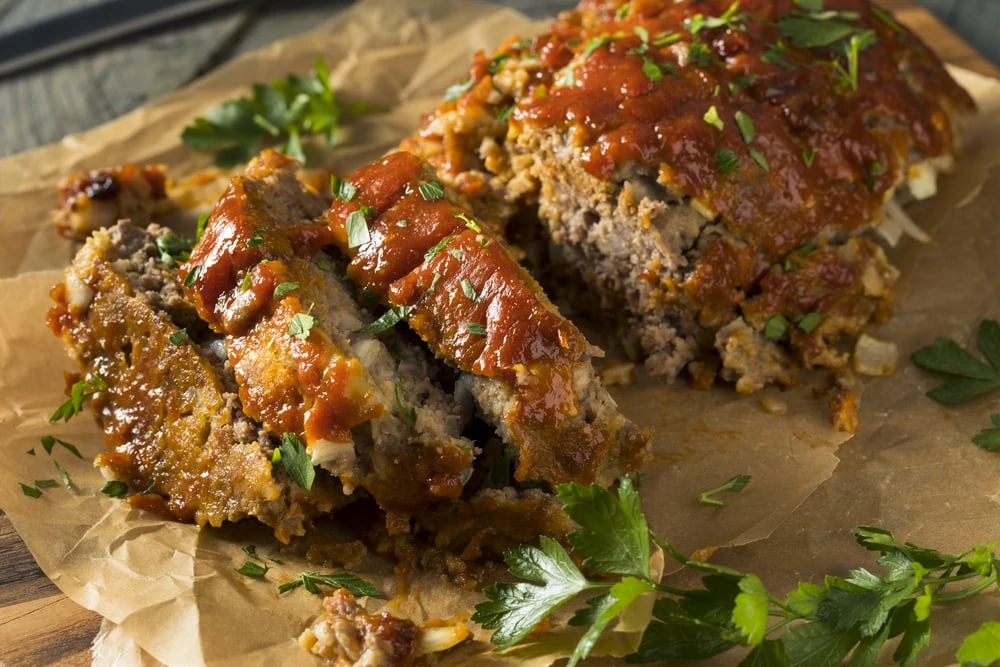 What about a sandwhich as an alternative? You may easily prepare a filling dinner by sandwiching a substantial slice of meatloaf between two slices of the bread you enjoy eating, and then you're good to go.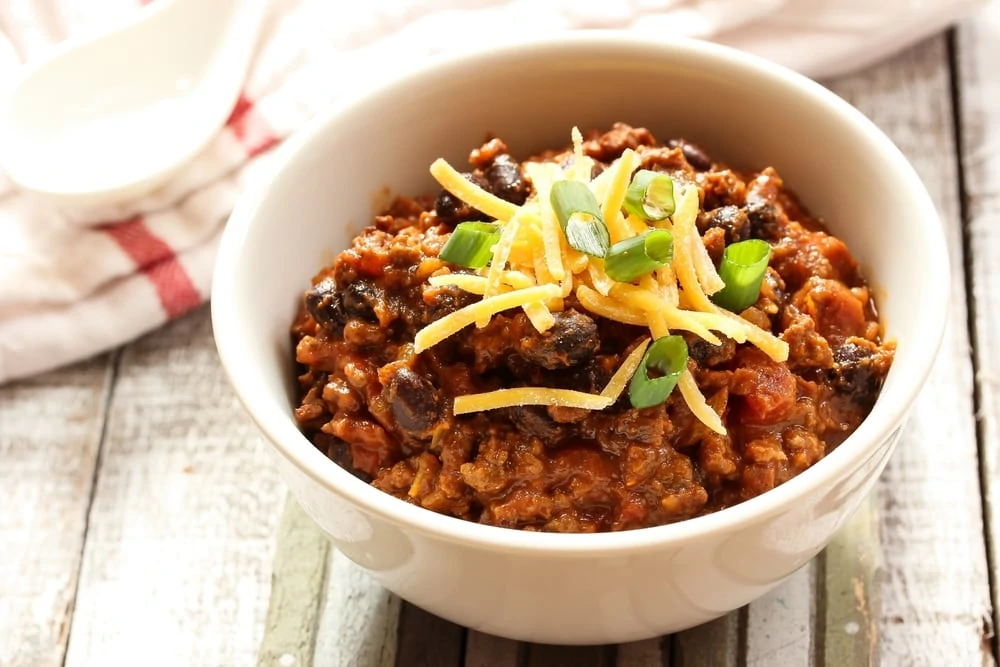 You can even turn your meatloaf into a simmering pot of chili if you so choose. When you just have a yearning for Mexican food in the middle of the night, or when you have a few friends over for a Mexican feast, this dish is fantastic.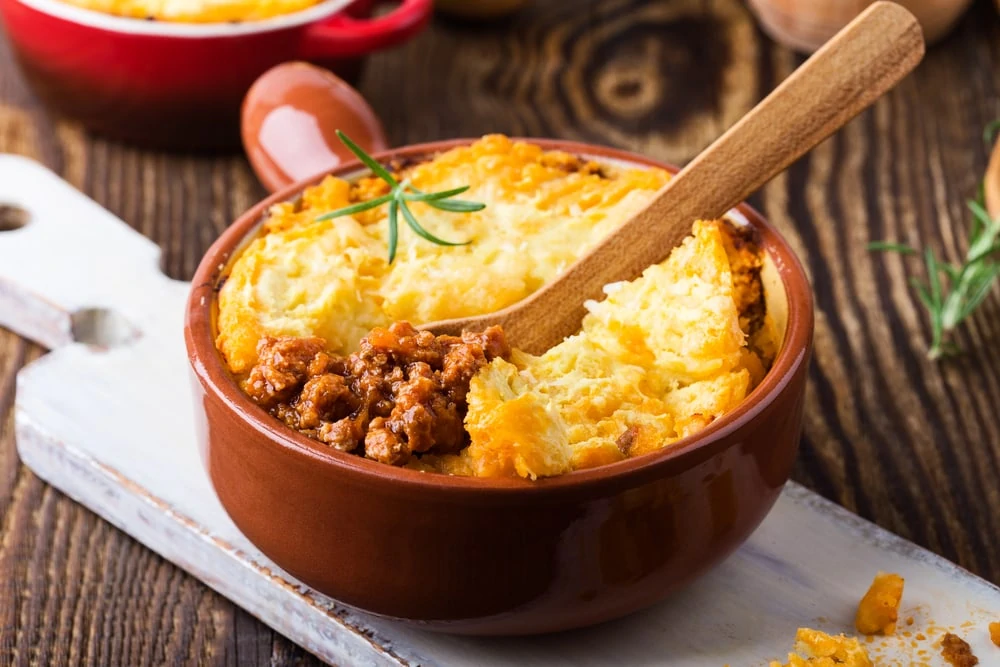 Make a shepherd's pie out of your meatloaf and top it with mashed potatoes for some extra mashed potato love! This recipe is perfect for when you need to serve a hungry crowd because potatoes have a tendency to make people feel full for longer.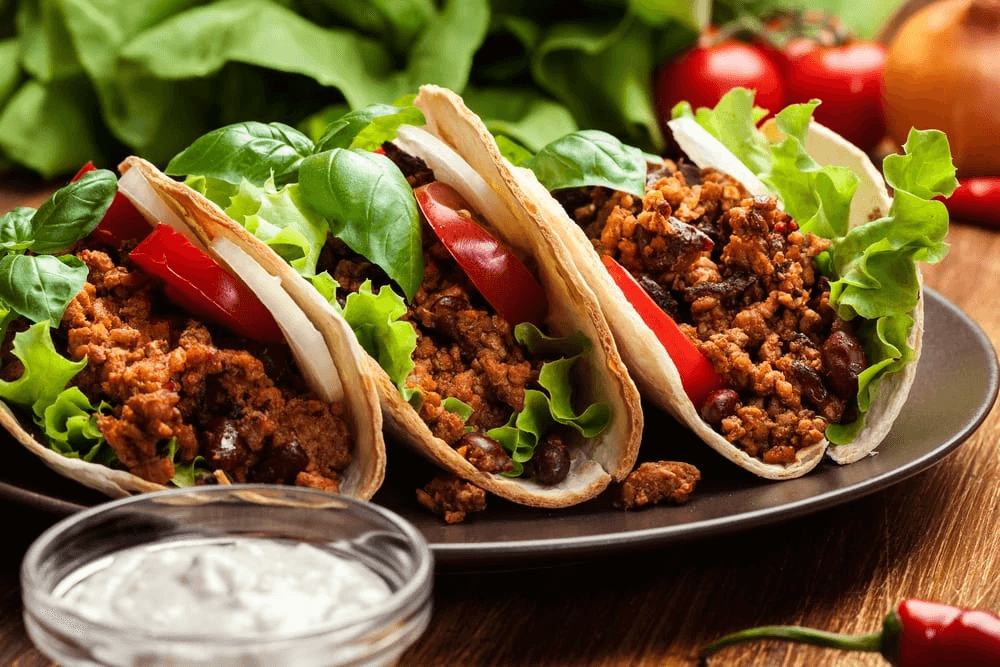 Why not transform meatloaf into a filling for tacos, seeing as how it pairs so well with traditional Mexican condiments like guacamole, cheese, and sour cream? Simply combine ground meatloaf with refried beans, and your dish will be ready to serve.
The leftover meatloaf pieces, potatoes, and eggs scrambled with cheddar cheese may be prepared in a matter of minutes using this recipe for Meatloaf Egg Scramble. It's time for breakfast!
The perfect way to repurpose any leftover meatloaf, this Meatloaf Sandwich with Tomato Bacon Jam is sure to please! I created the ideal, substantial sandwich by layering arugula, melted Swiss cheese, tomato bacon jam, and a pan-seared slice of turkey meatloaf on top of tomato bacon jam.
This recipe for Meatloaf Hash, which also includes potatoes, onions, and eggs, takes leftover Bacon Wrapped Meatloaf and turns it into a seriously amazing brunch that only requires one pot!
The Disappearing Casserole is the ideal recipe for using up any leftover sloppy joe meat, taco meat, or barbecue pulled pork that you may have.
In my perspective, meatloaf is most definitely a dinner fit for adults. When I was a kid and I asked my mom what we were having for dinner, the last thing I wanted to hear was the word "meatloaf." It goes without saying that times have changed!
The Meatloaf Patty Melt is an open-faced meatloaf sandwich that features cheese that has been melted on top. On a toasted bread, this burger is made with tasty ground beef!
These Chicken Meatloaf Stuffed Peppers have a delicious stuffing that is very healthful, and your family will ask you to make them again and again! We will walk you through each and every step of the process to ensure that you are able to complete them quickly and easily.
Each succulent mouthful of our Cheeseburger Meatloaf is packed with all of the traditional cheeseburger flavors that you love, including a secret layer of melted Cheddar cheese that melts perfectly in your mouth! This is a recipe that has to be tried in order to be believed!
The leftover meatloaf pieces, potatoes, and eggs scrambled with cheddar cheese may be prepared in a matter of minutes using this recipe for Meatloaf Egg Scramble. It's time for breakfast!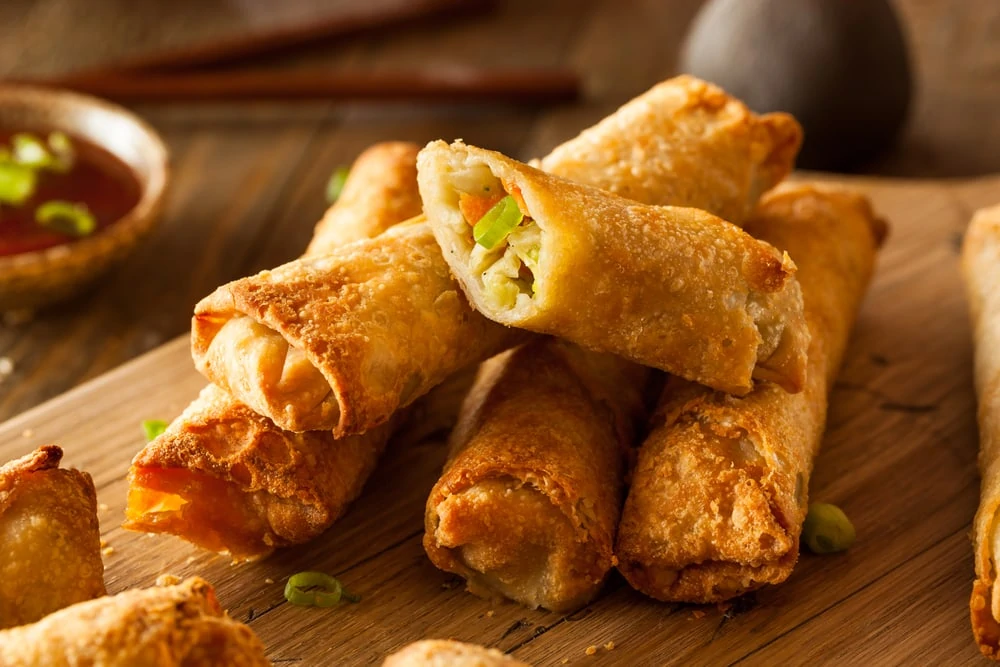 Are you craving some authentic Asian cuisine? I have a tip for you: use the filling from the leftover meatloaf to make egg rolls. What a fantastic combination of American and Asian flavors!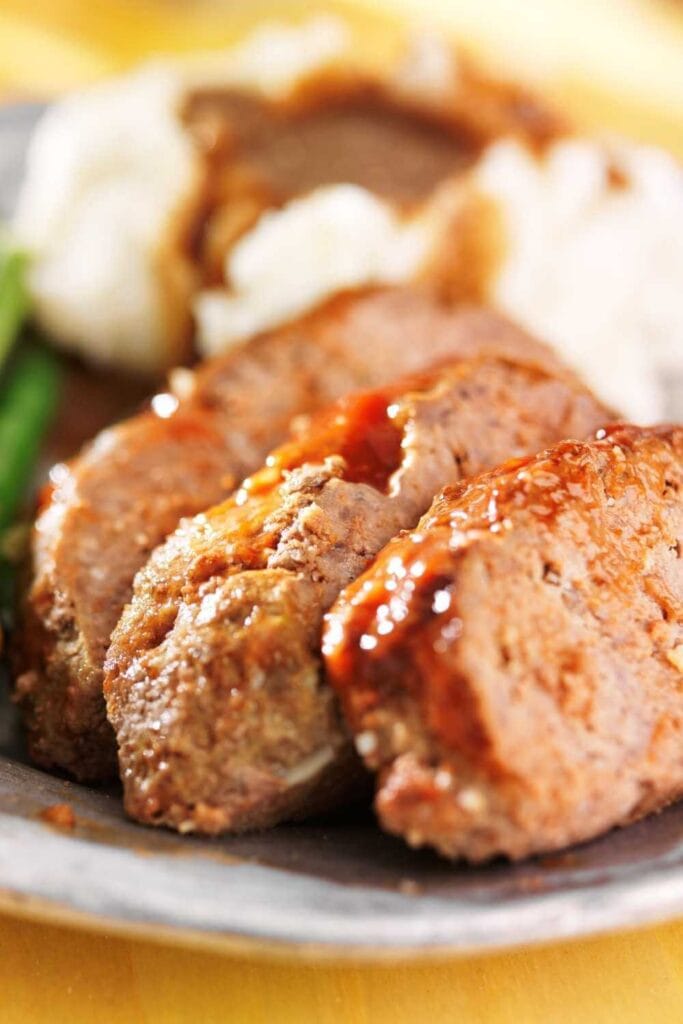 The greatest Recipes are the ones that are simple to prepare and flavorful like this pioneer woman Meatloaf Recipe. Ground beef, spices, onions, and breadcrumbs topped with a zesty sauce (my favorite part).