If you are going to use the grill anyhow, you might as well prepare some additional chicken. Chicken that has been grilled makes for fantastic leftovers because there are so many various dishes that can be prepared with it.
Here are 15 of my favorite grilled chicken recipes that use leftovers! Enjoy!
This quick and easy recipe for barbecue chicken pasta is a wonderful method for putting leftover or rotisserie chicken to good use. It has a little of heat, a lot of cheese, calls for your favorite barbecue sauce, and can be done in about half an hour!
Try your hand at making a batch of these BBQ Chicken Quesadillas if you find yourself in the position of having some leftover chicken but not knowing what to do with it. When time is of the essence but you still want a satisfying meal, they are an excellent choice.
Recipe for Smothered Chicken and Rice, which is really mouthwatering. Everyone devoured everything on their plate and asked for seconds. That would never, ever take place at our home!!! Baked chicken and rice smothered with cream of chicken soup, cheeses (cheddar, mozzarella, and mozzarella), milk, and bacon.
This Chicken Alfredo Baked Ziti recipe is always so soothing, and it is usually so wonderful. The alfredo sauce in this recipe has been lightened up, and it uses less cheese. Please refer to the notes made above for any potential ingredient differences.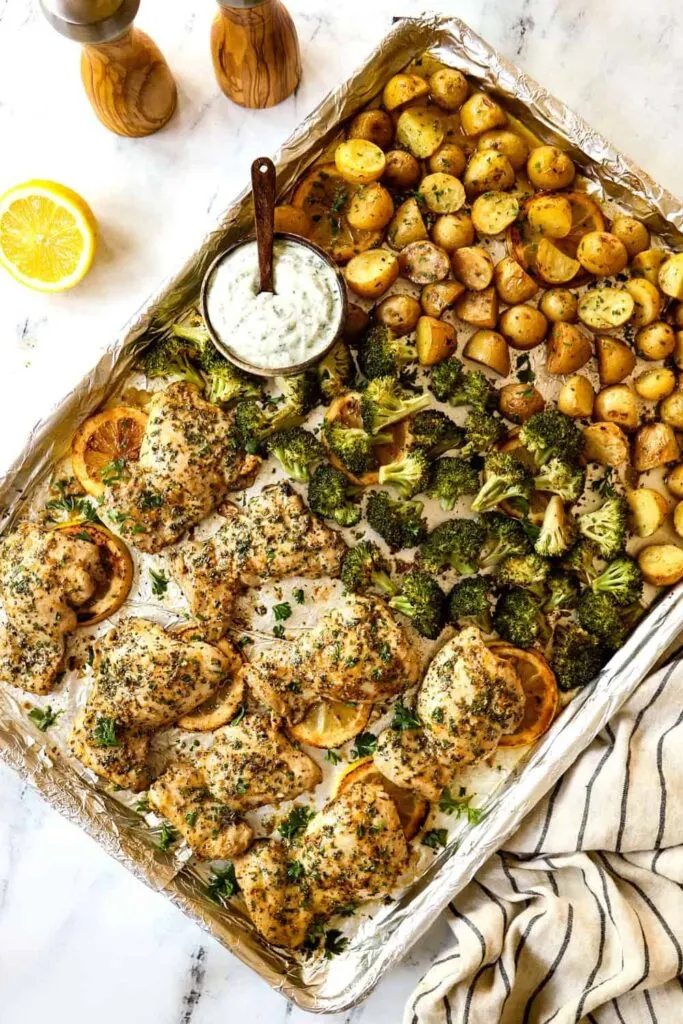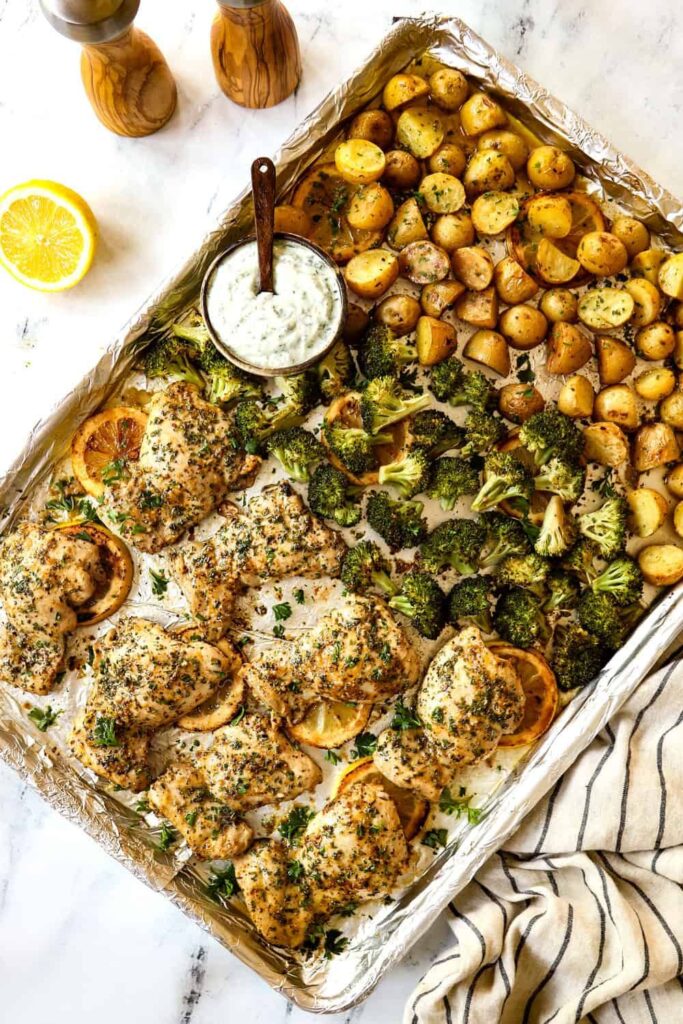 This Chicken Potato Broccoli Casserole is the perfect simple weekday supper, requiring only minutes of hands-on preparation time and twenty minutes of marinating time. The chicken (either the thighs or the breasts) comes out of a fast plunge in the bath of lemon, garlic, and herbs very moist and loaded with a variety of nuanced flavors.
The chunks of chicken in the fiesta chicken casserole are accompanied by delicate pasta, corn, and black beans in this meal of cheesy chicken casserole served in one dish.
One of my favorite ways to eat dinner is a flatbread made with grilled buffalo chicken and prepared with a Traeger grill. Super simple, particularly if you make use of any leftover chicken, and the children go crazy over it.
This Crunchy Spicy Chicken Salad is the ULTIMATE chicken salad, boasting an irresistible flavor combination in each and every bite. Serve on crackers, in a sandwich, or in a wrap, and feel free to get creative!
The recipe for barbecue chicken mac and cheese is an excellent way to use up any leftover grilled barbecue chicken and pairs it with cheesy macaroni for a speedy evening meal option.
Master the art of making chicken souvlaki from scratch in the comfort of your own home. A short list of components and a few straightforward processes are all that are required to ensure success.
These Grilled Marinated Chicken Sandwiches are head and shoulders beyond any chicken sandwich I've ever had from a fast food establishment or restaurant.
Amazing, slightly spicy, flavor-packed grilled chicken skewers or kabobs made in the style of Korean barbecue. These are called "Korean Chicken Skewers." They have had gochujang marinade added to them, which gives them such a great flavor that you are going to adore trying.
If you have a longing for tacos, these street tacos are a delicious and healthy option that you can try. They have chicken that has been marinated and cooked until it is pleasantly browned.
Fajitas with grilled chicken that are ridiculously easy to make! These chicken fajitas, prepared in the style of the Southwest, feature onions as well as a vivid assortment of bell peppers in three different colors.