When you think of dishes using cream, the first thing that comes to mind is undoubtedly really rich and sumptuous desserts, right? Or perhaps some extravagant, foamy coffee concoctions like the ones you can get at your neighborhood Starbucks.
If you are seeking for something that tastes as wonderful as it feels, as well as if you have a container of cream in the refrigerator that you need to use up, then you should check out these thirty recipes with cream.
Rice pudding with peaches and cream, made using any leftover rice and stuffed with chopped pecans and diced peaches. A magnificent dessert that comes in a single serving.
Easy cheesy The BBQ pulled pork dip is a recipe for an appetizer that is both simple and delectable. It contains smoked pork that has been left over, barbecue sauce, cream cheese, and two different kinds of shredded cheese. You'll enjoy this wonderful dip!
The preparation of this scrumptious and velvety ham and potato soup couldn't be simpler. Your leftover ham will be put to good use in this recipe, which does not call for the use of heavy cream.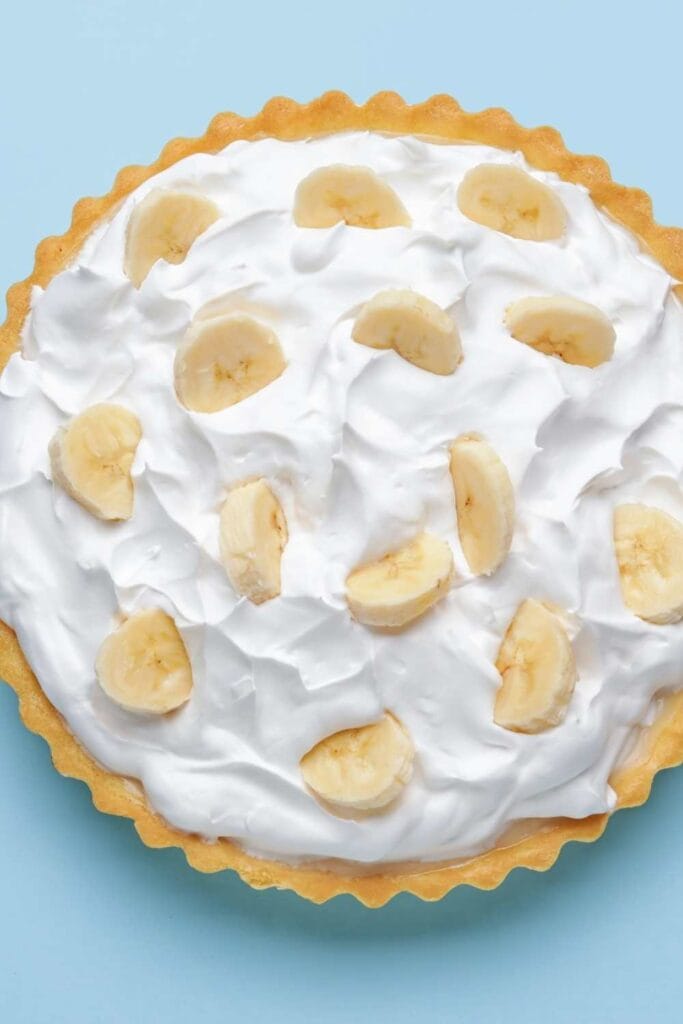 Gordon Ramsay's banana cream pie recipe is simple and can be made with or without packaged pudding, depending on your preference. It tastes great with chocolate curls, toasted coconut, or nothing at all. It's the Christmas season, and this dessert is just what the doctor ordered!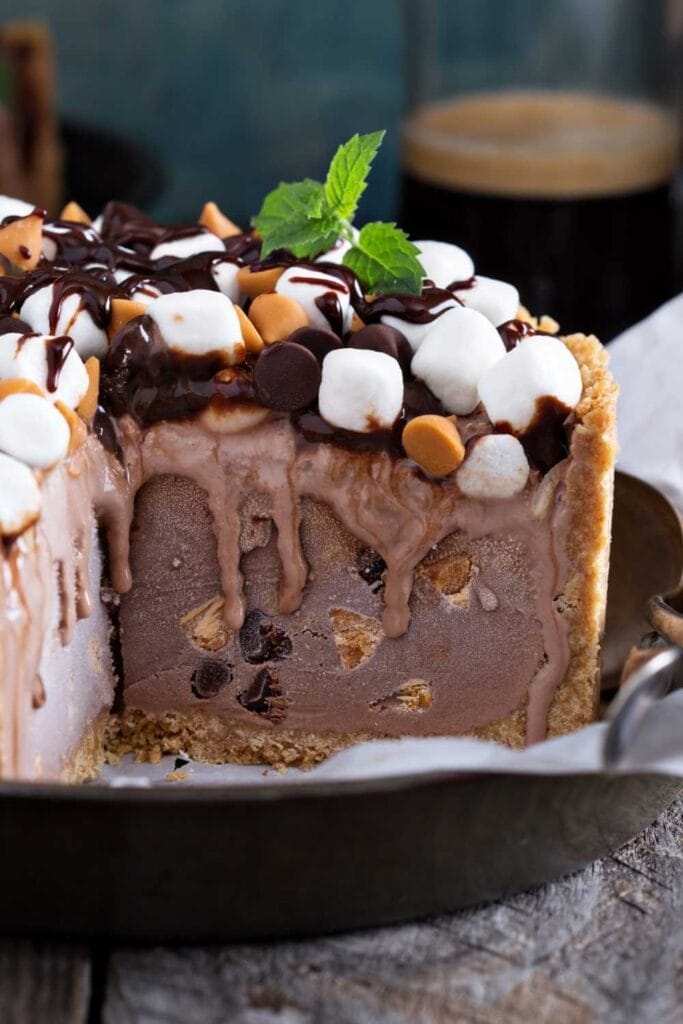 This Pioneer Woman Ice Cream Sandwich Cake is a quick and simple treat that is ideal for summer! It just takes 5 ingredients and around 5 minutes to make this wonderful creamy chocolate and vanilla frozen ice cream treat!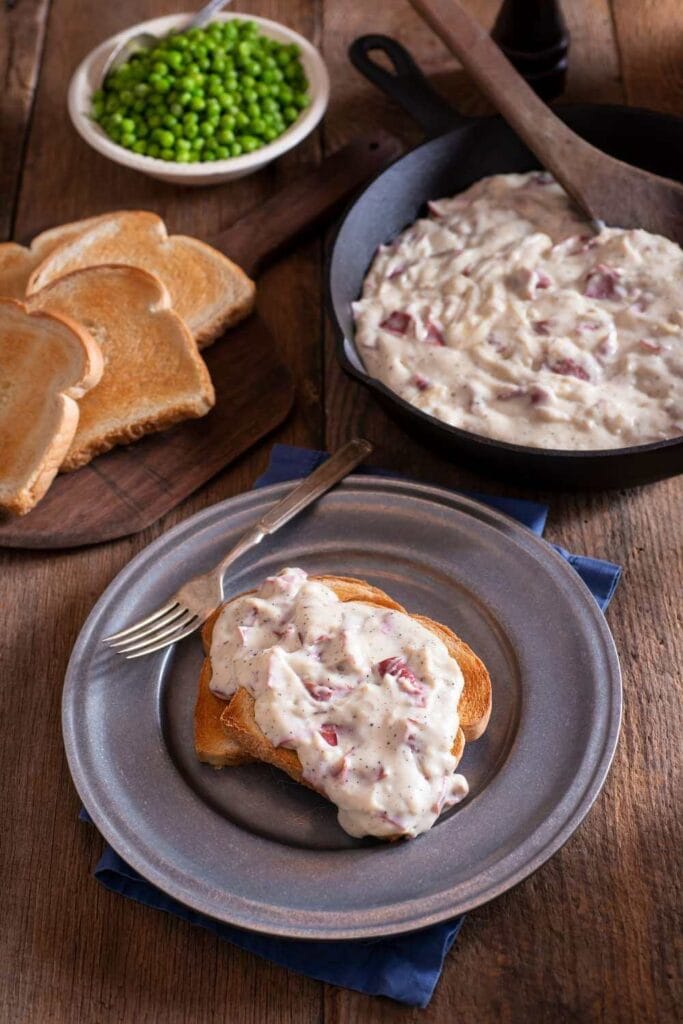 Pioneer Woman Creamed Chipped Beef is another word for comfort food! Featuring beef pieces covered in ultra-creamy white sauce. Serve the Pioneer Woman chipped beef on toast or rice.
Instead of cream of mushroom soup, this Green Bean Casserole With Cream Of Chicken uses fresh green beans and cream of chicken soup. It's a twist on the traditional holiday side dish that we all know and enjoy.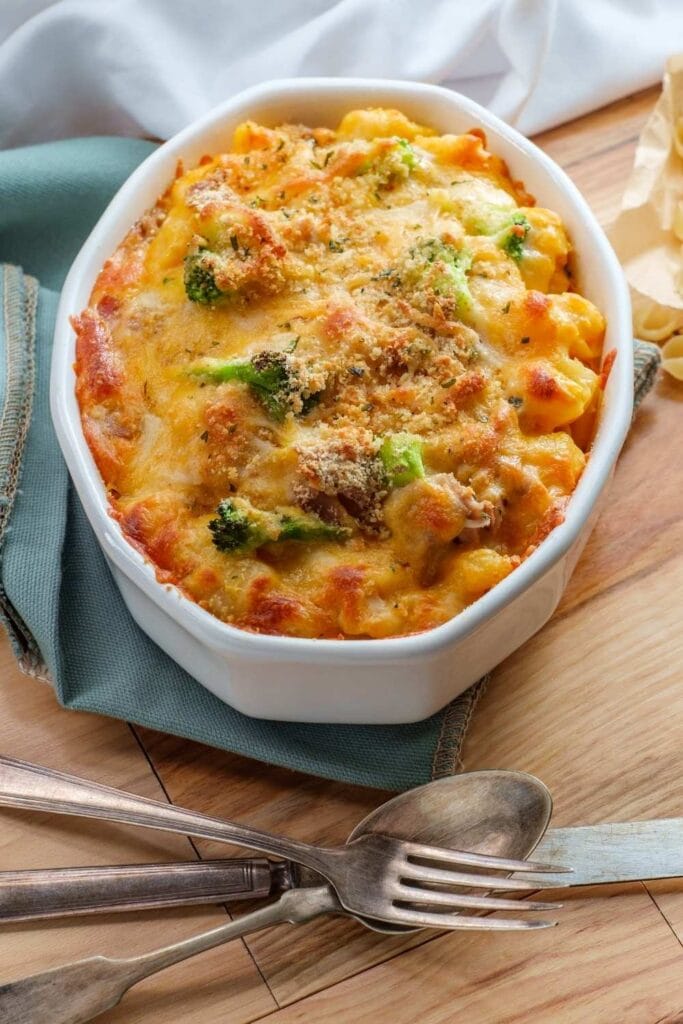 Making this Creamy Chicken Casserole Sour Cream using cooked chicken, stuffing, cream soup, and sour cream is a tasty and easy meal for busy days.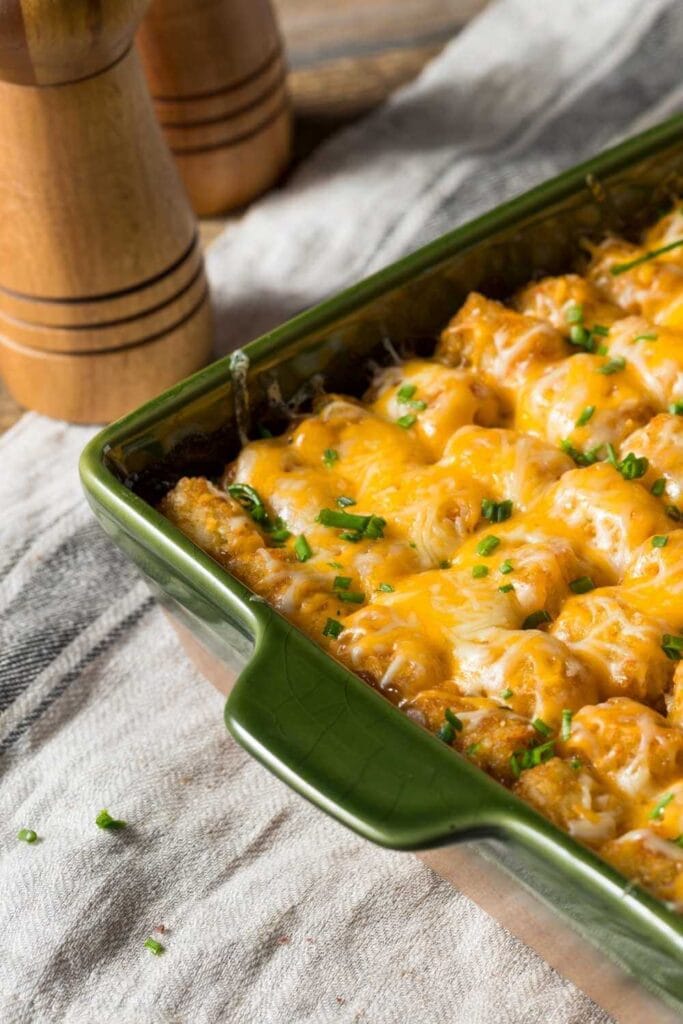 You'll want to prepare this Tater Tot Casserole with Cream Chicken! Everyone will enjoy this dish with ground beef, onions, and cheese.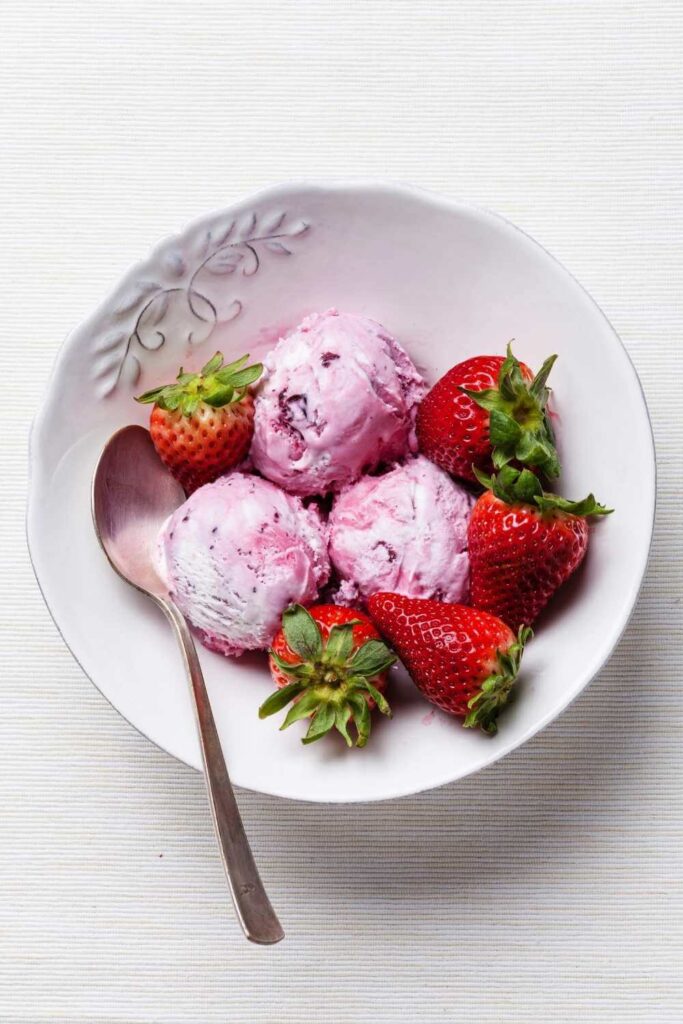 Here's a recipe for a delicious big red ice cream that you can make at home. People still call this recipe Texas Big Red Ice Cream since Texas is so famous for Big Red Soda. But no matter where you live in the USA, Canada, or even India, you will love the taste of the sweet ice cream with strawberries in it.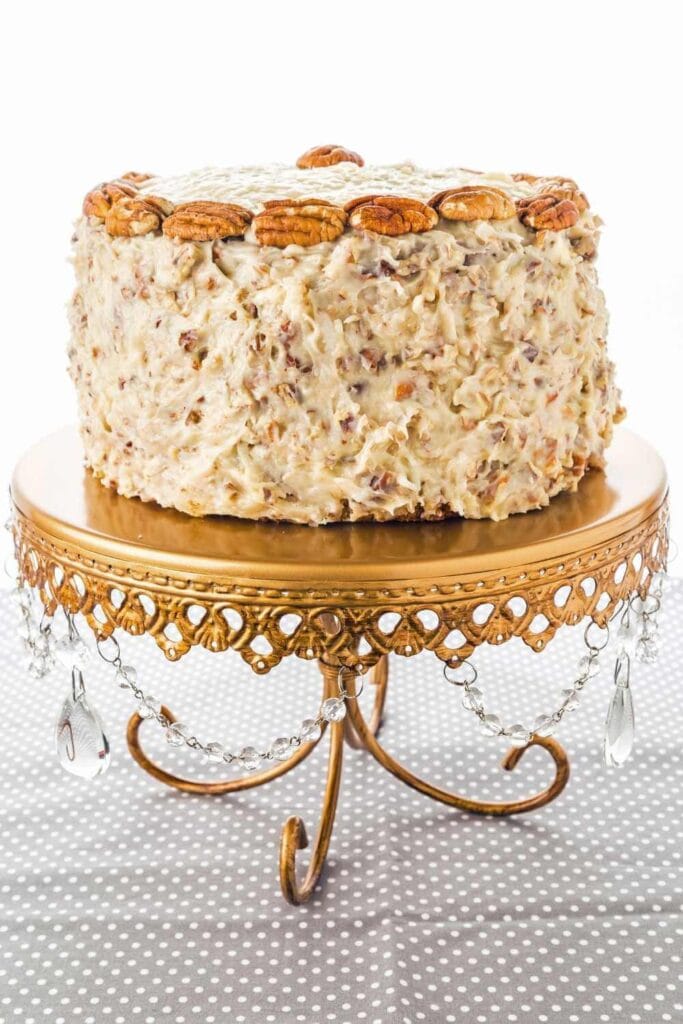 A light and fluffy cake filled with coconut and pecans, this Pioneer Woman Italian Cream Cake is topped with luscious cream cheese frosting. This cake is perfect for birthdays, holidays, or any occasion. The sweet and nutty cake is a Southern classic that everyone will want a second slice of.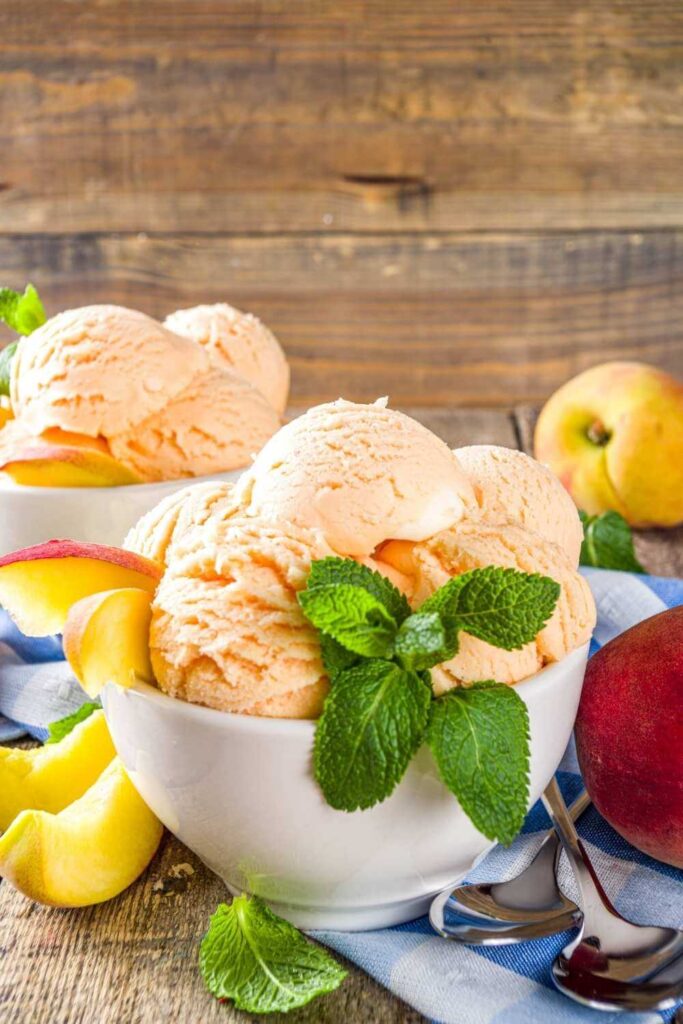 In case you love peaches and ice cream, then you'll love this Pioneer Woman Homemade Peach Ice Cream recipe, It is made with simple ingredients such as fresh peaches, milk, cream, sugar, egg yolks, and vanilla.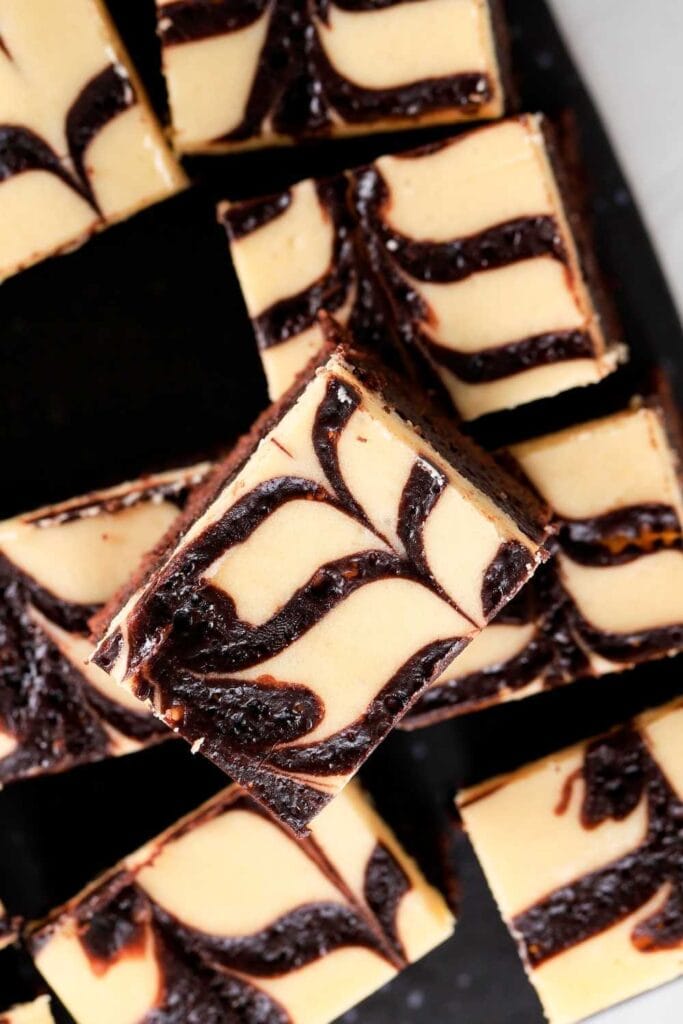 It doesn't have to be complicated to make a delicious dessert, so today I am going to share with you guys the Pioneer Woman cream cheese brownies which is an easy dessert to make these creamy cheese brownies are made with thick, fudgy brownies swirled with a creamy cheesecake for a rich decadent dessert is super simple to prepare.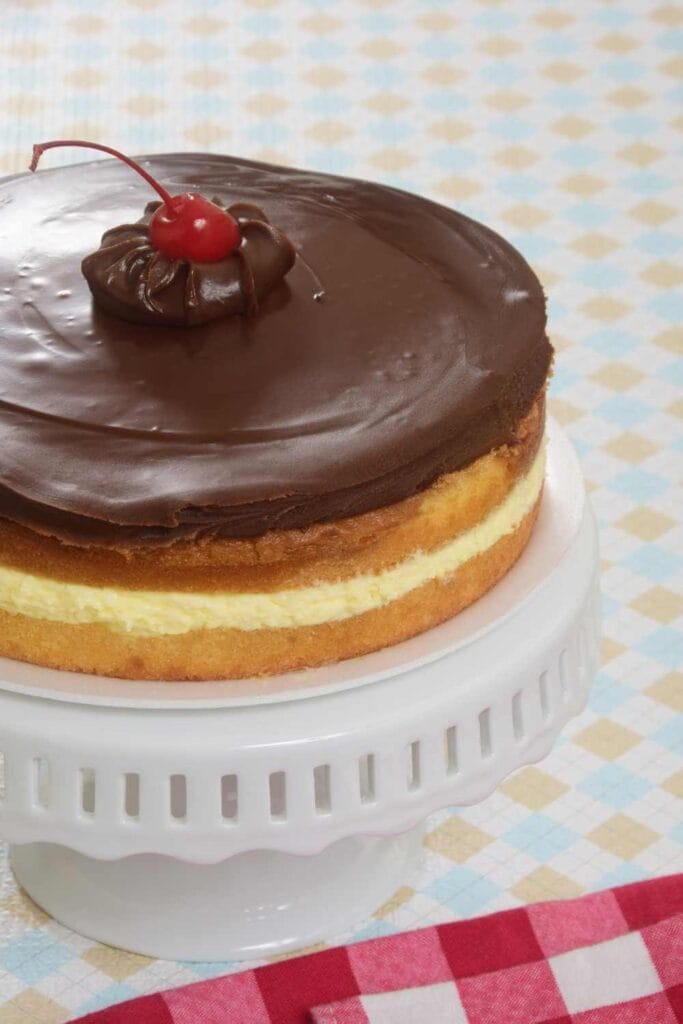 Pioneer Woman Boston Cream Pie is an American classic, a trifecta of tender sponge cake layered with rich vanilla pastry cream covered in a silky chocolate glaze. It's what sweet dreams are made of!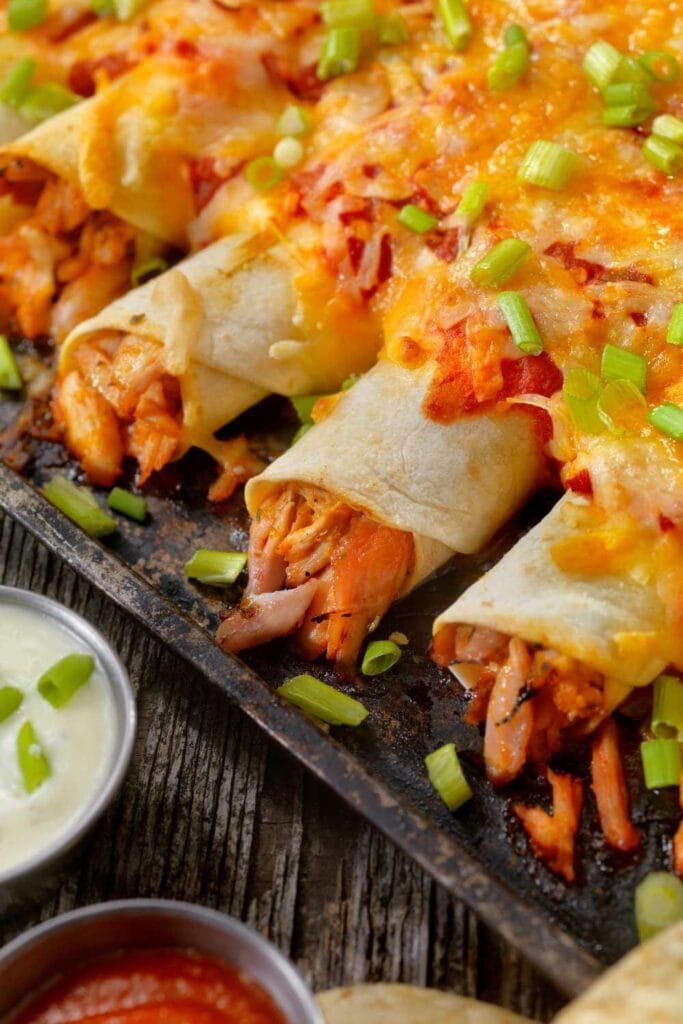 Spicy Chicken Enchiladas with Sour Cream Featured on The Pioneer Woman, this dish is really simple to make thanks to the luscious white and green sauce. Ideal for a quick dinner on a weeknight! If you want to have enchiladas for lunch all week long, you should probably prepare a double recipe and freeze the extras.
This Pioneer Woman's recipe for Creamy Chicken Noodle Soup is the best chicken soup you'll ever have. It's easy to make, and the result is a bowl of homemade comfort food that's sure to cure whatever ails you: tender, juicy chunks of chicken swimming in a rich, savory broth, surrounded by wide egg noodles.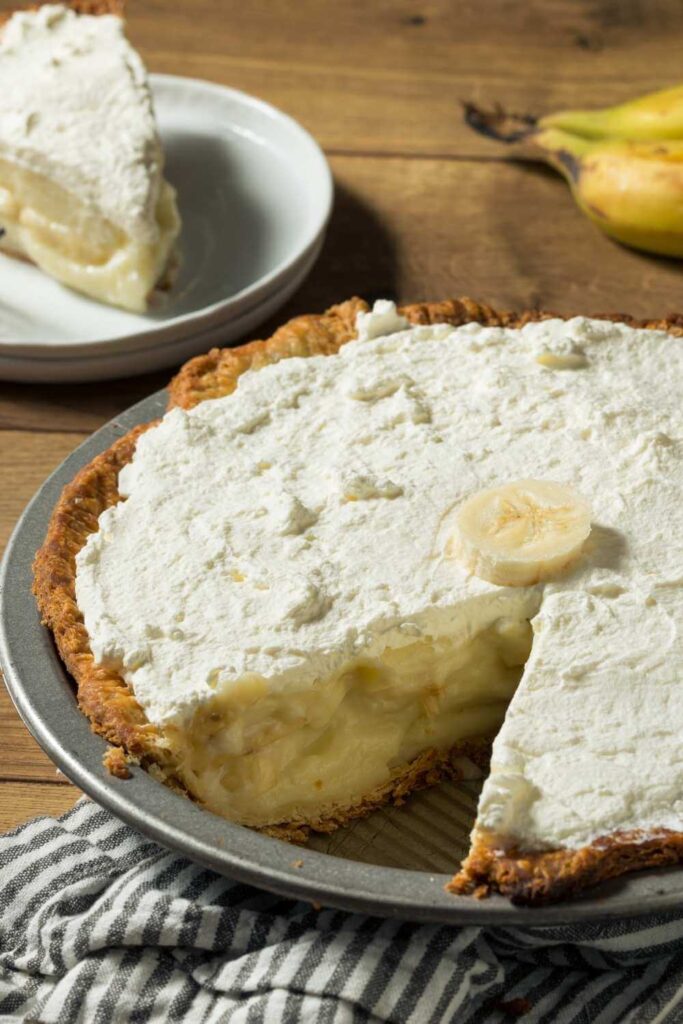 The Pioneer Woman's Banana Cream Pie is a delicious, visually stunning dessert. This is the best pie ever because it has a handmade crust that only requires a few ingredients.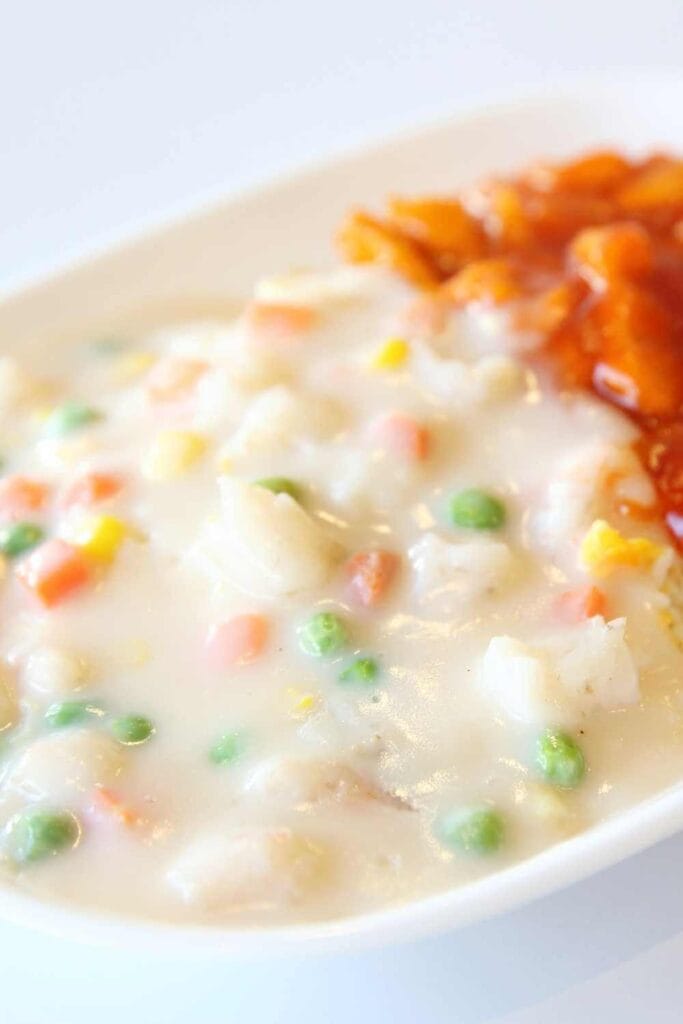 This pioneer woman creamed peas and potatoes recipe is a classic side dish that is absolutely delish! Super creamy and full of flavor it's a side dish that is hearty and comforting!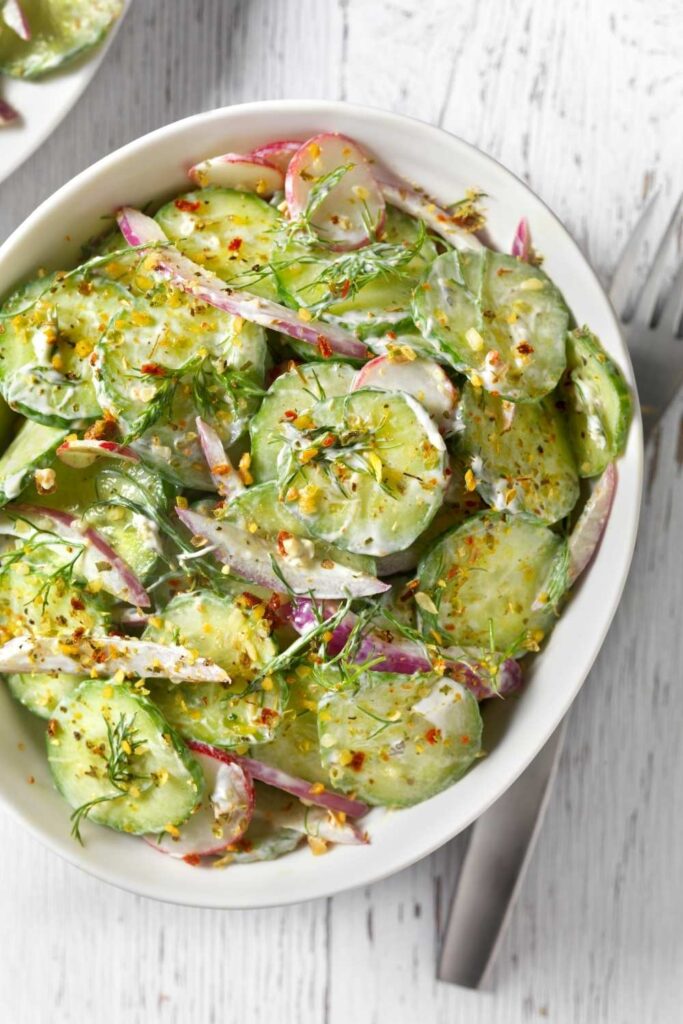 This pioneer woman creamy cucumber salad is one of my favorite summertime side dishes or snacks to make since it is both refreshing and tasty; in fact, fresh cucumbers are something I look forward to using for this recipe. The salad was created by the pioneer woman.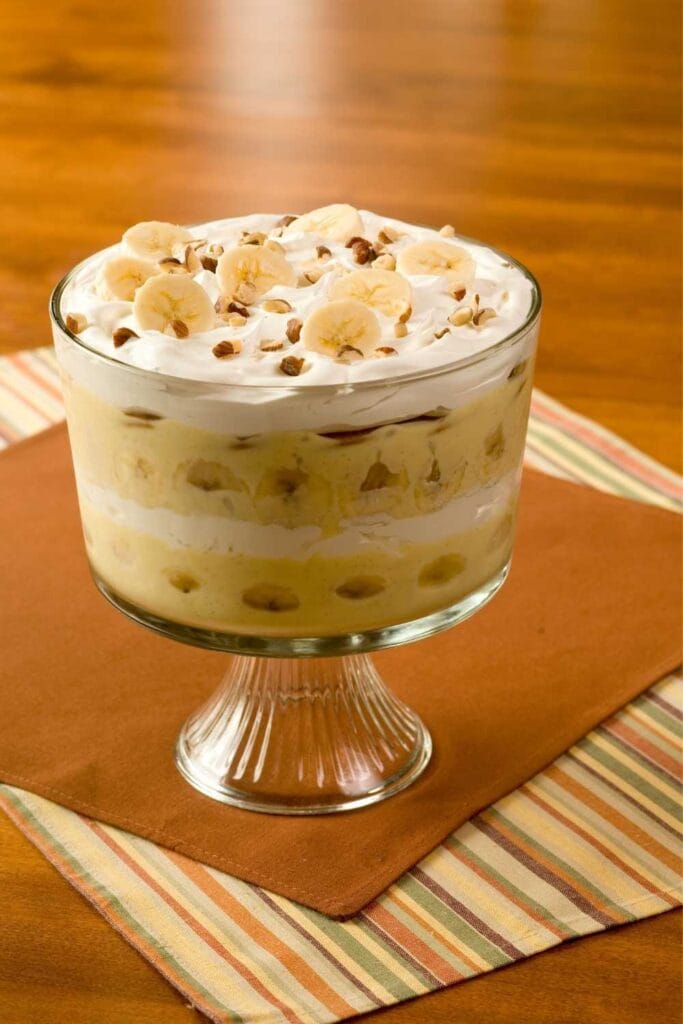 This recipe for banana pudding by Ina Garten creates a decadent dessert with layers of vanilla wafers, fresh bananas, and banana pudding that is thick and creamy.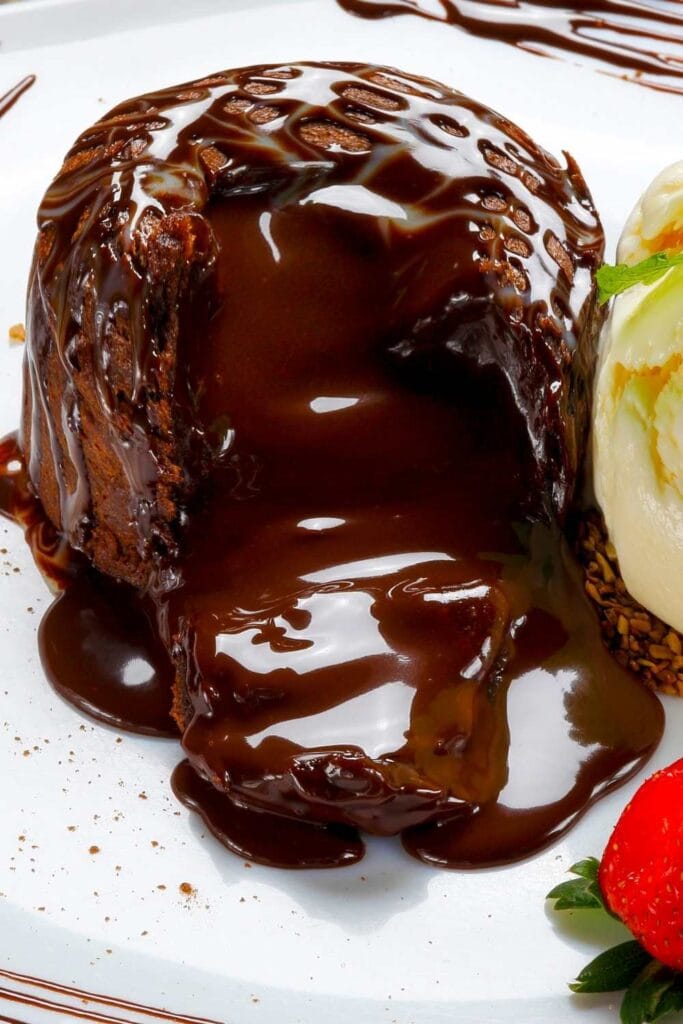 This Chocolate Lava Cake recipe from Ina Garten has a rich molten chocolate center that is sure to win you over. This impressive dessert can be prepared in less than 30 minutes and is appropriate for any celebration. This decadent chocolate dessert is easy to make and requires only a few basic ingredients.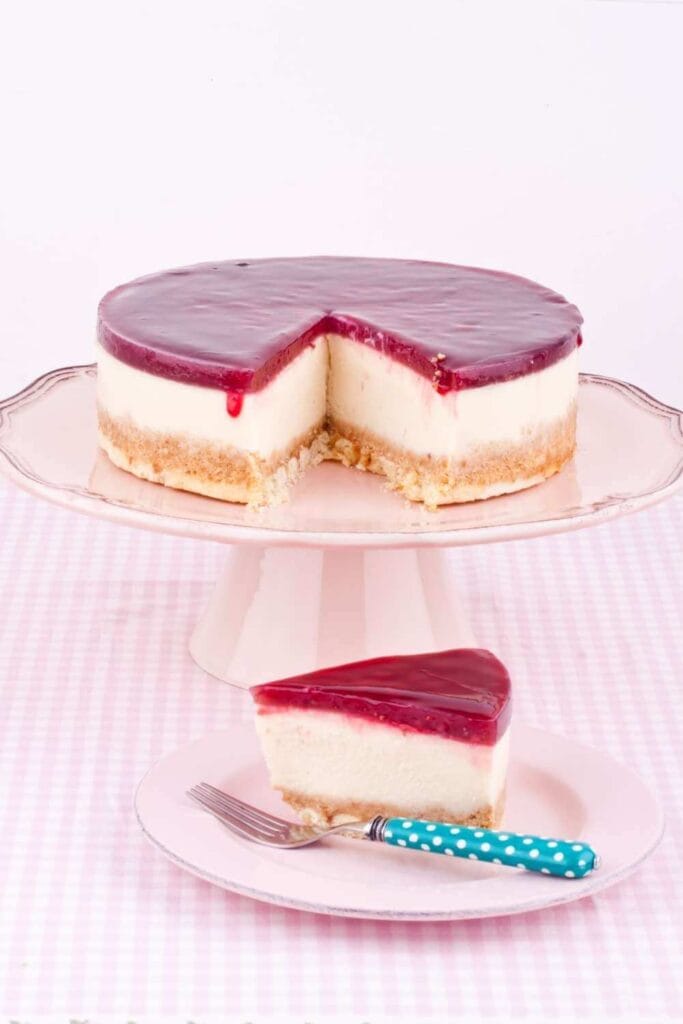 White Chocolate Raspberry Cheesecake Pioneer Woman is sweet and creamy, mixed with tart raspberry sauce, and baked on a crispy Oreo crust. It's also created without a water bath! It's a very sumptuous dessert that's perfect for entertaining (or eating all yourself).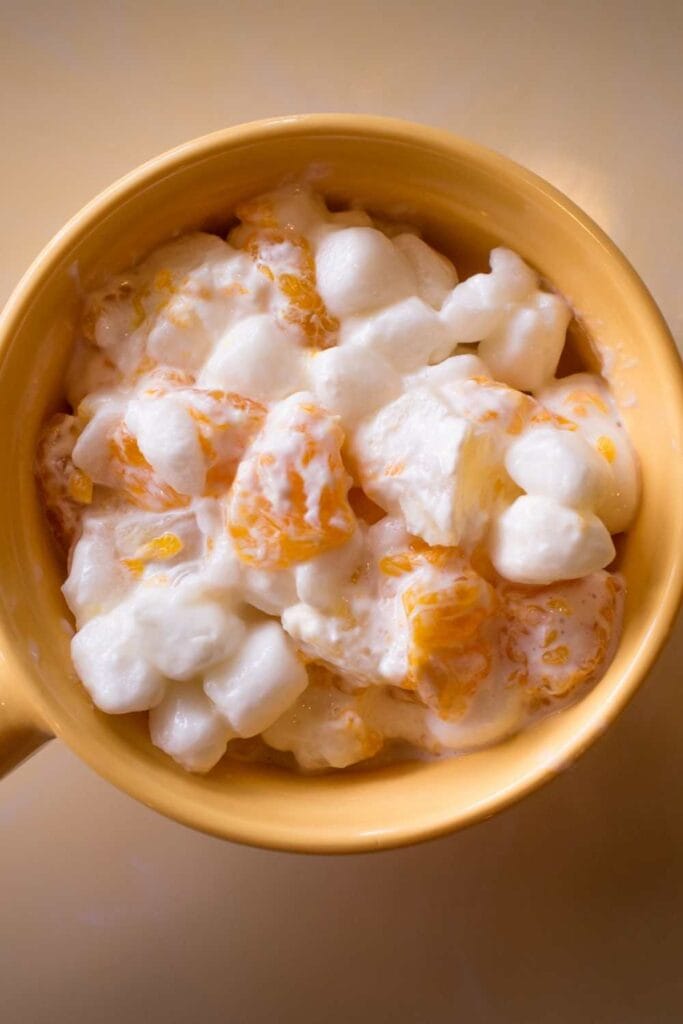 The Pioneer Woman's Ambrosia Salad Recipe is both incredibly simple to put together and consistently well received during get-togethers with extended family. This luscious dessert is made with shredded coconut, marshmallows, shredded coconut, crushed pineapple, and mandarin oranges, along with whipped topping. It is ideal for potlucks, parties, barbecues, and other types of get-togethers. Also works well as a pleasant and reviving dessert on any day of the week.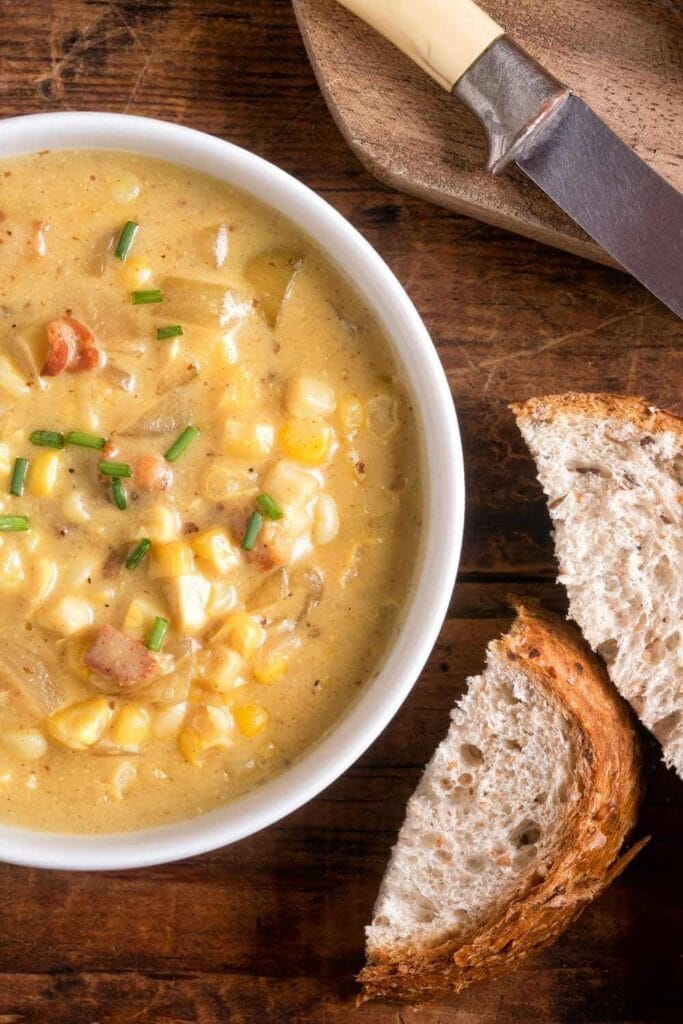 This recipe for Pioneer Woman Corn Chowder is bound to become a new simple family favorite, and it will most surely become one of mine. It is extremely creamy (but lighter up), full of sweet corn, meaty sausage, creamy potatoes, carrots, celery, garlic, and onions for a symphony of soothing flavors and textures in every mouthful, and it is outrageously lightened up.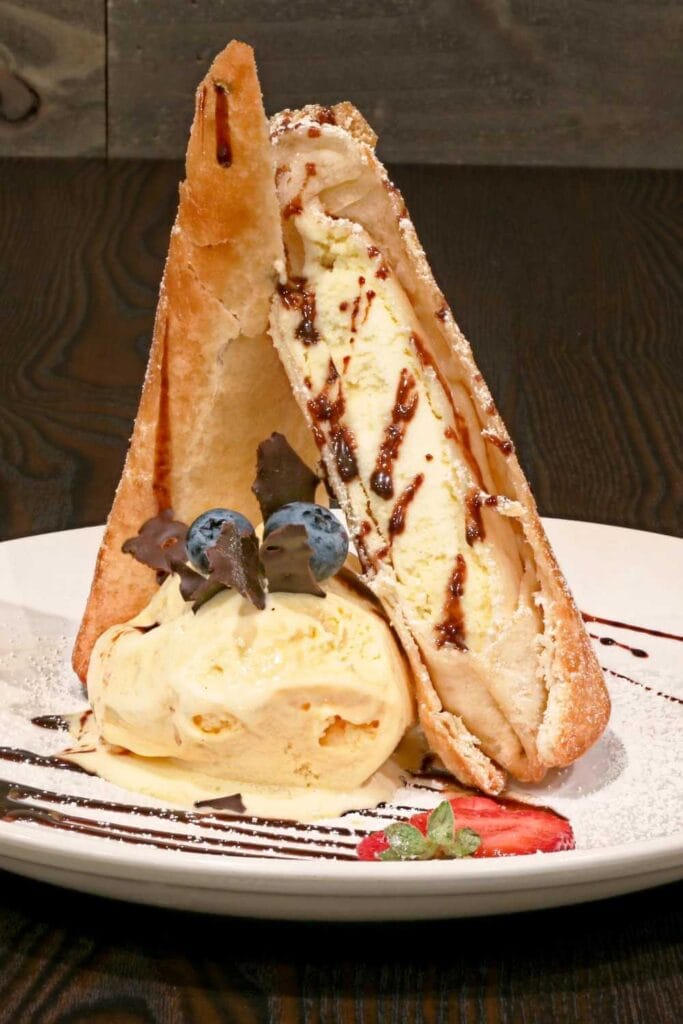 This Tempura Cheesecake is out of this world because it is crisp on the exterior and creamy on the inside. It will be nearly difficult for you to say no to this delicious individual fried treat that is created with your preferred frozen or leftover cheesecake.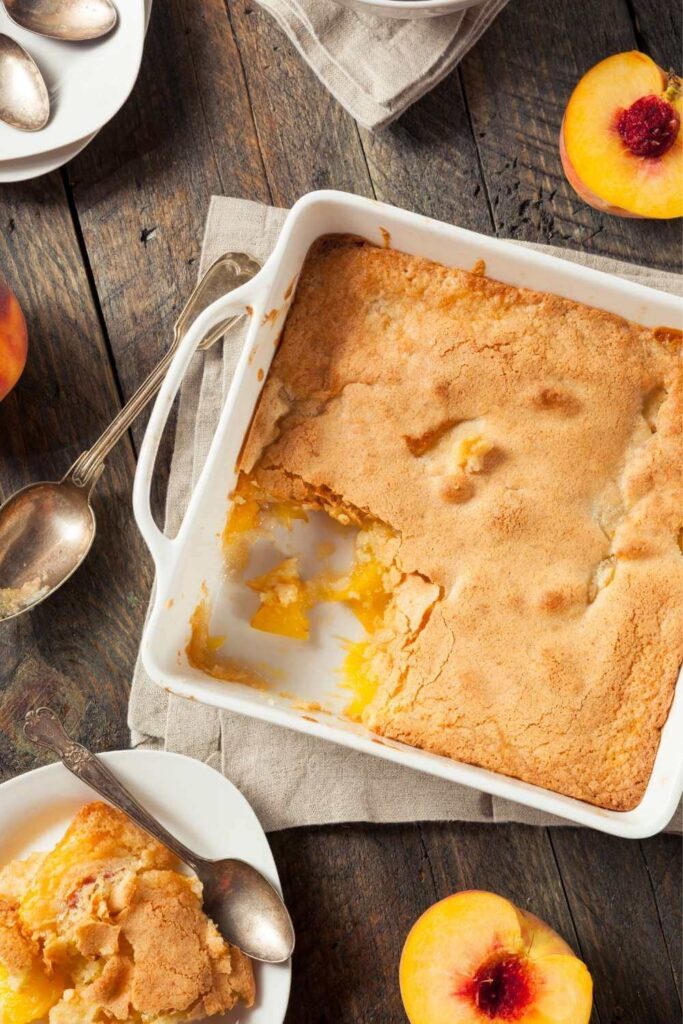 If you like shortcuts, make this peach cobbler with cake mix since it only requires three essential ingredients: juicy peaches, cake mix, and butter. You may even add nuts if you like. The most simple dessert ever!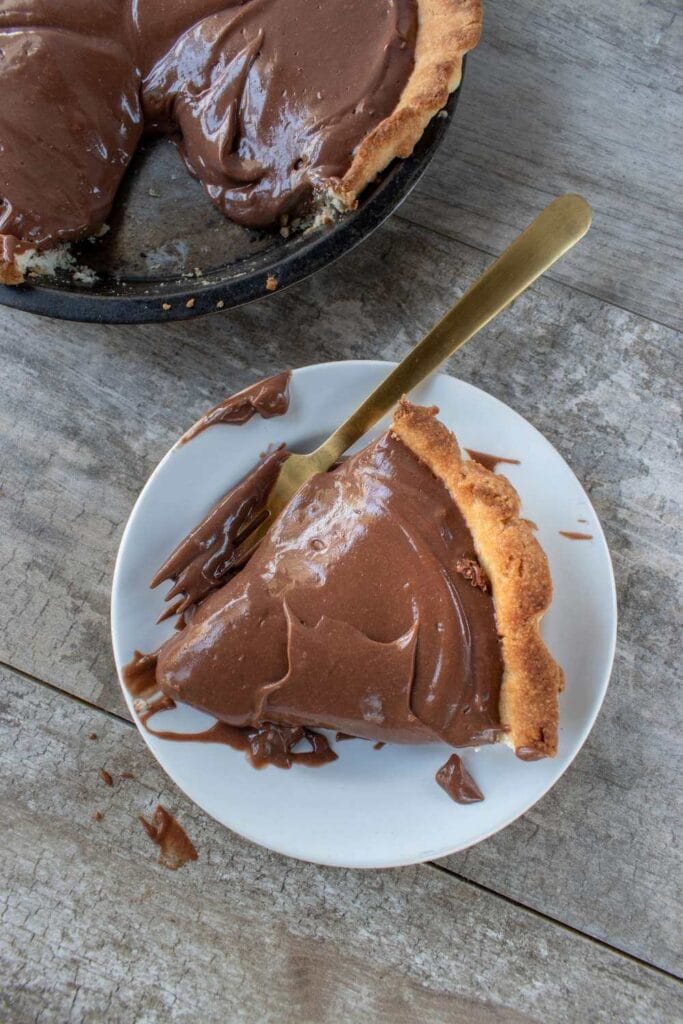 This simple JELL-O Chocolate Pudding Pie Recipe uses actual handmade chocolate pudding and a buttery graham cracker crust, and it's topped with fresh whipped cream.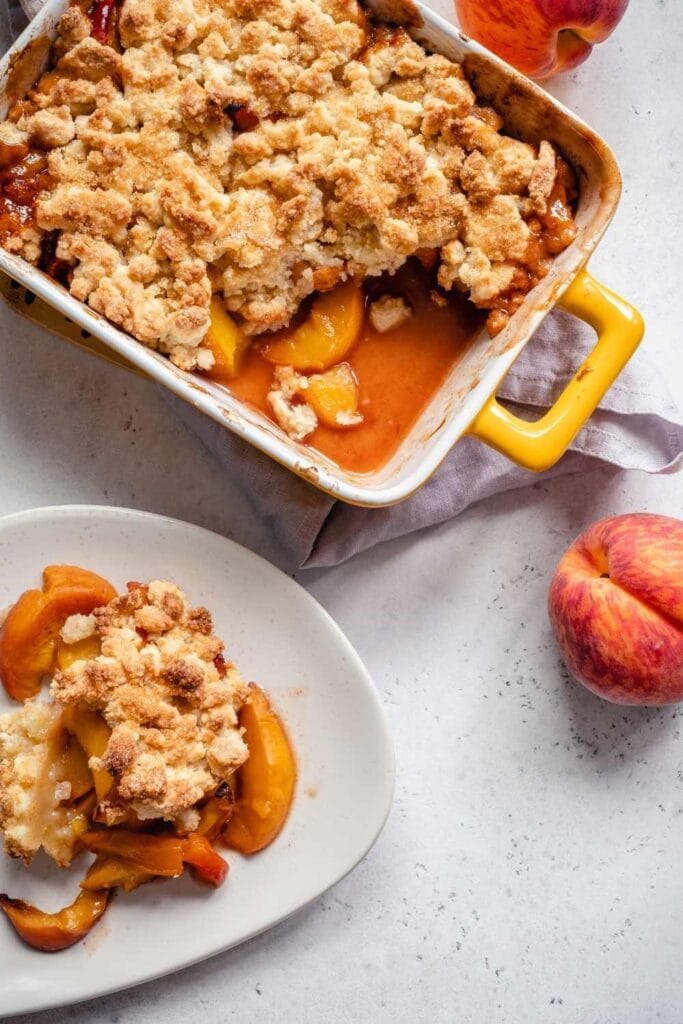 This Peach Dump Cake Recipe From Pioneer Woman is quick and simple, made with cake mix and butter to make an amazingly scrumptious dessert that everyone will enjoy! The Pioneer Woman Peach Dump Cake is really easy to make, so you'll have this crowd-pleasing dessert cooked to perfection in no time!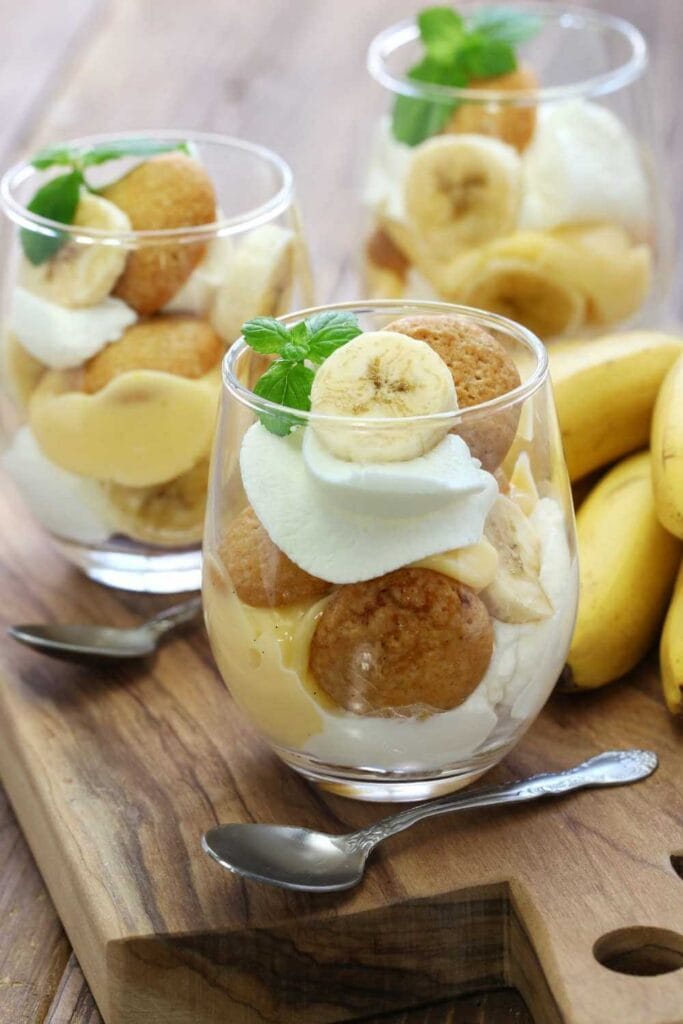 This Pioneer Woman Banana Pudding could just be the ideal dessert! The no-bake delight just needs 5 ingredients and 15 minutes to prepare for a chilled, creamy, sweet treat that can be assembled ahead of time. This semi-homemade Pioneer Woman Banana Pudding recipe, prepared using Nilla wafers, Jello instant pudding, ripe bananas, and Cool Whip, is excellent for those days when you don't want to spend hours in the kitchen!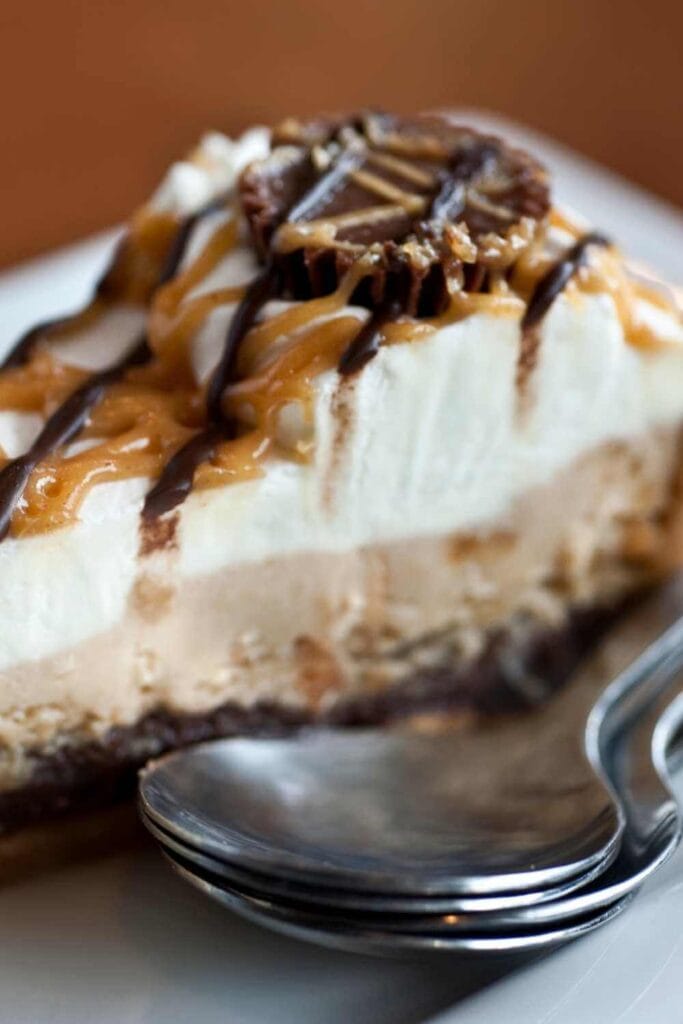 This Pioneer Woman Peanut Butter Pie is made with creamy peanut butter, cream cheese, powdered sugar, and heavy cream.