Make your family's favorite meal from yesterday's leftover chicken even more delicious by using one of these creative recipes for tonight's chicken.
These straightforward recipes, which range from pasta to salad to tacos, are ideal for making use of any leftover chicken. In either case, selecting one of these simple and speedy recipes is a safe bet that won't let you down.
Even the pickiest diners can't resist the irresistible flavor of these Chicken Patties. They are brilliantly crispy on the exterior with a juicy and cheesy inside, and they make excellent use of any leftover rotisserie chicken. After being combined with the batter, the chicken develops an incredibly soft and flavorful texture, and the panko coating helps to ensure that the center remains moist.
Find out how to create our homemade Chicken Pot Pie recipe in this easy-to-follow tutorial. My notion of a good meal to relax with! This recipe for pot pie is also an excellent way to utilize any leftover turkey.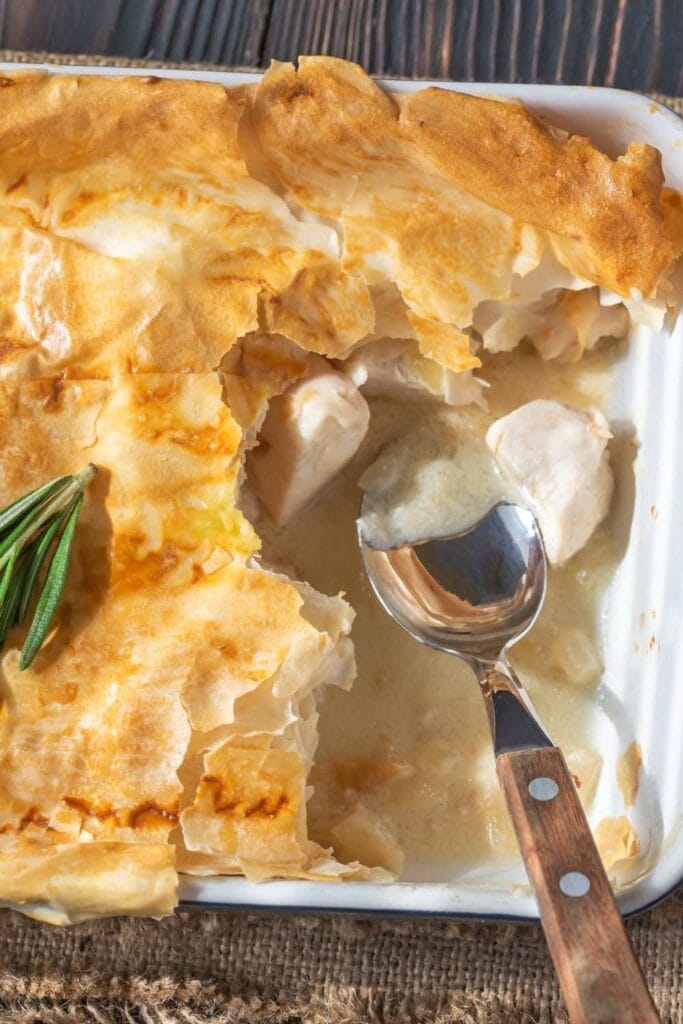 Jamie Oliver's Chicken Pie Recipe is similar to pot pie, but it's packed with flavorful ingredients like buttery mushrooms, chicken, bacon, and cheese, all wrapped in flaky puff pastry and ready in less than an hour.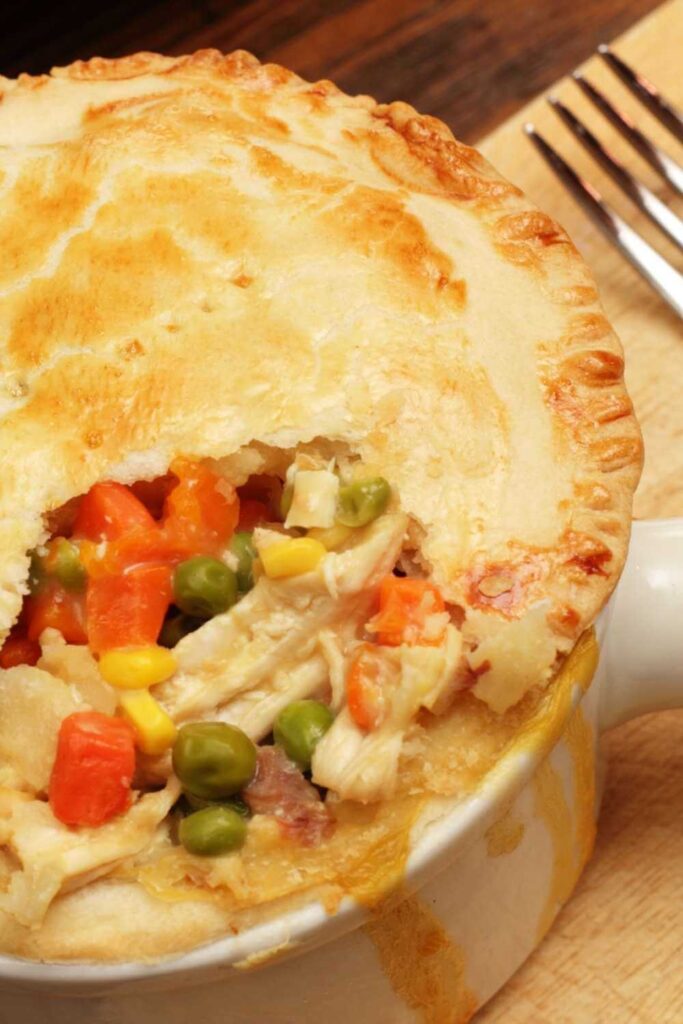 Chicken Pot Pie by Ina Garten is the epitome of comfort food for me. Chicken with a tender texture, veggies, and sauce cooked into a shell made of flaky pastry. This homemade chicken pot pie recipe is not only simple but also an excellent way to utilize any leftover chicken you may have.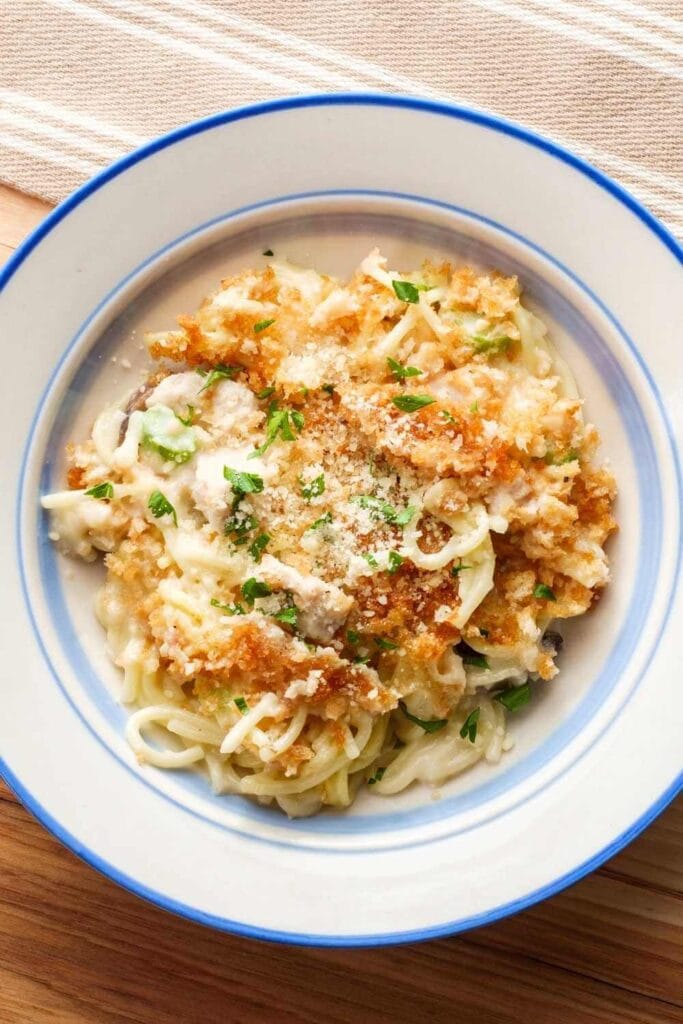 This Tex-Mex Chicken Spaghetti Pioneer Woman dish is guaranteed to be a hit thanks to the fact that it is baked to perfection and features a Tex-Mex flair. It is cheesy, it is creamy, it is calming, and makes use of ingredients that are easily accessible.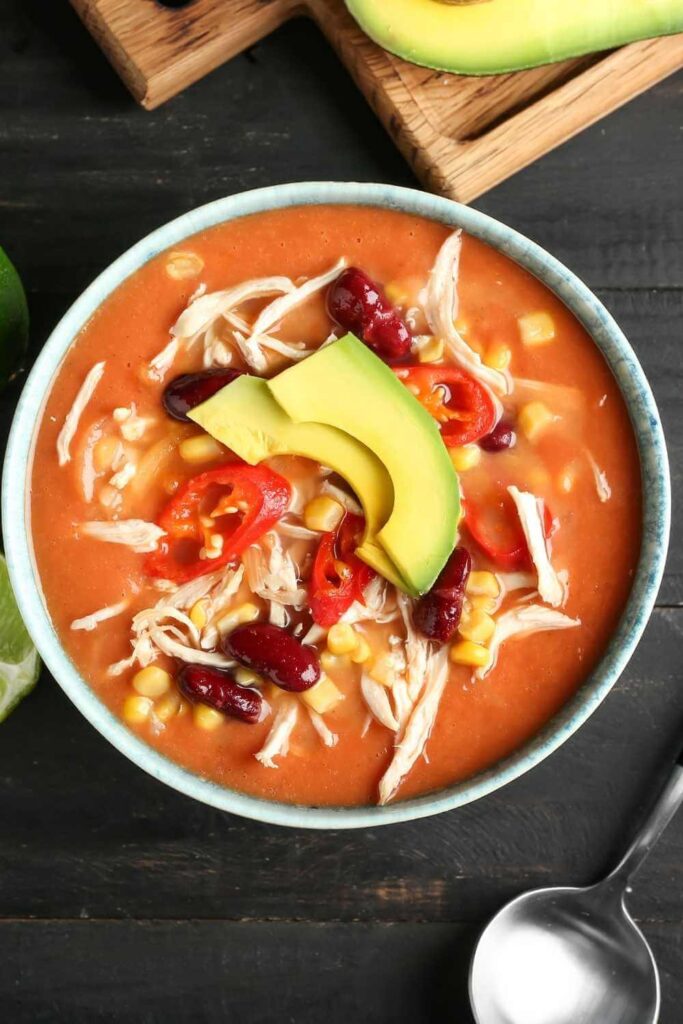 This flavor-packed Slow Cooker Tex-Mex Chicken Soup is the perfect healthy comfort meal. It is a tomato, bean, corn, and chicken soup that is served with sour cream, avocado, and corn chips. Just five minutes are needed for the preparation, after which the soup may be left to cook on its own as you go about your day.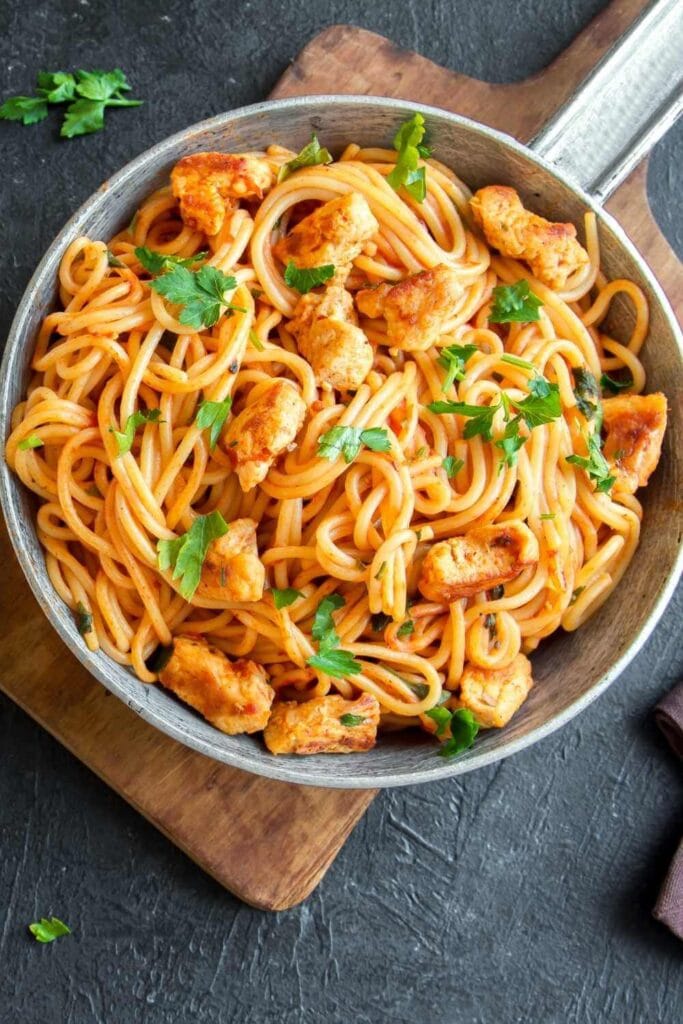 The preparation of this Pioneer Woman's Chicken Spaghetti is quick and simple. This meal has a nice Southern kick to it, but it's also velvety smooth and full of flavor! An excellent way to utilize the chicken from the night before!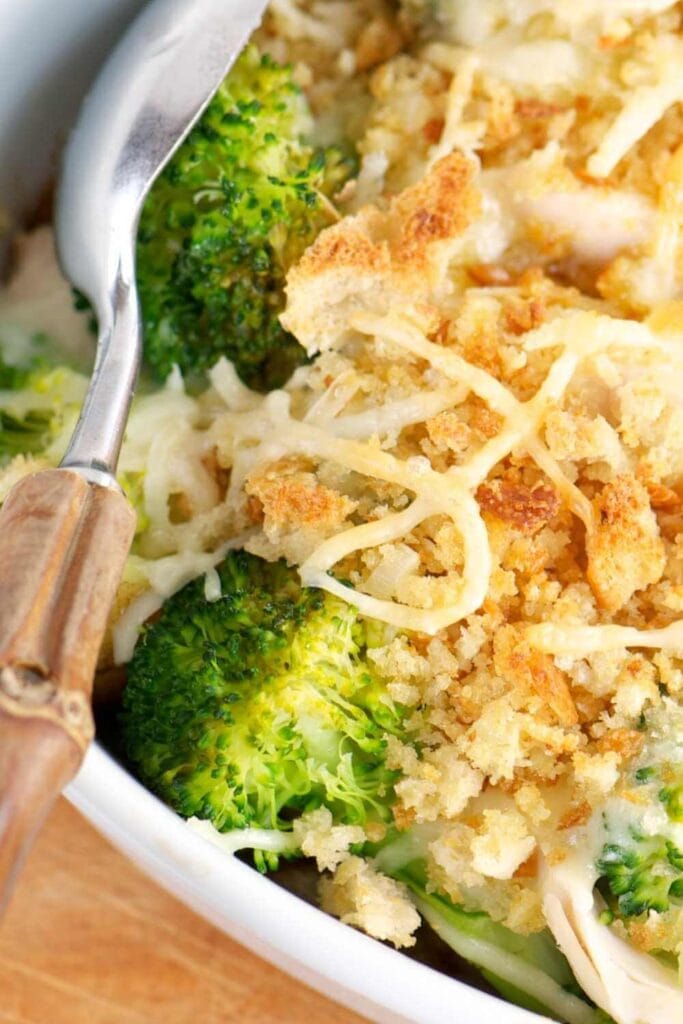 Pioneer Woman Chicken Divan is a cheesy, creamy chicken and broccoli dish topped with buttery panko breadcrumbs and baked until golden. This Pioneer Woman Chicken Divan recipe is cooked from scratch and does not include any condensed soup.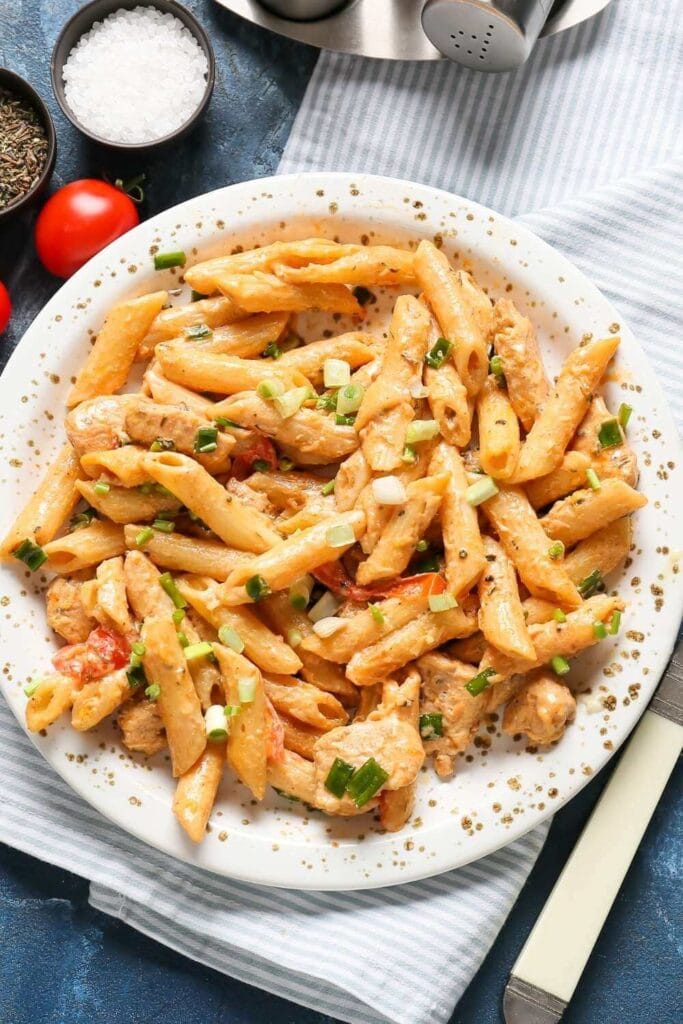 This simple Pioneer Woman Cajun Chicken Pasta Recipe is the ideal blend of spicy and creamy, with tender chicken breast (if you have leftovers, use them! ), penne pasta, and the creamiest cheese sauce. Additionally, it contains herbs, sliced bell pepper, and a Cajun spice combination that you will like.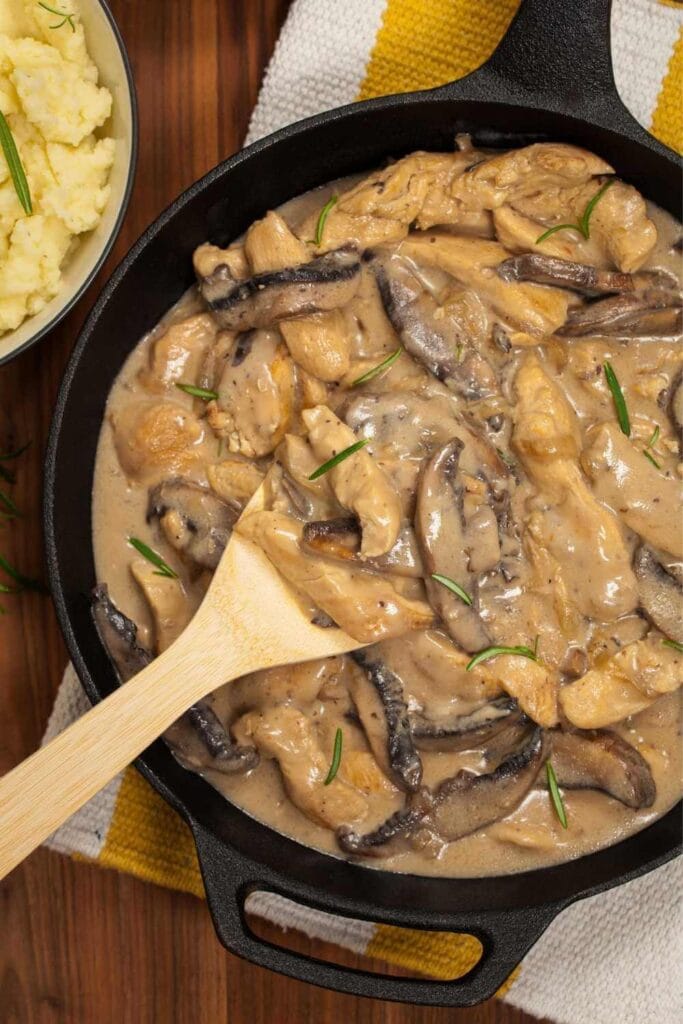 The Texas Roadhouse portobello Mushroom Chicken is an out-of-the-way recipe for cooking chicken if you are tired of cooking the same chicken meals over and over again. Even if your children and spouse are finicky eaters, they will like this dish. If you are interested in learning more about the original Texas Roadhouse portobello mushroom chicken dish, then continue reading.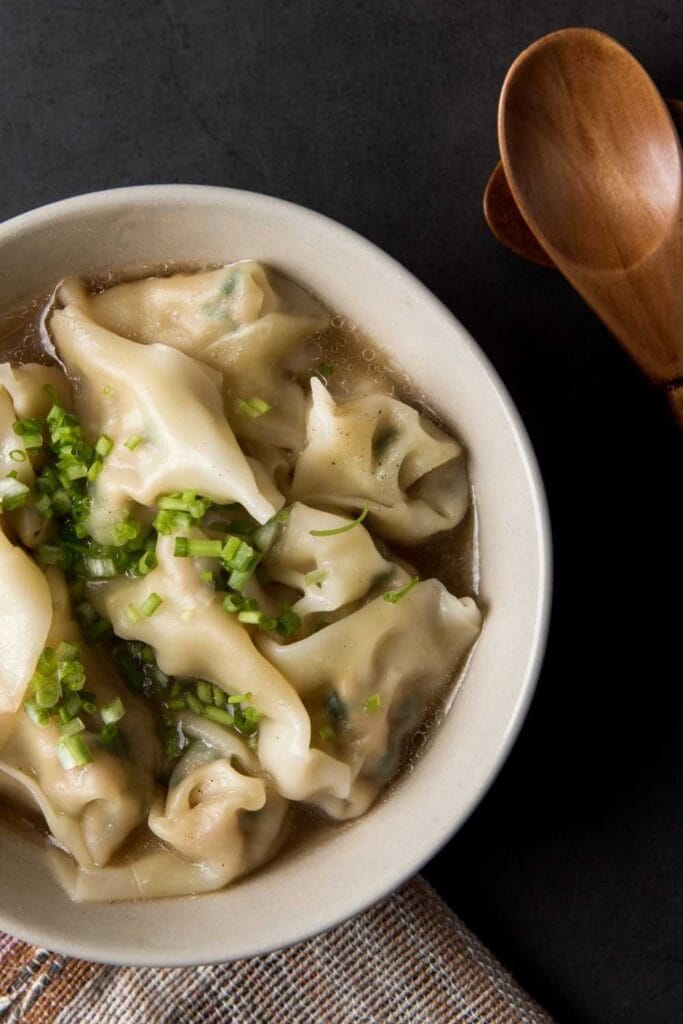 Trader Joe's Chicken Cilantro Mini Wontons, in a nutshell, are savory little pillows filled with herbaceous, aromatic, and superbly seasoned chicken filling. The delectable flavor makes these Mini Wontons an excellent choice for a quick, savory snack. Because of their small size, they are ideal for an appetizer platter or an after-school snack.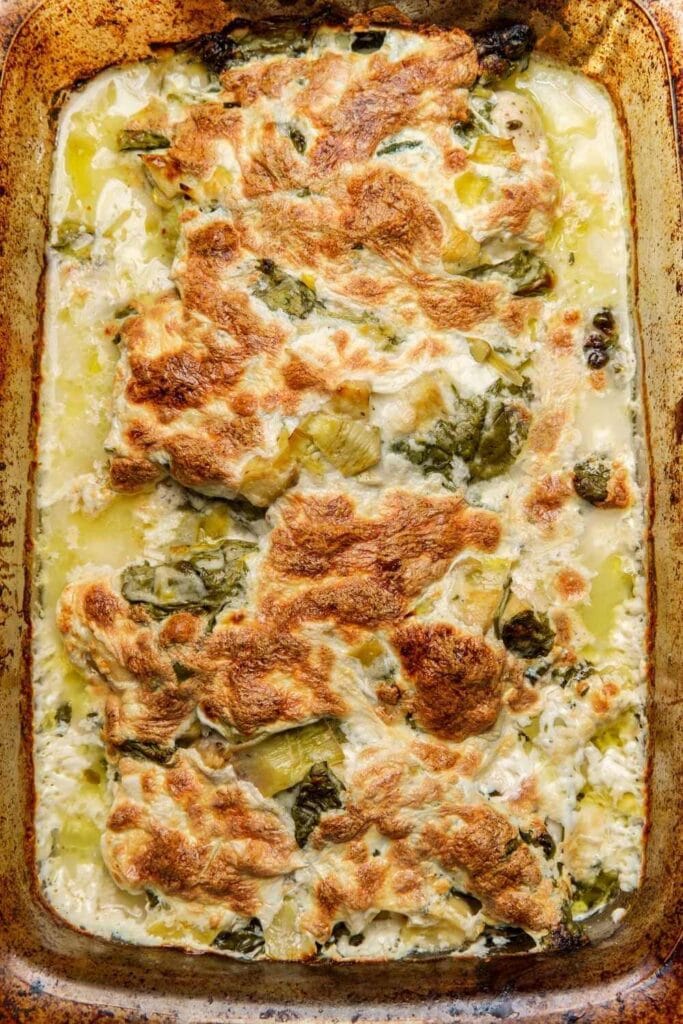 The Cheesy Spinach Artichoke Chicken Casserole is bursting with flavor because of the use of three different types of ooey-gooey cheese, fresh spinach, decadent artichoke hearts, tangy Greek yogurt, and chicken. Believe me when I say that this dish is so delicious that you will be tempted to eat it right out of the pan if you make it!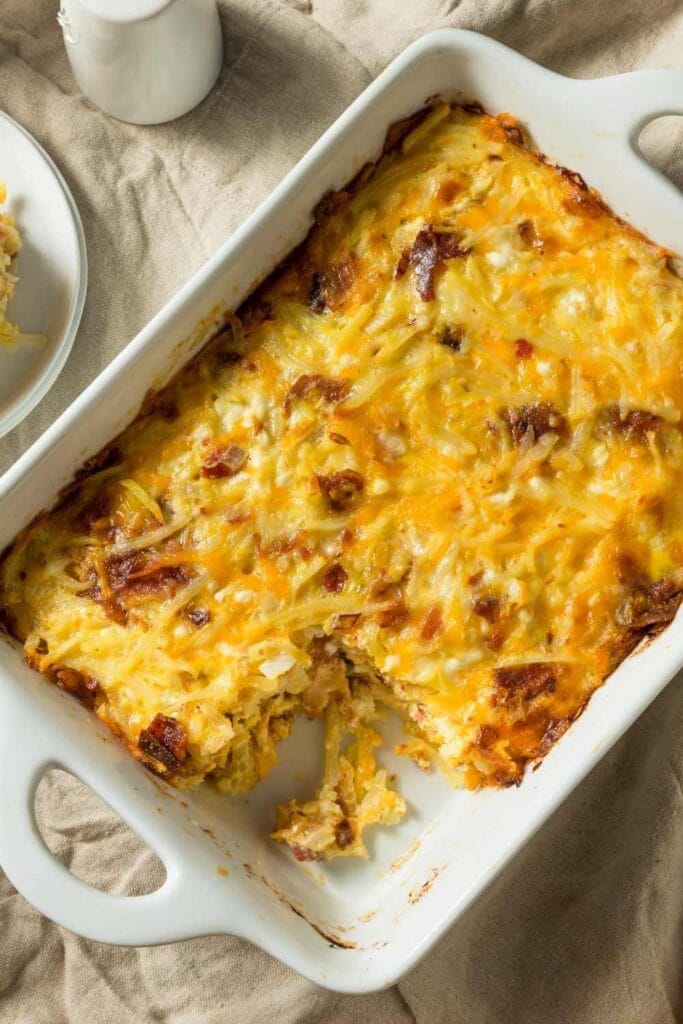 On a night when you don't have much time to cook, this Chicken Bacon Ranch Casserole is exactly what you need. We're talking about a rice casserole that's not only creamy and cheesy, but also loaded with ranch, chicken, and bacon!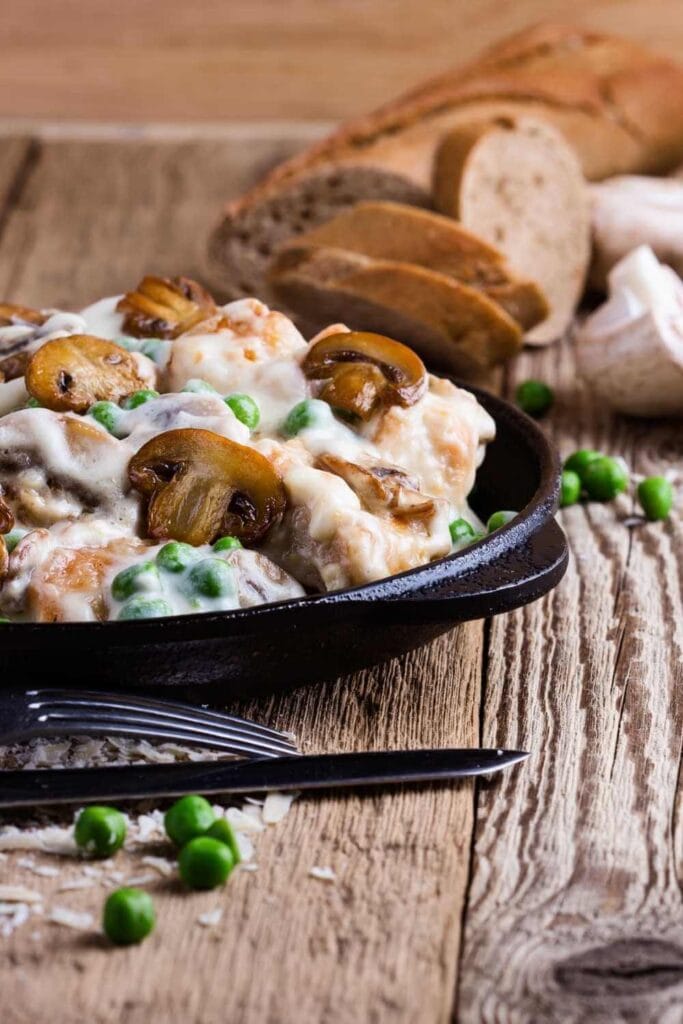 You don't even have to bring the noodles to a boil or perform any preliminary cooking on the chicken! The Chicken Mushroom Casserole is an excellent choice for a supper meal since it is both simple and healthful, and it only requires five minutes of preparation time.
Pioneer Woman Chicken Ala King is a creamy, flavorful, and simple to prepare comfort dinner that the entire family will adore! Dinner is ready in about 30 minutes.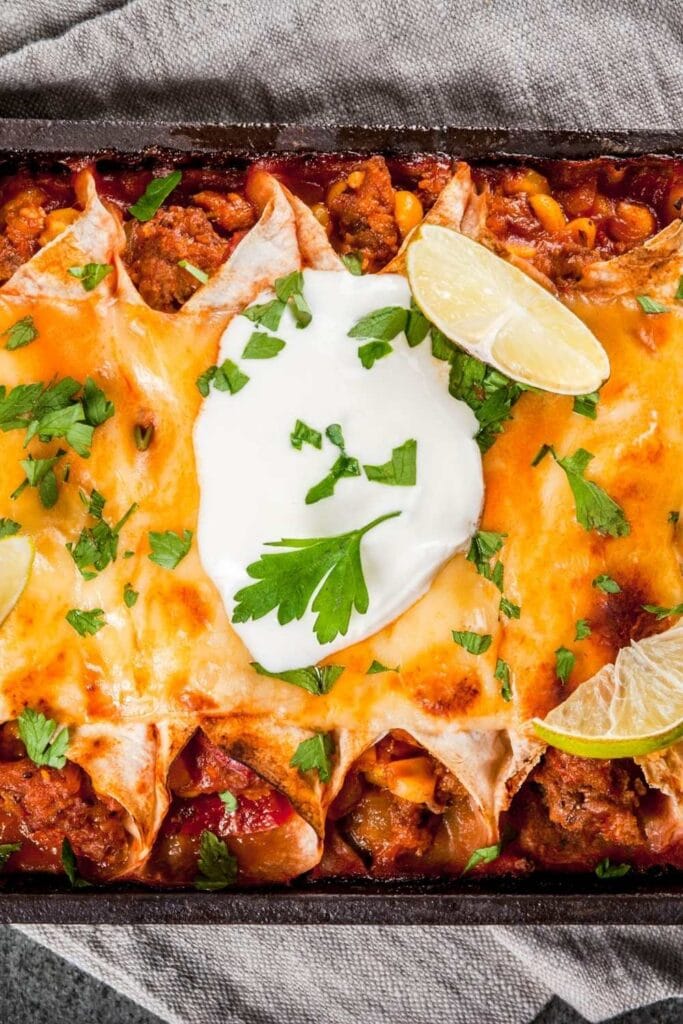 An easy dinner that only requires ten minutes of preparation time is a King Ranch Chicken Casserole made in the traditional style. Either put it in the freezer for later use or serve it today with a side of chips and salsa. You can't go wrong with either option. Your loved ones are going to go crazy for the chicken, corn tortillas, vegetables, and cheese that are layered in this spicy and creamy dish.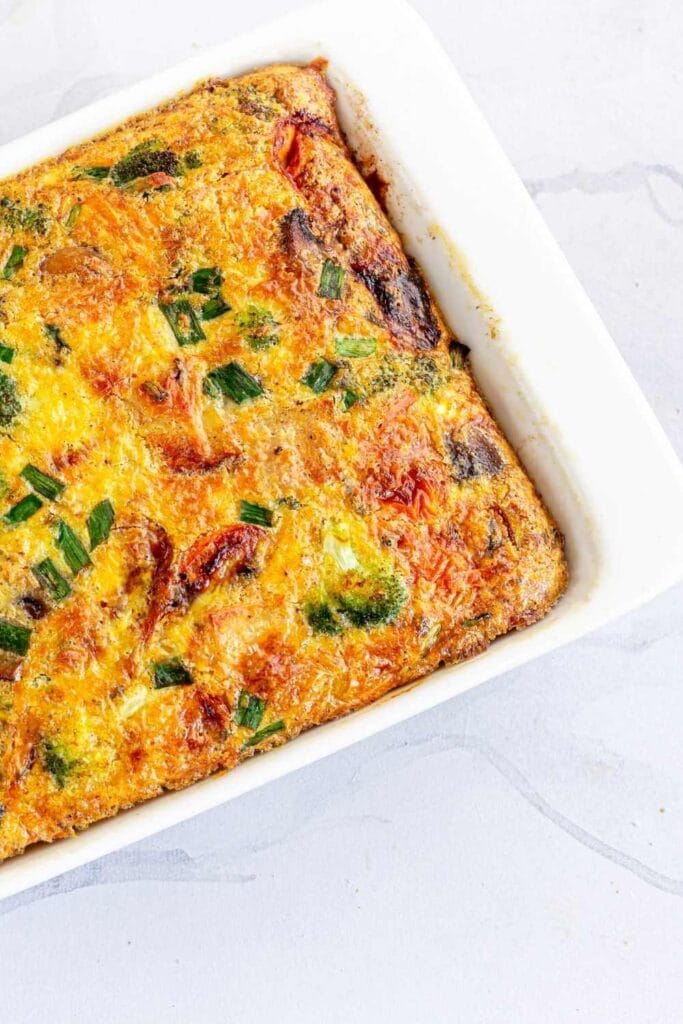 This Green Chile Chicken Casserole is loaded with the zesty taste of the southwest, is very soothing, and is simple to prepare. Because there are only eight of them, it's easy to throw together and makes supper preparation a joy. This will soon become a favorite since there are so many different ways to serve it!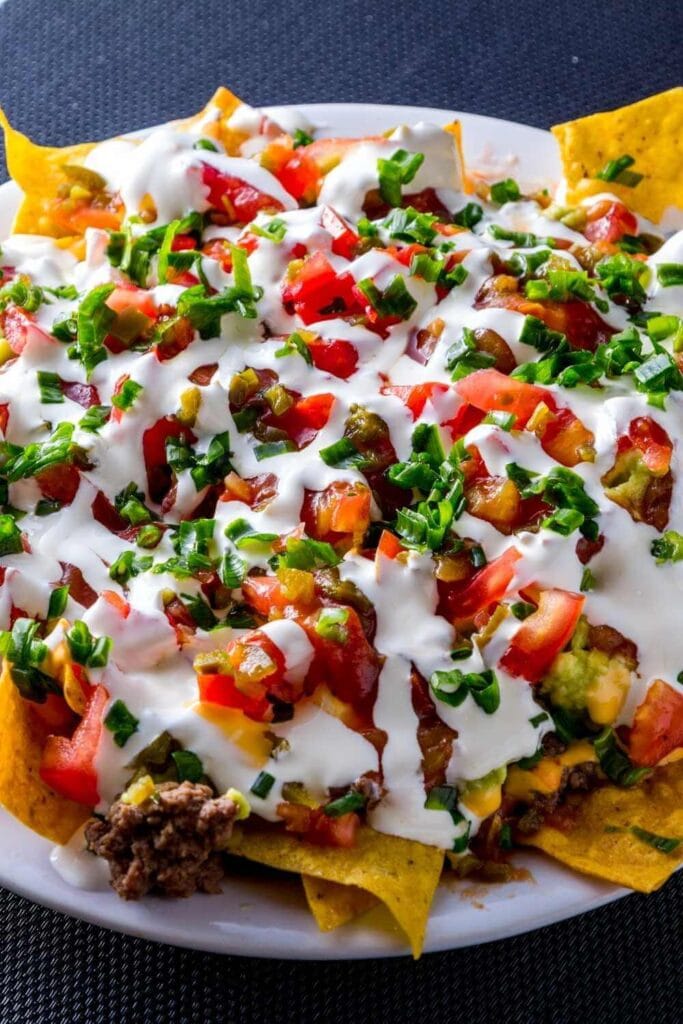 This easy Dorito Chicken Casserole is delicious enough to serve on any night of the week and only takes a few minutes to prepare. The crunchy crust and gooey topping of my decadently cheesy dish are both made with crushed nacho cheese Doritos. Everyone will have a good time while enjoying this mouthwatering and entertaining lunch!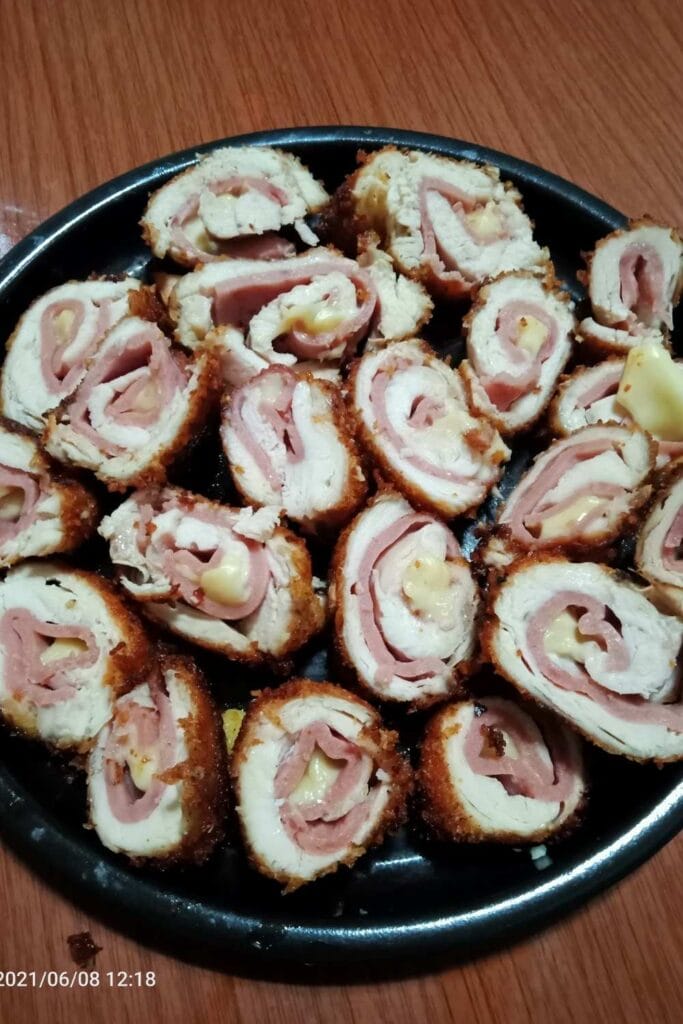 The preparation time for this quick, healthful, and delightfully surprising Chicken Cordon Bleu Casserole dish is just fifteen minutes, and it has juicy chicken and ham, a creamy sauce, gooey cheese, and a hidden vegetable.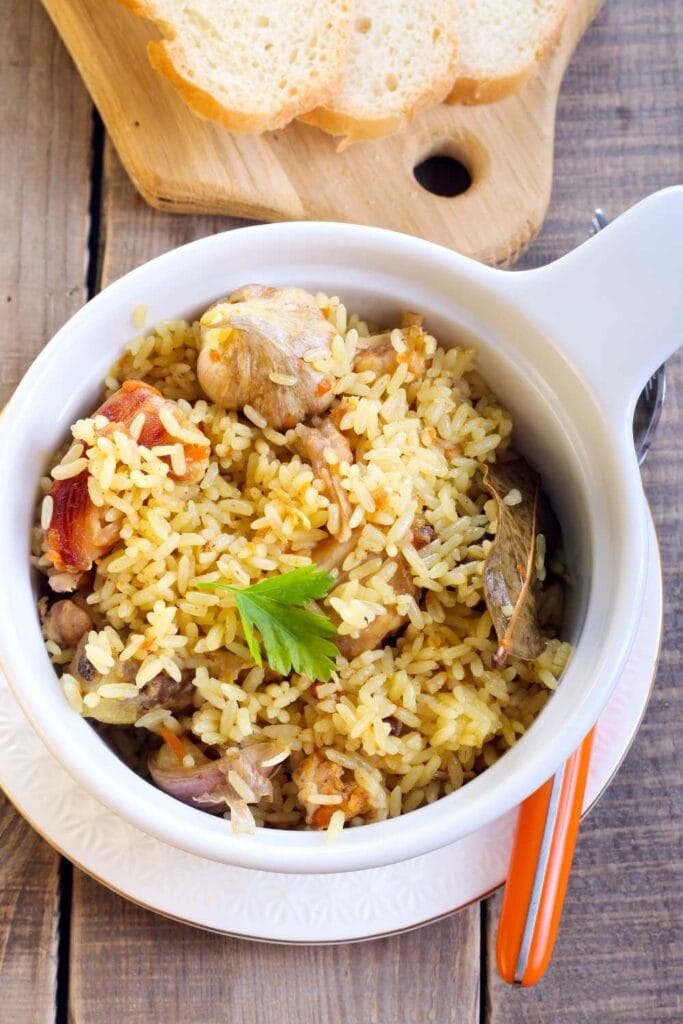 Nothing surpasses the traditional combo of Crockpot Chicken Casserole for a simple meal when you're wanting comfort food. It's a genuine one-pot supper that warms our bodies, nurtures our hearts, and takes the chill off these winter nights, with carrots, broccoli, chicken, and stuffing all cooked in a creamy sauce!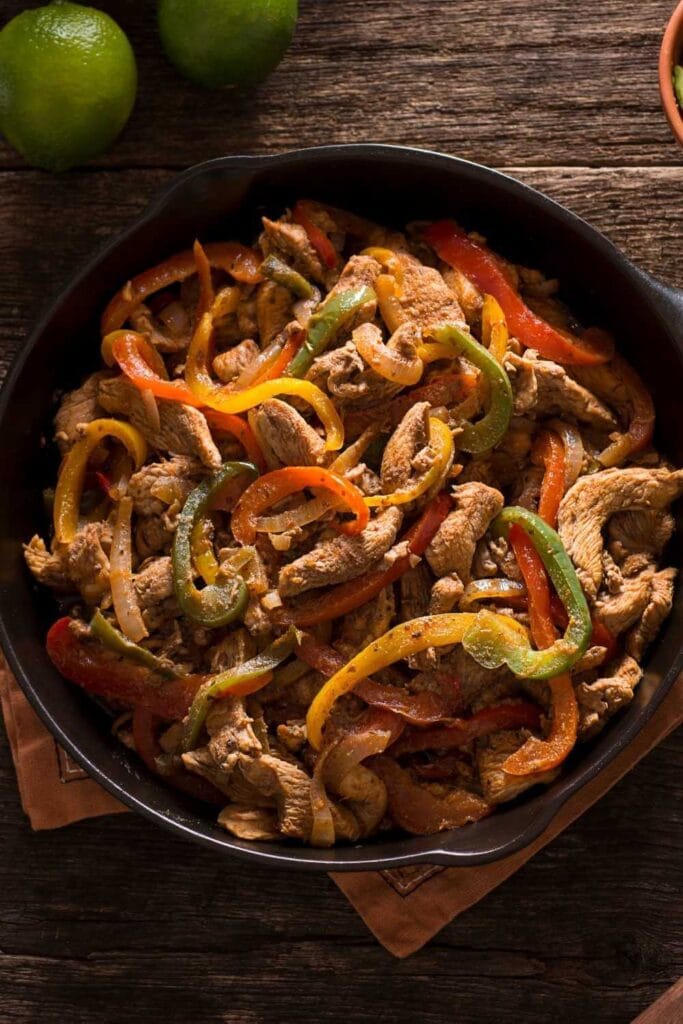 This Chicken Fajita Casserole could be my new favorite casserole. This simple chicken casserole is low carb, keto, gluten-free, grain-free, sugar-free, and Trim Healthy Mama approved.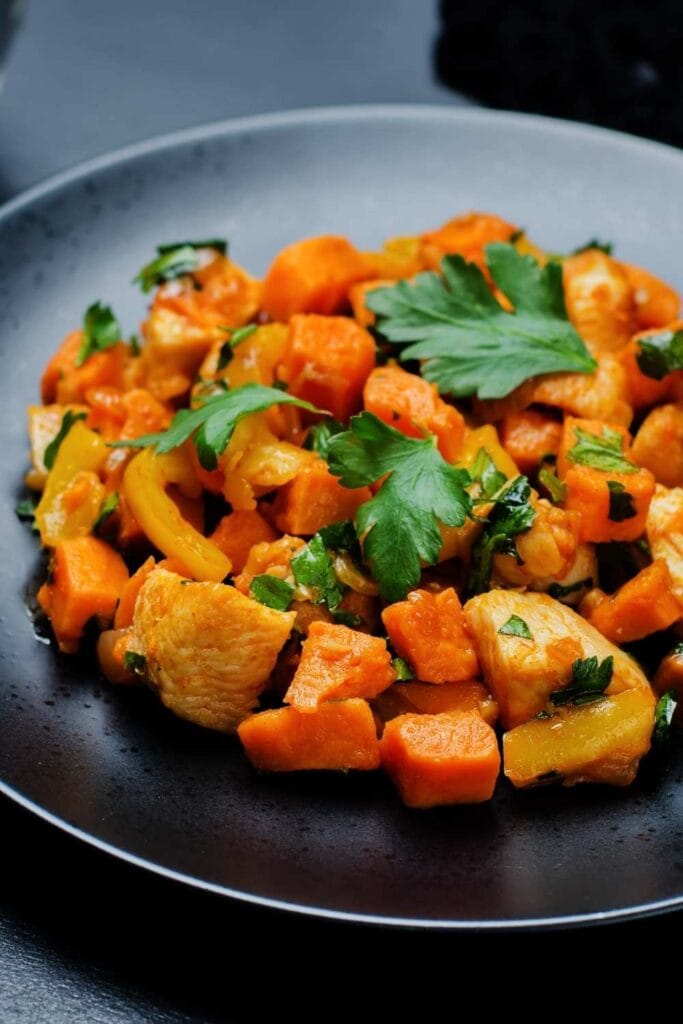 This easy chicken and sweet potato recipe Jamie Oliver can be made quickly on the stovetop and then baked in the oven. It also comes with delectable honey butter and chipotle pan sauce that everyone will enjoy!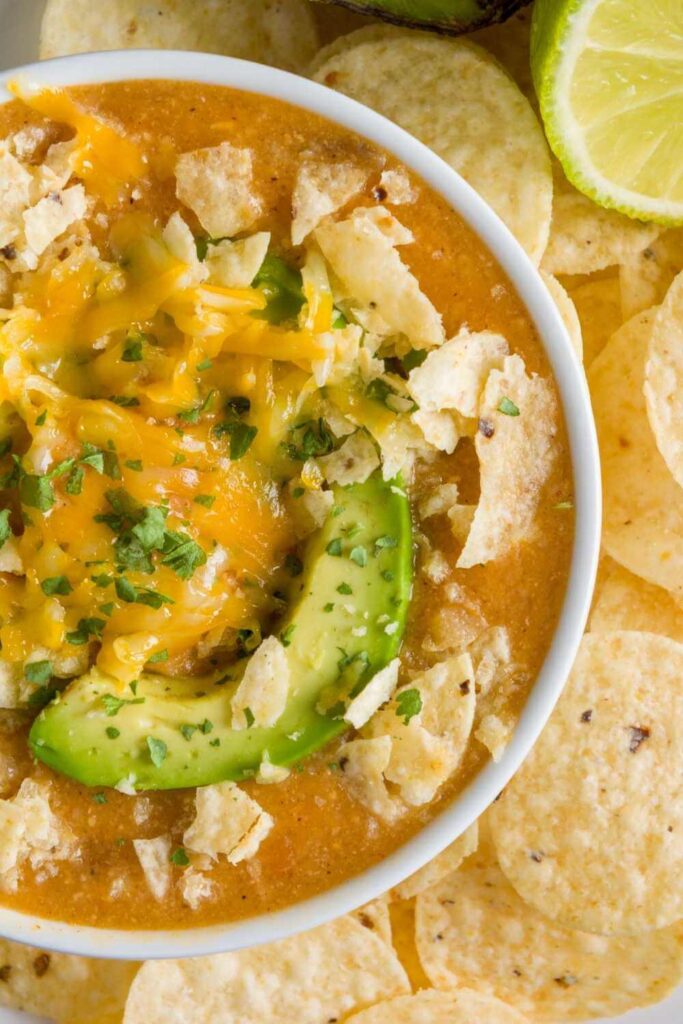 Pioneer Woman White Chicken Chili Instant Pot is an outrageously delicious dinner made in one hour with only ten minutes of preparation. Simple pantry ingredients, creamy, and just surprise your family with white bean chicken chili.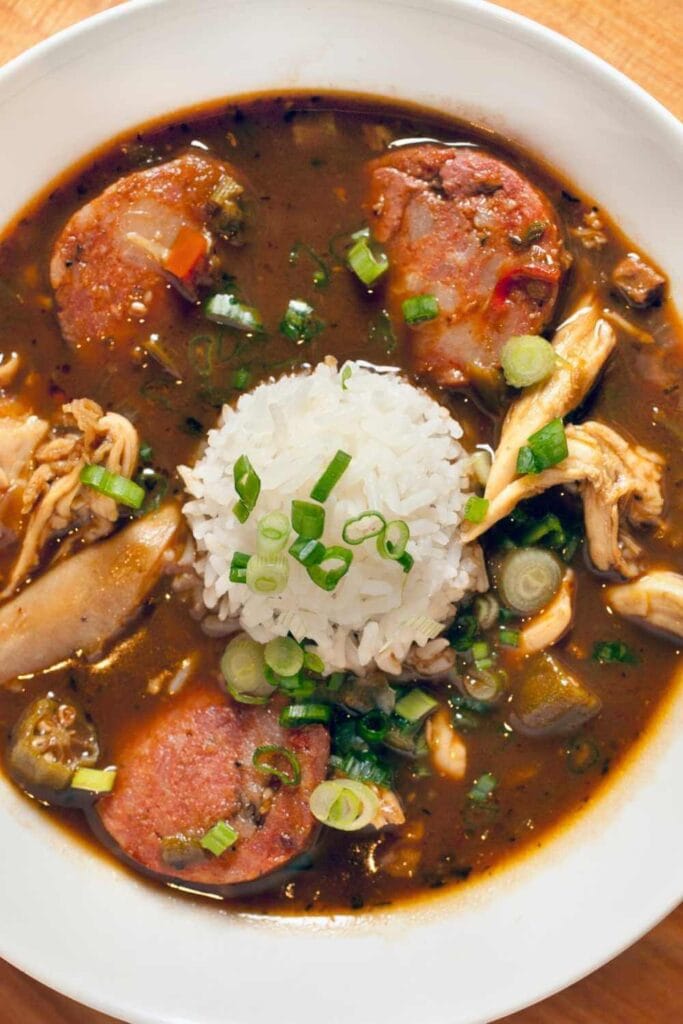 The Pioneer Woman Chicken And Sausage Gumbo is a beautiful dish representing the cuisines and ingredients of several cultures: West African, French, German, and Choctaw.
This Creamy Chicken Noodle Soup recipe from Pioneer Woman is super delicious, rich, hearty, and good for what ails you, this homemade chicken soup features perfectly seasoned chicken swimming in flavorful broth surrounded by wide egg noodles.
Quesadillas stuffed with grilled chicken, sharp cheddar cheese, sweet corn, and tangy barbecue sauce
These Thai Chicken Soba Noodle Salad Jars are a creative and delicious take on a traditional cold noodle salad that is perfect for meal prepping during the warm summer months.
Sandwiches made with peanut butter and chicken salad are the ideal option for children since they are delicious, fun, and healthful.
A traditional chicken salad recipe calls for only a few basic ingredients to be combined in order to produce a crunchy and velvety salad filling that is ideal for a homemade chicken salad sandwich.
With this mouthwatering recipe, you can bring the party right to the dinner table. A sophisticated taco experience is achieved by combining a vibrant cabbage slaw with a fiery tomatillo salsa.
This quick and easy Asian chicken rice bowl is created with rotisserie chicken, edamame, green onions, and is topped with an Asian sauce and served over brown or white rice.
Soup made using leftover chicken and lentils, seasoned with thyme, carrots, and celery. After a meal of roasted chicken or turkey, this uncomplicated and straightforward yet still wholesome soup is the perfect accompaniment.