You could be confused as to why I'm going to talk about banana sweets. After all, in the year 2020, we went through a really severe phase of eating a lot of banana bread. Bananas, on the other hand, will never go out of style, and I'm here to tell you that!
Don't believe me? Check out this list of 20 dishes that use up leftover bananas and go above and beyond the traditional lock-and-load banana bread.
Banana Bread Breakfast Casserole – Put those overripe bananas and stale bread to good use in this crowd-pleasing breakfast dish! The preparation takes only ten minutes, the baking time is one hour, and it is the kind of recipe that you will want to make again and again.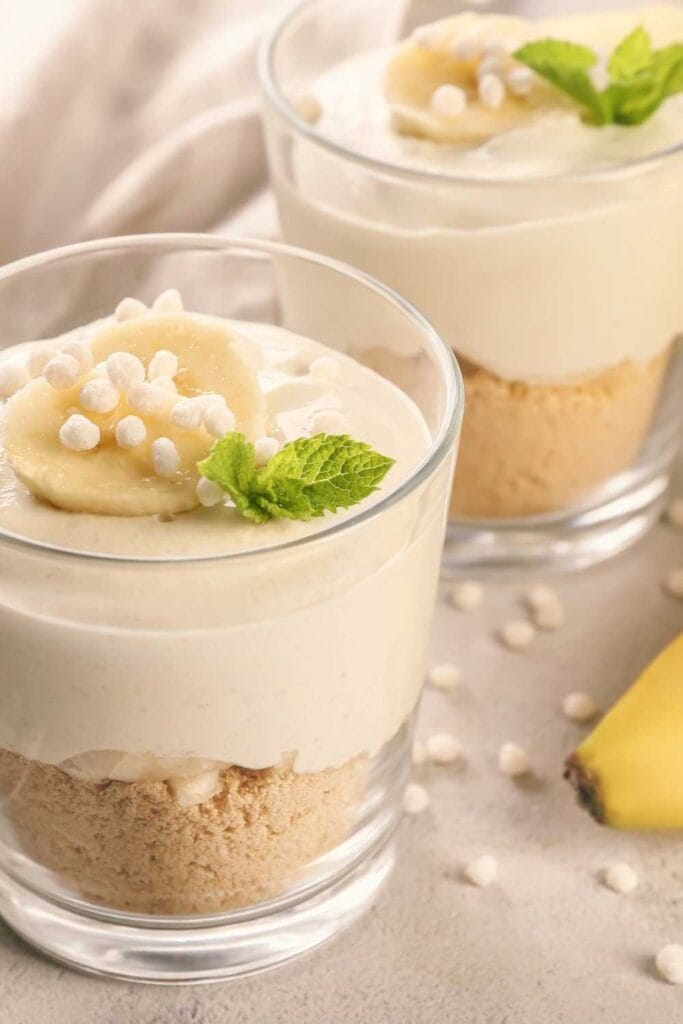 This recipe for banana pudding by Ina Garten creates a decadent dessert with layers of vanilla wafers, fresh bananas, and banana pudding that is thick and creamy.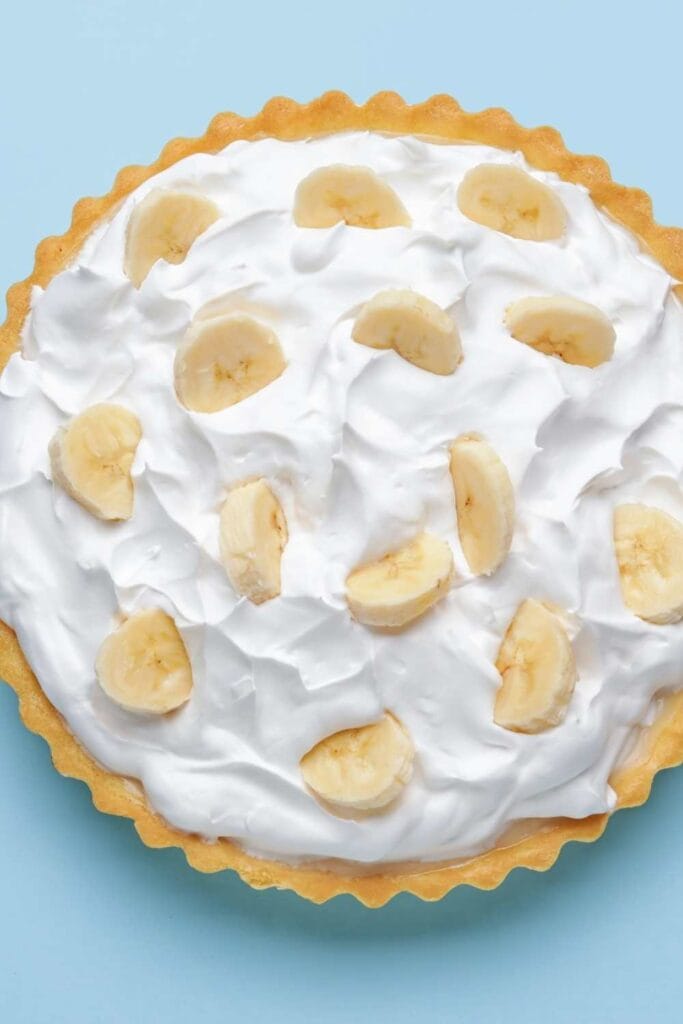 Gordon Ramsay's banana cream pie recipe is simple and can be made with or without packaged pudding, depending on your preference. It tastes great with chocolate curls, toasted coconut, or nothing at all. It's the Christmas season, and this dessert is just what the doctor ordered!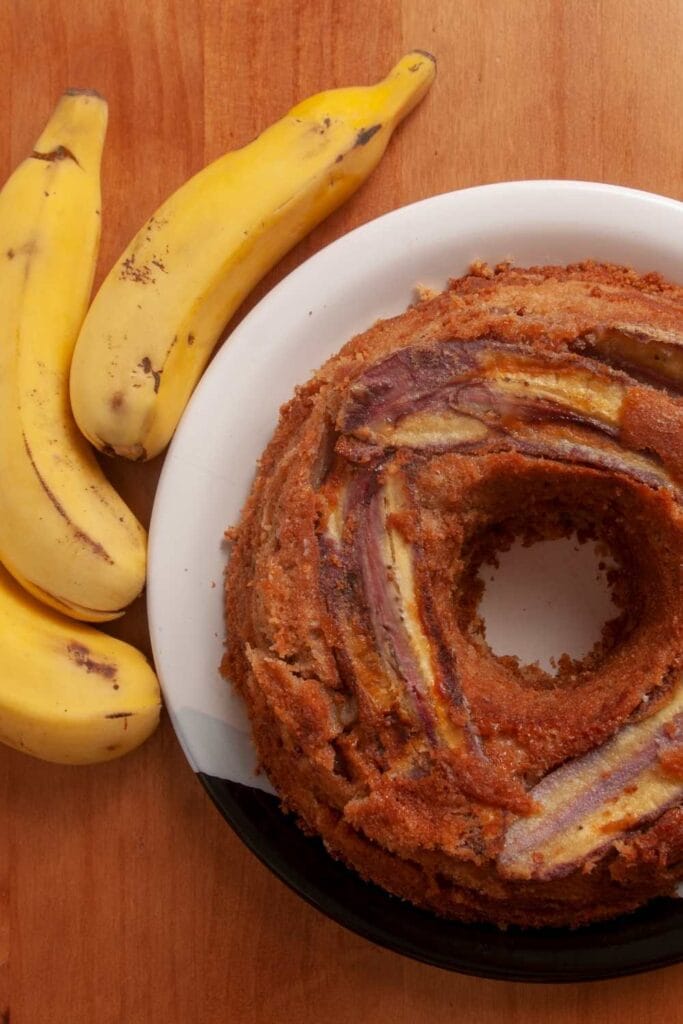 With just 10 minutes of preparation time and 40 minutes of baking time, you can make this moist banana cake recipe from Jamie Oliver. It contains fresh ripe bananas and an oil-based vanilla batter with a hint of cinnamon and nutmeg. Perfect for breakfast, brunch, or dessert.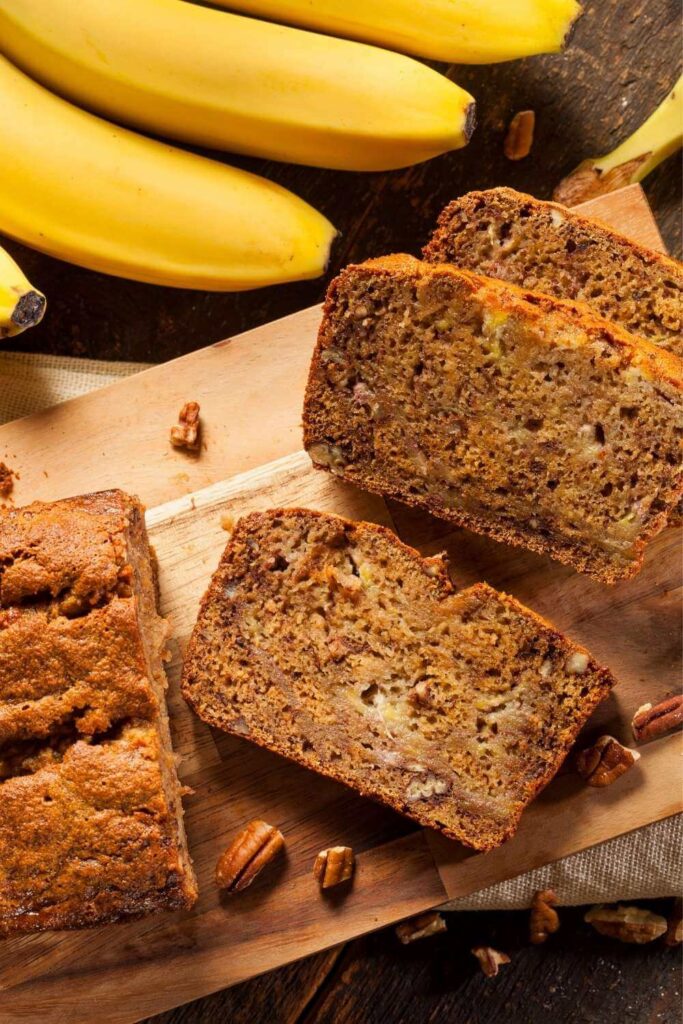 The Pioneer Woman Banana Nut Bread recipe will soon become a staple in your kitchen! The moist, sweet loaf is laden with mashed bananas, crunchy walnuts, and a hint of warm spices, making it the perfect make-ahead breakfast or afternoon snack. You should file this one away because it's simply the best!
The Pioneer Woman's Banana Cream Pie is a delicious, visually stunning dessert. This is the best pie ever because it has a handmade crust that only requires a few ingredients.
It's safe to say that the King of Rock and Roll understood what he was doing when it came to making sandwiches. Peanut butter, bananas, and bacon, deep-fried together! I strongly recommend that you drop everything and give Elvis Presley's Favorite Sandwich a shot if you have never tried it before.
Banana Cream Pie Muddy Buddies are a deliciously unique take on the traditional chex mix. Chex cereal, powdered sugar, and banana pudding mix are the three main ingredients in this Muddy Buddies recipe.
Double Chocolate Banana Bars are a delicious banana dish that everybody loves. They are created with five bananas and twice as much chocolate as normal. Not overly sugary and just right for any occasion!
These banana oat cookies are very simple to make, and they are an excellent recipe for using up those bananas that have brown spots on them. There are only six ingredients, and there is no resting time, flour, eggs, or butter involved.
The flavor combination of these Banana Blondies with their brown sugar frosting is out of this world. These sweet and chewy cookie bars will dissolve in your mouth!
A homemade banana crumble recipe that is quick and easy to make, using only a few simple ingredients. This banana crisp has a generous amount of fresh bananas, cinnamon, and a topping made of crunchy oats.
These magic cakes really are something else. When cooked, they transform into three distinctly tasty layers that are separated from one another.
These tasty morsels can be whipped up in in five minutes, making them an ideal last-minute dessert. Before adding the cut bananas, mix the honey with a small amount of butter or oil and a pinch of cinnamon in a separate bowl.
Pavlova is one of Australia's most cherished sweets, and this one, which is constructed of piled meringues, bananas, and pistachios, reveals why. The delicacy is called the Banana Cream Pavlova Tower.
This glammed-up take on traditional frozen bananas will be a hit with everyone. Peanut butter, chocolate, and peanuts are all components of this treat.
Using only ripe bananas, cream, honey, and lemon juice, this Banana Mousse recipe is a simple dessert that can be whipped up in a matter of minutes and requires very few ingredients.
These vegan banana pancakes are light and fluffy, free from processed sugar, and so simple to create in a blender that even a child could do it. Finished off with a generous helping of pure maple syrup!
I have a strong suspicion that someone either mistakenly overcooked their sponge cake or had leftovers when they came up with the idea for cake pops.
After being prepared to perfection, these fluffy lemon cake donuts are dipped in a slightly tangy lemon glaze before being served. They have the power to bring a ray of sunshine into even the gloomiest of mornings!