Find yourself with a few extra apples at the end of the week but no idea what to do with them? If so, you might be interested in several recipes that include apples that are both tasty and useful. These ideas for using up leftover apples are precisely what you need.
I have compiled a list of my top 28 favorite recipes for using leftover apples that go beyond apple pie.
These apple cinnamon oatmeal no-bake cookies are a healthier alternative to conventional types of no-bake cookies, yet they taste just as fantastic! This dish is suitable for vegans, those avoiding gluten, those avoiding dairy, and those wishing to avoid refined sugar.
Cinnamon Sugar Wonton Crisps are the snack that requires the least amount of effort to prepare. A delicacy that is both sugary and crunchy. It is possible to make it suitable for weight watchers.
The Apple Fritter Bread is light and airy, and it contains a coating of spiced apple butter as well as an additional layer of apples on top. Flavors reminiscent of a cozy autumn evening that may be savored at any time of year.
These apple fritters are quite simple to prepare, can be made in a short amount of time, and have a wonderful flavor if you have some apples and other basic ingredients on hand.
These baked apples have a luscious filling made of brown sugar, oats, and nuts, and they are served with ice cream and caramel sauce for a delicious dessert!
The easiest method to make use of any unused apples is by making sugar-free apple butter in the crockpot. Because there is no additional sugar in this recipe, it is a lot better for your health.
When making an apple strudel, the use of tart apples yields the greatest results. What does the word for apple mean in German? The German word for apple is "apfel."
Apple Pie Muffins are a type of muffin that include broken pieces of apple pie baked right into the batter of the muffin. This sweet dish is the ideal way to put those leftover slices of apple pie to good use, since it is both moist and tasty.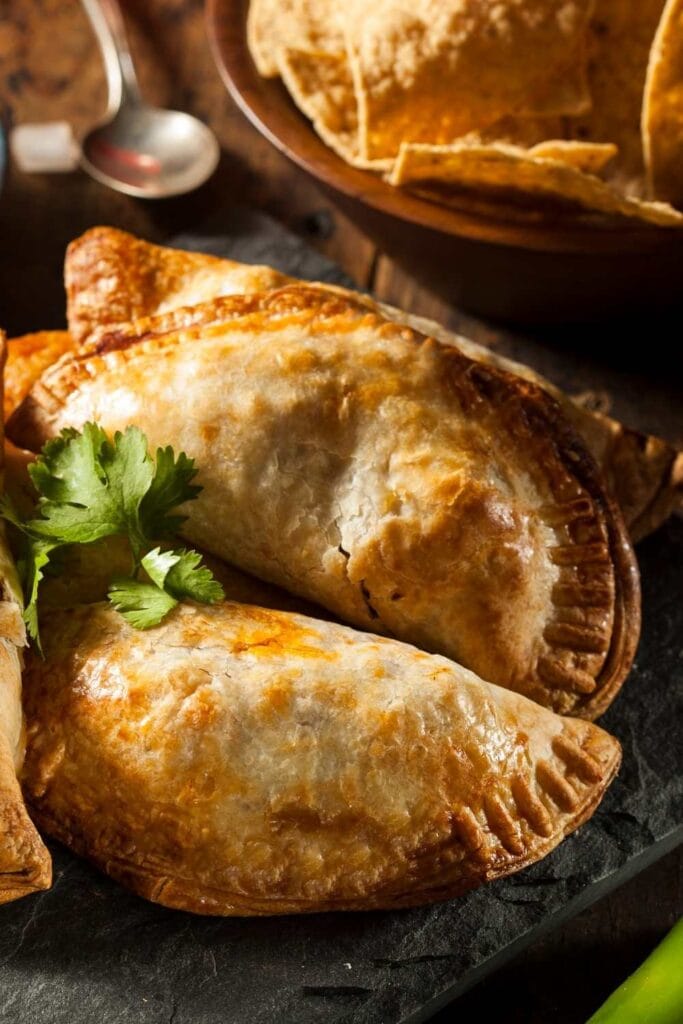 Old-fashioned, Amish-style Pioneer Woman Fried Apple Pies are made with a flaky, buttery, homemade pie crust, cinnamon sugar apple pie filling, and a powdered sugar glaze.
When I was a small child, my grandmother used to make this amazing cinnamon apple cake. It was one of my favorites. Cinnamon, apple, and walnuts are a winning trio when combined in a baked good. This is a time-honored dish that has stood the test of time since it is both delicious and simple to prepare.
This traditional recipe for handmade apple bread is rich with the flavor of luscious apples spiced with cinnamon, and any leftovers freeze quite nicely.
A recipe for a savory and buttery apple stuffing that is created with substantial bread pieces, juicy apples, and fresh herbs. It is really amazing. Just suitable for the winter season!
A recipe for a salted caramel apple pie that is simple to make and really tasty, complete with a handmade pie crust and salted caramel sauce!
Replace the pineapple in the traditional upside-down cake with apples and drizzle it with sweet caramel sauce for a delicious twist. to offer dessert that had been left over (what is it?) To keep portions warm, place them in individual microwavable bowls and heat them in the microwave for 15 to 20 seconds at the High power setting.
One of my favorite ways to indulge without feeling guilty is by eating a serving of this warm buttery apple sauce. The only apples used are real, naturally sweet apples, which are reduced in a low-and-slow cooking process to make a thick, delectable apple sauce that has a caramel-like flavor and is topped with lots of pastured butter and aromatic spices.
One of my go-to recipes for a delicious and simple apple dessert that is perfect for the fall is a strudel made with puff pastry. This dish was developed by my Aunt Maybe.
The Keto Apple Fritter Cookies are an excellent way to use up any apples that have been left behind. In addition to that, they have the flavor of apple fritters. These low carb cookies are really tasty, and each serving has just 2g of NET carbohydrates.
The process of manufacturing sugar is a challenging endeavor. Find out all you need to know about how I made apple sugar at home and how I extracted the sugar from apples.
Apples are in season throughout the year, but especially in the fall, when producers harvest a wide variety of apple types. Although apples are in season all year, October is the best time to buy them. It's difficult to avoid becoming motivated by apples and apple-related activities, whether you're planning on going apple picking, visiting a nearby farmers market, or are simply drawn in by the incredible variety of apples available at the supermarket.
This recipe for homemade unsweetened applesauce is very simple to produce and is an excellent way to use up any apples that have been left over. I'll walk you through the process of making homemade applesauce without adding any sugar.
Discover the secrets of making a delicious apple galette from scratch! This is a recipe for an easy homemade pie that is even simpler than a classic apple pie, yet it tastes just as good. A wonderful treat would be to accompany this dish with a portion of apple pie.
Apple crisp recipe with a crunch and a crisp! The preparation of this apple dessert couldn't be simpler. Simply bake thinly sliced tart apples and cover them with a streusel topping made of oats, brown sugar, butter, and cinnamon in copious amounts. Ice cream should be served alongside.
These Apple Pie Roll Ups are ridiculously simple to prepare and are the ideal dessert for the autumn season. Apples, cinnamon, and sugar are baked into tortillas before they are wrapped up and baked.
Making these Apple Crisp Bars from home is quick and simple to do. The crust is made out of shortbread and is covered with apple in this recipe.
Apple walnut salad with a harvest-themed flavor profile and a lightning-fast preparation time. It's marinated in the yummiest, tangiest balsamic vinaigrette you can imagine!
Pancakes that are airy and fluffy, packed with shredded apple, and have just the right amount of cinnamon flavor. Your taste buds will reward you if you serve this with a warm spread of apple butter or maple syrup.
A crisp and refreshing Apple Fennel Salad with thinly sliced apples, celery, and fennel topped with chopped walnuts and shaved Parmesan cheese! Delectable, and yet so easy!
The sweet and spicy flavor of apples with cinnamon is the ideal complement to pork chops that are perfectly cooked to a medium rare. The members of my family go crazy for this meal time and time again. The fact that it requires only four different components makes it a main dish that requires nothing in the way of preparation on my part.