It's simple, quick and much healthier than the packaged stuff!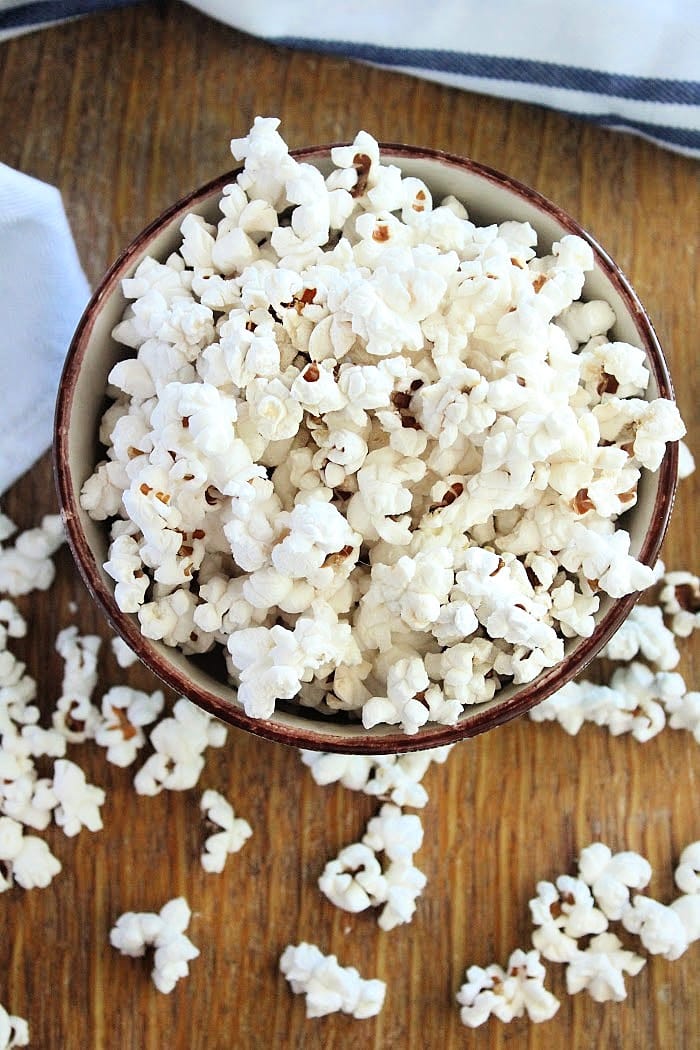 I have a daughter is crazy in love with popcorn. She brought it everyday for her school lunch for the past two school years. She is autistic and had perfected making it by herself with our air popper. This is a big deal. 🙂
Sadly though, our air popper stopped working. Literally. It just wouldn't even turn on anymore. She was pretty bummed. So, on Amazon Prime Day, I bought a new one and got a great deal! However, that great deal was too good to be true. That air popper was a total bust. The first time we used it, the kernels got stuck and the whole thing started to smell like it was burning. Back to Amazon it went.
Instead of taking a chance on another new air popper, I decided to try give my Instant Pot a try with it.
Friends, it worked perfectly! It was easy to make, easy to clean up and tasted really good.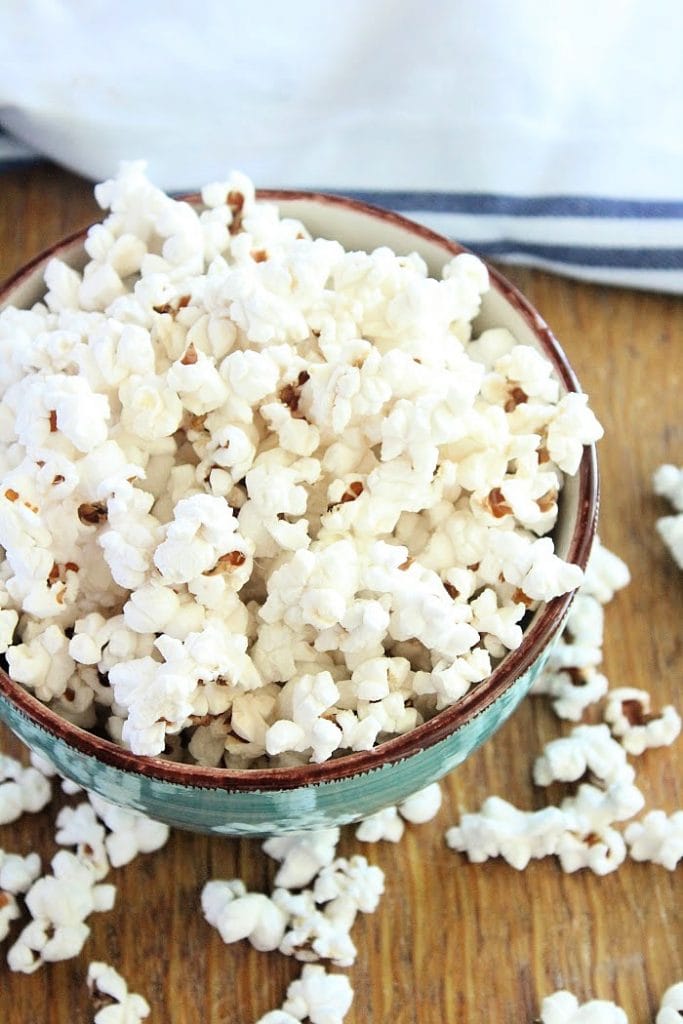 What Do I Need for Instant Pot Popcorn?
Instant Pot
Popcorn Kernels
Coconut Oil
Salt (optional)
Seasoning Options (when plain salt just isn't enough)
Season salt
Taco seasoning
White cheddar
Ranch
Garlic
Parmesan
Buy a whole set of seasoning 🍿
How to Make Instant Pot Popcorn:
First, select the "saute" function on the instant pot. Once it's hot, add in coconut oil and let it melt.
Next, add in popcorn kernels and stir them to mix with the melted oil. Wait about 30 seconds, then, give them another stir.
Cover the pot and put the valve in the "vent" position. Continue cooking on the saute function for 5 minutes. Then, turn it off.
Leave the lid on for another 5 minutes or until the kernels stop popping.
If desired, sprinkle with salt ( or your favorite seasoning) when serving.
Keep any leftovers in a covered container and use within 2-3 days.