Ooey, gooey brownies made right in your instant pot and lathered with a thick chocolate frosting.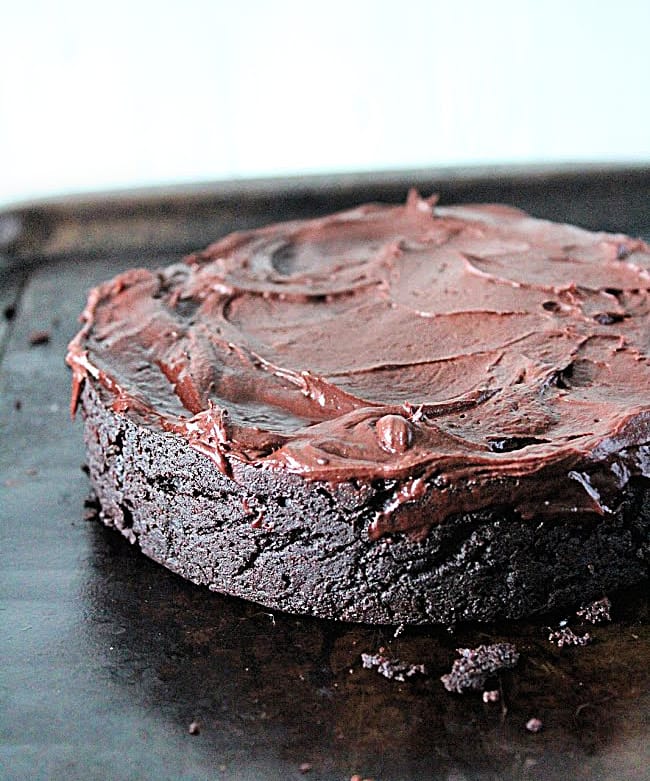 I purchased a small 6 inch baking pan about a year ago. My plan was to use it for my instant pot, for brownies. Just brownies. Not a casserole or anything in the healthy food department, brownies.
It's perfectly OK to buy a pan just to make a dessert, right? I thought it was. 🙂
So, brownies in the instant pot I made!
Ingredients Needed:
Flour + Salt + Baking powder
Unsweetened cocoa powder
Butter–Softened
Sugar
Eggs
Vanilla
Mini Chocolate chips
Powdered sugar
Shortening
Milk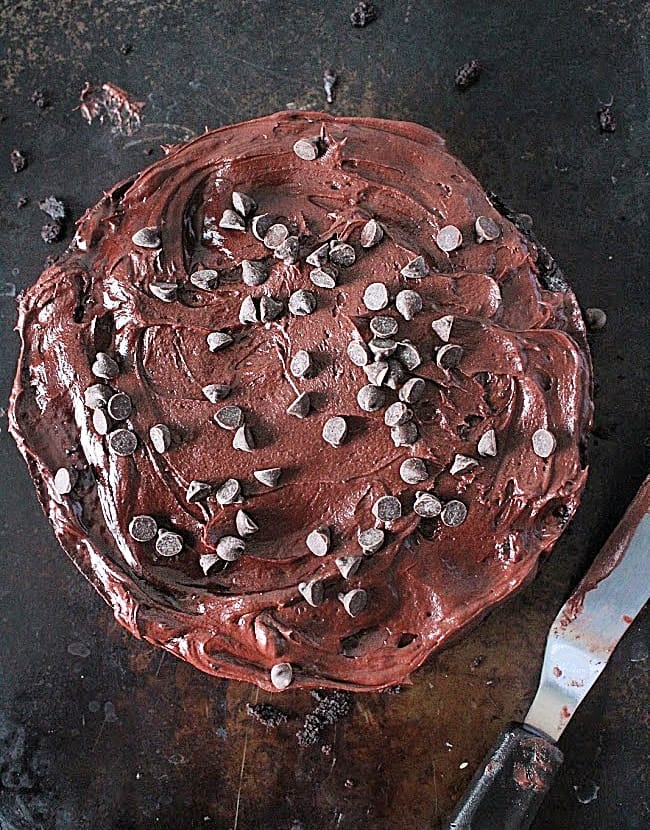 How to Make Instant Pot Brownies:
Pour 1 1/2 cups of water into your instant pot and place the steam rack into the pan. Be sure the handles are up, making removal easier.
Then, make your batter and spread it into a greased 6 inch baking pan. Cover the pan with foil and place it on the steam rack.
Cover the instant pot and cook on high pressure for 50 minutes. When the time is up, do a natural release for 10 minutes.
Carefully remove the pan from the pot and let it cool for about 5 minutes. Then, remove the foil and cool completely before frosting.
Recipe Notes:
Be sure your butter and shortening are softened for the brownies and frosting. This gives them both a soft texture.
I have found online recipes that have brownies cooking at 40 minutes, instead of 50 minutes ( as my recipe states). I found that this amount of time was not enough to cook them thoroughly and they seem too gooey for us. If desired, you can start your cooking time at 40 minutes and check the consistency. If you like it, stay with that or continue cooking for an additional 10 minutes to complete.