Eggs, breakfast sausage, cheese and hash browns make this hearty casserole. It comes together quickly and is made right in your Instant Pot!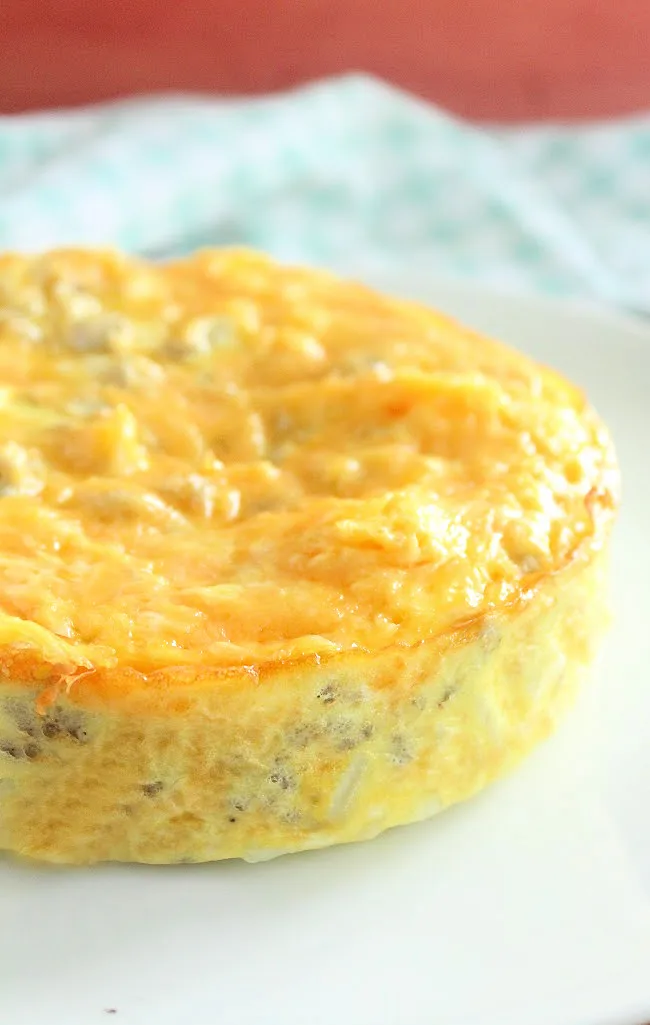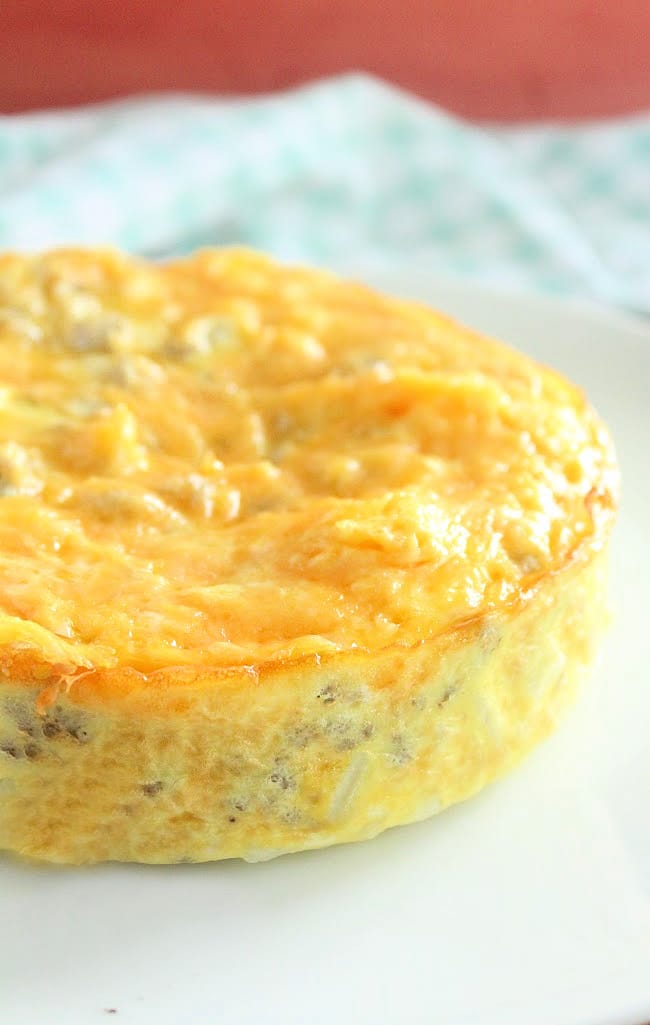 This casserole is great option not only for breakfast ( as noted in the title of the recipe), but, for dinner or lunch. It's full of protein and bit of cheesy goodness.
Ingredients Needed:
Hash browns
Eggs
Cheese
Milk
Breakfast sausage
Salt -Pepper -Onion powder
Hash Brown: I used a frozen variety of diced southern style potatoes. However, a shredded version will also work. Just be sure your potatoes are thawed before cooking the casserole. If they are frozen, this will affect the consistency of your casserole.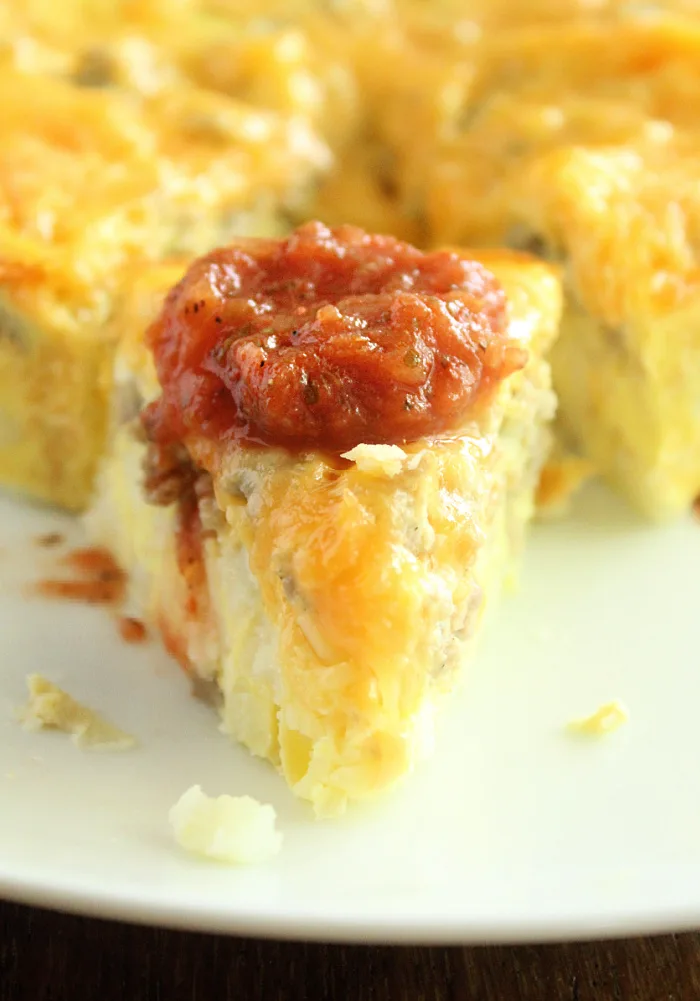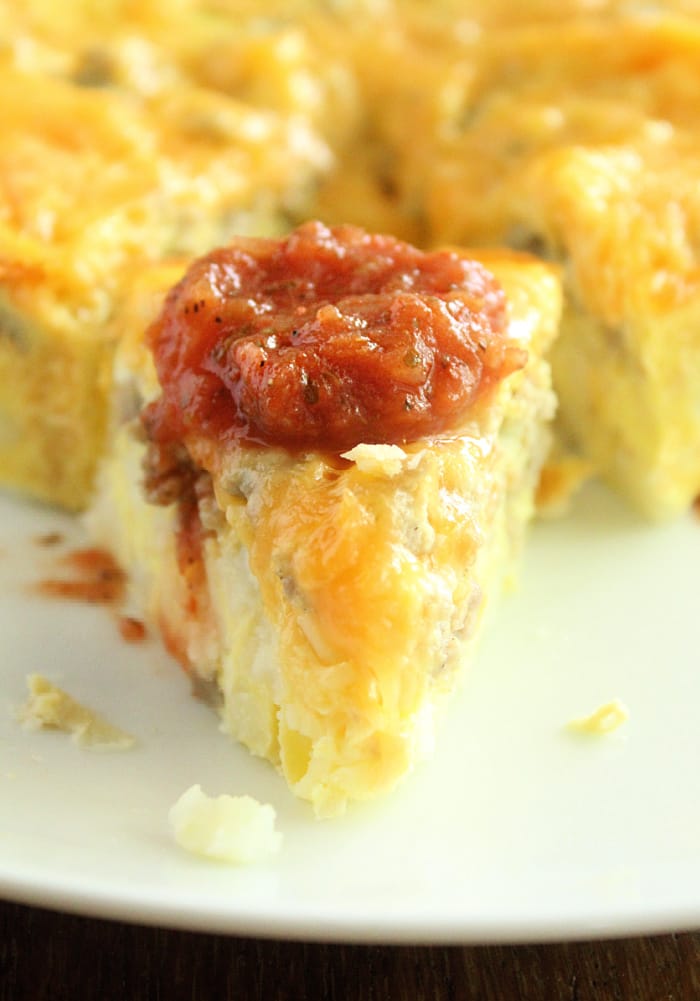 Can I Use a Low Carb Alternative to Hash Browns?
Breakfast Sausage: You want to use a ground breakfast sausage for this. It could pork, turkey, chicken or a plant based version. Make sure it's fully cooked ( no longer pink) and if necessary, drained before adding it to the casserole.
Cheese Ideas
All of these flavors will go well with it. However, shredded will just work better.
Any variety of cheddar
Colby Jack
Swiss
Taco blend
Italian blend
American
How to Make: (full instructions in recipe card)
First, grease a 6-7 inch round baking pan. See recipe card for what I use.
Add breakfast sausage to your instant pot and using the saute function, cook it until it's no longer pink. If needed, drain the sausage. Then, wipe out the pot lightly.
Pour water into the bottom of the pot and place the steam rack into the pot.
Whisk together eggs, milk and dried spices.
Layer the bottom of your pan with defrosted hash browns. Then, layer the cooked breakfast sausage. Pour the egg mixture on top them. Sprinkle with cheese.
Cover pan with foil and place on top of steam rack.
Place the lid on your instant pot and cook on high pressure. Do a quick release. Carefully, remove pan from the pot and remove foil.
It's hot! Let it cool for about 15 minutes before serving.
Goes great with a dollop of fresh salsa.