Make the classic comfort food right in your instant pot ( pressure cooker) or crock pot ( slow cooker). It's easy, delicious and only requires your oven to be on for less than 10 minutes.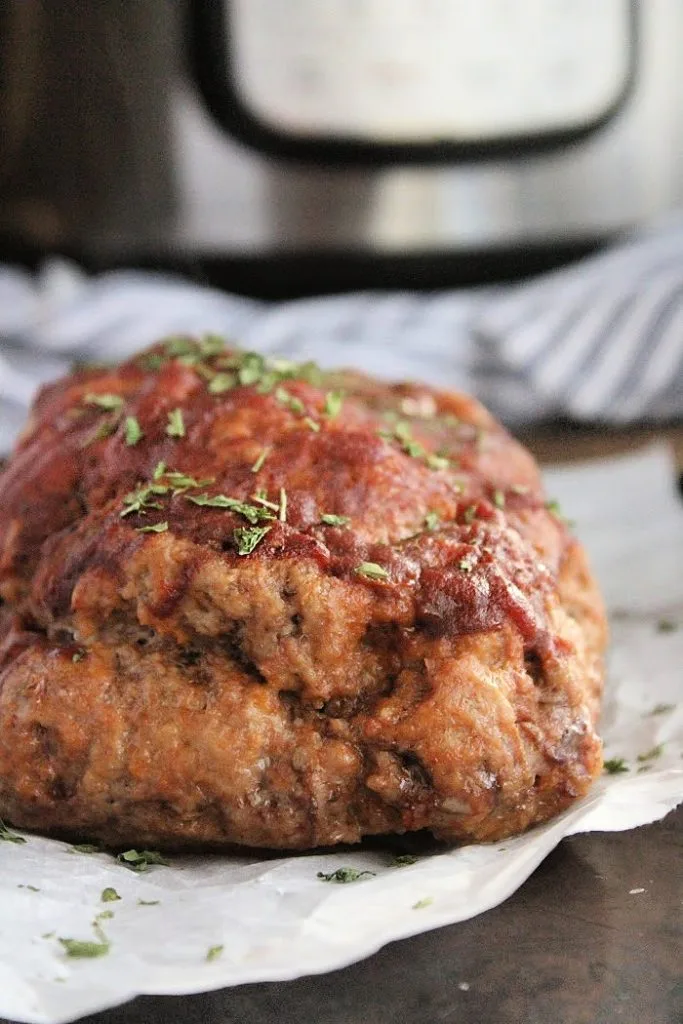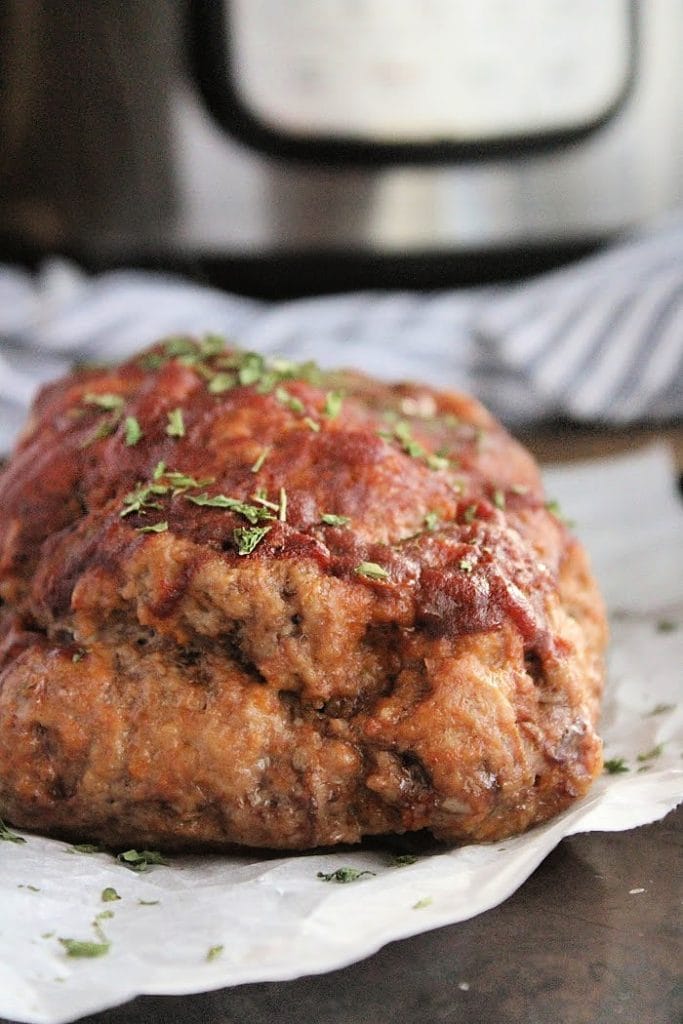 I've said it before and I'll say it again…meatloaf can be a pretty lackluster meal to serve for dinner.
However, it's is pretty tasty, won't cost a fortune to feed people and can be easily adaptable to your own taste.
Way back on 2015, I shared how to make a meatloaf in your crock pot. Today, I'm sharing that recipe again, with the additional to making it in your instant pot!
The Ingredients List:
Ground turkey
Egg
Bread crumbs
Onion
Ketchup
Additional for topping: Brown sugar & Dijon mustard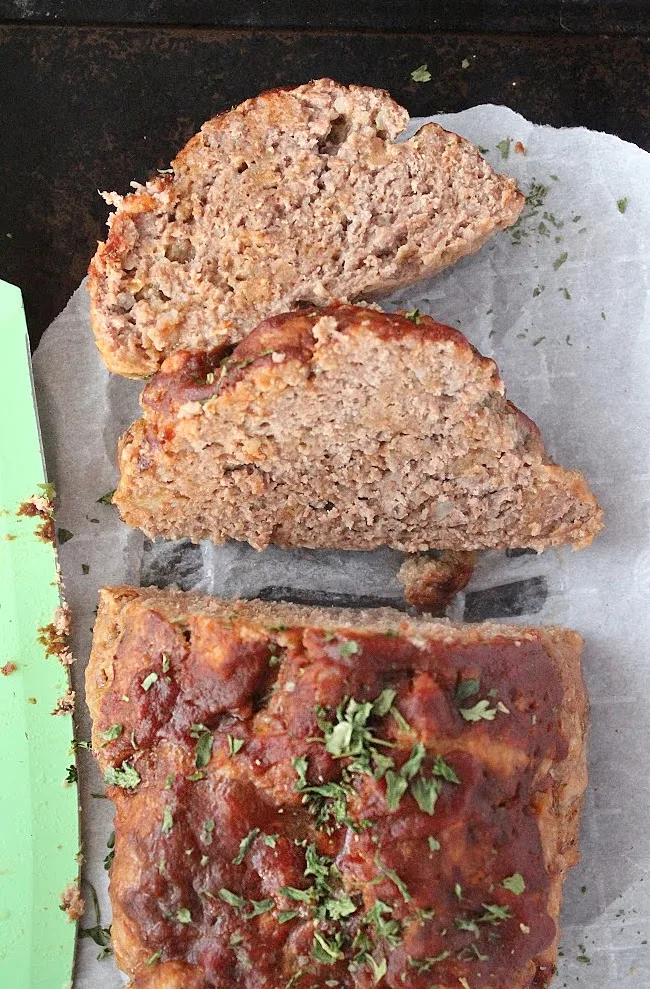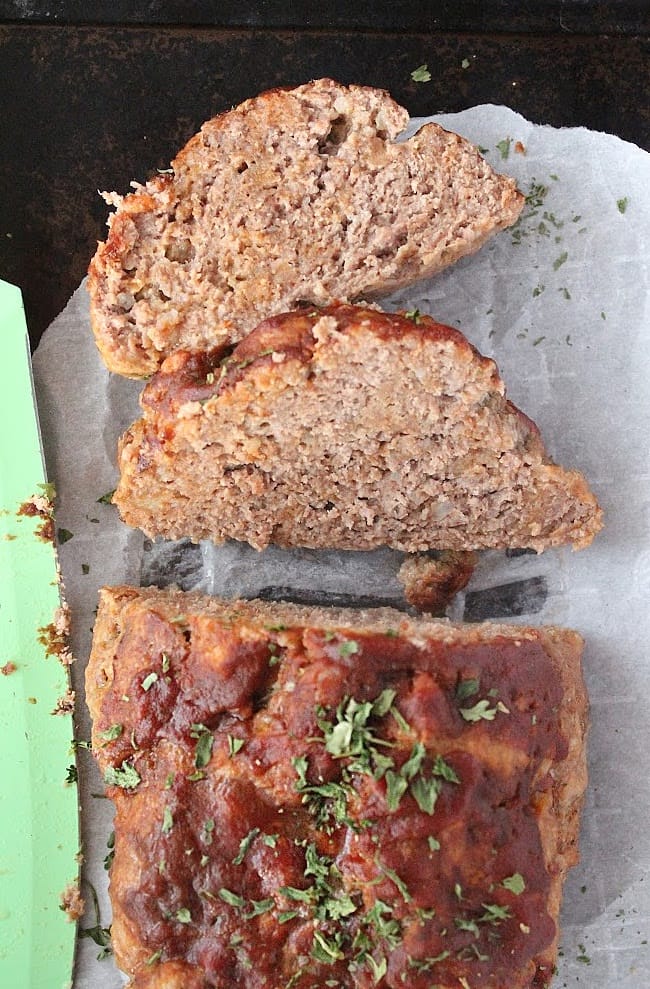 Can I use ground beef? Yes! We like ground turkey for our meatloaf, but, feel free to use ground beef or a combination of your favorite meatloaf mix.
Can I use my own meatloaf recipe? Again, yes. My meatloaf is a pretty basic and not very flashy. The cooking method/time shouldn't change with a different recipe, unless you use more/less meat.
Crock Pot: Remember to line your crock pot with foil (and spray with non stick cooking spray!) or use crock pot liners. Much easier clean up.
Broiling: The first broiling time will be 5 minutes. The second is only going to be 2-3 minutes to caramelize the topping. Keep a close eye on it to prevent burning.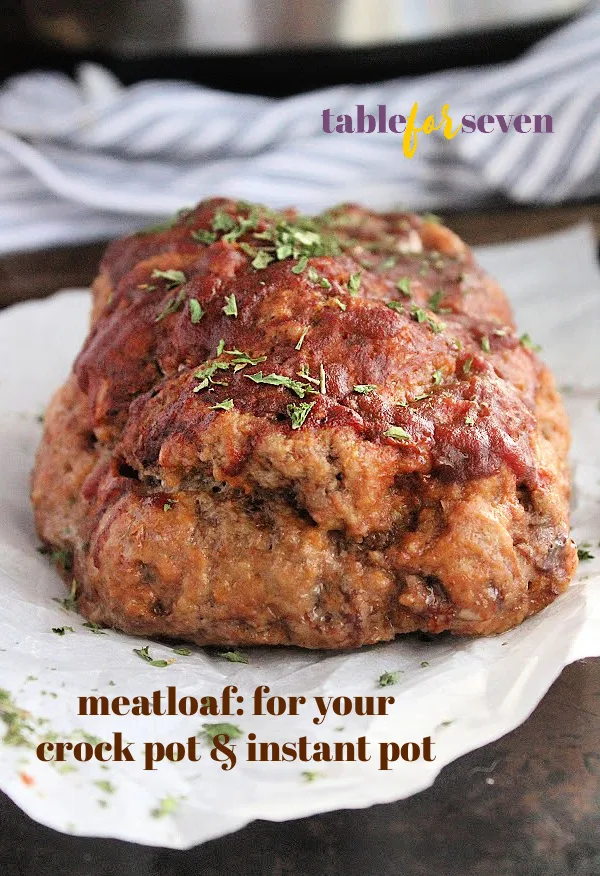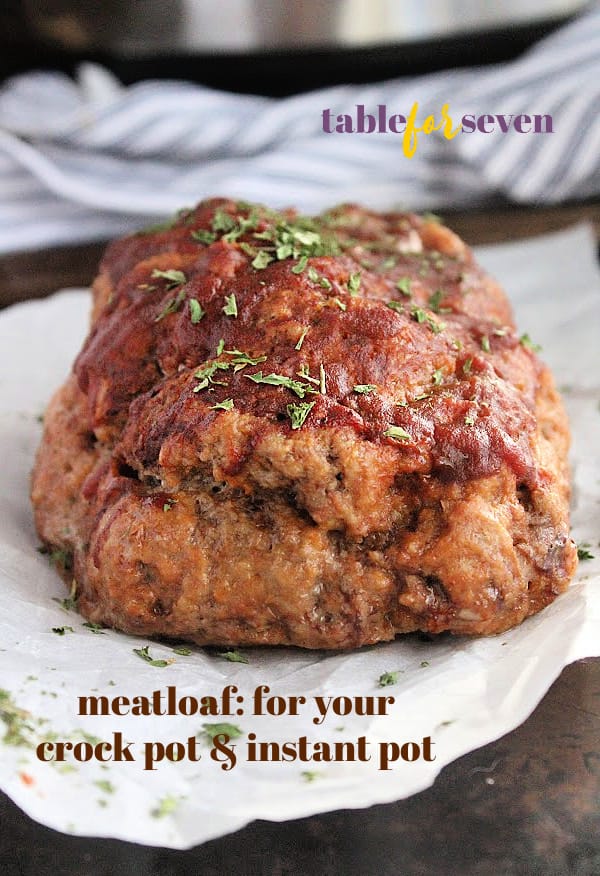 Side Up your Meatloaf:
Brown Sugar Roasted Carrots