Creamy, flavorful chicken salad that is great for lunch, a quick dinner or your next social gathering!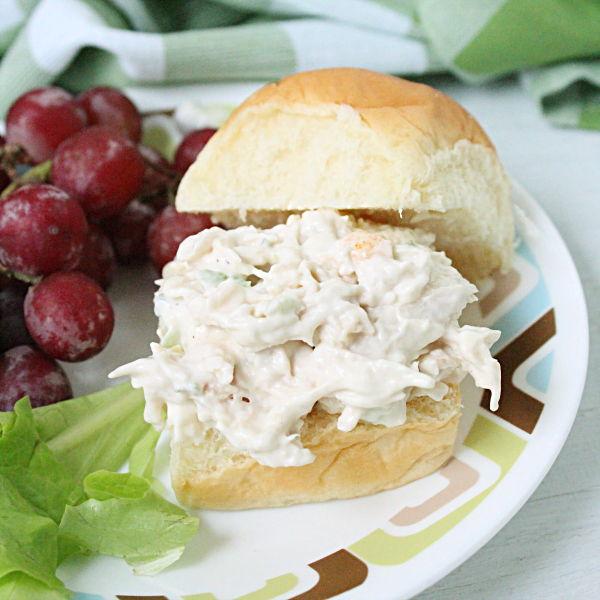 Ingredients Needed:
Cooked chicken
Mayo
Honey mustard
Celery
Dried chives
Salt/Pepper
Chicken: This is a great way to use up any leftover chicken in your fridge! It can be shredded, chopped, packaged or canned. Just be sure it's cooked.
Mayonnaise
Celery: None on hand? You can use dried celery salt as an alternative.
How to Make:
Simply mix the cooked chicken with mayo, honey mustard, celery, chives, and salt/pepper in a mixing bowl.
After getting it good and combined, cover it, then, refrigerate for at least an hour before serving. However, feel free to refrigerate until your needs are satisfied. Even overnight, if desired.
Storage: Keep any leftovers in a covered container in your refrigerator. Eat within 2-3 days.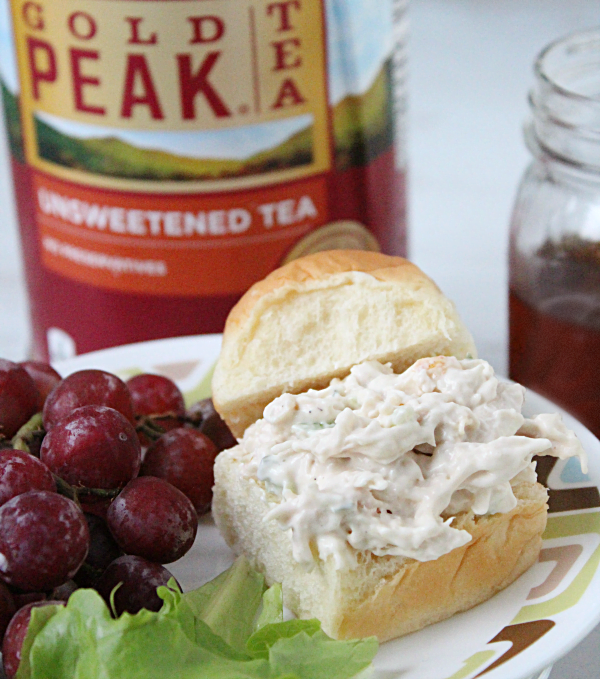 Serve it With: