A delicious seasoned mix for your ground beef (or turkey!) taco dishes.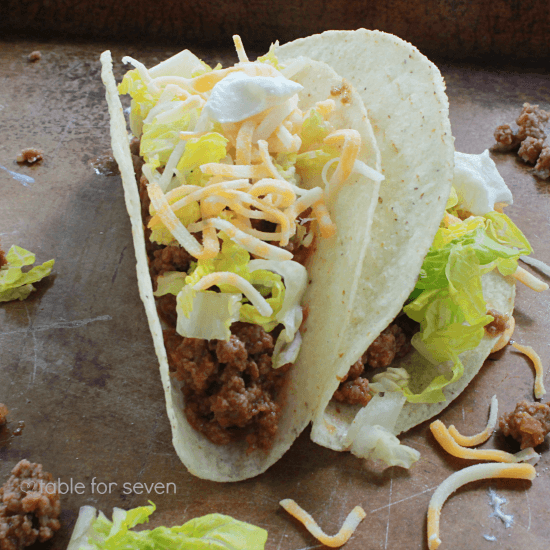 Ingredients Needed:
Ground Beef ( or Turkey)
Minced onion
Taco Seasoning
Tomato Sauce
Cornstarch
Ground Beef/Turkey: If desired, you can even use this for ground chicken or pork. Just remember, if needed, drain the meat after the meat is no longer pink.
Minced Onion: You can use a fresh onion for this, if you wish. Add it in when you are browning the meat.
Taco Seasoning: I have included the recipe for a homemade version. But, feel free to use your favorite homemade recipe or packaged brand.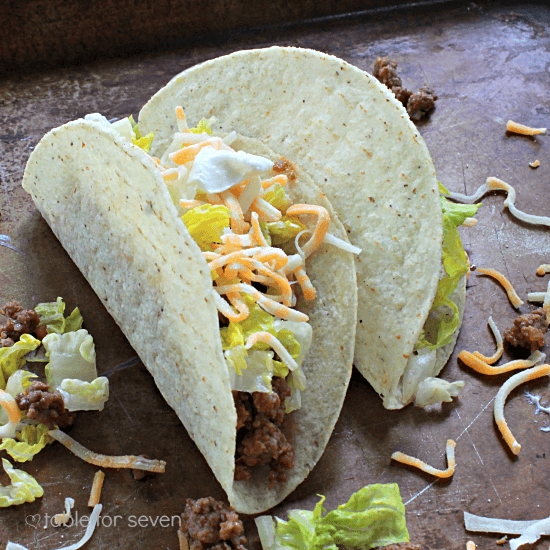 Taco ❤️