Fruit and Yogurt Muffins are delicious and versatile! Loaded with creamy yogurt and your choice of fruit, these muffins will soon be your new favorite breakfast.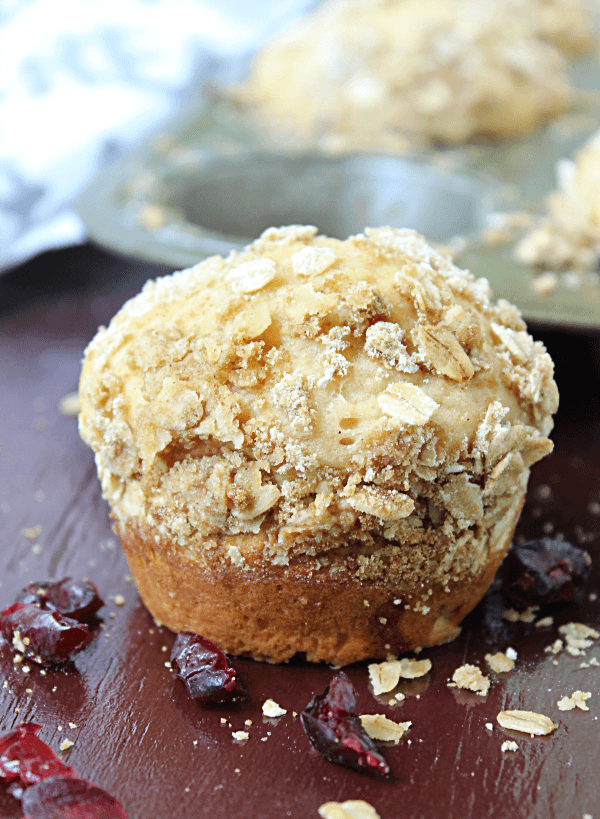 These delicious muffins were originally shared here on the blog back in 2012.
Honestly, I'm not really sure why I even shared them. They didn't even turn out properly. They never "domed". Hence, I shared some really flat muffins with my readers.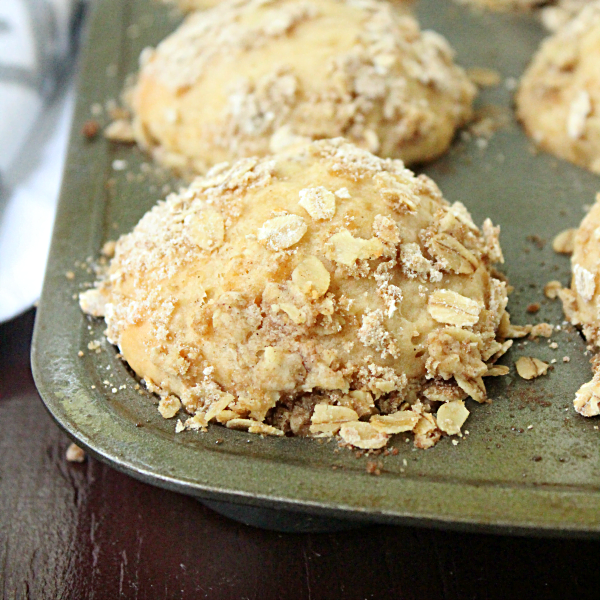 Sorry about that, my very nice readers. 😳
The weird thing is, the recipe hasn't changed at all, so, it was totally my error in making them and despite their flatness, were really good. So, if you did try them at any point in the last five years, I hope you enjoyed them too.
My favorite part of these muffins is they are totally versatile. They are loaded with creamy yogurt and dried fruit. What kind of yogurt and dried fruit is totally up to you.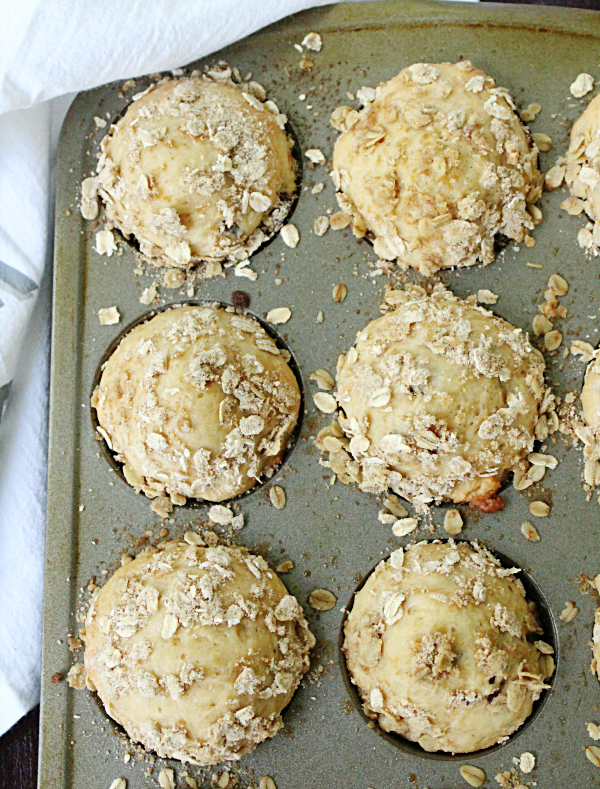 For the muffins pictured, I made them with vanilla yogurt and dried cranberries. These are also topped with a crunchy brown sugar and oats topping. It's so good and goes great with everything, so, don't be afraid to mix it up a bit.
Go with your own flavor combo and make these Fruit and Yogurt Muffins your own!