Fresh Homemade Lemonade! Homemade is always best. 🍋🍋🍋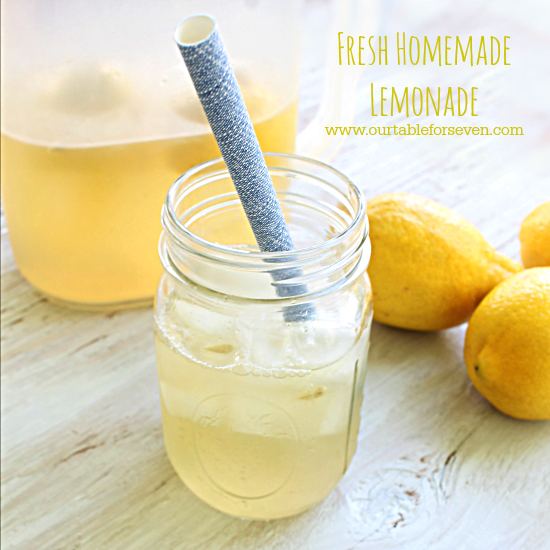 I know. Homemade lemonade.
You are thinking…really? It's so easy! Why post a recipe for it?!
OK, let me ask you..have you ever made homemade lemonade? No, not that powdered stuff you get at the grocery store. Real lemonade from real lemons? If you haven't, you need to. We are talking about some amazing stuff.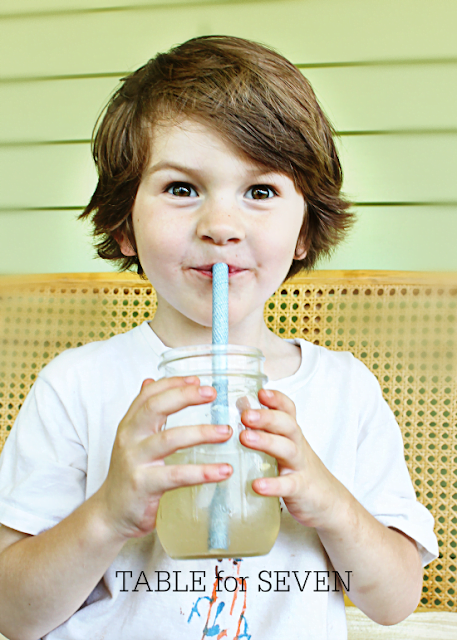 Ingredients List:
To Make:
In a large pitcher, add in juice from lemons, water and sugar. Adjust the water/sugar to your desired taste. If you wish, toss in a squeezed lemon for extra flavor.
For best results, refrigerate it for about 30-60 minutes before serving to get it nice and cold.
More Lemon to Enjoy: