Creamy soup loaded with three kinds of cheese, plus, broccoli! It's all cooked in your crock pot and is perfect for soup season.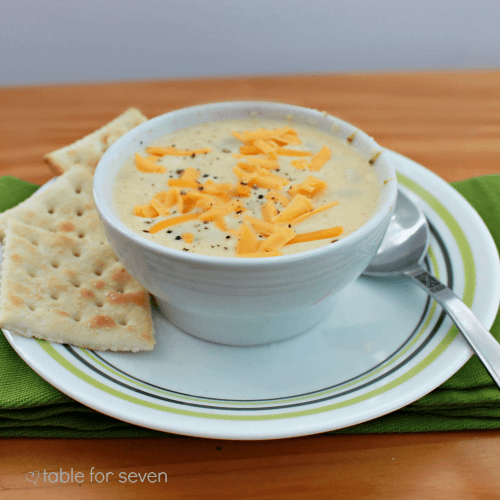 We are heading into our spring break.
Everyone so excited. It's got us thinking of green grass, flowers and no more winter layers. But, the truth is, it is still pretty darn chilly, so, it's still soup weather. It's getting a bit warmer here and there. However, soup is still on the dinner menu around here.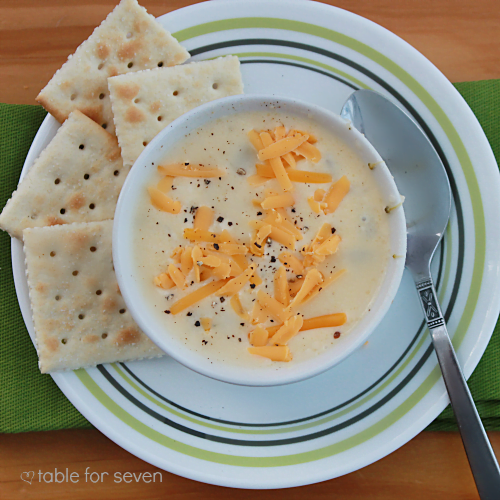 Especially, soup in the crock pot. This is really simple,creamy soup packed with cheesy flavor and the added broccoli gives great flavor.
Oh..Don't forget to top off this soup with a homemade bread bowl…delicious!