Sweet and flavorful. This pork is crazy easy and crazy yummy!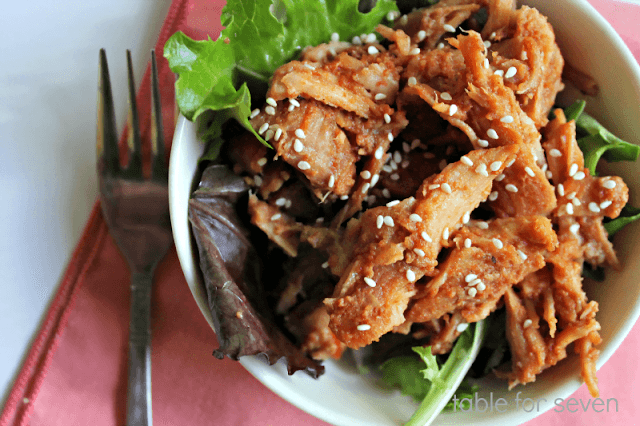 Ingredients Needed:
Boneless pork
Brown sugar
Salsa
Pork: I like to use a boneless pork tenderloin for this recipe. However, boneless pork chops or roast will also work. You will need something about 2 pounds in size.
Can I Use Chicken Instead? Yes. This will also work for boneless chicken breasts. You may need to adjust your cooking time.
Salsa: Go with your favorite brand/variety. You can also use a homemade version ( see below!)
Homemade Salsa Options: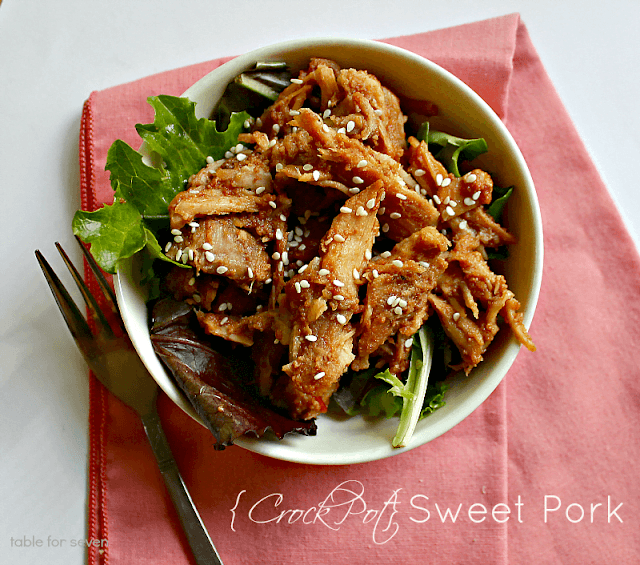 How to Make:
Add your pork to the crock pot. Then, in a bowl, mix together the brown sugar and salsa.
Pour it on top of your pork.
Cover and cook! Once it's done, you can cut or shred the meat for serving.
Note: Cooking time may vary, depending on the size/thickness of your pork.