A simple, hearty and delicious ravioli dish made up right in your crock pot!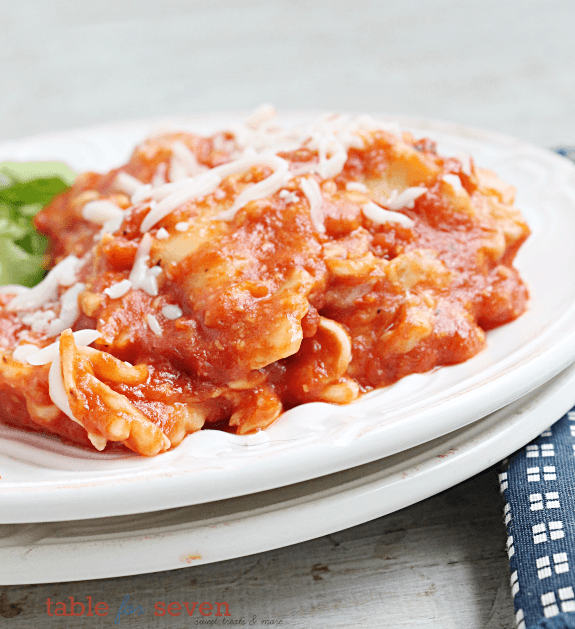 Ah..my crock pot. I love that thing. If you don't have one, get one! You will fall in love with yours too. They are fabulous.
If you are brand new to using your crock pot (slow cooker), this recipe is a great place to start. You only need a few simple ingredients and it is not complicated to throw together.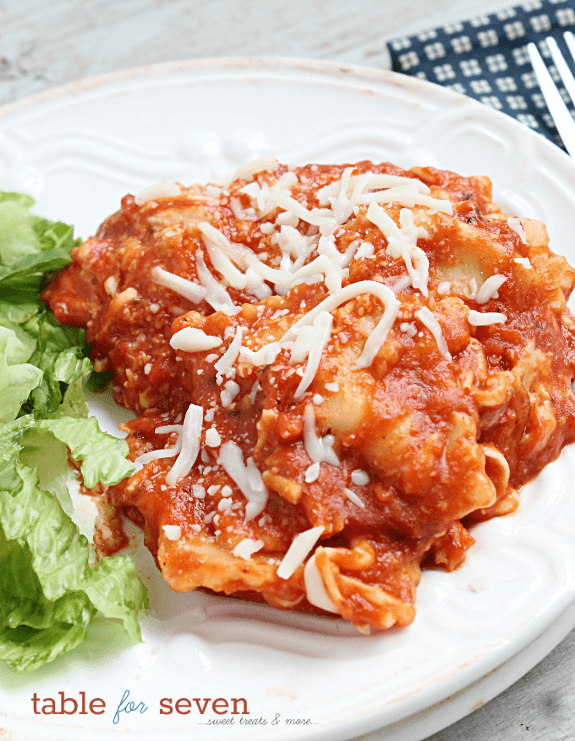 Ingredients Needed:
Spaghetti sauce
Diced tomatoes
Cream of chicken soup
Grated Parmesan cheese
Shredded Mozzarella cheese
Frozen Ravioli
Ravioli: Any type ( cheese, spinach, sausage, etc) can be used. For accurate cooking time, I do recommend using frozen ravioli. However, fresh can also be used, but, your cooking time will have to be reduced.
How to Make:
First, in a bowl, mix together the spaghetti sauce, tomatoes and soup. In another bowl, toss both cheeses together.
Next, layer your ingredients into the crock pot.
The bottom layer is the sauce mixture, next is a layer of ravioli, then, a layer of cheese.
Repeat layers.
Cover and cook.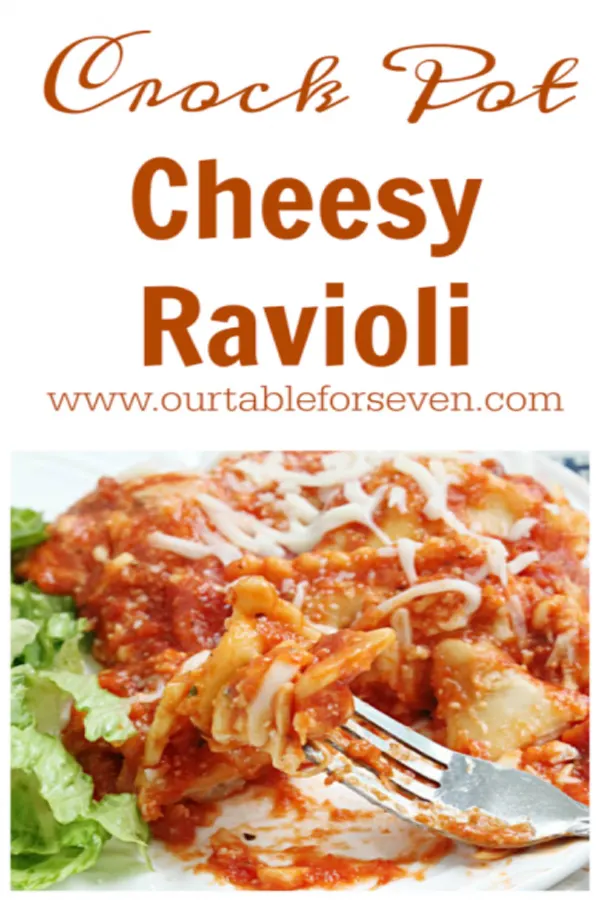 Ravioli & Tortellini Recipes to Try: