Making homemade cream puffs is simple! Fill this versatile dessert with your favorite filling for a delicious treat.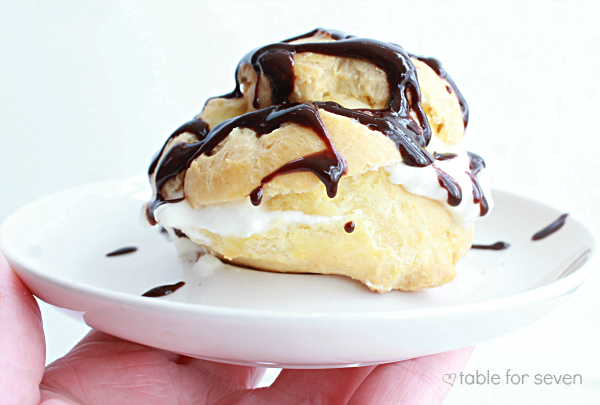 This is another recipe from my mom's recipe box that was a childhood favorite of mine.
When we were kids, she made these every holiday season and oh, how I loved them. Sometimes, she filled them with whipped cream, sometimes custard. It didn't matter, either way, they were always perfect.
The puff pastry shell is incredibly simple to make, and are very light. They will go great with just about any type of filling.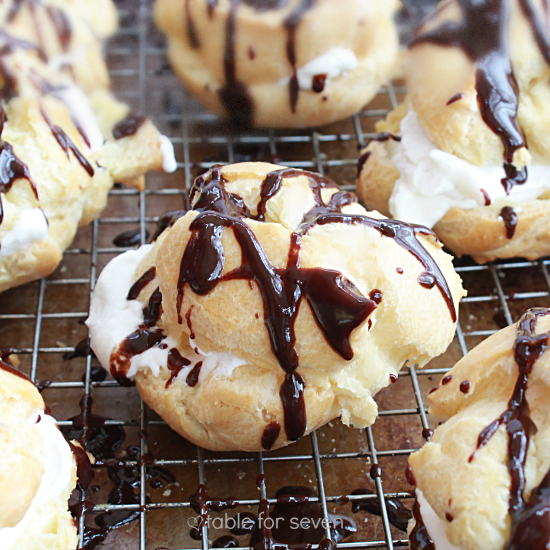 I filled our cream puffs with Homemade Whipped Cream. and then, topped them off with a nice Chocolate Glaze, but, you can pretty much fill these with any type of whipped topping, custard or even a thick pudding that you like.
These will a great addition to your holiday dessert menu.