Soft cookies with cream cheese and butter! Using a cake mix gives you a nice shortcut for these amazing cookies.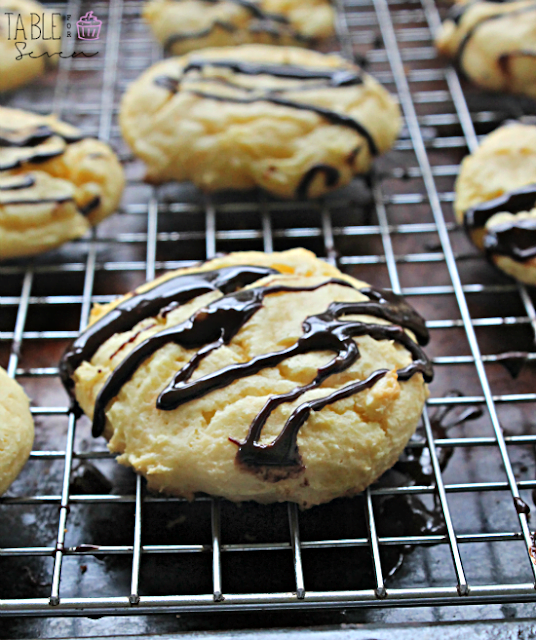 Well, I'm stumped with a bit of writer's block today.
I keep staring at these cookies and hope that something besides "wow, they are super good!" comes to me. But, alas, it's not.
In my defense, I have been hit with a bit of a head cold this week. It seems since we started homeschooling, I'm the only one who get these things. My kids haven't been sick that much at all (knock on wood!). What's up with that? Interesting.
So, these cookies. They are super good!!! No, but, seriously, they are!!
Butter, cream cheese and a bit of chocolate. They are majorly, super good. A little gooey and really soft.
It's impossible to eat just one. Or even two. Possibly three. Let's face it, you will eat alot of them.
They are, after all, well, super good 😉