The classic cookie baked with coconut oil.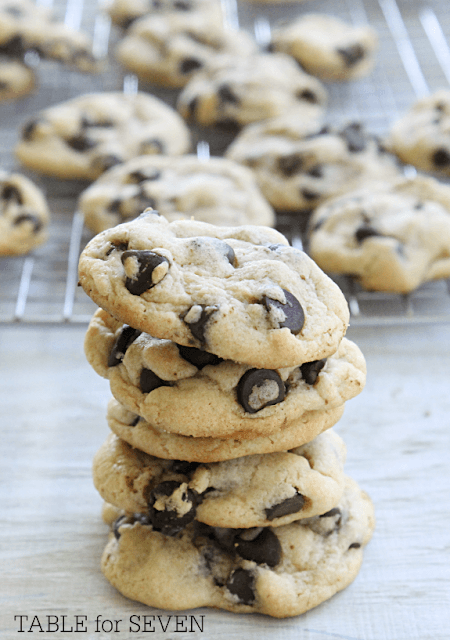 About a year ago, I pinned a gorgeous cookie recipe from Alida's Kitchen.
But, you know how it is with Pinterest, right? You pin something fabulous and then, it sits on your board until you go through your pins months later and say to yourself, "hey, I remember that, let's make it!" I admit, that's happened to me quite a few times!
Luckily, this one has taken on a life of it's own. As of today, it's been pinned 2570 times. Consequently, I've been reminded quite a few times to get off my butt and make these.
To get to the point, I did get off my butt and make them and had total fabulous success!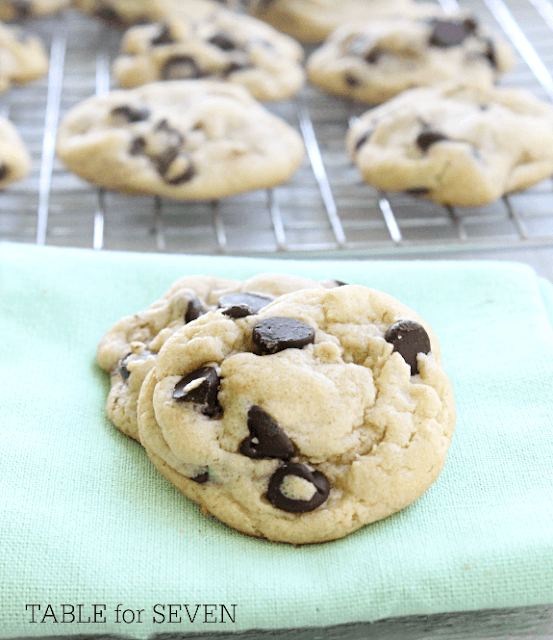 These cookies are ah-mazing! Soft,fluffy,and comes with gooey chocolate in every bite. Not your average-run-a-the-mill chocolate chip cookies!
So, after you make a big batch of these babies, be sure to go through your pins; you never know what you are missing out on!