No store bought stuff here! Make this easy chocolate fudge syrup right in your kitchen.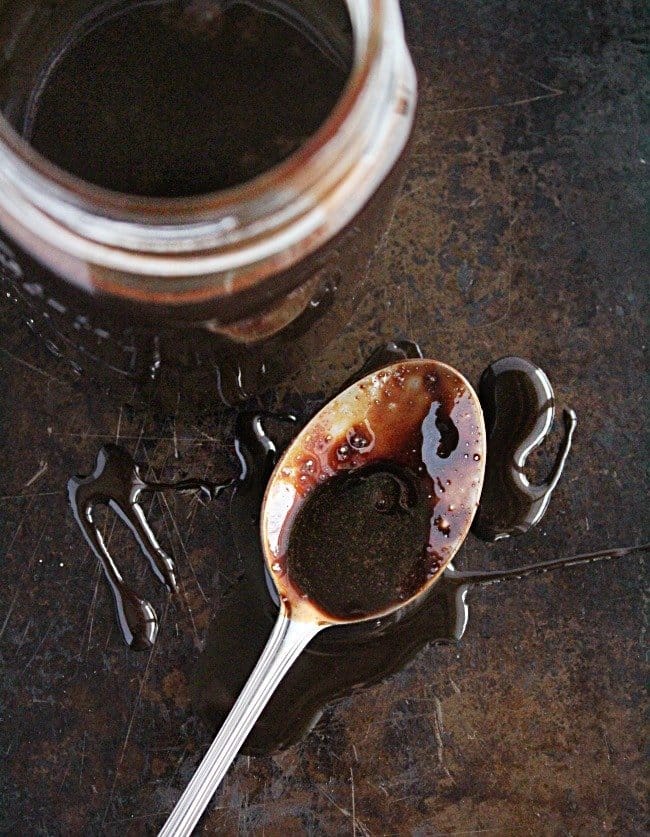 Make this homemade chocolate fudge syrup just once and you will never go back to the bottle version ever again. Guaranteed!
Ingredients List:
Water
Sugar
Unsweetened cocoa powder
Vanilla
Salt
Making this syrup is crazy simple: First, whisk together water and cocoa powder in a medium size saucepan. Once the cocoa powder is dissolved, whisk in the sugar.
Next, increase the heat just slightly and let it come to a boil. Boil it for 3 minutes. Be sure to keep a close eye on it to avoid it from overflowing.
Remove it from the heat, then, whisk in vanilla and salt. Let it cool completely before serving.
This recipe can be used in any recipe that calls for chocolate flavored syrup. It can also be used for chocolate milk, hot cocoa, on ice cream, cake, pie…you name it! It's also low in fat. 👍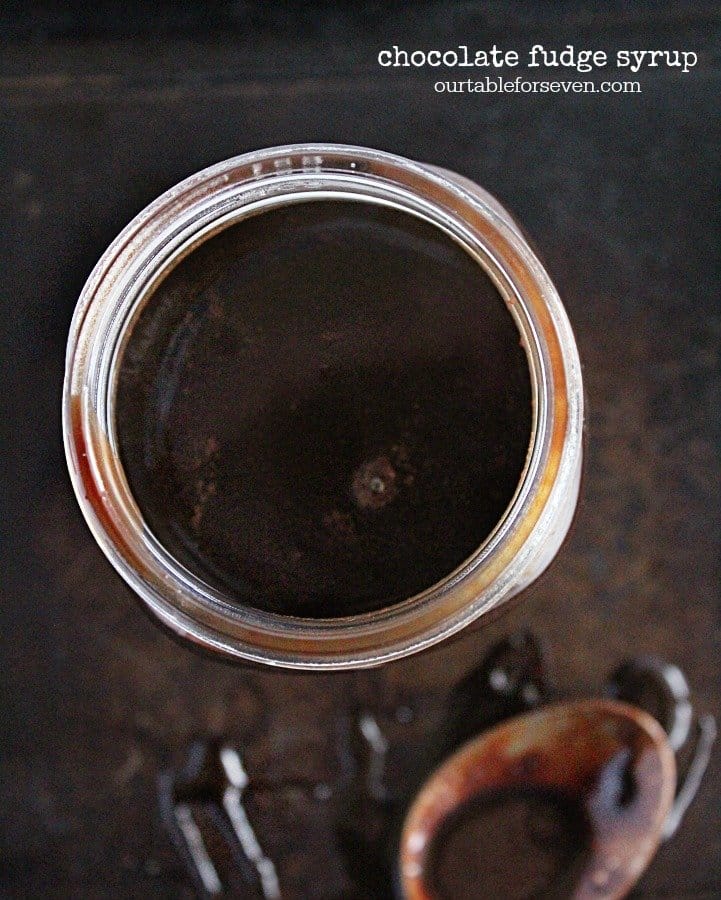 Used in this Recipe:
16 oz mason jar
Stainless steel drinking straw
8 oz mason jar
Make it Homemade: