Chocolate chip cookies with the added bonus of bacon!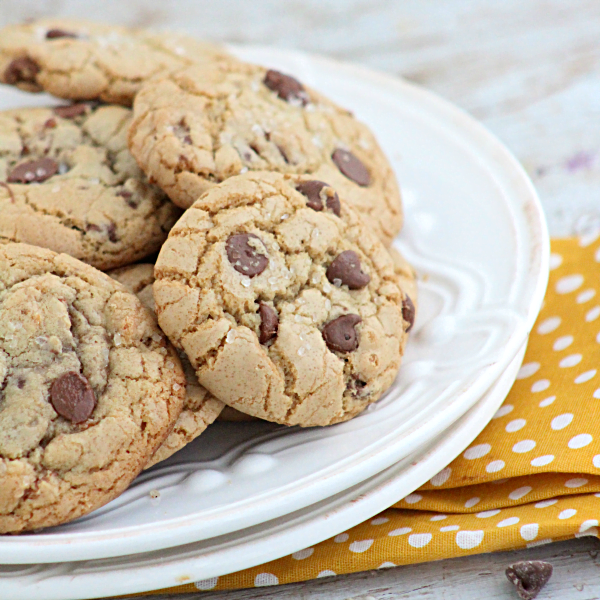 It just seems like a perfect day for chocolate chips cookies and bacon.
Don't you think?
I got to be honest with you guys, this post has stumped me. It's been sitting in my draft folders for a while now and every time I start to write something, a total blank takes over my brain.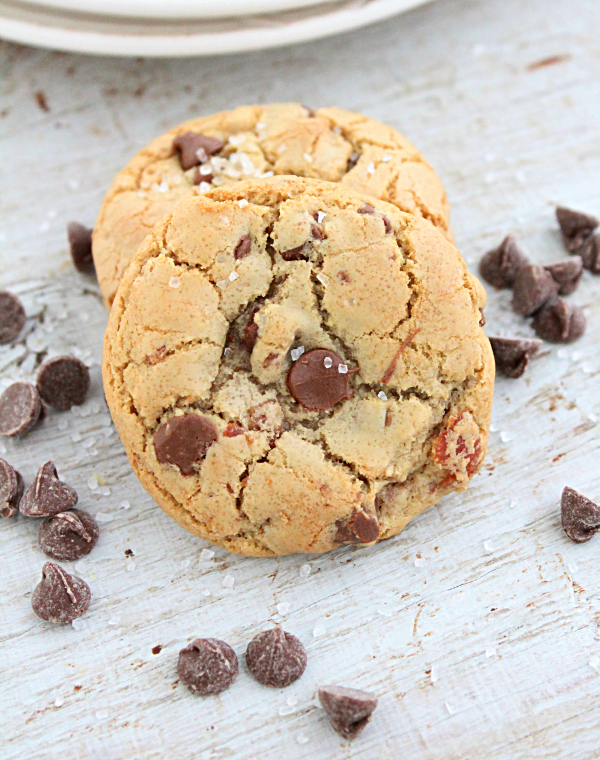 A bit frustrating. 😒
So, I suppose, keeping it simple would be the way to go….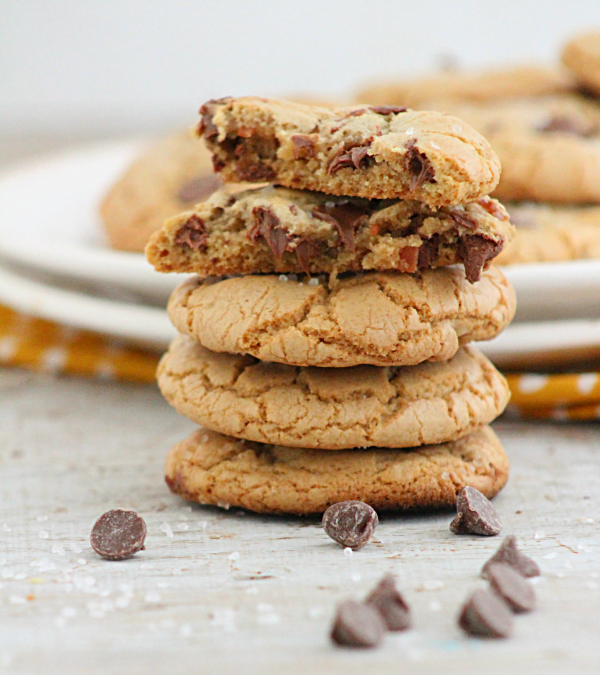 Chocolate chip cookies, stuffed with bacon and topped with sea salt. They are just good. Really, really good. Like, amazing good.
Also, the sea salt is optional. If you don't want to, don't use it on the top. They are still really good,amazing good, without it.
Enjoy a cookie!