Chocolate, caramel and lots of gooey delicous-ness!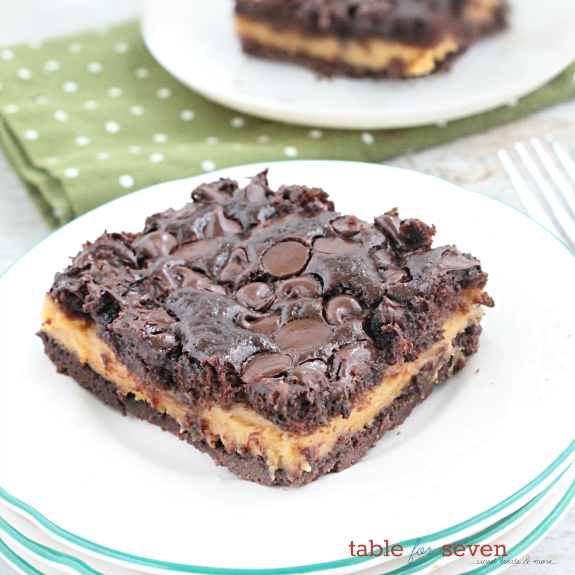 Hello friends..how was your weekend?
Or, should I say, how is your weekend? It's Sunday evening here, so, my weekend is essentially over.
Not a very exciting weekend. It rained. Alot. We needed it, but, it was still a bummer. Kinda washed away a whole Saturday.
Today? Super dull household chores that have been put off too long. Yes, I could of done them when it rain yesterday, but, I was too busy doing binge watching stuff on Netflix and complaining about the rain. Yeah, I know, makes no sense. I'm weird that way.
Drives my husband batty.
I did manage to make these fabulous chocolate caramel squares. Yippee!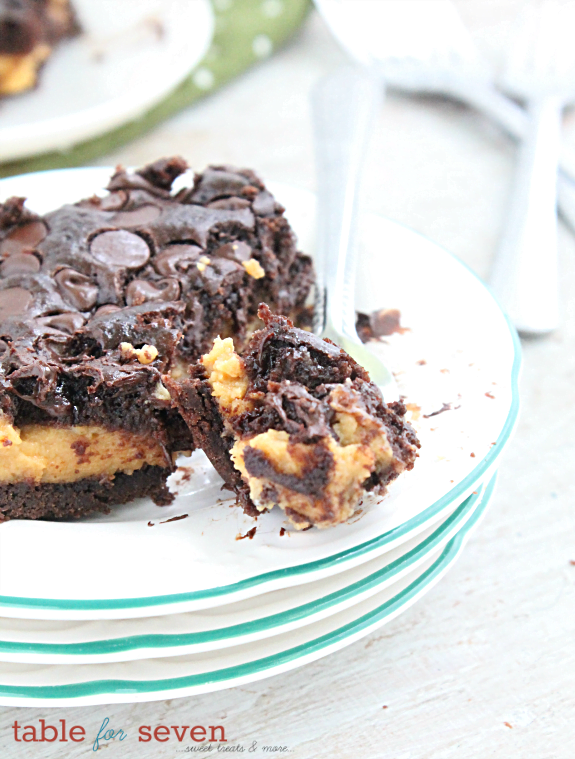 Here is a breakdown:
You start out with your basic cake mix.
Then, we add a dreamy cream cheese-caramel filling.
Top them off with some chocolate chips.
YUM. They are good.
This recipe was shared back in 2012, but, I did make some minor changes to them. So, you either get to enjoy them again (still delicious!) or you get to enjoy them for the very first time.
Either way, you will adore them and won't be able to eat just one!