A delicious, sweet smoothie that's bursting with fresh blueberries and creamy yogurt.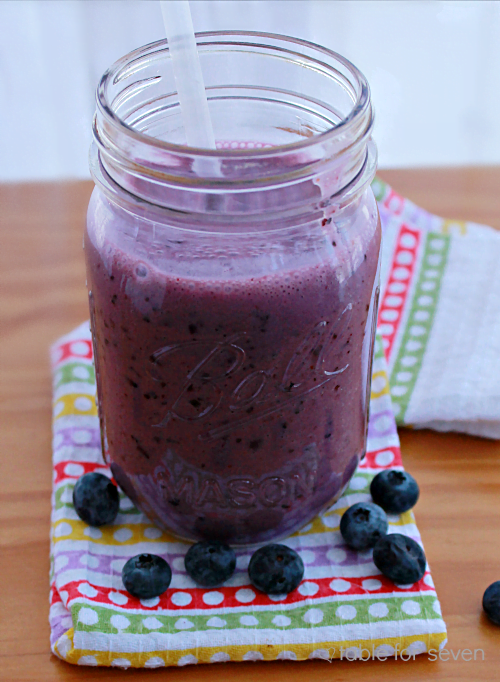 What to say about this recipe?
❌ It's a smoothie.
❌ It's delicious.
❌ It's packed with lots of incredible ingredients.
❌ It's a very snazzy purple color.
❌ It's a snap to whip up and have for a quick breakfast or a snack.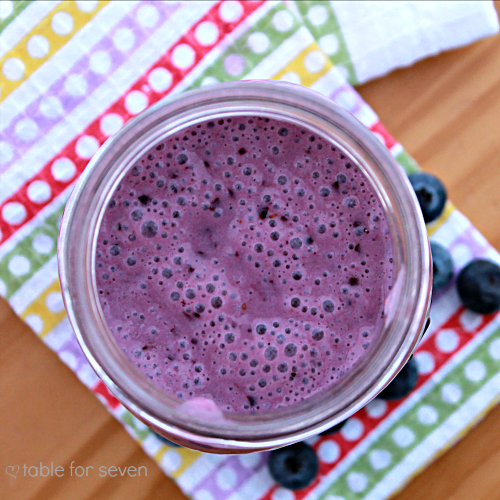 Ingredients Needed:
Blueberries- -Frozen
Milk
Grape juice concentrate
Vanilla Greek yogurt
Honey
Can I Use Fresh Blueberries? Yes. However, you may want to add a few ice cubes with them.
Try These Too: