Easy, adaptable and delicious! Skip your soggy bowl of oatmeal and bake it instead.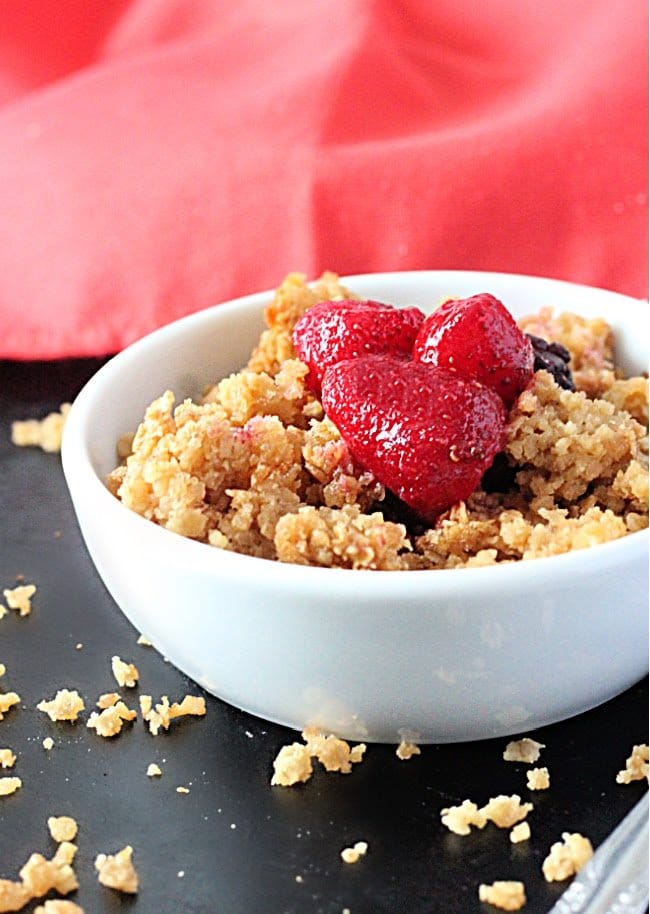 Happy 2021! Two fun facts- First, I keep typing 2012 instead of 2021.
Second, I like oatmeal. But not in a bowl of hot liquid that is a bit of a soggy mess.
Am I alone on either of these?
Yes, oatmeal can be a very hearty and healthy breakfast. However, for me, it needs to be a bit less mushy.
Baking your oatmeal is a great alternative.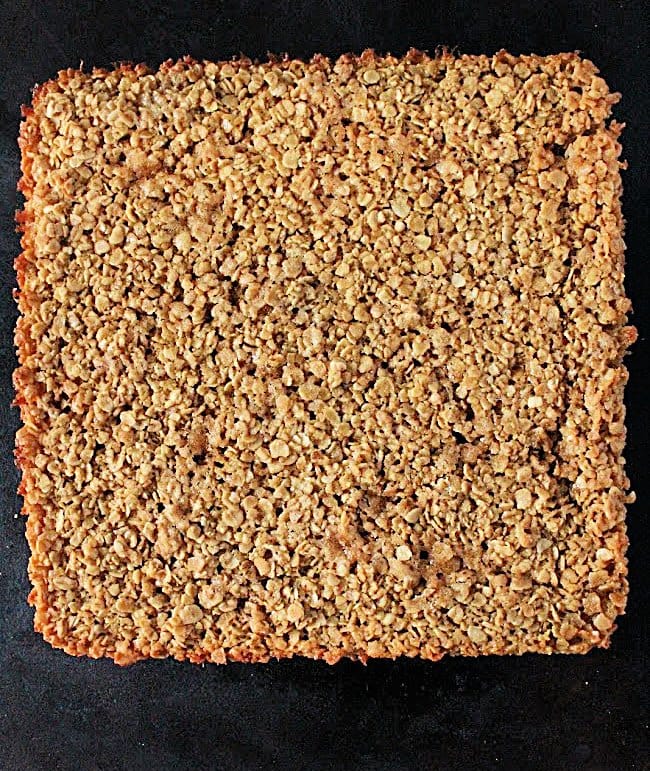 Ingredients List:
Quick oats
Baking powder
Egg
Milk
Vanilla
Coconut oil
plain Greek yogurt
Maple syrup
The great thing about this recipe? It's crazy adaptable.
Oats: I used a premade brown sugar and maple variety of oatmeal. It was 6 packets that were each 15.1 ounces. Regular quick oats or old fashion oats will also work.
Milk: I like to use skim. But, any variety will work, including almond or soy.
Coconut oil: Vegetable, Canola or Sunflower
Plain Greek Yogurt: Softened butter
Sweetener: As mentioned, I used a premade version of oatmeal. This already included sugar. You can sweeten this with regular sugar, brown sugar, honey or maple syrup and use as much or as little as you prefer.
Finish off your baked oatmeal with fresh fruit, yogurt or both!