Soft cookies that start with a apple cinnamon muffin mix and are loaded with butterscotch. They are quick to make and are a great fall dessert!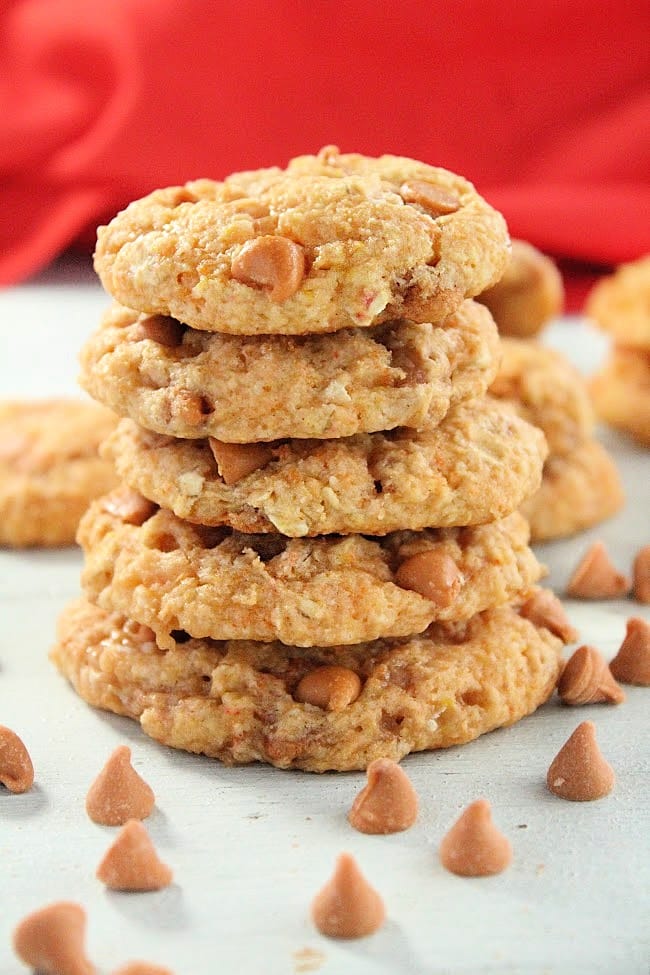 🤔 Applescotch? Apple Cinnamon Muffin Mix + Butterscotch Pudding & Baking Chips = Applescotch
Ingredients Needed:
Apple cinnamon muffin mix
Butterscotch instant pudding mix
Old fashion oats
Plain Greek yogurt
Egg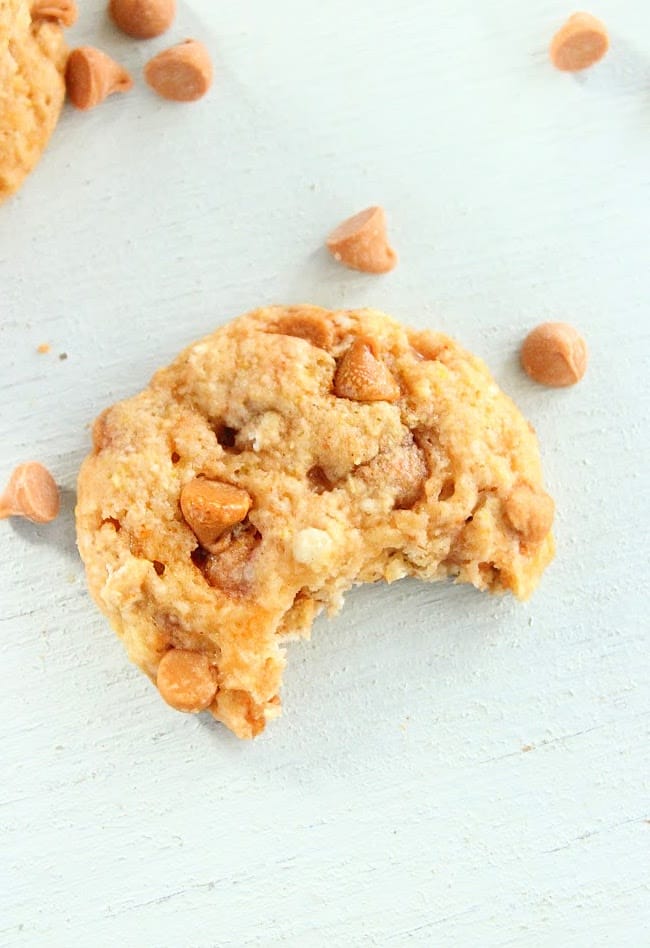 Muffin Mix: You will only need a 7 oz package. I like to use Jiffy brand mix for these. It works perfectly for these and honestly, is the most affordable. Check the dry muffin mixes in your grocery store. If they only make 6 muffins, it will be a smaller package.
Pudding Mix: Make sure it's INSTANT pudding mix and not cook/serve. Also, do not make the pudding! The dry mix is all you need.
Plain Greek Yogurt: If you don't have any on hand, feel free to use sour cream or a neutral tasting oil as a replacement.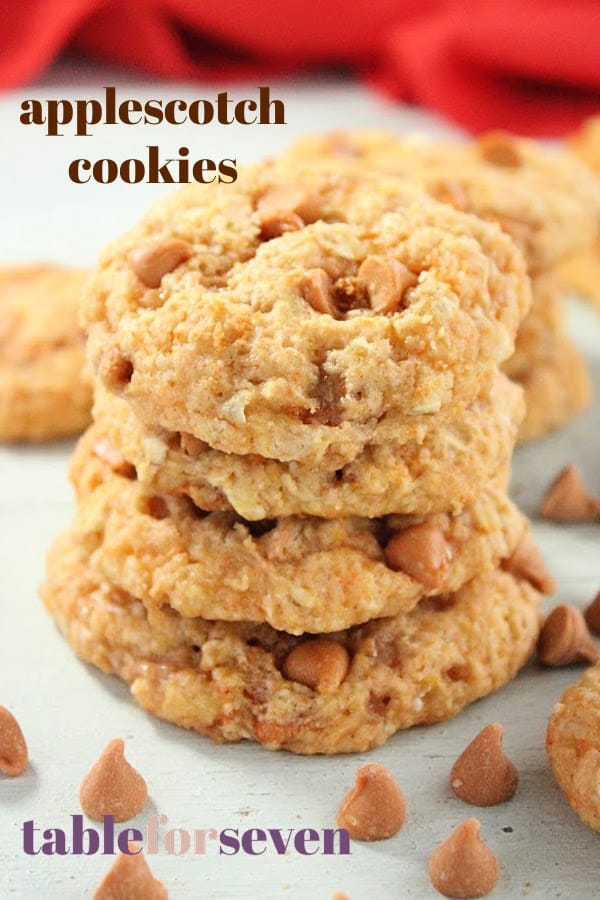 A few notes:
Leftover cookies do not need to be refrigerated. However, they do need to be kept in a covered container. Eat them within 2-3 days.
Freezing: These cookies will freeze just fine. Store them in a freezer safe, covered container or storage bag. They will stay good for a couple of months.
This recipe makes approx just 12 cookies. If you are looking for a large quantity, simple double the recipe.
Try these too: