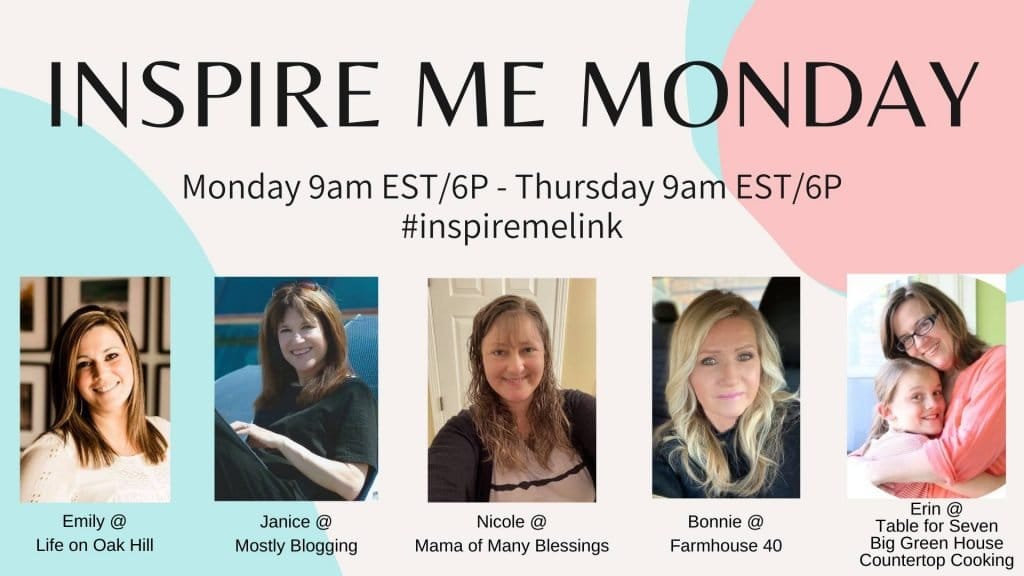 WELCOME TO INSPIRE ME MONDAY!
The party will go live each Monday morning at 9 am ( EST) and will be available until the following Thursday at 9 am ( EST) Plus, it will live on all three of my sites: Table for Seven + Big Green House + Countertop Cooking.
YOUR HOSTS:
New Around Here: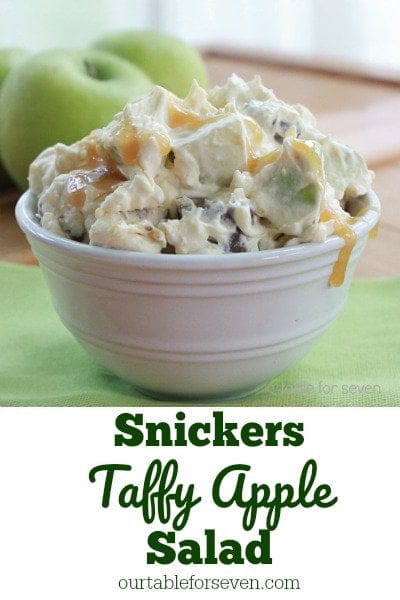 Most Viewed from Last Week: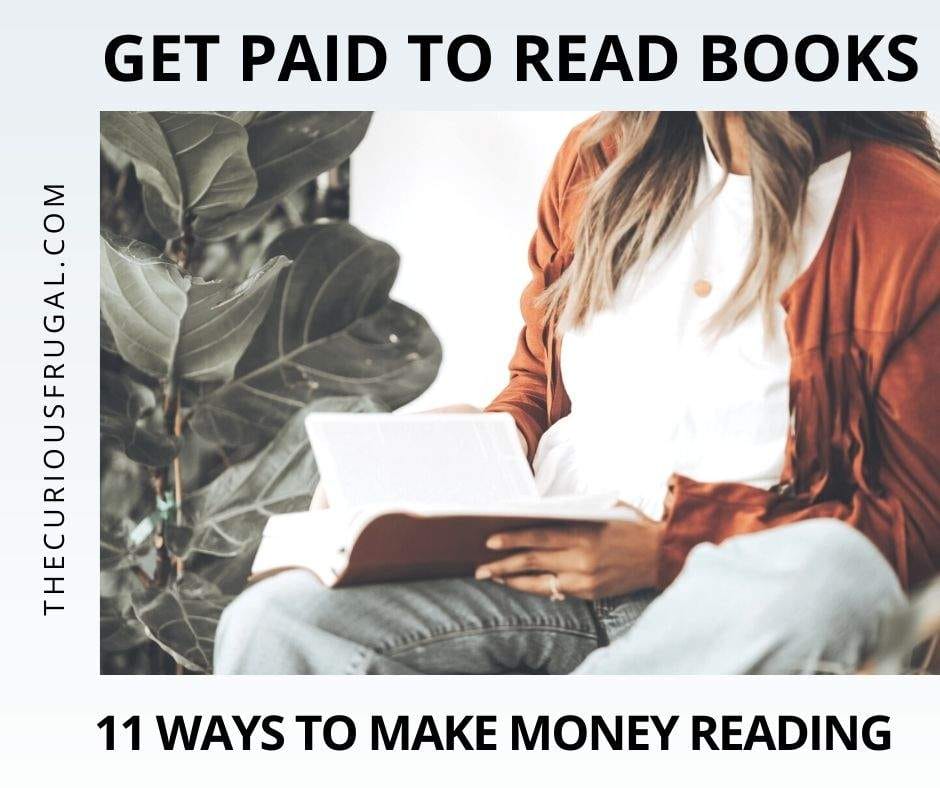 Get Paid To Read Books: 11 Best Ways to Make Money Reading from The Curious Frugal
My Picks this Week: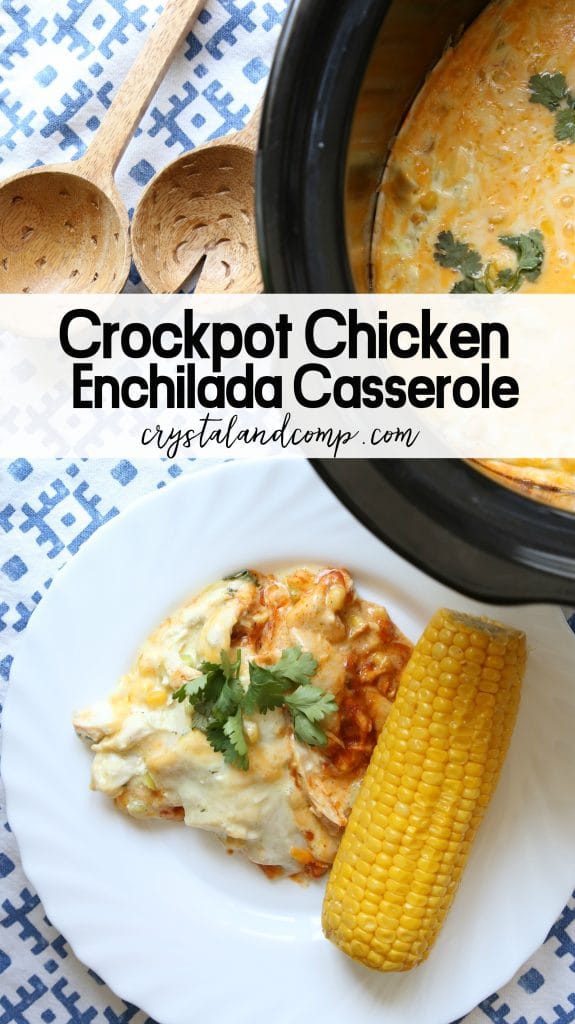 Crockpot Chicken Enchilada Casserole from Chrystal and Comp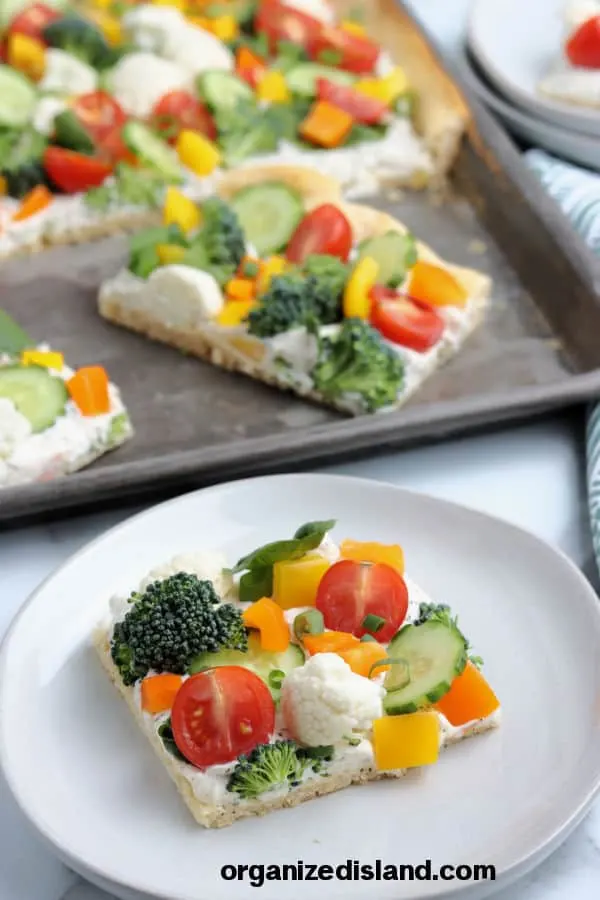 Vegetable Pizza from Organized Island
Come Join the Party!