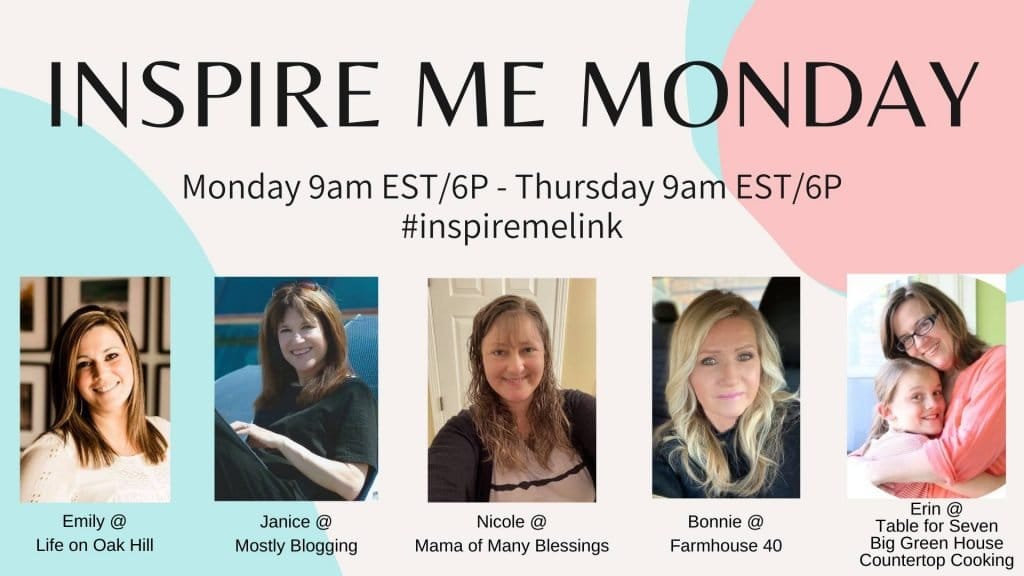 WELCOME TO INSPIRE ME MONDAY #327 #INSPIREMELINK
Party Details: The party will go live each Monday morning at 9 am ( EST) and will be available until the following Thursday at 9 am ( EST) Plus, it will live on all three of my sites: Table for Seven + Big Green House + Countertop Cooking.
Please note: The party is now closing on Thursdays, instead of Fridays. Still at 9 am EST.
YOUR HOSTS:
Recently Around Here: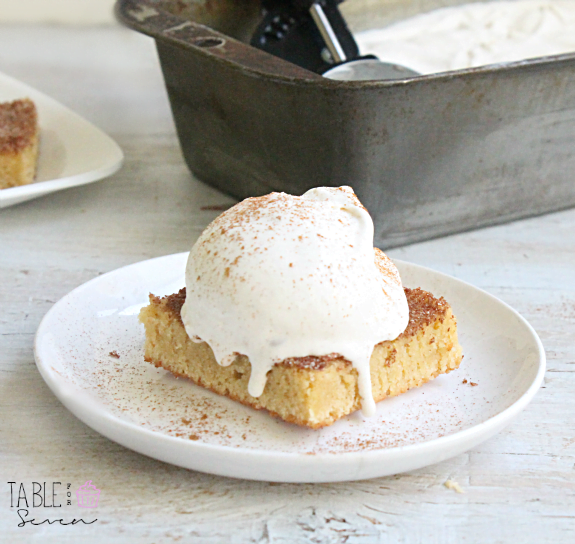 Snickerdoodle Bars with Cinnamon Ice Cream
Most Viewed from Last Week's Party: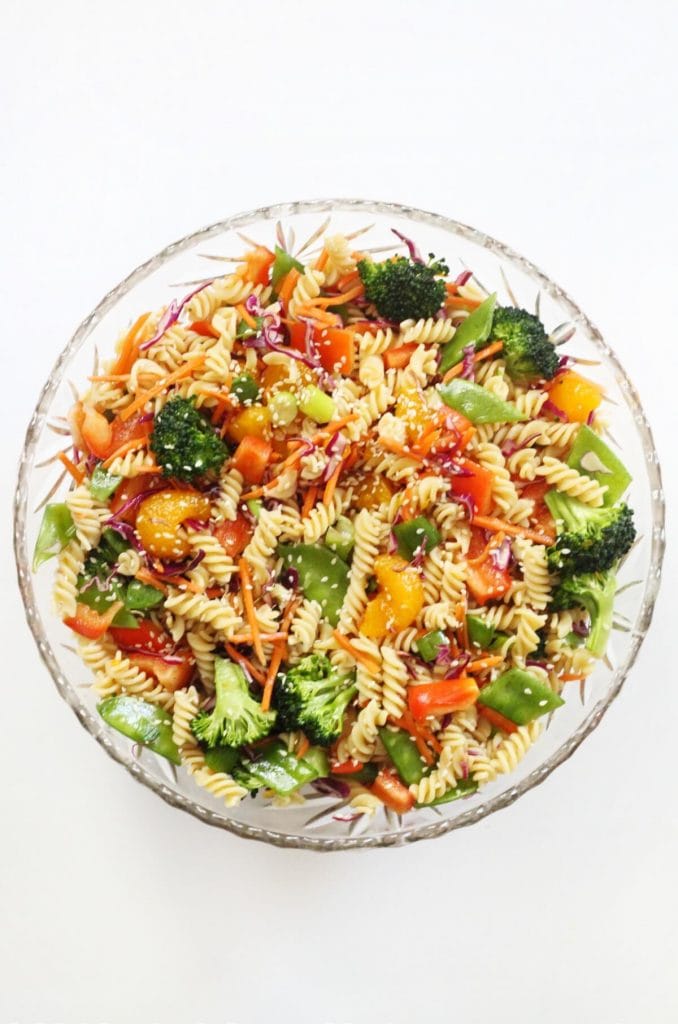 Asian Pasta Salad (Gluten Free-Vegan) from Strength and Sunshine
My Picks:
DIY Rustic Wood Stars from Tee Diddly Dee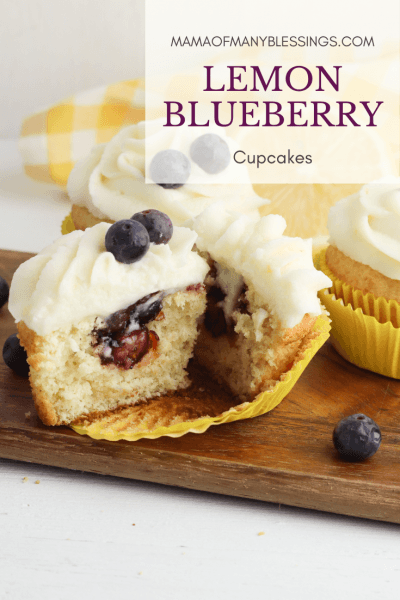 Lemon Blueberry Cupcakes from Mama of Many Blessings
Time to Link Up!