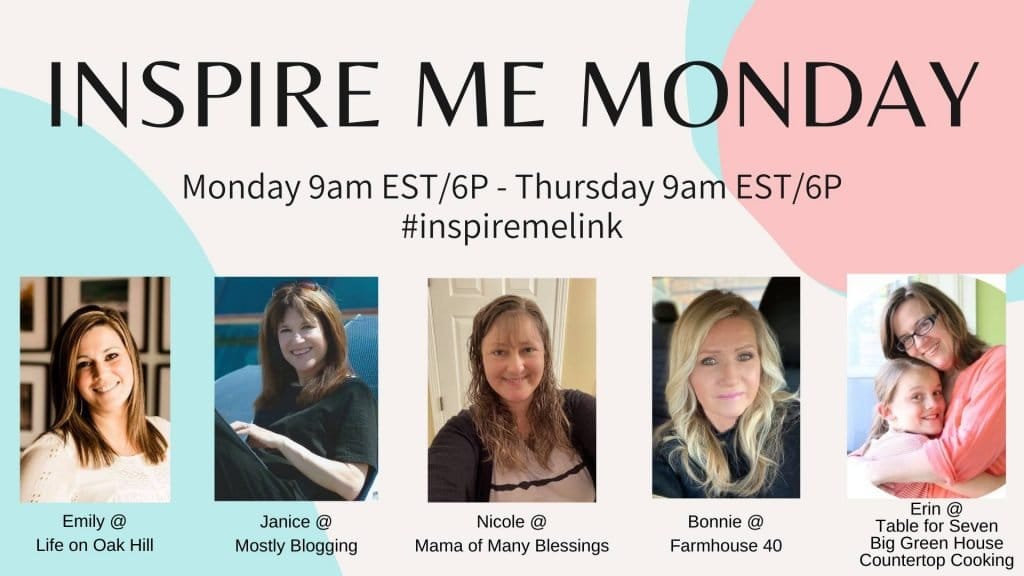 Welcome to Inspire Me Monday #325 #InspireMeLink
Party Details: The party will go live each Monday morning at 9 am ( EST) and will be available until the following Thursday at 9 am ( EST) Plus, it will live on all three of my sites: Table for Seven + Big Green House + Countertop Cooking.
Please note: The party is now closing on Thursdays, instead of Fridays. Still at 9 am EST.
Your Hosts:
My Latest: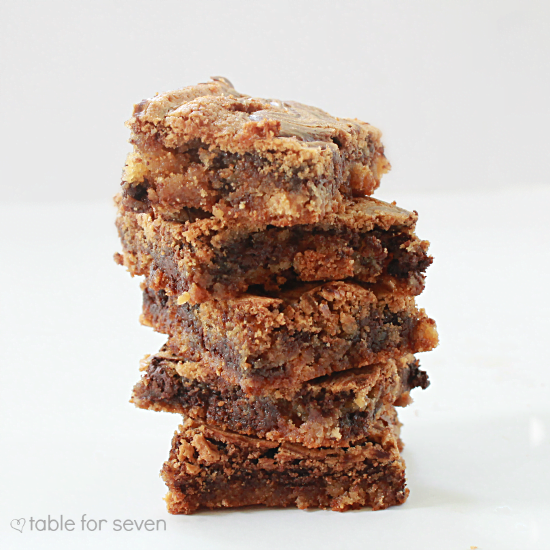 Most Viewed from Last Week's Party: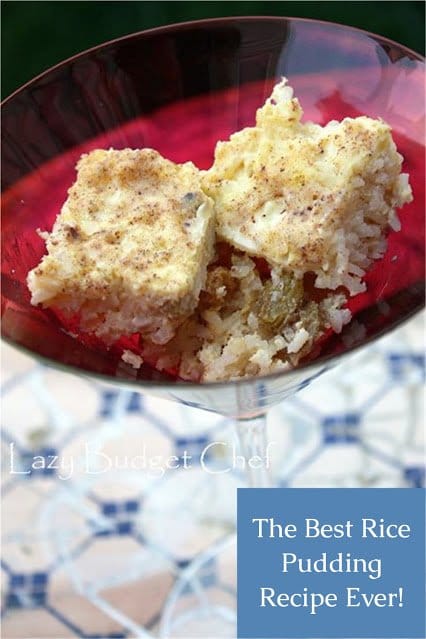 Best Rice Pudding Ever from Lazy Budget Chef
My Picks this Week: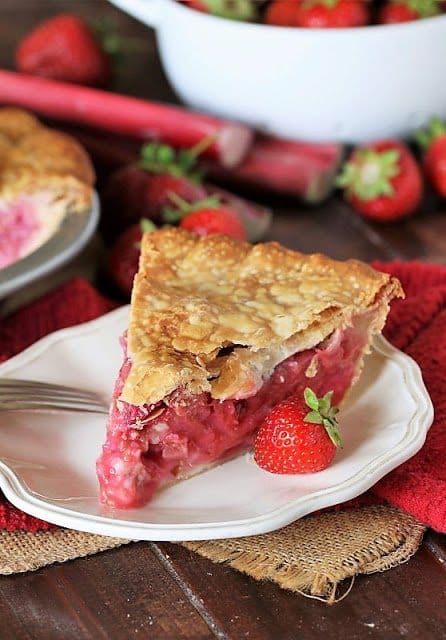 Strawberry Rhubarb Pie from The Kitchen is My Playground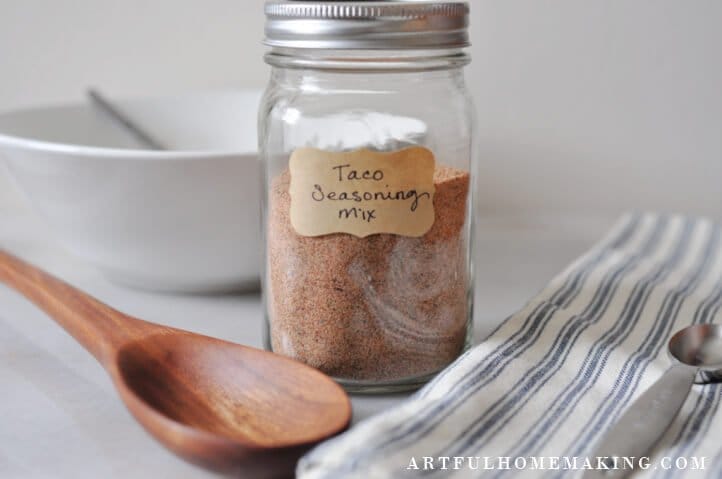 Homemade Taco Seasoning Mix from Artful Homemaking
Time to LINK UP!