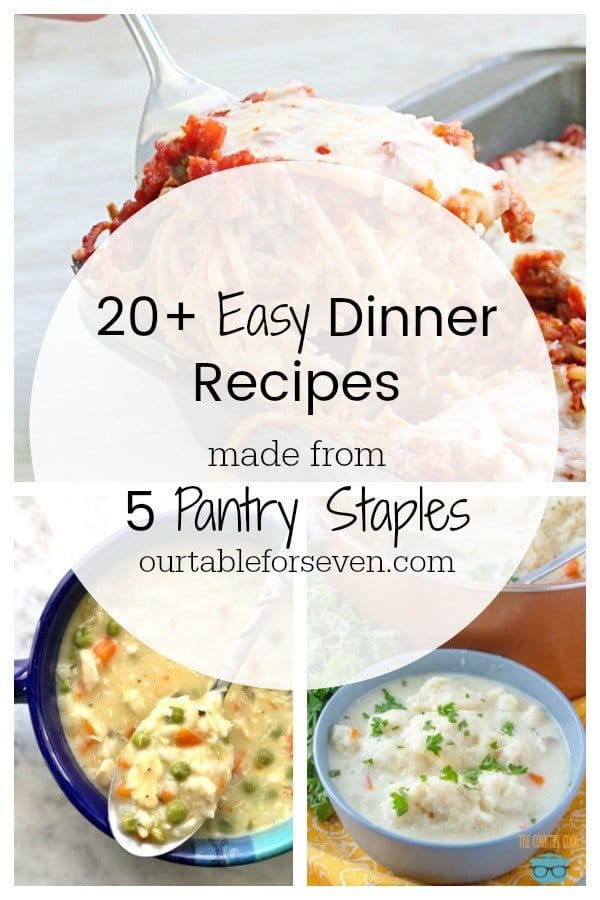 20 + Easy Dinner Dishes Made from 5 Pantry Staples- – Shop from your kitchen and don't worry about dinner.
I was so torn about what to post today. While, I would like to post a nice dessert recipe and pretend that the world is going along as it always has, it isn't. Things are different.
I'm not going to get political or preach about what you need to be doing in your life to stay healthy and keep others healthy around you.
This is a food blog. I share food.
With that, I'm sharing some very easy recipes ideas with you guys today. Recipes that include one (or more) of easy pantry staples and ingredients that may be sitting in your kitchen as you read this.
The idea: Use what you have in your house to cook food for you and your family without worrying about running out to the grocery store.
Stay aware, stay healthy and enjoy-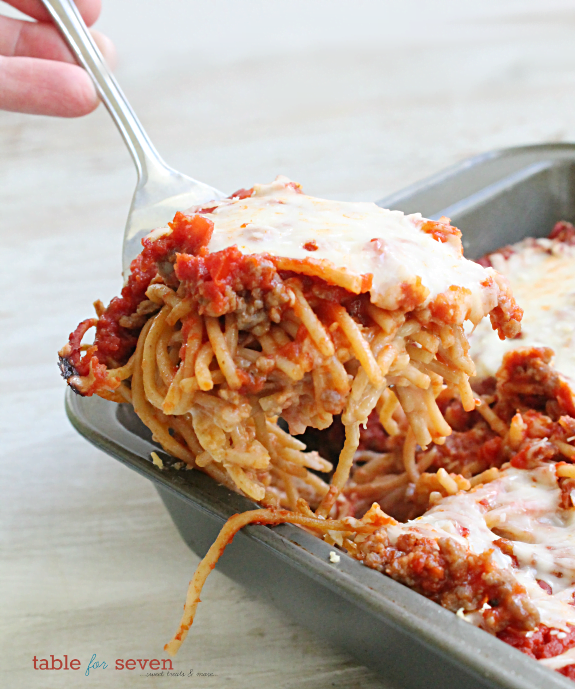 Pasta:
Baked Spaghetti: Use ground beef/turkey or Italian sausage with this or again, it's great without any type of meat at all. Go with homemade or jarred red sauce.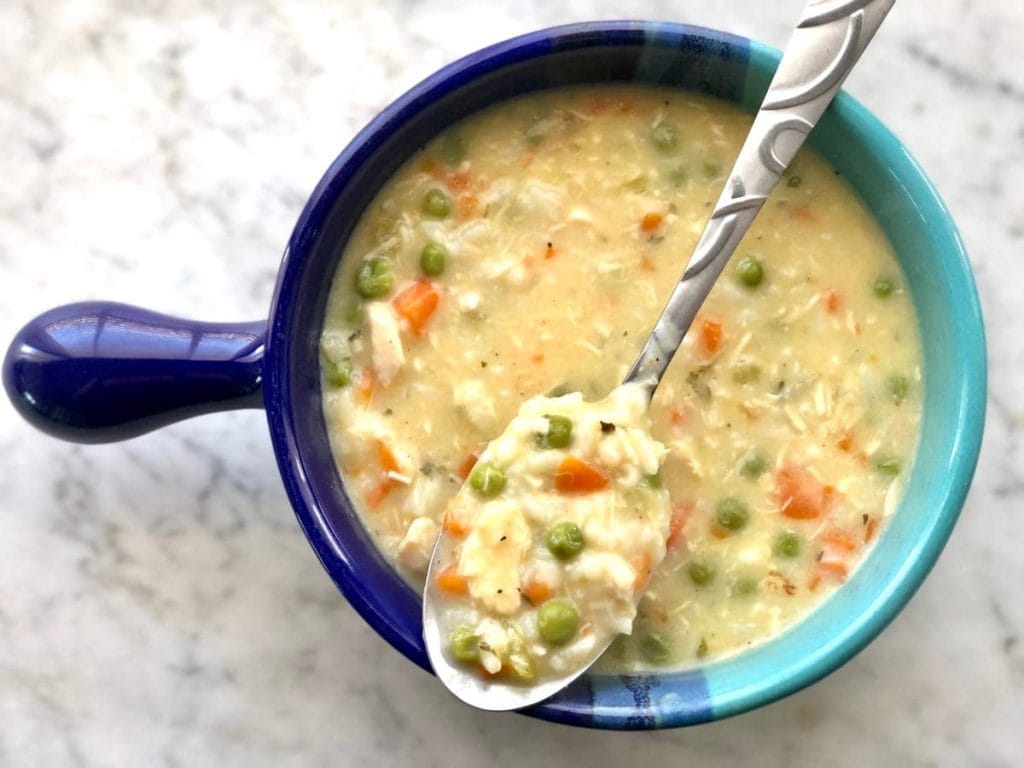 Rice:
Broccoli Rice Casserole: If needed, you can replace the broccoli with cauliflower and add chicken for an extra bit of protein.
Pork Fried Rice: I love this dish because it's so versatile. Use your favorite meat and veggies or make a meat free version.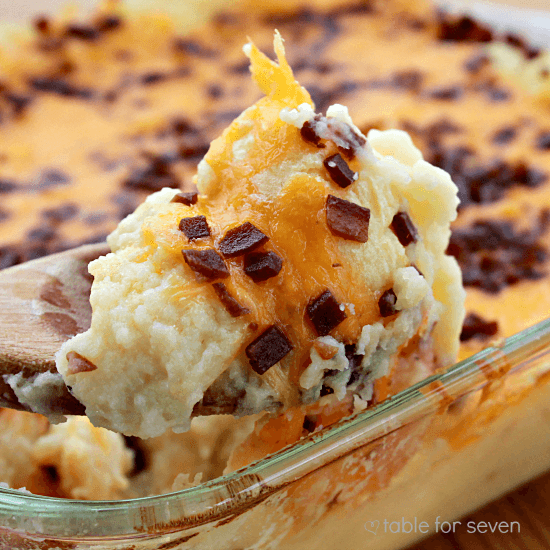 Potatoes: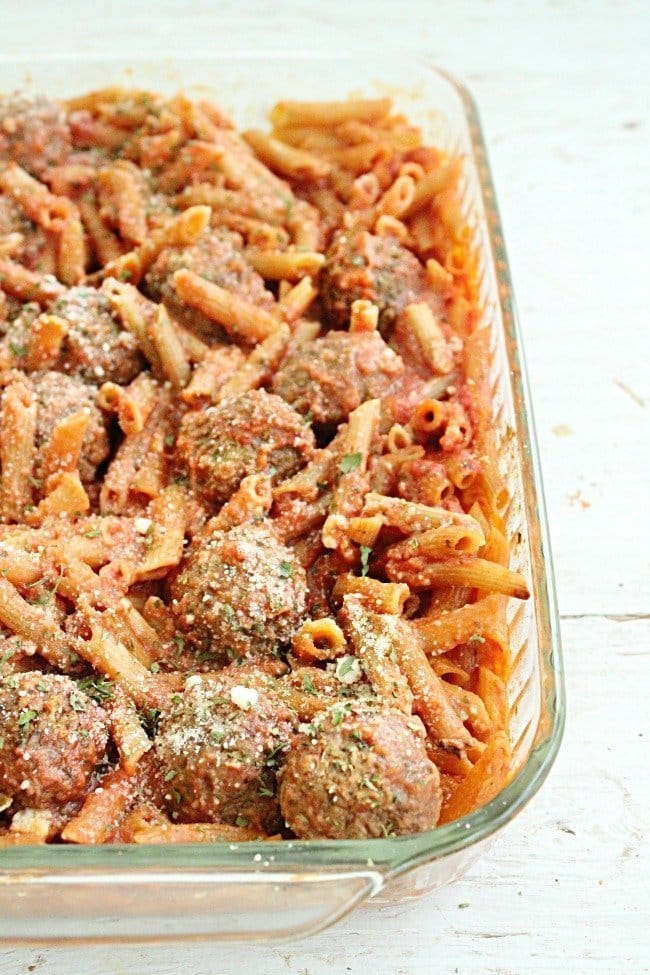 Canned Tomatoes:
Creamy Taco Pasta: diced tomatoes Only one pan needed! Use ground turkey, beef or chicken and your favorite pasta.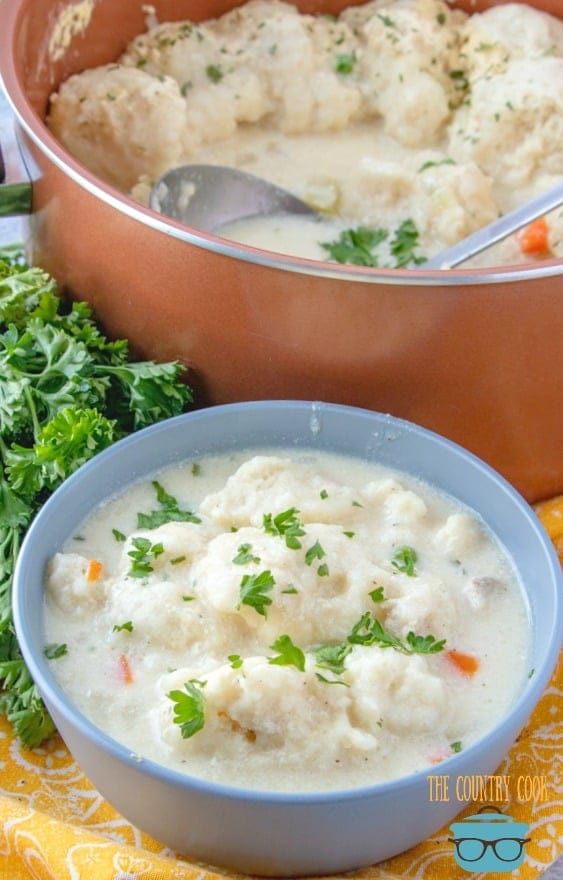 Flour/Baking (Biscuit) Mix:
Theses recipes require a biscuit/baking mixing ( ex: Bisquick). If you don't have any on hand, it can easily be made homemade.
Taco Pie: Use ground beef, turkey or chicken.