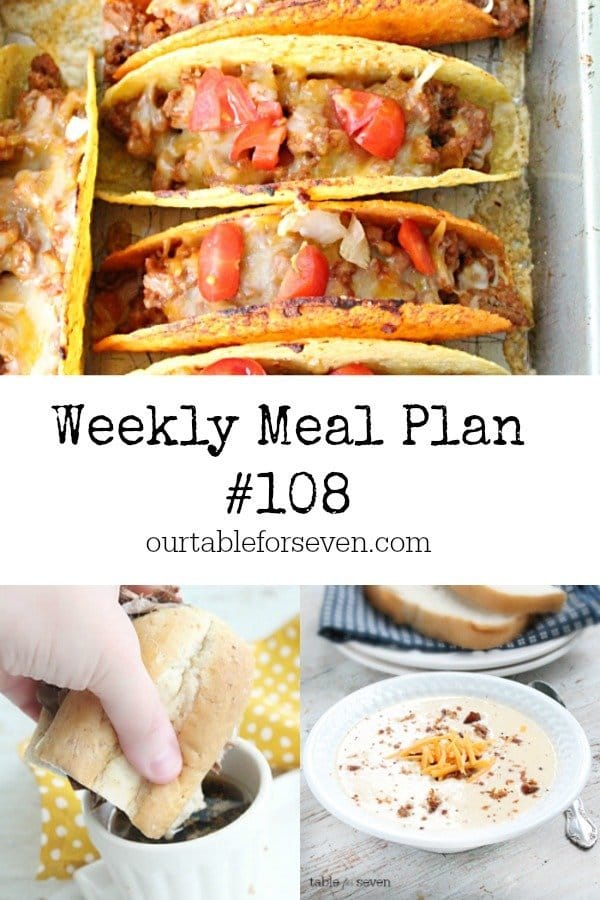 Looking to get people fed this week? Help is here with a weekly menu plan!
Welcome to this week's meal plan!
Thanksgiving, here in the U.S., is just next week. So, with that, I decided to switch up the meal plan a little bit this week. Instead of a full week, there is only 3 days of meals, then, a whole bunch of ideas for Thursday.
Also, due to the holiday next week, there will not be a meal plan post next Friday. But, it will be back the following week!
Want to Pin this for Later?
Please do!
Click the "Find the Recipe" button of the recipe you like and then, pin from the original source.
If you wish to pin the whole meal plan, click the main photo at the top of this post.
Happy Dining-