Hello-
I'm back to the blog today and getting ready to jump back into sharing some great food with all of you.
Before I do that, I wanted to share a few things about what has been going on with me the last few weeks. Actually, it's been quite a bit longer than that. But, the last few weeks is has all come to a head and I just needed to take a step back and take care of myself.
I normally don't share much really personal stuff with my readers, but, I thought this was an important topic and know that others deal with the same issues. By sharing, I'm hoping to let these readers know that they aren't alone.
Friends, I suffer from depression. Along with that, anxiety.
You may have noticed, I have a little link on my main menu marked Eliza. Eliza is my daughter. She passed away at the mere age of 31 days back in 2012. To sum it up quickly..it was hell.
I tried to be tough and handle it. But, I couldn't. I started seeing a therapist and taking medication.
Things got better.
I stopped taking my meds and gradually decreased my therapy sessions. I was finally starting to see the light at the end of the tunnel.
Then, my mom died.
Again, I tried to be tough and thought…hey! I can do this.
Wrong.
My mom passed away in 2016 and gradually, things have gotten tougher to deal with. I still didn't go back on my meds, because, I didn't think I was "that depressed". I wasn't crying my eyes out anymore. I didn't feel "sad" all the time.
Oh Erin, how naive of you!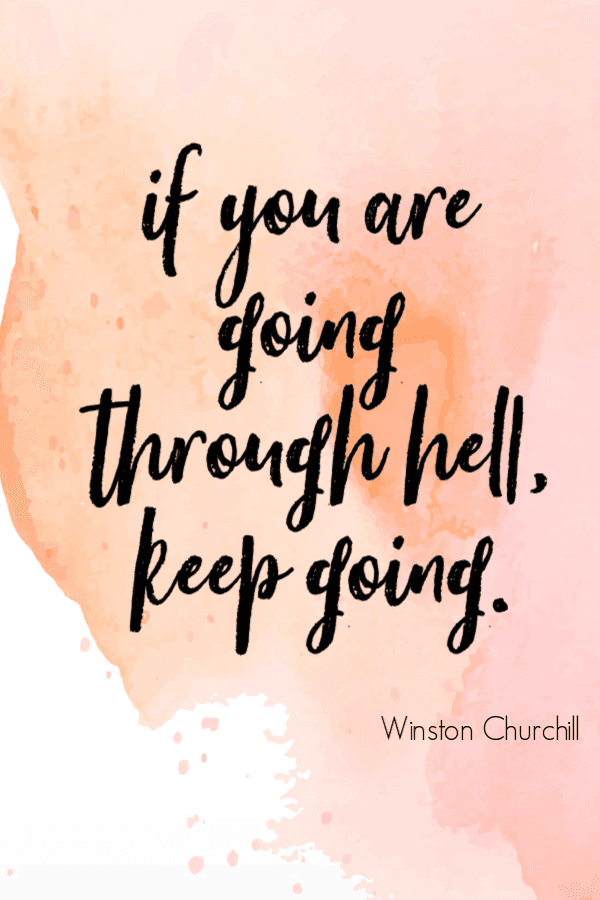 Depression is so much more than just crying or feeling sad.
It can be feelings of anger, guilt, hopelessness and physical pain. You can also feel as if you can't control your own thoughts/feelings or just feel numb.
For me, not dealing with my depression has caused my already worrisome nature to turn into full blown anxiety.
I worry about everything. Yes, everyone has worries. Especially, if you have kids. My anxiety has gone to a level above that. It's affected my sleeping, my eating, and now, I find out, it has exacerbated a heart issue. It didn't cause the heart issue, but, it made a simple condition worse. By not dealing with it head on, I'm now dealing with so much more.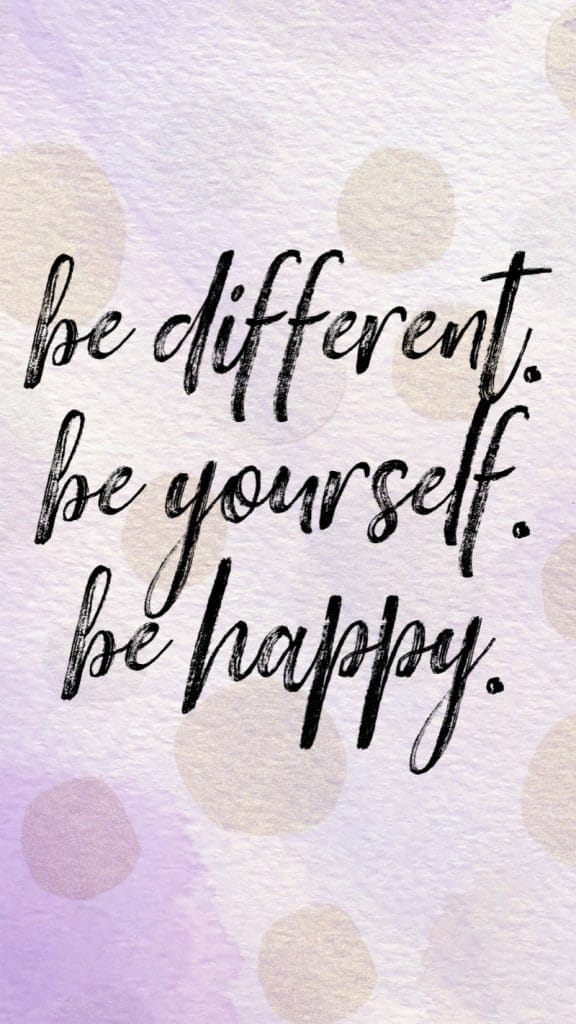 Also, I thought by just "handling it" and not admitting it, I was being a better mom. I was "SUPER MOM!". I could do it all…homeschool, handle kids daily schedules, run a blog, run a household..you know the drill.
In short: I was so busy taking care of everyone else, I wasn't taking care of myself.
The good news is….I'm now taking care of it. Fully. I'm not going to be naive and think it's just going to "go away". I'm putting my mental and physical health first. Because, if I'm not doing OK, then, my kids aren't and my husband isn't. In turn, my entire family is affected. And that, sucks.
My advice to anyone: If you are feeling depressed, sad, overwhelmed, full of anxiety..anything.
Please, get help : Talk to your doctor, your partner, your family, your friends, a co-worker..anyone you can reach out to.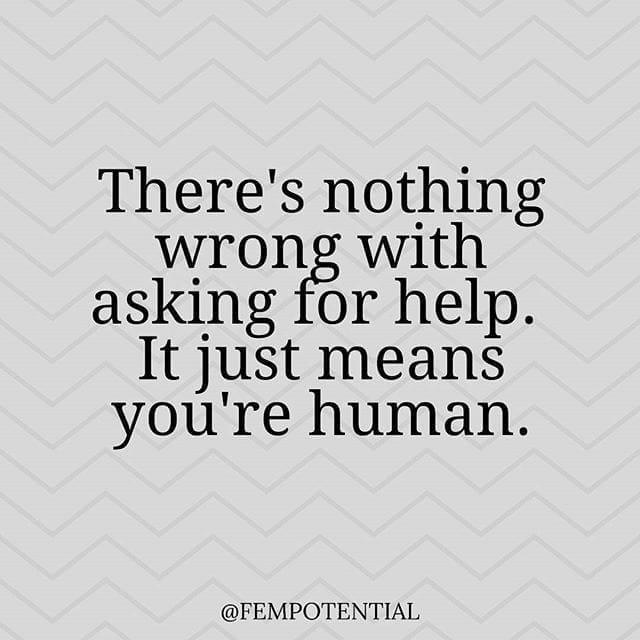 (source)
Here are a few national resources:
Thanks for reading and listening. If you have read my blog for years, months, weeks, days or just one little recipe..I greatly appreciate it. I know a lot of bloggers say that, but, gosh, I really mean it.
Lastly, you are amazing and your life is worth it. Remember that.
Erin