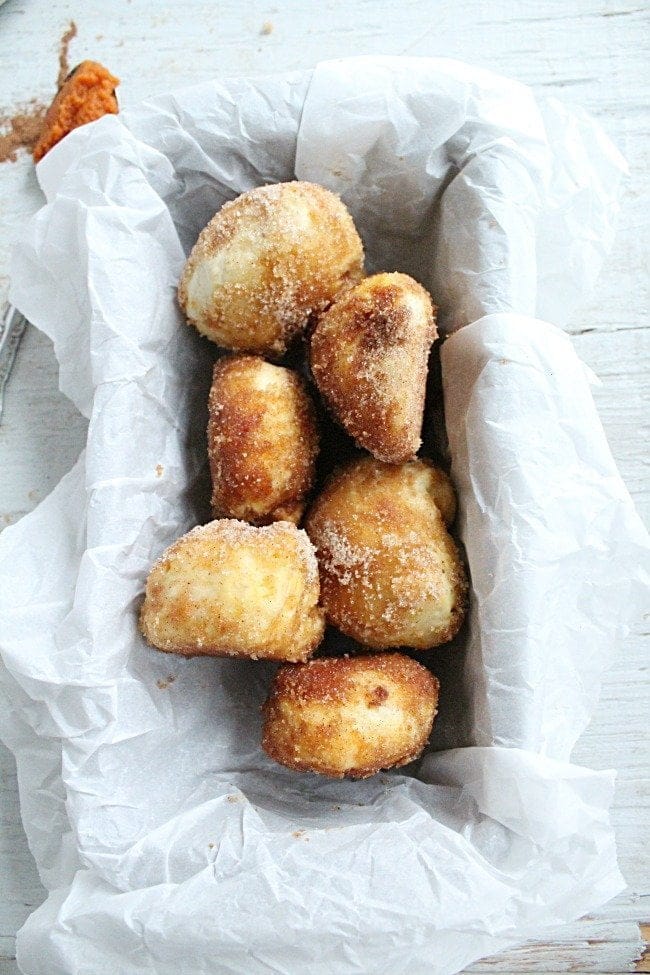 Just a few ingredients and you can make these addicting pumpkin doughnuts right at home.A sweet treat just right for fall. It's impossible to just eat one of these Semi Homemade Cinnamon Sugar Pumpkin Doughnuts..you've been warned!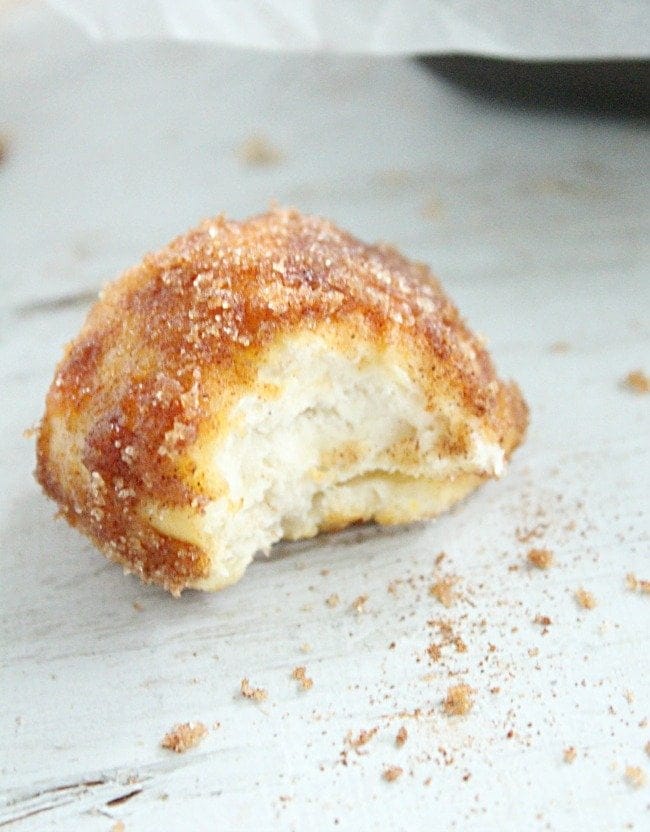 One of our favorite doughnuts recipes here on the blog are Semi Homemade Cinnamon Sugar Doughnuts. They are crazy easy and crazy addicting.
Using a pre made refrigerated biscuit dough cuts back on your work and gives them their "semi-homemade" title. You are still making them right at home, but, the already made dough is a great shortcut.
These doughnuts are sticking with the same theme, but, with added bonus of pumpkin. 🧡 🧡
Your Ingredients + Supplies List:
A Few Recipe Notes:
🍩 Love doughnuts? Try these too! 🍩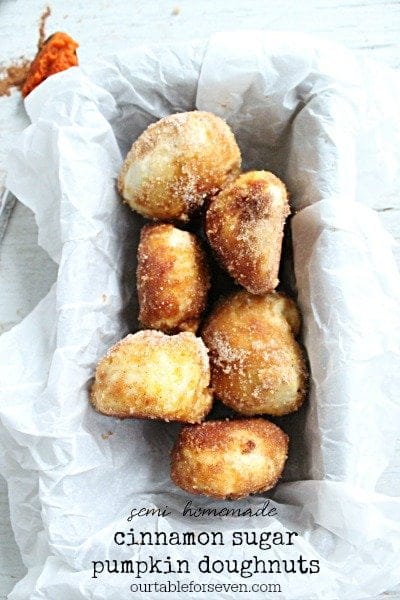 A look back:
linking up and weekend potluck