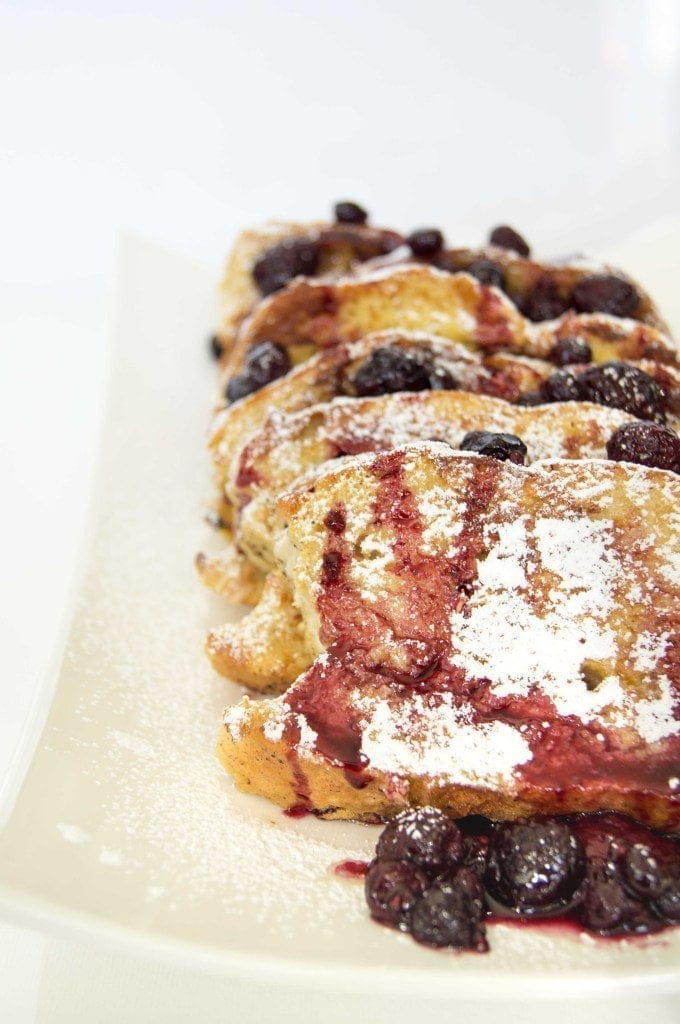 "Perfect French Toast with crispy edges, a custardy middle, a berry compote, with a drizzle of pure maple syrup, and a sprinkling of icing sugar."- Chocolates & Chai
We love, love, love french toast at our house. It's perfect for a breakfast, brunch or even dinner! It's so versatile, you can dress it up or down..whatever you taste prefers.
Today, Riz from Chocolate & Chai is sharing his perfect french toast recipe. Be sure to head over and check out the recipe and post, where you will find tips on how to get that perfect french toast that everyone loves.
You can also find Chocolates & Chai at: