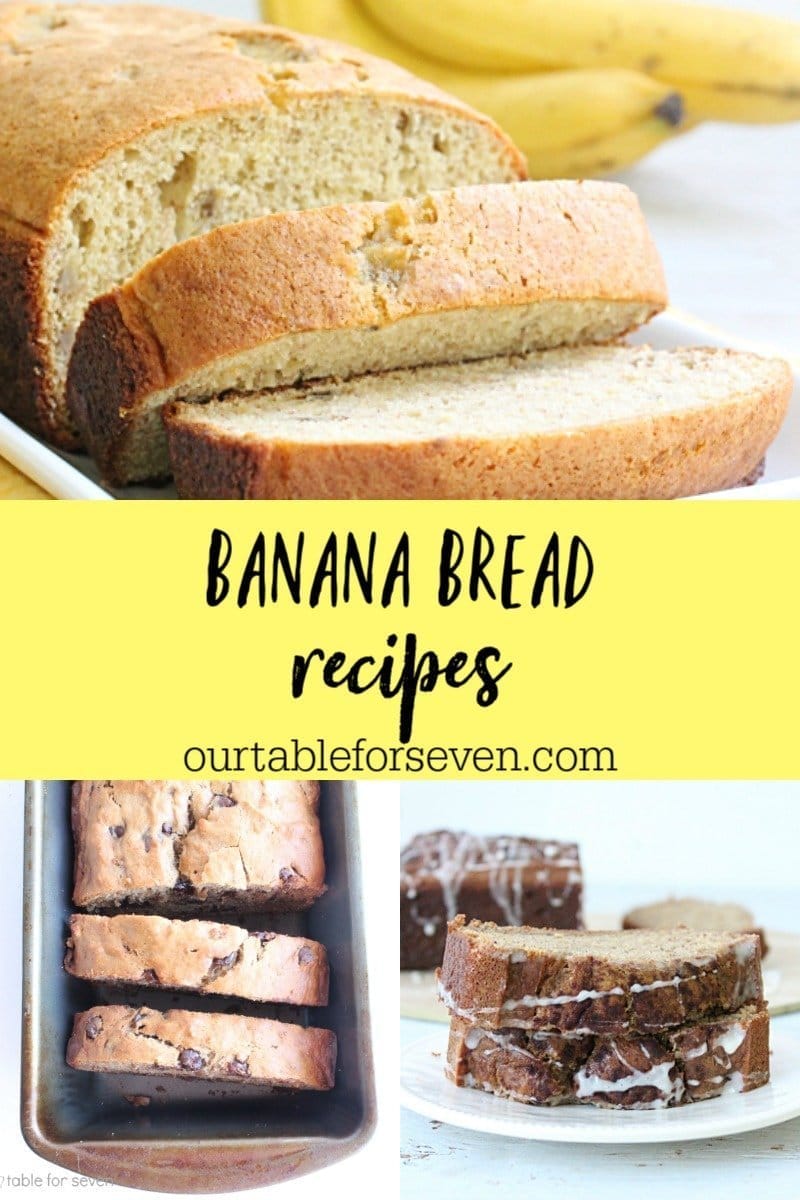 Do you currently have bananas sitting somewhere in your kitchen that nobody has eaten yet? If you do, I'm here to help you out. And if you don't have bananas in your kitchen, I encourage you to go buy some, because after checking out these 20 Delicious Ways to Make Banana Bread, you will not be able to fight the urge to bake some banana bread.
Just a few notes:
Simply click the picture below and you will be taken right to the recipe.
If you wish to pin something..please do! Click the picture and go through to the original post, then, pin it from that original source.
Enjoy-
20 Delicious Ways to Make Banana Bread