Creamy and cheesy! This cozy fall soup cooks up quickly in your Instant Pot.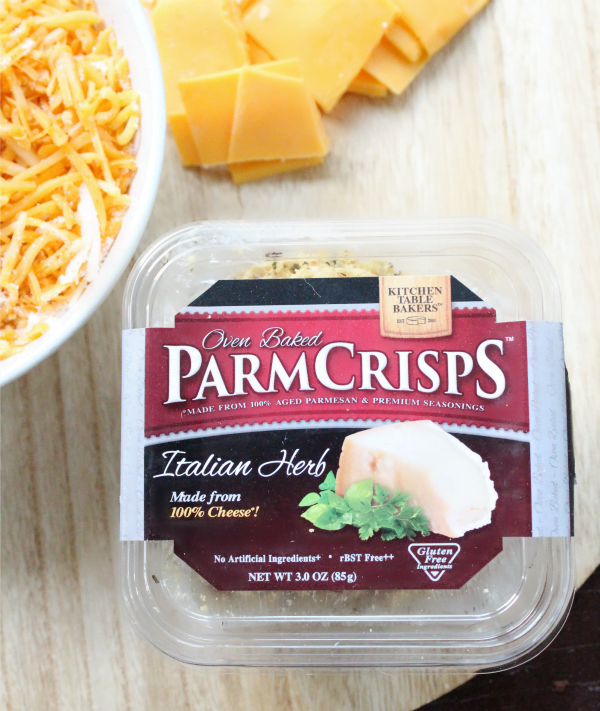 It's been a few months since my beloved crock pot fizzled out on me and I purchased a brand new Instant Pot.
How is the Instant Pot? Well..it's OK. Let me clarify..
The first time I used it, fabulous. Couldn't believe how fast it was in making our dinner! However, the next few times I used it, it was a bit of a fail. Honestly, it probably was on my part. I tried a few recipes for the pressure cooker feature and most of them didn't turn out so hot. However, there is a definite learning curve with it and I'm still trying to get a handle on it.
I do use the slow cooker feature on it and it works fantastic! Also, I've haven't even tried the yogurt maker feature yet, but, when I do, I will be sure to let you guys know how it turned out. 👍
One of recipes that I have made so many times, in my Instant Pot with the pressure cooker is this soup.
Friends,this is such good soup!
Side note..I realized alot of my soup index is of the cheese variety. Hope you guys don't mind..we just really like cheese at my house. 😁
So, our soup is loaded with four different types of cheese. Four! Then, we topped off ours with black pepper at some crushed up Italian Herb ParmCrisps.
The crisps added in even more cheesy flavor to the soup and the added crunch was a perfect addition. They are also 100 % cheese and gluten free!
Feel free to check out the ParmCrisps or top with bacon, sour cream or some green onions..all go great with this soup.
If you are looking for a good recipe to start you off with your pot, this Instant Pot Four Cheese Soup is the one for you. It's delicious, simple to make, tastes delicious and just right for the chilly weather in our future!
Please note:I received a complimentary package of ParmCrisps from vendor. All opinions, as always, are my own.
linking up and weekend potluck