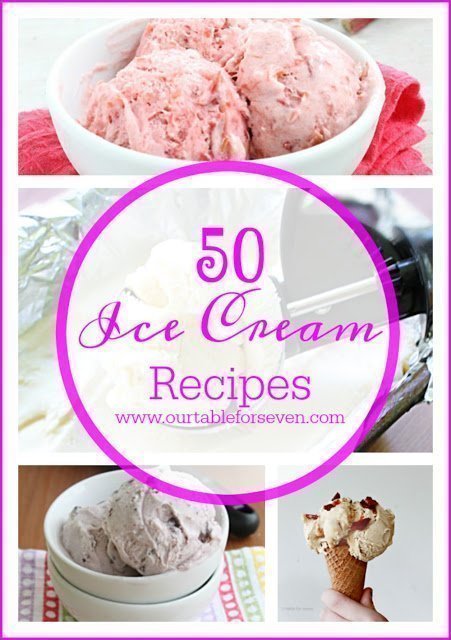 It's hot outside. You could use some ice cream.🍦
Don't worry, I'm here to help! Below is is a nice collection of refreshing, homemade ice cream recipes for you guys.
A few notes:
Simply click the picture below and you will be taken right to the recipe.
If you wish to pin something..please do! Click the picture and go through to the original post, then, pin it from that original source. If you wish to pin the whole collection, click the large photo at the top of the post.