September 11, 2015
All opinions are my own.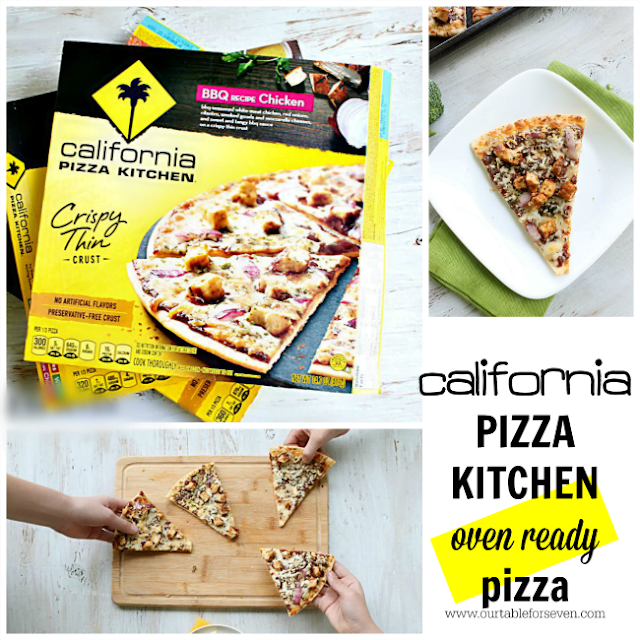 Every Friday night is pizza night at our house. It provides a break from making dinner for the whole family. We always know what's on our dinner menu that day. This makes life just a little bit easier for everyone.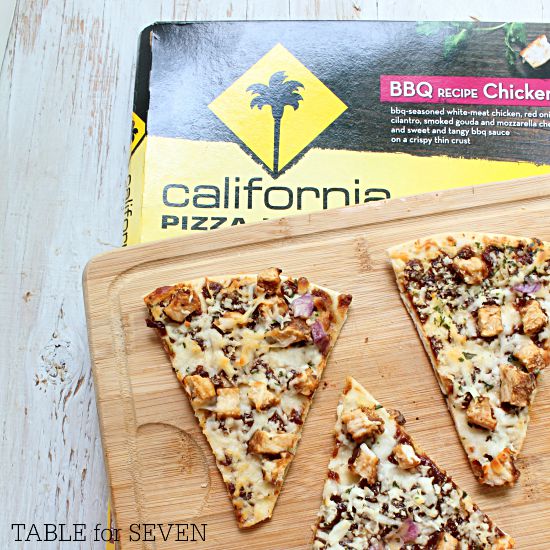 Sometimes, we make pizza homemade. Sometimes, it is take-out. However, a good majority of the time we have frozen pizza.
Yes, frozen. Heck, yes! Again, it makes my life much easier. I love that. After a long day of homeschooling, blogging and all around life, it's reassuring knowing that dinner is sitting in the freezer and it's just waiting for me to bake it.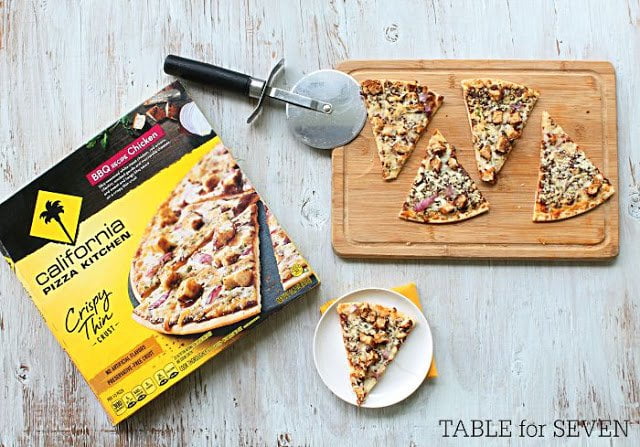 The different flavor varieties really helped me out with my picky kids. A couple of kids loved the Margherita (topped with sweet tomatoes and cheese) my husband and the other kids devoured the Sicilian Recipe (topped with sausage, salami and spicy ham). I inhaled a good portion of the BBQ Recipe Chicken (topped with onions, white chicken and BBQ sauce).
If you are looking for a delicious, easy dinner for your family pizza night, California Pizza Kitchen Oven Ready Pizza is the perfect solution. They have a huge variety of flavors that will make everyone in your group happy. Everything from thin crust to hand tossed to small individual pizzas and even Gluten Free options!
All you need to do is pair your pizza up with a nice salad or some crunchy veggies and your dinner is ready to go.
We loved it!