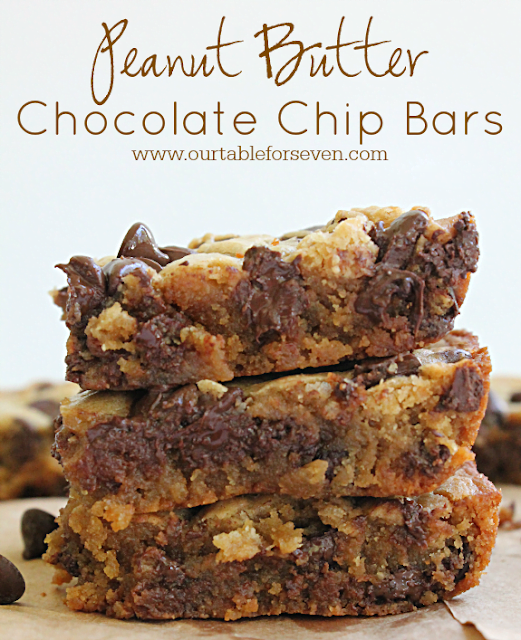 Whew! It has been a bit crazy here the last few days. Mr Plain is back to work, my daughter started a new therapy schedule, we are back to our homeschooling schedule and my youngest started kindergarten.
He decided all on his own that he wanted to give public school kindergarten a go. I all set to home school him with the rest of the kids, but, he asked to go. It was kinda sweet. However, he is very insistent. He is not going to school, he is going to kindergarten. Big difference. This is what he tells me.
Anyway, life is back to a nutty schedule. Don't worry though. Still lots of sweet stuff to share with you guys!
Speaking of sweet stuff, let's talk peanut butter. I need to prep you..there is more than a few recipes including peanut butter coming your way in the future. I've been on a peanut butter-palooza in the kitchen as of late. Not sure what has brought it on, but, I'm going with it.
For the first, we have the best friend of peanut butter, chocolate. I added some peanut butter and chocolate chips to my One Bowl Blondies recipe and it was a delicious success.
They are seriously amazing, are super gooey and peanut buttery. Be sure to have a nice, cold, glass of milk when you dig into them!
linking up and weekend potluck