This post is part of a social shopper marketing insight campaign with Pollinate Media Group™ & eMeals. All my opinions are my own. #pmedia #eMealstotheresuce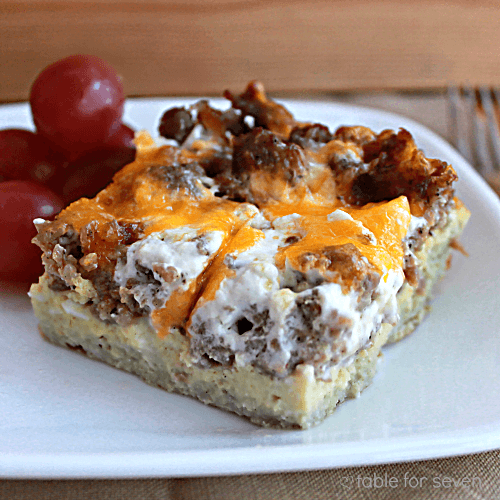 When I think back when Mr Plain and I first started living together..I could kick myself!
Back in the day, grocery shopping was me and at times, Mr Plain. We would wander through the grocery store with a very small list of stuff to get. Our list included things like shampoo, soap, dog food…you know, things you remember to write down that you are out of.
No food was ever on these lists. None. We would wander around until something caught our eye and said 'hey, how about chicken?' Sounds good. We would get chicken.
It was a very casual way of shopping and it does work for alot of shoppers. Not me. The problem was that one week my bill would be say $100. The next $75. The next $125. It was all over the place. It was a bit nuts and I was spending way too much for food for just the two of us. Sticking to a budget was not even something that entered my mind.
Then..kids. When my oldest started eating table food, my grocery list skills improved. Fast forward a couple 5 kids and I'm a meal planning, grocery list making fanatic.
Enter: eMeals Menu Planning and Grocery Lists.
Now, being a grocery list making, meal planning fanatic is way easier.
eMeals is a great website that was creating by two moms who were overwhelmed with putting a good dinner on the table for their families each night. It is set up to take all the worry and work out of meal planning.
Here's how it works:
1. Sign up and pick a meal plan. There is a ton of options for meal plans! Family style, low carb, organic, low fat, clean eating, slow cooker, vegetarian and many, many more.
2.Every week, they email you a meal plan with recipes and a grocery list to get it all done (check mine out in above picture).
3. Another great feature is that you can set up your own grocery store to match up with your grocery list.
Pretty great, right? I love it. It has made meal planning so easy and so simple. With my very busy family schedule and the holidays, it's been one less thing to worry about.<
When asked to chose a recipe from my meal plan, it was pretty tough. There are several that sounded so easy and yummy. I ultimately went with the B & B Casserole.
It was delicious and took no time at all to whip up. It's eggs, sausage, cheese,milk and sour cream. That's it. All the ingredients are probably right in your kitchen as we speak!
We ate it for a weekend breakfast, but, it's perfect for dinner or a holiday brunch.
Part of my compensation for this post was a subscription to eMeals,
all opinions are as always, my own.
This post is part of a social shopper marketing insight campaign with Pollinate Media Group™ & eMeals. All my opinions are my own. #pmedia #eMealstotheresuce http://cmp.ly/3/8vNxcO