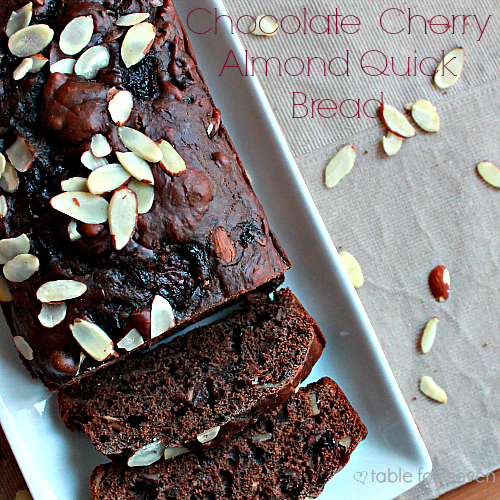 Are you guys ready for Thanksgiving? What about the rest of the holidays? Do you have your menus all planned out? I'm getting there. Our Thanksgiving menu is all ready to go after much debate at the dinner table over what to serve. Let's just say it was a bit of challenge. Christmas is next. I've promised myself that nothing gets planned until after Thanksgiving. That way, there is a little breathing room. Let's hope.
When I was invited to participate in
Diamond Nuts of California's
Baking Fantasy
Campaign, I decided
that
would be a fantasy for me. The whole organization and planning of the holiday season. Wouldn't it be nice if could just snap your fingers and it's all done for you? All the planning, the shopping, the baking, the cooking? Let's even say the cleaning up. OK, e
specially
, the cleaning up. No worries about lists or trying to satisfy every one's specific instructions. It was just be done on time and executed perfectly. Sounds lovely to me. Ah..a girl can dream.
Part of my baking for the holidays will be including this bread. Chocolate, cherries and sliced almonds from Diamond Nuts of California. It's delicious and will be a perfect addition to your holiday dessert table this year. Get is on your menu quickly!
What's your baking fantasy?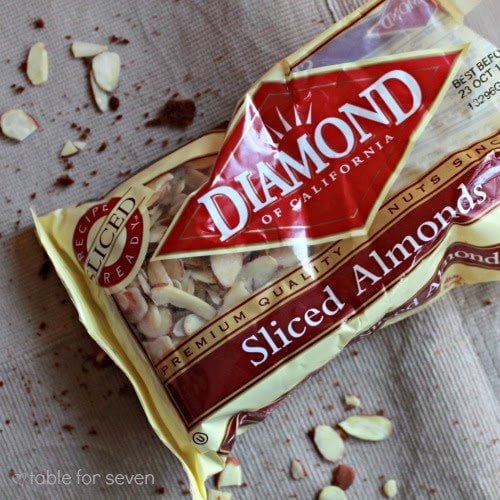 Chocolate Cherry Almond Quick Bread
Prep Time: 00:20
Cook Time: 00:40
Ingredients (2 loaves)
please note: this recipe is for 2 loaves of bread. if you wish to make only one loaf, remember to split the ingredients in half
2 1/2 cups flour
3/4 cup sugar
1/2 cup unsweetened cocoa
2 tsp baking powder
1 tsp baking soda
2 eggs
1/3 cup melted butter
2/3 cup buttermilk
1/2 tsp almond extract
2/3 cup chocolate chips
2/3 cup Silvered almonds, plus additional for topping
15 oz sweet cherries in juice, plus, 1/3 cup of juice
Instructions
Preheat oven to 350 degrees. Spray/Grease two 8-9 in loaf pans.
Drain cherries and reserve 1/3 cup of juice.
In a mixing bowl, whisk flour, sugar, cocoa powder, baking soda, and baking powder. Set aside.
In a separate bowl, mix eggs, butter, cherry juice, buttermilk and almond extract.
Slowly add dry ingredients into wet ingredients. Mix until combined.
Fold in cherries, chocolate chips and almonds.
Divide dough in half and spread into prepared pans.
Sprinkle with almonds.
Bake 40-45 minutes or until knife inserted comes out clean.
Adapted from Diamond Nuts of California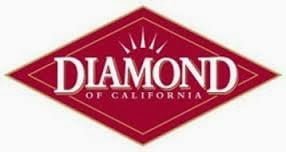 Diamond
Nuts. Bake and you shall receive.
http://www.youtube.com/user/DiamondOfCalifornia/diamondnutfantasies
Disclosure
:
Compensation was provided by Diamond Foods via Glam Media. The opinions expressed herein are those of
the author and are not indicative of the opinions or positions of Diamond Foods
This is a sponsored post written by me on behalf of Diamond of California for Glam Media.
All opinions are my own.