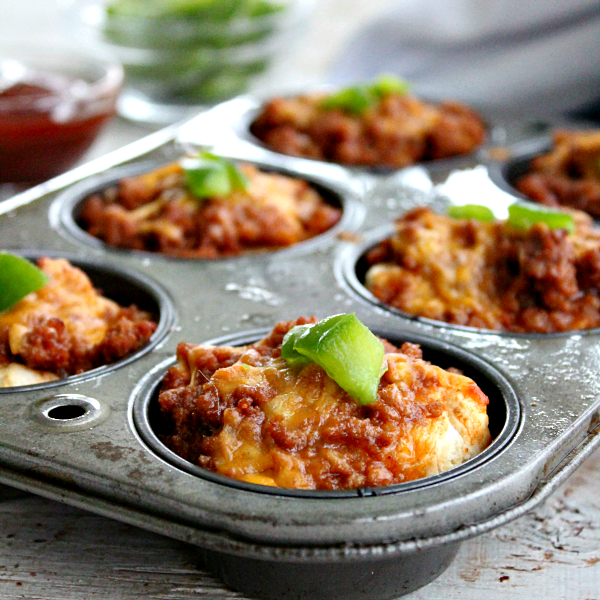 Quick and simple! These BBQ Beef Biscuits make a perfect weeknight dinner.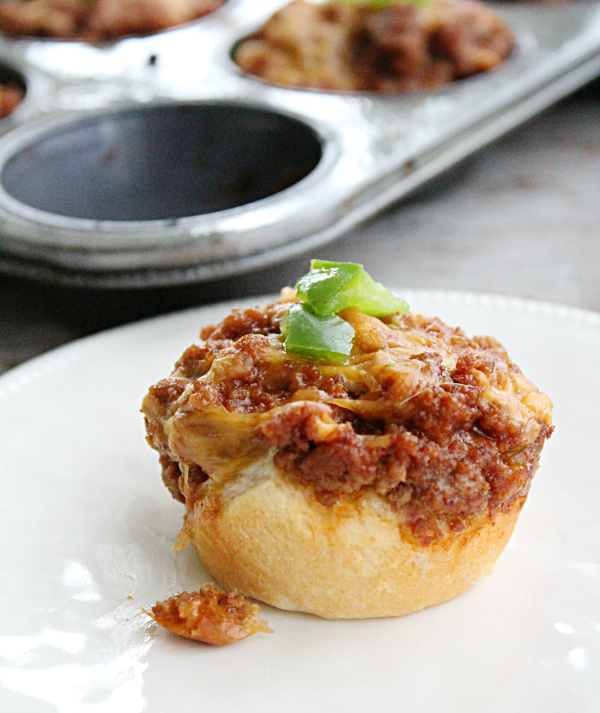 We get a bit tired of just meatloaf and meatballs when it comes to ground beef/turkey dishes. There are so many recipes that incorporate it, but, I seem to stick with the same thing because, well, it works and everyone likes them.
So boring.
That is why I love these biscuits. They work great. They are quick, easy and a great size for my kids. They do love their portable food. Also, not very boring.
You can use bottled BBQ or if you have a favorite homemade recipe , then, top them with cheese. A delicious and easy weeknight meal. These would also be great for appetizers at a party or a nice gathering in front of the TV.
A few notes:
Use your favorite refrigerator biscuits. However, if you use the flaky version, you will need to cut the biscuits in half or they will be too large.
If you have some that don't love BBQ sauce (like I do), you can use ketchup instead. Works as a great substitute.